Mattress size chart – how to pick the right option
Sleep well with a mattress that's the perfect fit. These are the dimensions you need to know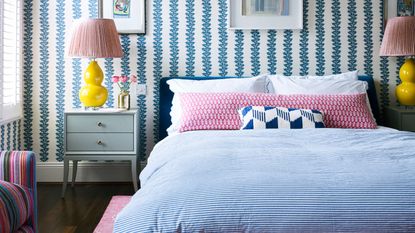 (Image credit: Future PLC / Mary Wadsworth)
Sleep of good quality and the right duration is essential to health. Insufficient sleep is linked to a variety of chronic conditions, so along with diet and exercise, it's one of the fundamentals of well-being.
One of the vital ingredients for a good night's sleep is using the best mattress for your bed, whether you sleep alone or with a partner. Kids, too, need an appropriate mattress for every stage of their young lives.
To ensure you can select the correct mattress for your own bed and the other bedrooms in your home, we've put together a guide to mattress sizes along with advice on what you need to consider when selecting to optimize the quality of sleep.
Mattress size chart
The mattress isn't one of the bed ideas that contribute to the style of the room, but it is an absolutely crucial buy for any bedroom because the wrong choice can result in discomfort and poor-quality sleep.
And that doesn't just mean you won't feel well-rested in the morning. 'Insufficient sleep has been linked to the development and management of a number of chronic diseases and conditions, including type 2 diabetes, cardiovascular disease, obesity, and depression,' says the CDC (Centers for Disease Control and Prevention).
Vital to helping every member of the family obtain sufficient quality sleep is getting the right size mattress. 'The size of mattress you need is determined by the size and number of people who sleep on the mattress, the size of bedroom, and the furnishings used in your bedroom,' explains Dr. Leona Hawks, home furnishings and housing specialist at Utah State University Extension.
In terms of dimensions? 'Your new mattress should be at least six inches longer than the tallest person sleeping on the bed. The width of the bed should allow space for your pillow and enough room to put your elbows in the back of your head without touching your partner or going beyond the edge of the mattress,' says Dr. Hawks.
In this guide, we've provided the details on standard mattress sizes so you can get the right fit. Do note, though, that before purchasing you should always check the dimensions of a mattress from your supplier as these can vary slightly.
Standard mattress sizes
Twin 38 x 75 inches
Twin XL 38 by 80 inches
Full 54 x 75 inches
Queen 60 x 80 inches
King 76 x 80 inches
California king 72 x 84 inches
Kids' mattress sizes
Crib 28 x 52 inches
Small single 30 x 75 inches
What is the difference between California king and king size?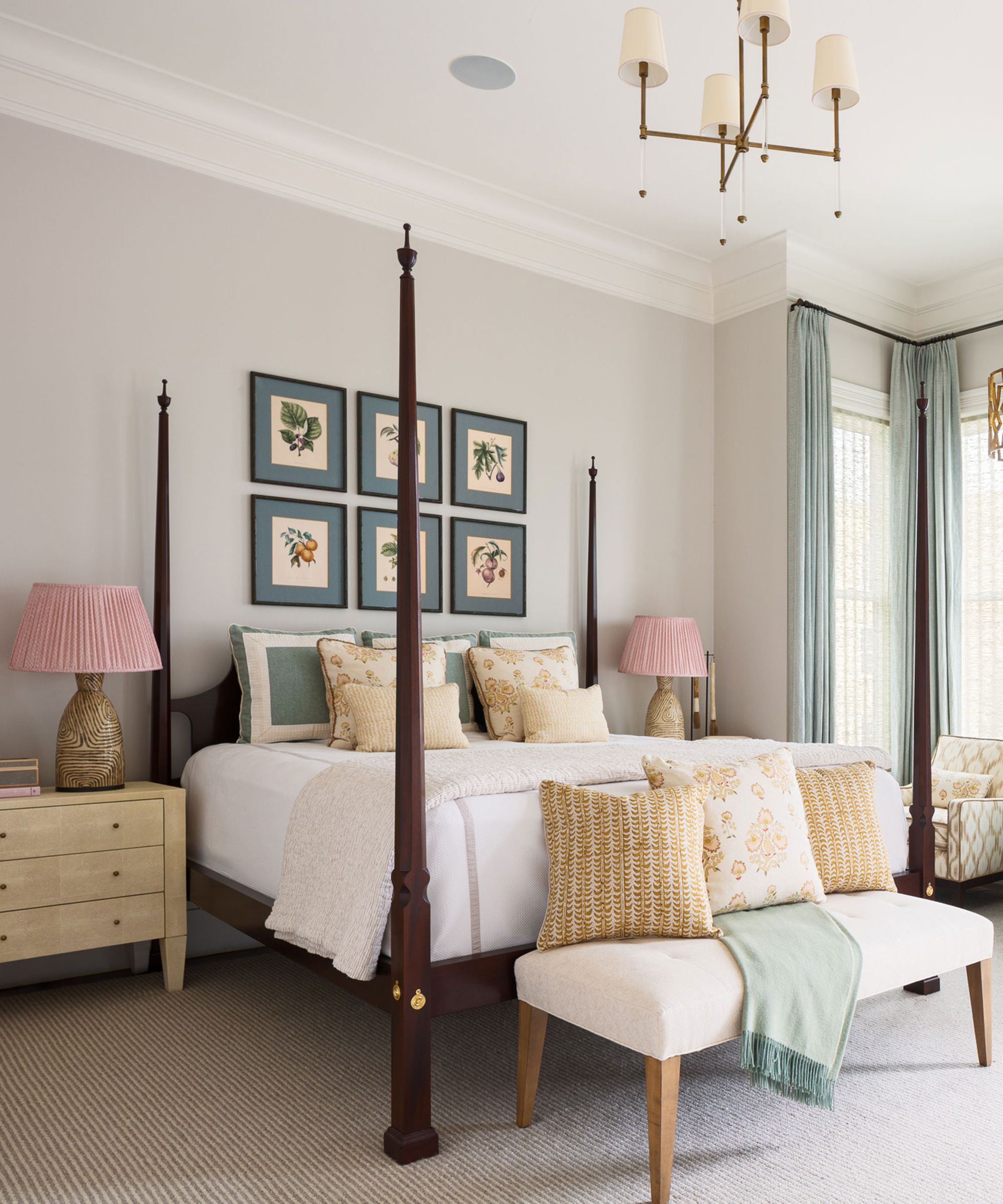 A California king-size mattress is 72 inches wide and 84 inches long. A king-size mattress meanwhile is 76 inches wide and 80 inches long. In other words, a king-size mattress is 4 inches wider than a California king, and 4 inches shorter.
As you can see from the mattress size chart, above, the king-size mattress is the largest US standard mattress size. Providing your bedroom is large enough to accommodate it, the king-size mattress is recommended for couples, and leaves room for kids to share the bed, too.
Because the California king mattress is longer than king size at 84 inches, it's a great buy for taller people either as a bed for one or when one (or both) members of a couple are tall. While the California king is 4 inches narrower than the king-size mattress, it is still a comfortable choice for two people sharing.
What is the difference between twin and twin XL?
Both a twin and a twin XL mattress are 38 inches in width, and they're both intended for single sleepers. The difference between the two is in the length. A twin mattress is 75 inches long, but a twin XL is 80 inches in length.
The dimensions mean a twin mattress is suitable for both kids and teens and will fit a small bedroom. The twin XL, on the other hand, may well be a better fit for a single adult because of the extra 5 inches of length.
What's the difference between a twin and a single mattress?
A twin mattress is 38 x 75 inches, and so is a single. They're designed for just one sleeper. Watch out, however, for the small single, which is 30 x 75 inches. This will fit a toddler, but if you want a mattress that will fit a child for longer, it's worth investing in a twin.
What size is a double bed?
A double bed is another name for a full-size bed with a mattress size of 54 x 75 inches. Although a double mattress used to be standard for two people sharing, these days they aren't typically recommended for two people as they only leave each sleeper with 27 inches of width.
However, choose this mattress size for a single sleeper and they can enjoy a larger sleeping area than they would with a twin mattress, which is 38 x 75 inches
What size is a queen bed?
A queen bed is 60 x 80 inches. A mattress of these dimensions can be the top option for couples – and for solo sleepers who like the luxury of plenty of room. Consider one of these if your bedroom isn't large enough for a king-size mattress but you like the idea of more room per person than a full bed provides when sharing.
A queen bed can also be a great touch for a guest room because it is wider than full size so will keep sleepers more comfortable when they're away from home.
FAQs
How much sleep do I need?
The amount of sleep needed does vary according to age. For those aged 18 to 60, there is a minimum requirement. 'Adults should sleep seven or more hours per night,' recommends the AASM (American Academy of Sleep Medicine).
'Sleeping less than seven hours per night on a regular basis is associated with adverse health outcomes,' the experts say. 'Sleeping more than nine hours per night on a regular basis may be appropriate for young adults, individuals recovering from sleep debt, and individuals with illnesses. Individual variability in sleep need is influenced by genetic, behavioral, medical, and environmental factors.'
Sign up to the Homes & Gardens newsletter
Decor Ideas. Project Inspiration. Expert Advice. Delivered to your inbox.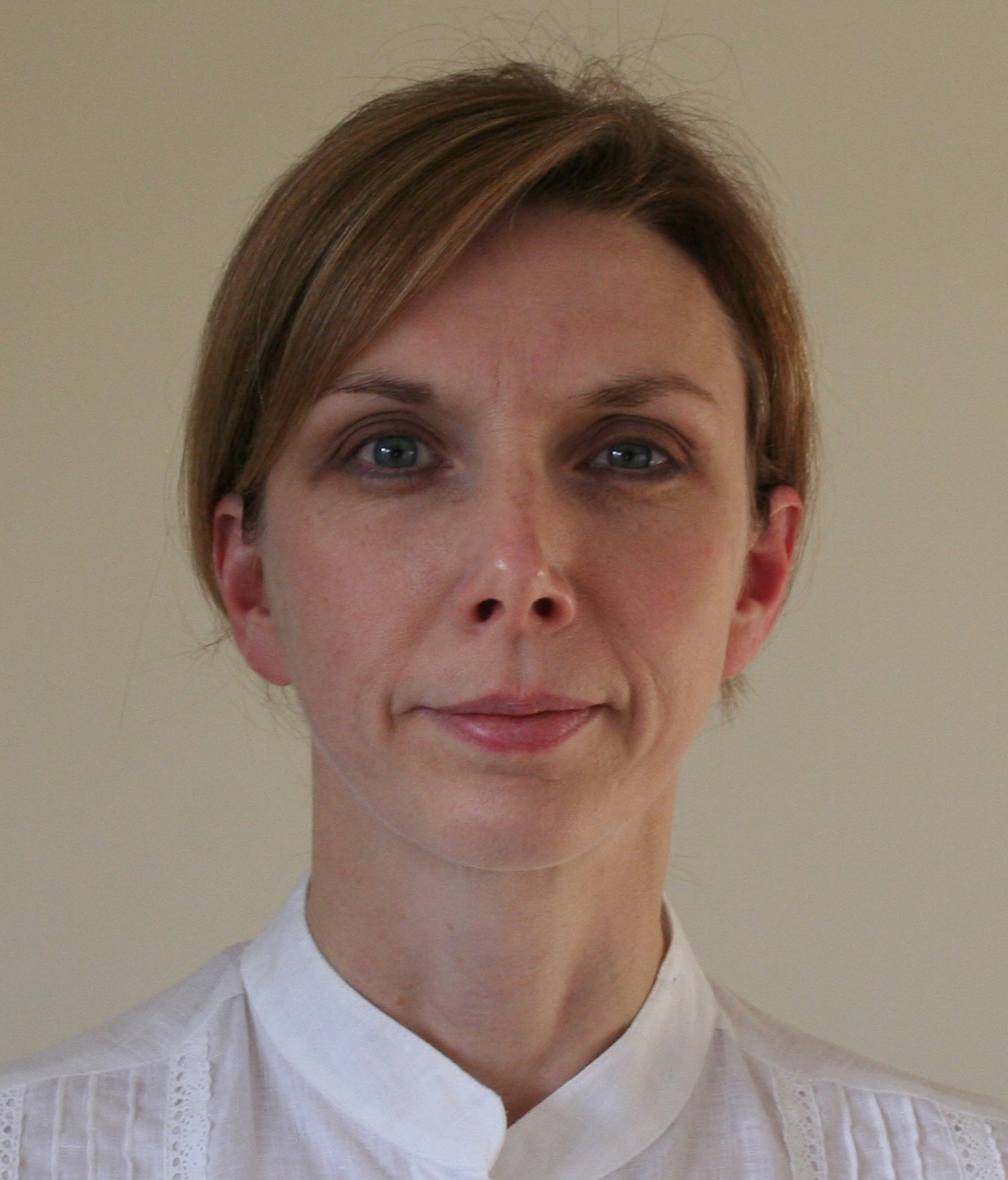 Sarah is a freelance journalist and editor. Previously executive editor of Ideal Home, she's specialized in interiors, property and gardens for over 20 years, and covers interior design, house design, gardens, and cleaning and organizing a home for H&G. She's written for websites, including Houzz, Channel 4's flagship website, 4Homes, and Future's T3; national newspapers, including The Guardian; and magazines including Future's Country Homes & Interiors, Homebuilding & Renovating, Period Living, and Style at Home, as well as House Beautiful, Good Homes, Grand Designs, Homes & Antiques, LandLove and The English Home among others. It's no big surprise that she likes to put what she writes about into practice, and is a serial house renovator.