Mattress sales – the best, must-have brands at amazing prices
Take advantage of these amazing mattress sales deals and look forward to luxurious perfect sleep this winter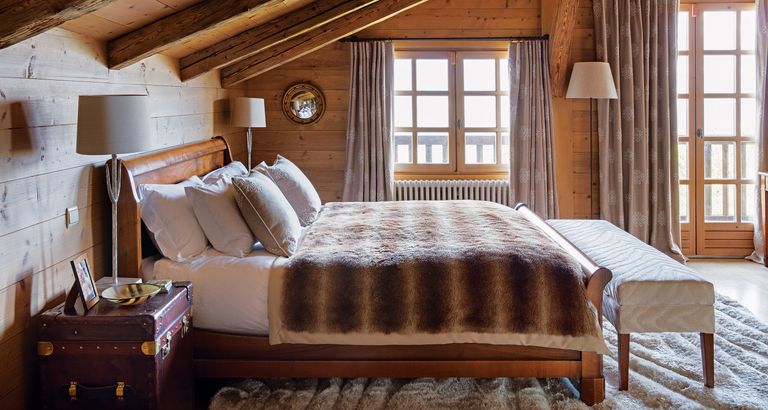 (Image credit: Future)
Winter mattress sales have arrived, and we are here for it. Considering we spend roughly one third of our lives in bed and colder weather prompts more cozy time in bed, what could be worth investing in more than a mattress? 
Usually an especially expensive purchase, now that the final sales of the year are arriving, the deals are rolling in on some of our absolute favorite quality mattresses.
Read on to discover the best offers available. Before you buy, make sure to explore our best mattress buying guide and see which mattress we've named the best available.
US mattress deals
See: Best mattress: the best foam, innerspring and hybrid mattresses
Quick links to other US mattress deal retailers
UK mattress deals 
Quick links to other UK mattress deal retailers