How to clean faux leather – and retain its authentic look
Find out how to clean faux leather so it stays smart, stylish and blemish free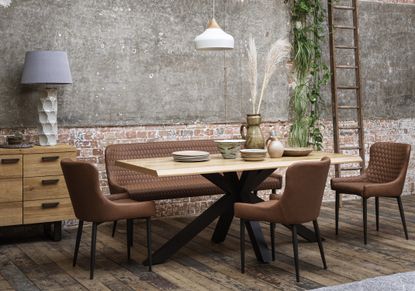 (Image credit: Furniture Village)
Wondering how to clean faux leather as part of keeping a living room, dining room, kitchen or bedroom hygienic?
The latest faux leathers have a fabulously realistic appearance, but just like with cleaning a leather sofa, they do need a little care so couches, armchairs, dining chairs, bar stools, upholstered beds and more are clean and stay looking their best. The right cleaning solutions are a must, too, and laundry room ideas that include space to stash what's needed are a sound strategy.
Our guide has the lowdown on how to clean faux leather without compromising its appearance.
How to clean faux leather
Faux leather furniture can both look and feel like genuine leather, but to stay that way it does need cleaning techniques that are appropriate for this type of upholstery material.
'For cleaning I would first look at the manufacturer's suggested care,' says Wayne Edelman, CEO of high end dry-cleaning service Meurice Garment Care, which specializes in interior and wardrobe cleaning services. 'While these materials are resilient, they do not like harsh cleaners.'
Here's how to clean faux leather correctly.
1. Vacuum faux leather
Vacuuming is a good way to clean faux leather, removing any dust, crumbs, pet hair and so on. 'Use a soft brush attachment on flat surfaces,' says Wayne Edelman. 'You can use the crevice attachment in nooks and crannies but be careful not to scratch the material while maneuvering the tool into the cracks.'
2. Wipe faux leather
It's worth vacuuming faux leather furniture weekly as part of cleaning a living room, but you might want to wipe it down from time to time as well.
'One area to pay attention to is the top of the couch where your neck/head rests,' says Wayne Edelman. 'This area is prone to oil buildup from hair and neck oils.
'The next area that needs regular attention is the arm as most people use it as a brace when getting up from the chair or couch.'
Check the manufacturer's recommendations on how your piece of furniture should be cleaned. 'A damp cloth is always safest and remember to wipe – do not rub, as you can damage the material,' says Wayne.
If you want to use anything else, spot test before committing. 'I always recommend testing anything you are going to use other than water on an inconspicuous area first,' Wayne advises. 'If you try a cleaner that is not compatible with the material better have an adverse reaction on an unseen area.'
As for cleaning solutions? 'A gentle neutral household spray cleaner is best or a diluted solution of dish soap like Dawn can be mixed in a spray bottle,' Wayne says. 'The surfactant properties of this soap mixture will help suspend the soil and remove it from the material.'
Wipe gently with a microfiber cloth, then rinse with a damp clean microfiber cloth. 'Dry the area with a fresh cloth after cleaning,' says home cleaning expert with Clearsurance Dorothea Hudson.
3. Remove stains from faux leather
If a stain needs to be cleaned from faux leather, don't panic. 'I would try a general cleaner first,' recommends Wayne Edelman. 'Stains in this type of material usually sit on the surface because the material is nonabsorbent.'
However, if this doesn't solve the problem, get a product made for the job. 'There are commercially available cleaning solutions specifically for faux leather stain removal,' explains architect and interior design expert Andrei Vasilief of Radiant Home Designs.
'Apply to a fine cloth, and gently apply to the stained area, cleaning it bit by bit. For really bad or very old stains, speak to a professional sofa cleaner.'
What is the best thing to clean faux leather with?
The best thing to clean faux leather with regularly is a vacuum cleaner plus the soft brush attachment.
After that, check the manufacturer's recommendations but in general a damp soft cloth used gently can be sufficient, or try a mild dish soap solution or a special faux leather cleaner – we like Leather Honey leather cleaner from Amazon, but do follow the instructions and spot test first.
Can you use vinegar on faux leather?
You can use vinegar on faux leather, but make up your own cleaner to benefit from its properties.
'Vinegar is present in many commercially available cleaners,' says Wayne Edelman CEO of Meurice Garment Care. 'A solution of one part soap, one part vinegar and eight parts water can be used as a general cleaner.'
Sign up to the Homes & Gardens newsletter
Decor Ideas. Project Inspiration. Expert Advice. Delivered to your inbox.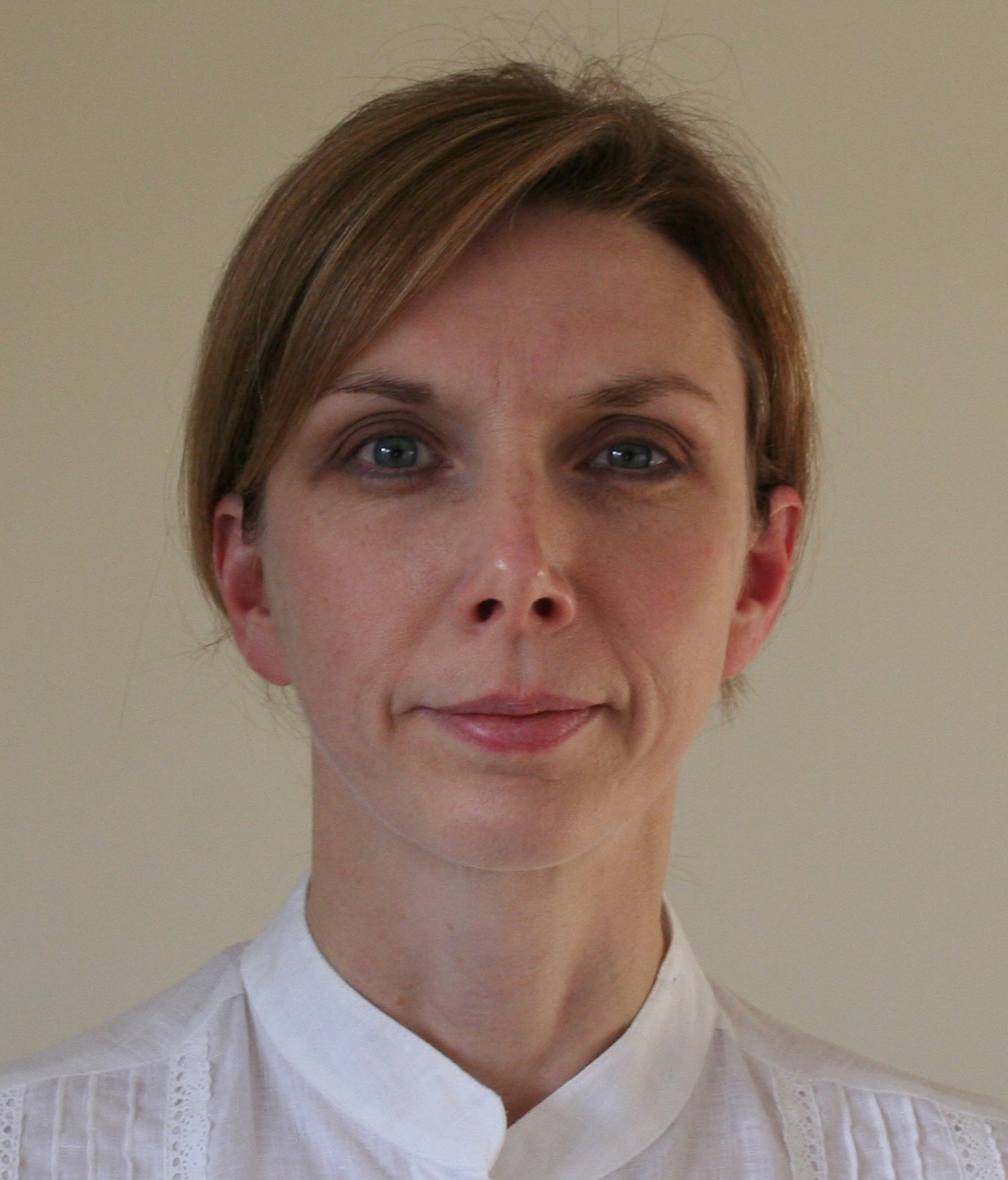 Sarah is a freelance journalist and editor. Previously executive editor of Ideal Home, she's specialized in interiors, property and gardens for over 20 years, and covers interior design, house design, gardens, and cleaning and organizing a home for H&G. She's written for websites, including Houzz, Channel 4's flagship website, 4Homes, and Future's T3; national newspapers, including The Guardian; and magazines including Future's Country Homes & Interiors, Homebuilding & Renovating, Period Living, and Style at Home, as well as House Beautiful, Good Homes, Grand Designs, Homes & Antiques, LandLove and The English Home among others. It's no big surprise that she likes to put what she writes about into practice, and is a serial house renovator.