How are kitchen cabinets refaced? Your questions answered
Our guide on how kitchen cabinets are refaced tells you all you need to know about creating a whole new look for your space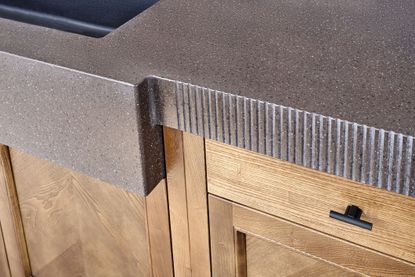 (Image credit: Getty Images)
There are many ways to update a kitchen. One of these is cabinet refacing. If the carcasses are still in good condition, you can apply a new cabinet style or material to cabinet door fronts, drawers and carcasses.
While painting kitchen cabinets will change the color, this is a more dramatic transformation. 'Basically, the whole surface of a cabinet is refaced,' explains Lucy Searle, Global Editor in Chief for Homes & Gardens. 'It's a great way to update kitchen cabinets without replacing them, and when you are happy with the current layout but just want a change.'
Refacing kitchen cabinets offers many variations in color, material and finish and can be used on laminate and natural wood units, the latter of which you might otherwise refinish or stain. It's a really cost-effective way of giving the room a completely new look and feel and is much easier and less disruptive than having a whole new kitchen installed. It can also be the perfect way to extend the lifespan of your kitchen, too. 'By updating a classic design with the latest developments in kitchen surface treatments, we can extend the lifespan of your kitchen without compromising on style or quality,' says Simon Bodsworth, managing director at Daval.
When the cabinets are in good condition, remodeling the kitchen by refacing them is one of the simplest and most effective ways to achieve a completely new look, avoiding the tasks of removing kitchen cabinets that are looking tired and installing kitchen cabinets with a different look. It's also a more sustainable and eco-friendly solution, as you won't be adding to landfill with discarded cabinets and buying new, so you're saving trees too.
Refacing kitchen cabinets is something any competent DIYer can do themselves and there are specialist companies who can also do the job for you.
How are kitchen cabinets refaced?
The most popular solution is to apply a new veneer and it's the perfect opportunity to install kitchen cabinet handles of a different style at the same time.
Before you start, check whether your current kitchen cabinets are suitable for refacing. The carcass should ideally be made of plywood or MDF and in good condition. The current finish should also be smooth in order for the new veneer to be applied successfully. Door and drawer fronts will be constructed from hardwood while internal fittings, runners and storage elements will also be in good shape.
The best designs will have a uniform look with co-ordinating elements. 'A continuation of finish is important for retaining a level of cohesion in the home,' says Lucy Pascall, director at Pushka Home.
'For example, by selecting multiple pieces of hardware in the same finish, you can create an entirely harmonious scheme. When it comes to trends, matte black still remains an incredibly popular choice, not just in kitchens but throughout the home. This emergence of colored finishes, especially within hardware, now allows homeowners to create a space where everything matches, providing a seamless look.'
How to reface kitchen cabinets
It's pretty simple to reface kitchen cabinets and it should take around two to four days to complete the process.
First remove the cabinet doors and drawers, then take the drawer fronts off. Everything else remains as it is.
Next, cover the front of the cabinet boxes with natural wood veneer or RTF (Rigid Thermofoil), which is a melamine-based product.
Cabinet sides are then skinned with wood veneer or laminate and new hinges added if the old ones are a bit rusty.
Adding new door and drawer fronts comes next then you can pop new handles and pulls on.
Finally, any optional extras such as moulding, glass panels, lighting or storage solutions are fitted.
Where to buy materials to reface kitchen cabinets
There are plenty of companies that specialize in cabinet refacing and these contractors will usually be local rather than national names. If you want to take the project on yourself, ask your local home improvement retailer for details of their affiliated installation vendors.
You can also buy the materials at stores such as The Home Depot, Cabinet Doors Depot or Wise Wood Veneers, where you can purchase cabinet refacing kits that come with peel and stick refacing veneer, edge banding and all the tools you'll need.
Can I paint cabinets that have been refaced?
Yes, you can paint kitchen cabinets that have been refaced. Just make sure that all surfaces are prepared by cleaning and smoothing before painting.
Is it worth refacing kitchen cabinets
Refacing kitchen cabinets can save 50 per cent of the cost of remodeling a whole kitchen so if you're looking to create a new look on a budget then this is the perfect solution. It's also a lot less hassle and is ideal if you're happy with the existing layout.
Sign up to the Homes & Gardens newsletter
Decor Ideas. Project Inspiration. Expert Advice. Delivered to your inbox.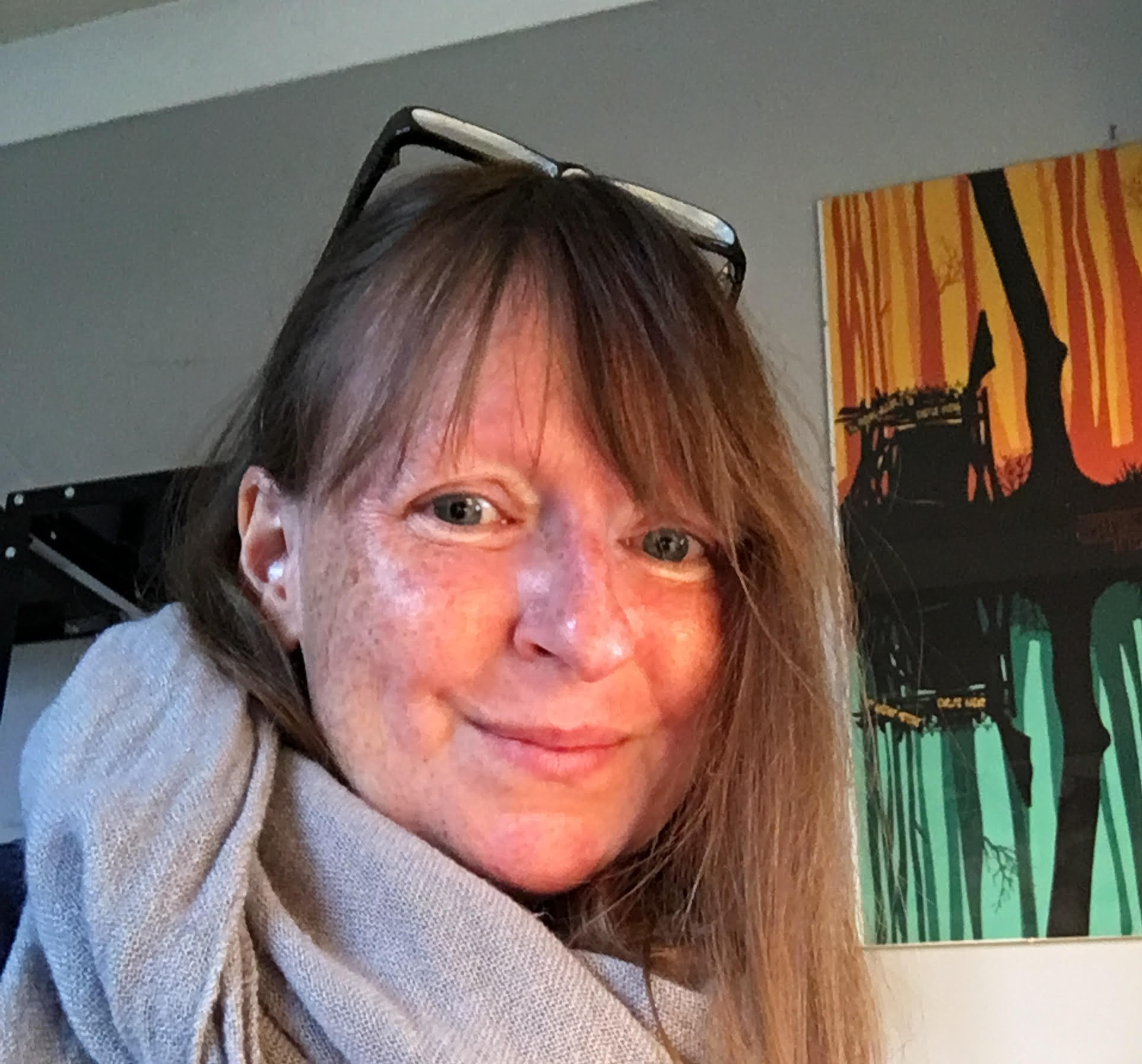 Hayley is an interiors journalist, content provider and copywriter with 26 years experience who has contributed to a wide range of consumer magazines, trade titles, newspapers, blogs and online content. Specialising in kitchens and bathrooms, she has twice won the CEDIA Award for Best Technology feature. Hayley writes for H&G about kitchens, bathrooms, cleaning, DIY and organizing.