Home stagers reveal the one decor item that will increase the value of your property
With good taste and a small investment, you could increase the value of your home by up to 15 per cent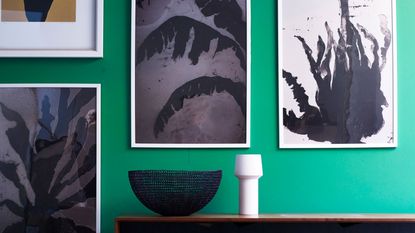 (Image credit: Future )
Dressing a home to put on the market for sale can feel like an overwhelming task. But with the right furnishing and a small investment, you could increase the value of offers it attracts by up to 15 per cent says a home stager.
A crucial home staging tip is bringing in well-chosen paintings, photographs, murals and other artworks to show off a home at its best. 'If you're looking for an instant way to improve the saleability of your home, then invest in artwork,' says Elaine Penahaul, founder of home staging company Lemon and Lime Interiors.
'It helps to offer home buyers an immediate sense of homeliness, and will help your home stand out."
Stephen Keighery, CEO and Founder of Home Buyer Louisiana says he advises clients to add artworks from up-and-coming local artists to help bump up their home's value.
However, avoid art that's too intimidating or niche, warns Martin Orefice, CEO of Rent to Own Labs, an online resource guide to find the ideal rent-to-own-home. 'It needs to be broadly aesthetically appealing. Art that focuses too heavily on a niche interest or style is going to be much more of a hindrance than a help for most homes.'
So how to choose the best artwork to make the most of every room?
Here's Penhaul's advice.
Living room and entrance
Living rooms and entranceways lend themselves better to gallery walls, adding to the architectural shape of a property. This collaged effect can extend the room's dimensions. Whether situated above a stylish sofa, or defining a structural staircase, using art to shape a space is a great move.
Bedroom
Select something soulful and serene to create a feeling of calm. Soft washy abstracts in blues or greens and tranquil landscapes work well against white or natural-coloured bed linen.
Luxury 'hotel-style' touches always impress buyers, but avoid 'aggressive' colours such as reds and oranges here as they exude too much energy.
Dining room
In a dining room you have permission to feel confident to go bigger and bolder. And the more interesting the better. Interesting art can be a conversation starter – you want to help viewers imagine entertaining their guests.
Experiential and multimedia works could really stand out in such a space. Sculptural centrepieces could also be used to dress the table.
Home office
Don't forget to bring workspaces and shelving units to life with miniature studies, prints and intriguing photographs. This can really make small living spaces such as home offices seem more fascinating to potential buyers.
Sign up to the Homes & Gardens newsletter
Decor Ideas. Project Inspiration. Expert Advice. Delivered to your inbox.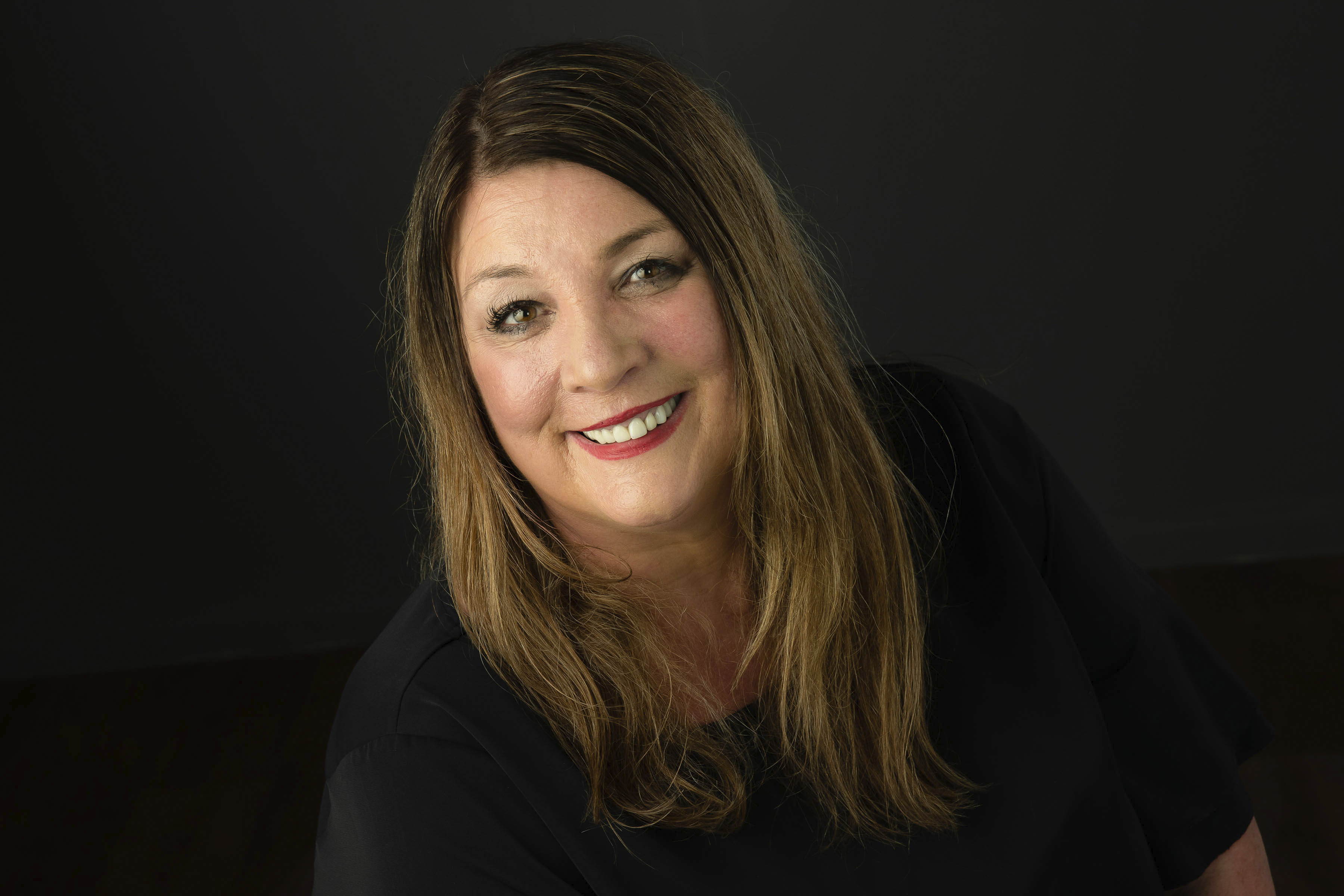 Jayne Dowle is an award-winning freelance gardening, homes and property writer who writes about everything from swimming ponds to skyscraper apartments, for publications including Sunday Times Home, Times Bricks & Mortar, Grand Designs, House Beautiful and The Spectator. Awarded the Garden Journalist of the Year accolade at the Property Press Awards in 2021, she has a degree in English Language and Literature from the University of Oxford and a lifelong love of homes, interiors and gardens. Her first memories include planting potatoes with her grandfather and drawing houses. Her own garden - her fourth - at home in a 1920s house in Yorkshire, is south-facing and on the side of a valley. It's a constant challenge.