How to create symmetry in interior design – and how to harness it for small spaces
Symmetry is an interior design trick used to create smart-looking rooms – and it's perfect for small spaces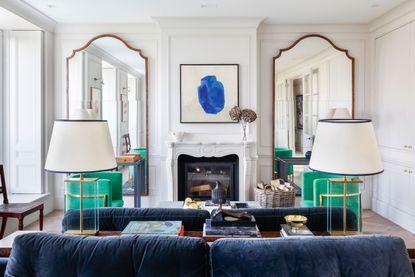 (Image credit: De Rosee SA)
Symmetry creates balance and a feeling of calm when used in interior design – and while it is wonderfully elegant in large rooms, it can also create a feeling of enhanced space in smaller rooms, and those that are very busy, such as kitchens, too.
The best way to use symmetry in a room is by having an architectural feature as a starting or center point, whether a fire surround, a pair of identical windows or even a kitchen island. However, you can create symmetry in a non-symmetrical space with pattern or pictures on walls, with an area rug or simply a headboard in a bedroom.
Get symmetry right and you can create harmony in every room in your house – and make small spaces feel bigger and tidier.
See: Interior design tips – decorating secrets for the world's top experts
1. Use symmetrical wallpaper as a backdrop for still more symmetry
Maureen Stevens is an interior designer and stylist based in Austin. We asked her to share her tips for using symmetry in a hallway.
'Consoles and foyer tables are the best furniture to create symmetry with for most people, symmetry is what makes a space beautiful – to designers, all we need is balance, things don't have to be matchy-matchy. In this vignette (above), a bold wallpaper called for the other items to be in perfect symmetry – the table lamps & X-benches.'
2. Use architectural elements as a center point
Symmetry is a technique used by interior designers to create a space that looks incredibly tidy and smart – and therefore calming and relaxing. Using architectural elements such as windows is a good place to start.
Liv Wallers from British design studio, Yellow London shares her advice below:
'Symmetry provides balance within a room and it often starts from the focal point, whether that be a fireplace in the sitting room or the headboard in a bedroom. It brings a sense of comfort and rhythm to a space which is an integral part of our design approach. It can be used right down to the smaller details of the room, cushions on the sofa to lamps on a dresser.'
If you don't have an architectural element, you can use another visual anchor as your center point, whether that's a headboard or a patterned rug.
See: Living room ideas – clever ways to decorate living spaces
3. Make a kitchen island the focus for symmetry
'We definitely like symmetry in our design work and feature it quite a bit. Symmetry creates a sense of balance and order and is calming to the mind. You see lots of examples of symmetry in nature and it is an important principle generally in design,' says Sophie Burke from Sophie Burke Design.
Kitchen can lend themselves to symmetry as you generally work around the key elements like the sink, range or cooker hood. Islands can also provide a starting point if you place them in line with units. Shelving is also used to great effect and don't forget finishing touches like pendants - they really can inject colour and form into a scheme especially if they are placed symmetrically.
See: Kitchen island ideas – guaranteed to make a statement
4. Bright symmetry to bedrooms
On the whole, when we think of symmetry we tend to think that it's all about contemporary interiors, whereas in fact, the principles of course work in a traditional setting too.
In a bedroom, you can match up bedside tables and lamps either side of a decorative headboard, then use cushions to fill the spaces. Similarly, a child's room or guest room can be given a smart room with matching beds and bedlinen.
See: Bedroom ideas – designs and inspiration for beautiful bedrooms
5. Give bathroom a boutique hotel look with symmetry
'They say two basins in the secret to a happy marriage and it's certainly one less argument to have in the morning. We had these basins installed first and then, when we inevitably realised we didn't have enough storage, we bought some reclaimed school worktops and had this unit constructed around the basins, existing tiles and mirror.
'We used offcuts from the wood to create mirror frames and make the whole thing look like an aged dresser. They also say that symmetry is pleasing to the eye and therefore calming and that's got to be a good thing in a bathroom where you start and end the day,' explains Kate Watson-Smyth, Founder of Design Storey.
His and hers basins make for bathroom symmetry at its best, as everything can match up – even towels and toiletries. As Kate says, it helps to balance the whole space too as well as been able to keep things neat and tidy.
Below, Kit Kemp's bathroom design achieves symmetry through light fittings, tiling and wallpaper, all lined up beneath a central window.
See: Bathroom ideas – stylish decor ideas for all bathrooms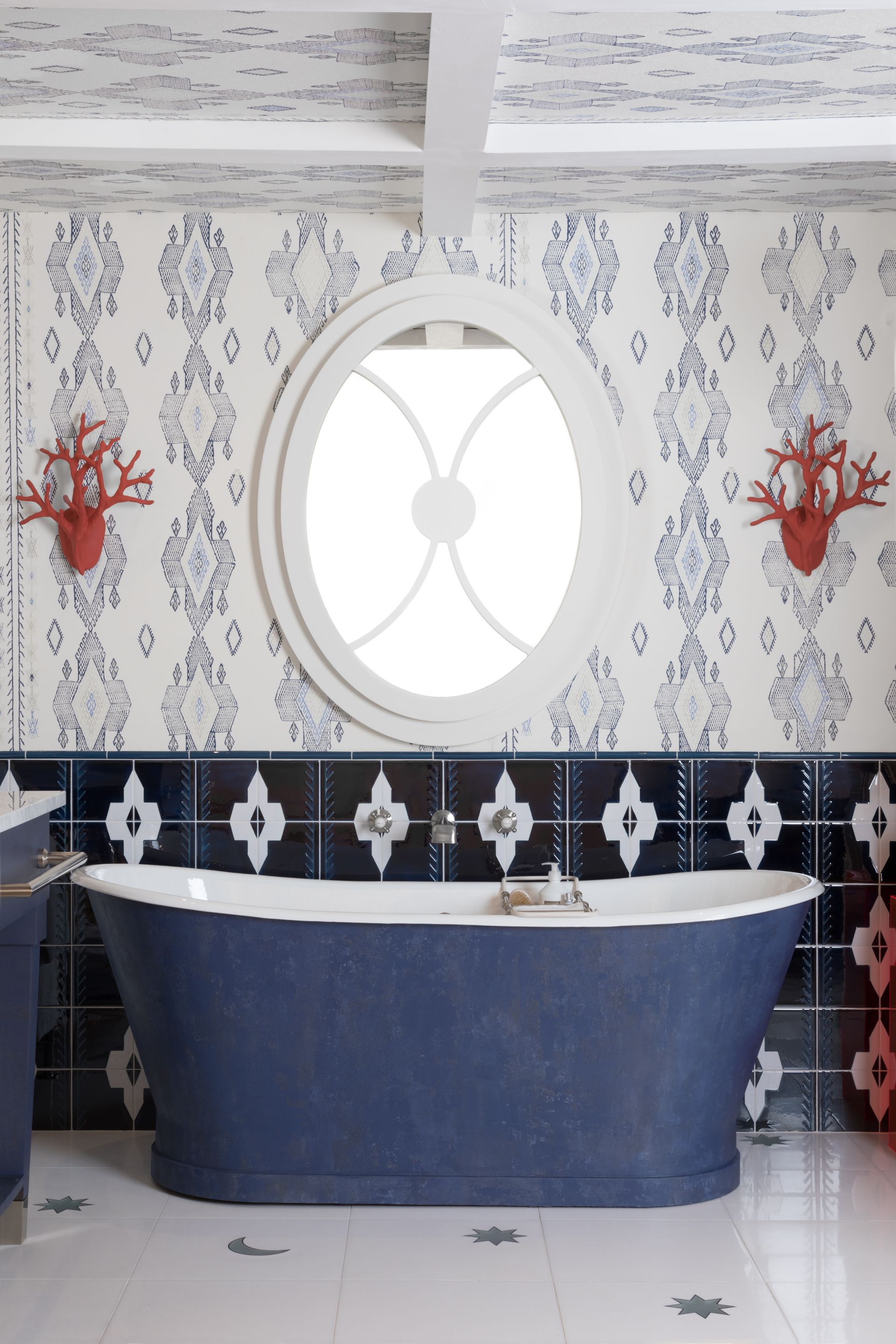 Sign up to the Homes & Gardens newsletter
Decor Ideas. Project Inspiration. Expert Advice. Delivered to your inbox.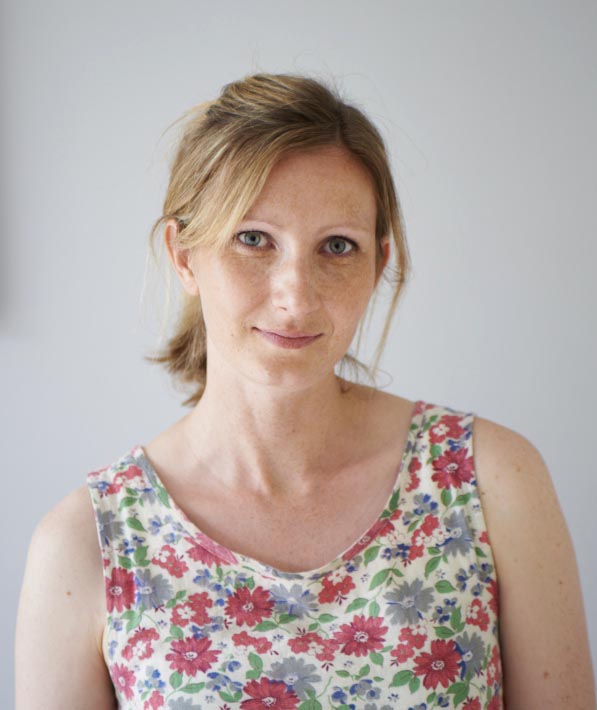 Sophie has been an interior stylist and journalist for over 20 years and has worked for many of the main interior magazines during that time, both in-house and as a freelancer. On the side, as well as being the News Editor for indie magazine, 91, she trained to be a florist in 2019 and launched The Prettiest Posy where she curates beautiful flowers for modern weddings and events. For H&G, she writes features about interior design – and is known for having an eye for a beautiful room.