Meet 'flex space' the latest way to stretch every inch of your home to the max
That neglected and half-forgotten corner of a landing or hall can be turned into 'flex space' the ultimate adaptable area for effective modern living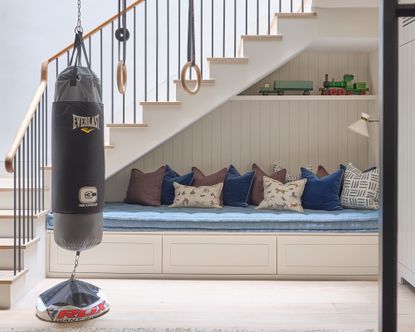 (Image credit: James Merrell)
You've heard of open-plan and broken-plan, now meet 'flex space' embraced by interior designers and real estate experts as the newest way to carve out extra living space you didn't even know you had.
'Flex spaces are one of the latest interior design trends in homebuilding,' says real estate professional and broker, Theresa Raymond at Smoky Mountain Realty. 'The term refers to spaces that can be utilized to fit your lifestyle, a dedicated area meant to serve a certain purpose.'
What is flex space?
It can be an area that's off or part of an entryway or landing, an under-used room upstairs or at the rear of a house, or even built into the floorplan, as new home developers are starting to do.
At Rose Hill, an Art-Deco inspired apartment tower in New York's NoMad neighborhood, architects CetraRuddy are even adding purposeful 'flex spaces' meant to help the notoriously space-constrained New York City apartment grow with its occupants.
'The raw space can easily be converted into a nursery room, children's playroom, home office, home school, or anything else the resident might need as they go through the stages of life,' says CetraRuddy principal Ximena Rodriguez.
Good uses of flex space
A flex space is a space that is used for multiple purposes such as home office, home gym, library, toy room. Its use may change during the day/night and weekdays and weekends, but its purpose or purposes should be clearly defined with furniture and styling.
'Upstairs flex space tends to become a guest room, crafting room, or other dedicated-use room, while it's much more likely to end up as storage space downstairs, especially in homes with insufficient foyer or mudroom space,' says Leonard Ang, CEO of iPropertyManagement Leasing, an online resource guide for landlords, tenants and real estate investors.
Cut the clutter
So, we know that any spare space in a home tends to get crowded with clutter. How to avoid turning your precious flex space into just another pile-up of laundry, household appliances and general junk? 'When you're looking at flex space you need to give it a clear purpose,' says Brittany Mendez, CMO of vacation rental site The Florida Pandhandle.
'Then you'll know it's not just another cluttered room because it's geared towards functionalities that you need. For example, a workout room, a yoga room, home gym, a movie theater room and game room, a work and learning area and so on. These are all things that you consistently will use and won't like if it's cluttered.'
Sign up to the Homes & Gardens newsletter
Decor Ideas. Project Inspiration. Expert Advice. Delivered to your inbox.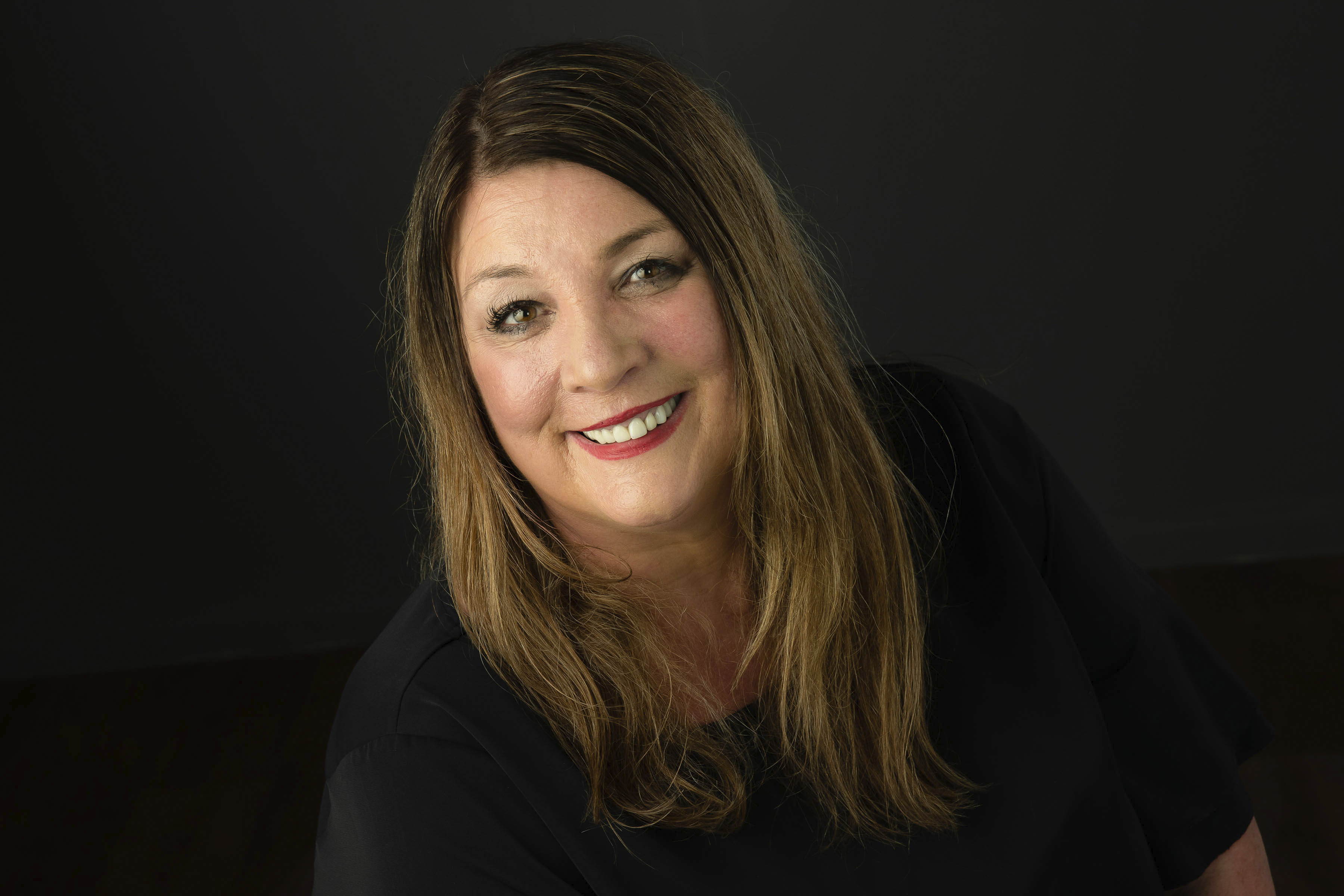 Jayne Dowle is an award-winning freelance gardening, homes and property writer who writes about everything from swimming ponds to skyscraper apartments, for publications including Sunday Times Home, Times Bricks & Mortar, Grand Designs, House Beautiful and The Spectator. Awarded the Garden Journalist of the Year accolade at the Property Press Awards in 2021, she has a degree in English Language and Literature from the University of Oxford and a lifelong love of homes, interiors and gardens. Her first memories include planting potatoes with her grandfather and drawing houses. Her own garden - her fourth - at home in a 1920s house in Yorkshire, is south-facing and on the side of a valley. It's a constant challenge.