Wicker outdoor furniture is making a comeback – everything you need to know about the retro trend
Experts reveal why wicker outdoor furniture will always be a wise investment and how to style it in your garden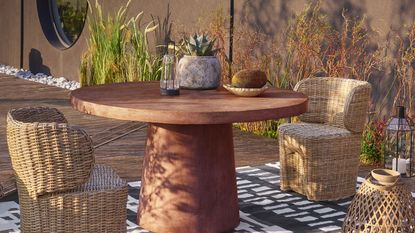 (Image credit: La Redoute)
Wicker furniture is set to be one of this year's biggest outdoor living trends. We have seen it in countless new outdoor furniture collections, and it has accrued nearly half a million posts on Instagram.
Wicker ticks all the outdoor boxes; hard-wearing, versatile, and with a timeless texture that can be styled to suit your overall garden scheme. Over the last year, it has been interpreted into chic new modern designs, elevating it from the retro classic you might remember.
Wicker is one of the best choices for outdoor furniture says Andre Kazimierski, founder and CEO at Improovy Painters St Louis for the simple reason that it's extremely easy to keep looking good.
'It's a light and airy sort of furniture that makes it ideal for warm climates. It's also extremely easy to maintain and is durable enough to last outdoors. Simply wipe it down with a damp cloth and you're good to go.'
What is wicker?
It's easy to get 'wicker' confused with the other equally big garden trend 'rattan'. Wicker is a style of weaving. Rattan is a natural material found in tropical rainforests and used to make furniture, including chairs, tables and headboards. There is synthetic waterproof rattan, which can be weaved in a wicker style and is a good choice if you live in a rainy climate.
'Because these 'wicker' and 'rattan' are frequently used interchangeably, separating one from the other appears to be a difficult task,' says Robin Antill, director at Leisure Buildings. 'However, wicker is merely a furniture-making technique and is one of the oldest in history.'
Cyrus Wakefield, born in New Hampshire in 1811, is widely held to be the father of wicker furniture in the US. His rustic style was superseded in the early 20th century by Marshal B. Lloyd, who patented the famous 'Lloyd Loom' close weave in 1917. Nowadays, both styles and many variations – exist in harmony, giving us plenty of choice.
How to style wicker furniture
You can go either sleek and contemporary or use wicker to complement traditional country garden ideas. 'If you're going modern, make sure to keep the look minimalistic by adding just a few simple pieces to compliment the wicker furniture,' says Stuart Clark, home expert at Victory Blinds.
'Neutral-colored throws and outdoor cushions with tassels capture the essence of the country look perfectly, working well in combination with wicker seating. Try to keep the accessory colors soft, so you don't distract from the texture of the furniture.'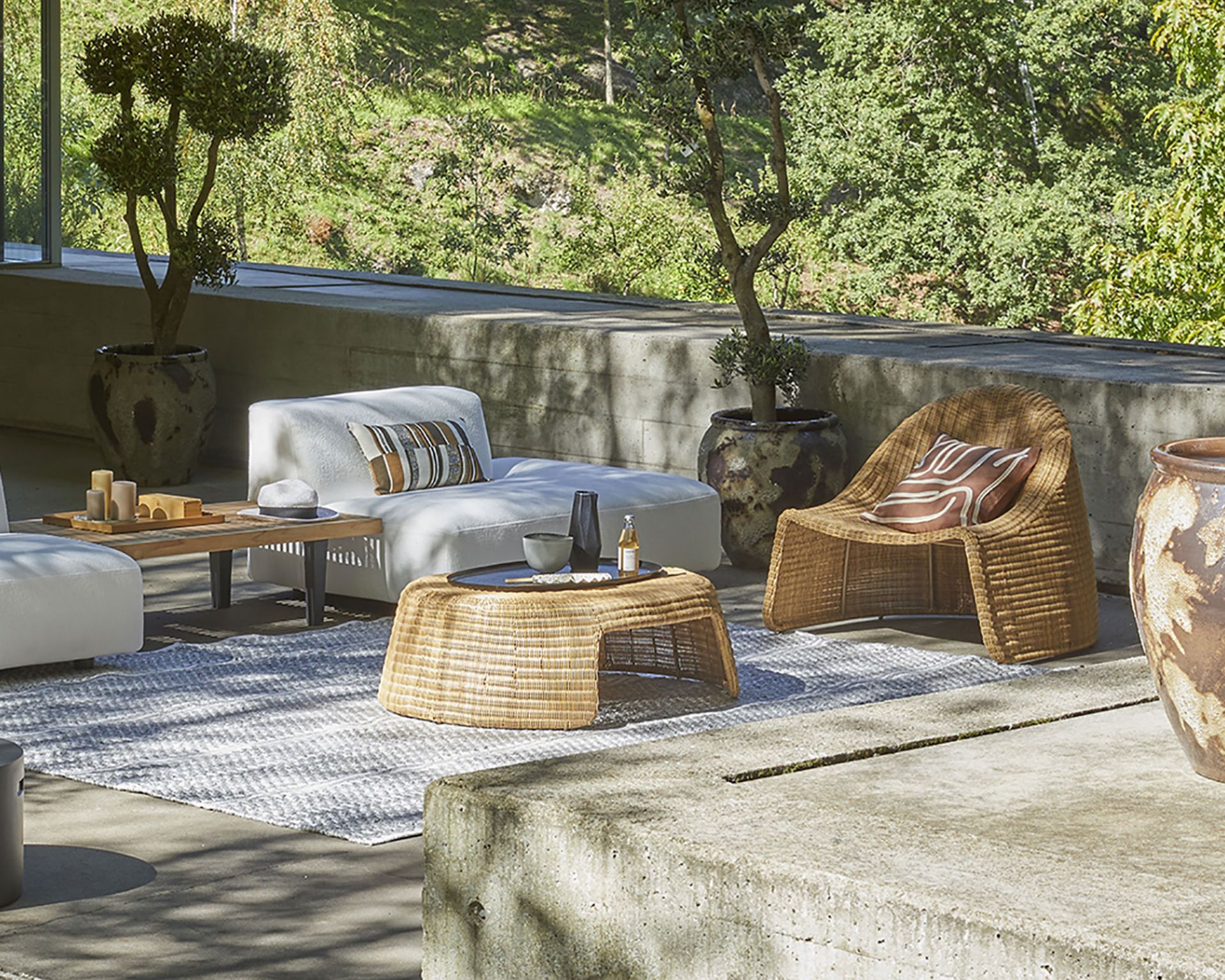 If you're looking for patio furniture ideas and thinking of buying wicker garden furniture this year Arnold Bertasius, marketing director of rattan outdoor furniture retailer Furniture Maxi, warns you should consider buying now or risk missing out.
This quarter, garden furniture sales are already up 17 percent year or year, but global delivery delays are causing panic. 'With news stories about the ongoing shipping crisis, customers are concerned about getting their garden furniture delivered in time for the sunny weather,' explains Arnold.
If you're hoping to add the wicker garden furniture trend to your home in time for summer then act quick.
Sign up to the Homes & Gardens newsletter
Decor Ideas. Project Inspiration. Expert Advice. Delivered to your inbox.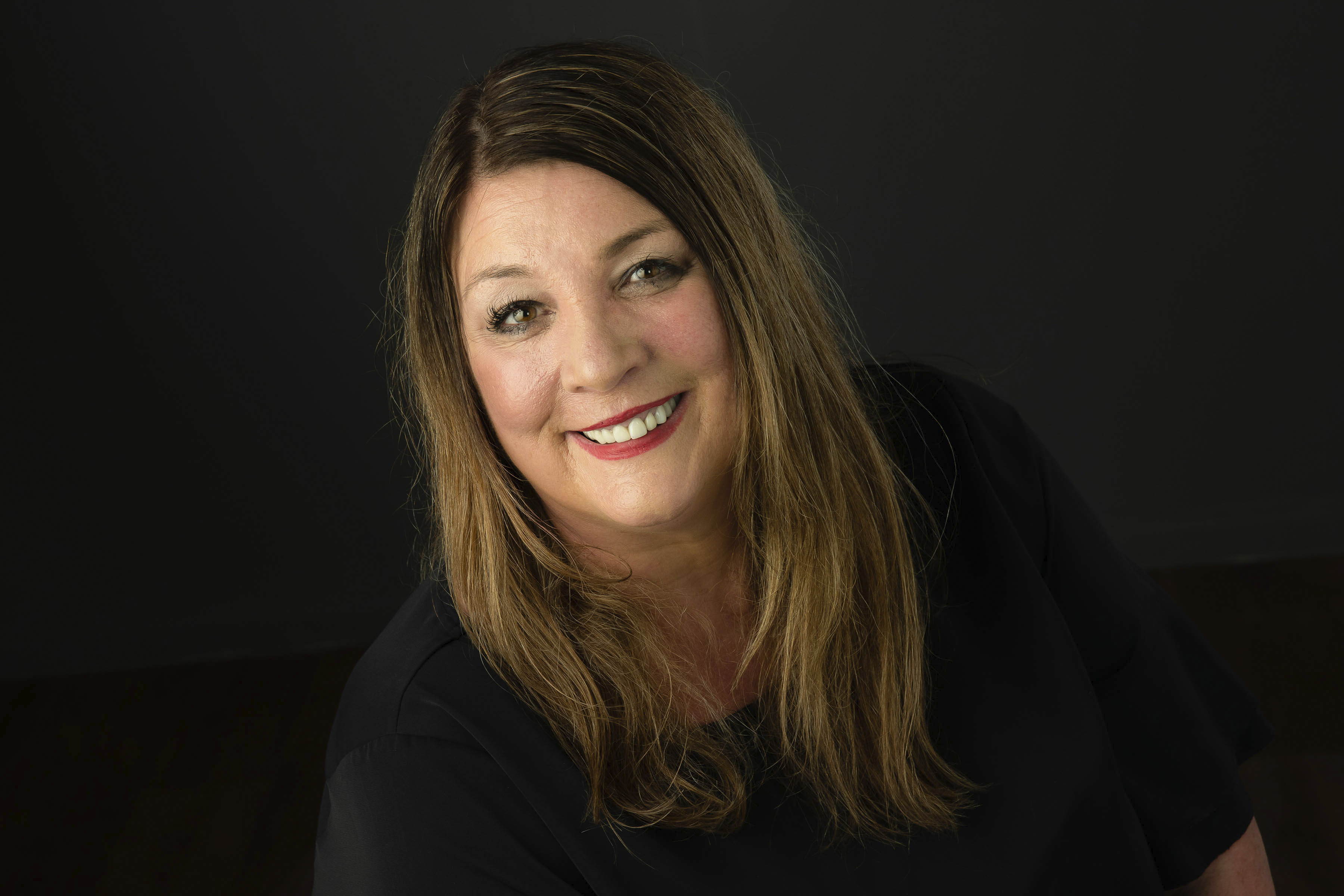 Jayne Dowle is an award-winning freelance gardening, homes and property writer who writes about everything from swimming ponds to skyscraper apartments, for publications including Sunday Times Home, Times Bricks & Mortar, Grand Designs, House Beautiful and The Spectator. Awarded the Garden Journalist of the Year accolade at the Property Press Awards in 2021, she has a degree in English Language and Literature from the University of Oxford and a lifelong love of homes, interiors and gardens. Her first memories include planting potatoes with her grandfather and drawing houses. Her own garden - her fourth - at home in a 1920s house in Yorkshire, is south-facing and on the side of a valley. It's a constant challenge.