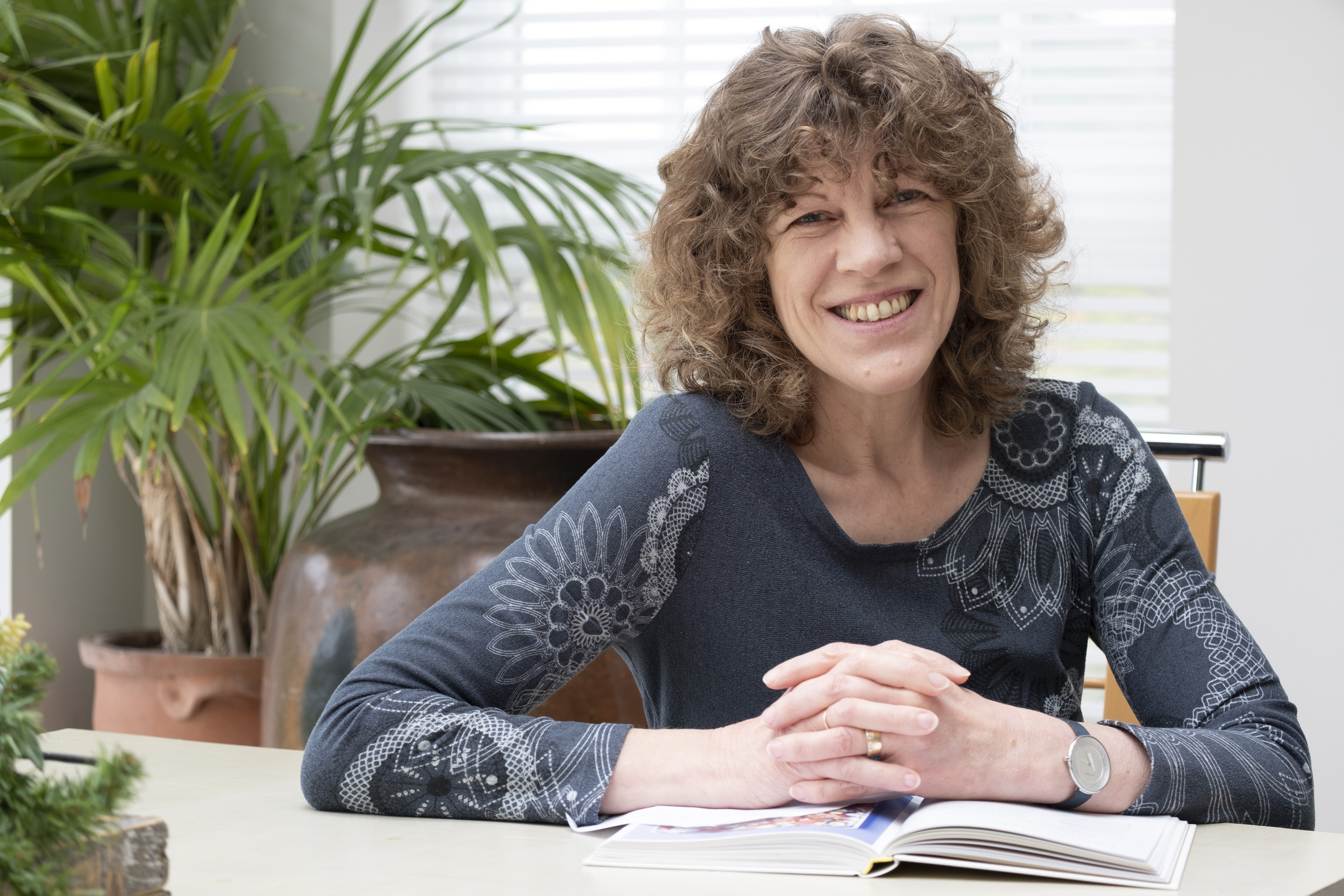 Heather Dixon
Freelance writer
Heather was a news journalist in regional papers until an interview with a theatrical couple living in a very theatrical house took her career down a very different route – and led to a long-standing passion for homes and interiors.
For 30 years Heather has travelled the length and breadth of the UK sourcing and writing about readers' beautiful homes.
'One of the best things about my job is that I meet so many great people who inspire others with their enthusiasm and extraordinary ideas which make each individual house so special,' she says.
Heather is also a professional artist whose work sells through galleries and exhibitions across the north.