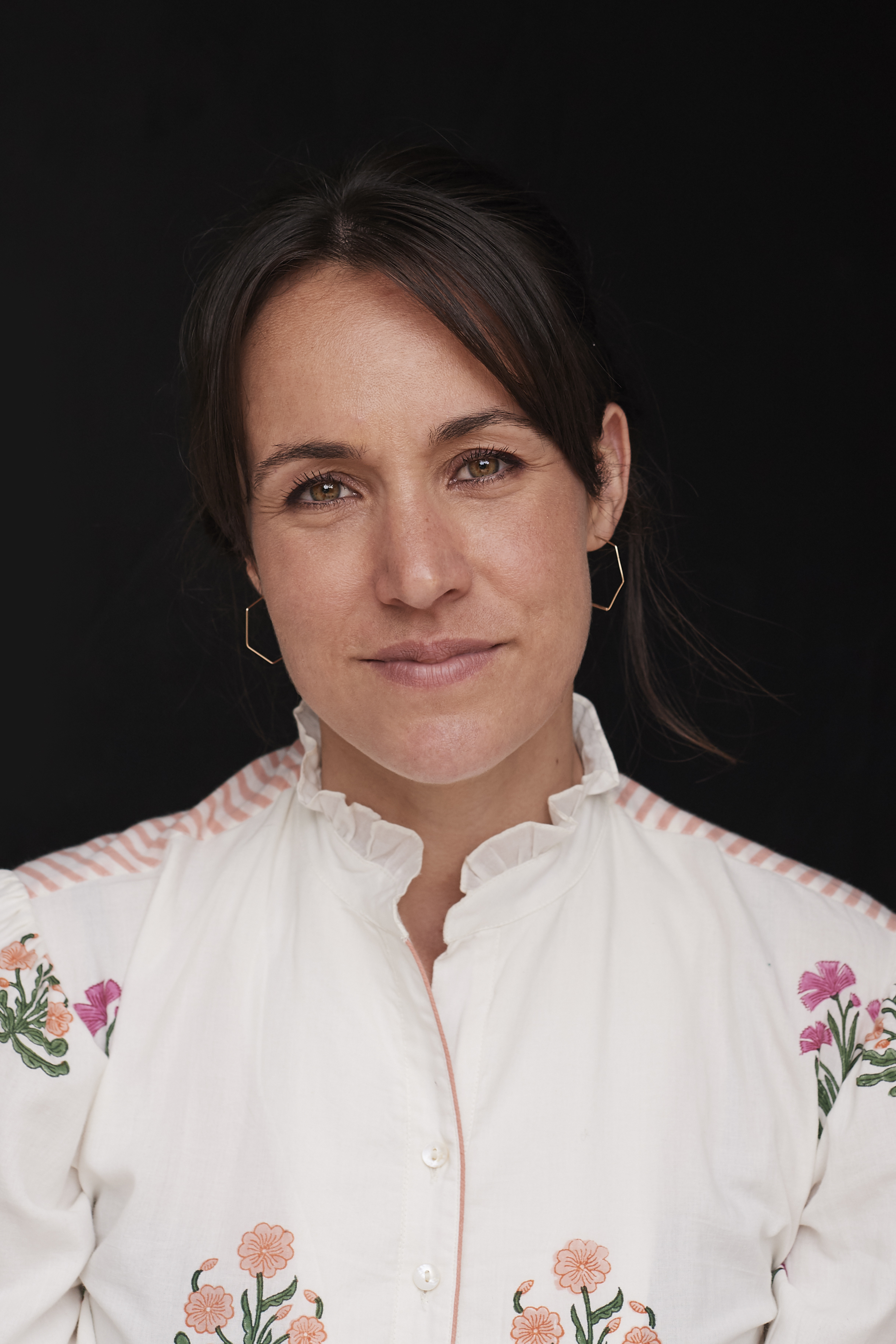 Jessica Salter
Contributing Editor
Jessica Salter is an interiors writer who interviews the leading interior designers and tastemakers each month in Homes and Gardens about their inspiring, yet practical ways to instill a slice of high-end design nous in our own homes and lives.
Jessica has had the luxury of snooping around some of the most stylish houses in the world, such as Pearl Lowe's Cotswolds manor house, designer Matilda Goad's London house and the interior design studio and husband and wife duo Buchanan Studio. She delights in asking the biggest names in the world of interiors, from Nina Campbell to Sophie Ashby, the really practical questions that we all want answers to – such as where to source that perfect living rug, kitchen cupboard handle, or paint finish – and loves finding out the design hacks that we can all achieve, especially on a budget.
After studying English Literature, Jessica started her career in journalism as a news reporter at the Daily Telegraph, before moving into the paper's Saturday Magazine as a commissioning editor of lifestyle and food features, interviewing cultural influencers from authors and actors to politicians and inspirational figures, reporting on key trends across the sectors of health, fitness and wellbeing.
Her interest in interiors, specifically was ignited while renovating her first home with her husband (on a shoestring) that Jessica became gradually immersed in the world of interiors - fascinated by the designers and style makers who pulled together homes that were perfectly tailored to their owners. As a freelance journalist, writing for the Financial Times, The Times, and magazines including Homes and Gardens, she has honed a career in focussing on interiors writing, from interviews with stylish home owners to seeking out the small businesses crafting incredible homewares to feature on shopping pages.