Pedestal styling is the overlooked decor trend we shouldn't ignore – says this leading interior designer
The best solution for creating interest in a corner? A pedestal, says Charlotte Rey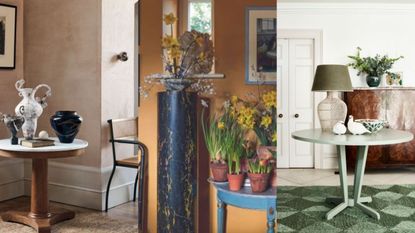 (Image credit: Future / Campbell-Rey / Birdie Fortescue)
Recently, we interviewed interior designer Charlotte Rey of interiors agency Campbell-Rey. Charlotte talked to us about the beauty of pedestals, among other decorating ideas.
'I love decorating with a pedestal in a room which is something that I think not many people consider but it can do so much for a room,' says Charlotte. 'It brings your eye up, it adds another layer of interest, and it means that you can change what you have on display – and it can bring an element of materiality if you find one in stone, marble or even a faux paint effect.'
As Charlotte says, the pedestal is an overlooked interior design trend, and it has history on its side – this classic Roman architectural feature was later adopted by Victorians who used them to show off the best indoor plants in their parlors. And we're pleased to say that pedestals, in their many forms, are making a comeback again today. These are Charlotte's favorite ways to use them, with H&G's style team's thoughts, too.
Charlotte Rey is originally from southern Sweden but studied Fashion History and Theory at Central Saint Martins. She began her career at Swedish fashion label Acne Studios' cult publication Acne Paper where she met Duncan Campbell (shown, with Charlotte) in 2007. In 2014 the pair launched Campbell-Rey, an award-winning design studio working out of London. Their playful, elegant aesthetic has garnered acclaim from some of the world's leading publications including Homes & Gardens which recognized them as Newcomer to Watch at the Homes & Gardens Design Awards in 2019.
Pedestal styling – 3 top design tips
From classic pillar pedestals to graceful pedestal tables, it's all about knowing how to display to make the most of yours.
1. Choose a classic pedestal to enliven a corner
'Pedestals work equally well in a sitting room as well as an entranceway or dining room, they add a certain understated drama. If you imagine a beautiful pedestal in green marble, topped with a Murano glass vase, a plaster bust, or a large shell, it can change the look and feel of the room,' says Charlotte.
'What you put on display doesn't have to be precious and can even be something as simple as a big bouquet of flowers from the garden.'
2. Display your favorite pieces on a pedestal
'Pedestals, along with pillars and columns, add a historical aspect to a room, which can add gravitas,' says Charlotte.
'I'm obsessed with buying bits from museum and gallery gift shops – really it's just tat, but by putting it on a pedestal, it elevates it. Everything doesn't have to have pride of place at all times – you can move things around to change with the seasons and your mood.
'I'm always on the lookout for pedestals as good ones can be a little tricky to come by. I often look in antique shops and online auctions, so if you do come across a good example or one in an interesting material, then do consider it as you never know when you might find one again! '
3. Make a pedestal the focal point of an entryway
'If you're looking for stylish entryway ideas, placing a pedestal table centrally is a great option, creating an elegant but welcoming feel in a space,' says Jo Bailey, Homes & Gardens' Deputy Editor and stylist. 'You can change up your display to make it seasonal or simply place your favorite eye-catching objets on it. The important thing, though, is to ensure it doesn't become the family's clutter and paperwork magnet by providing ample entryway storage ideas to keep it clear.'
How do you decorate with a pedestal?
Decorating a pedestal is typically done with a piece of sculpture, though this could be as simple as your favorite vase or pot. If your pedestal is against a wall, you could add a beautiful lamp to your pedestal, which is a clever way of turning a humble table lamp into one with much more decorative impact. Victorians decorated pedestals with potted plants, which works wonderfully. If your pedestal is broader, there's the opportunity to put more than one item on its top to create a curated collection of pleasing pieces.
Where do you put a pedestal?
A pedestal might typically stand in the corner of a room to create interest, though in grander homes, a pair of pedestals might stand either side of a doorway to add to the grandeur of the space. Larger pedestals can be placed centrally in a room, whether an entryway or living space, to create a decorative focal point.
Sign up to the Homes & Gardens newsletter
Decor Ideas. Project Inspiration. Expert Advice. Delivered to your inbox.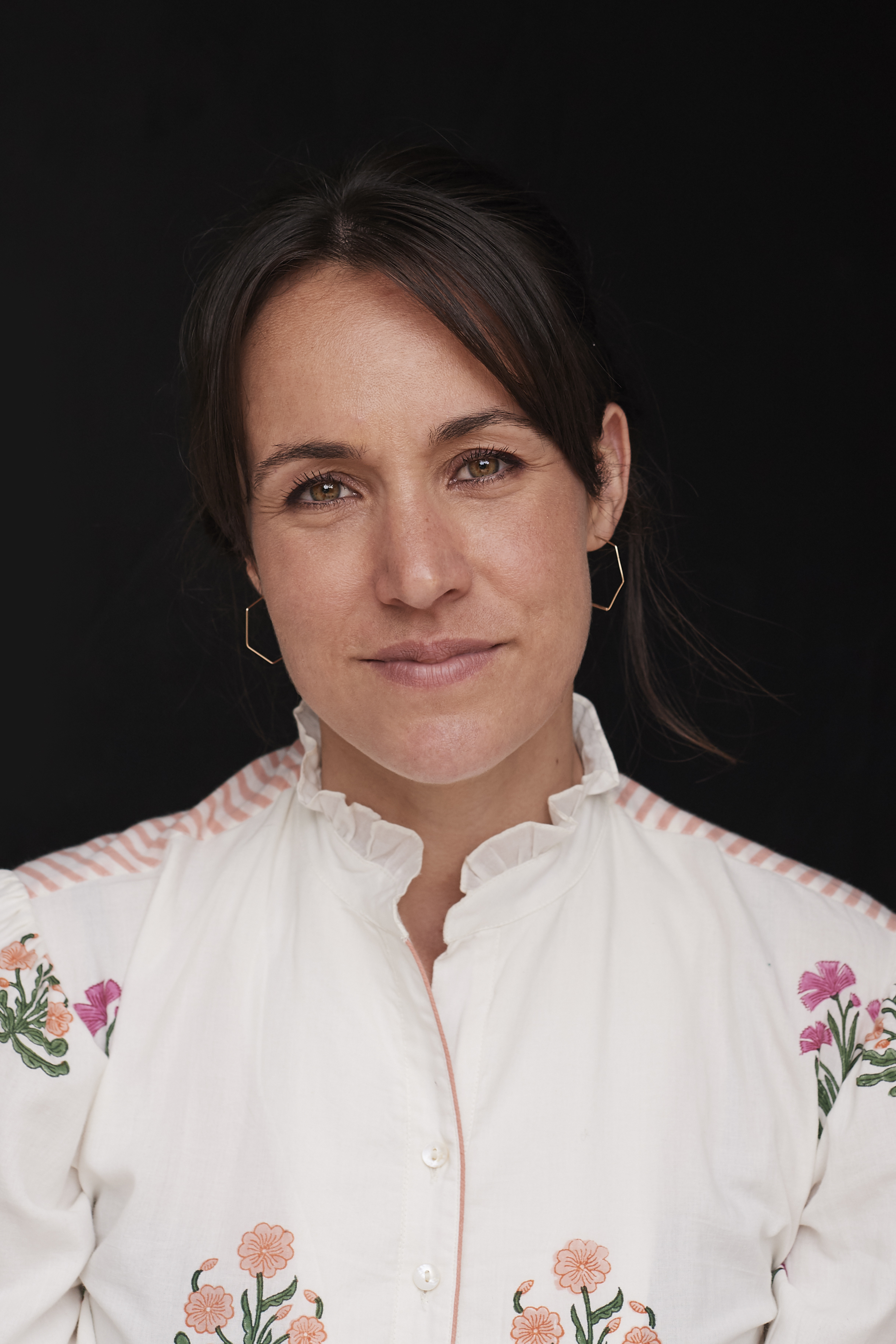 Jessica Salter is an interiors writer who interviews the leading interior designers and tastemakers each month in Homes and Gardens about their inspiring, yet practical ways to instill a slice of high-end design nous in our own homes and lives.
Jessica has had the luxury of snooping around some of the most stylish houses in the world, such as Pearl Lowe's Cotswolds manor house, designer Matilda Goad's London house and the interior design studio and husband and wife duo Buchanan Studio. She delights in asking the biggest names in the world of interiors, from Nina Campbell to Sophie Ashby, the really practical questions that we all want answers to – such as where to source that perfect living rug, kitchen cupboard handle, or paint finish – and loves finding out the design hacks that we can all achieve, especially on a budget.
After studying English Literature, Jessica started her career in journalism as a news reporter at the Daily Telegraph, before moving into the paper's Saturday Magazine as a commissioning editor of lifestyle and food features, interviewing cultural influencers from authors and actors to politicians and inspirational figures, reporting on key trends across the sectors of health, fitness and wellbeing.