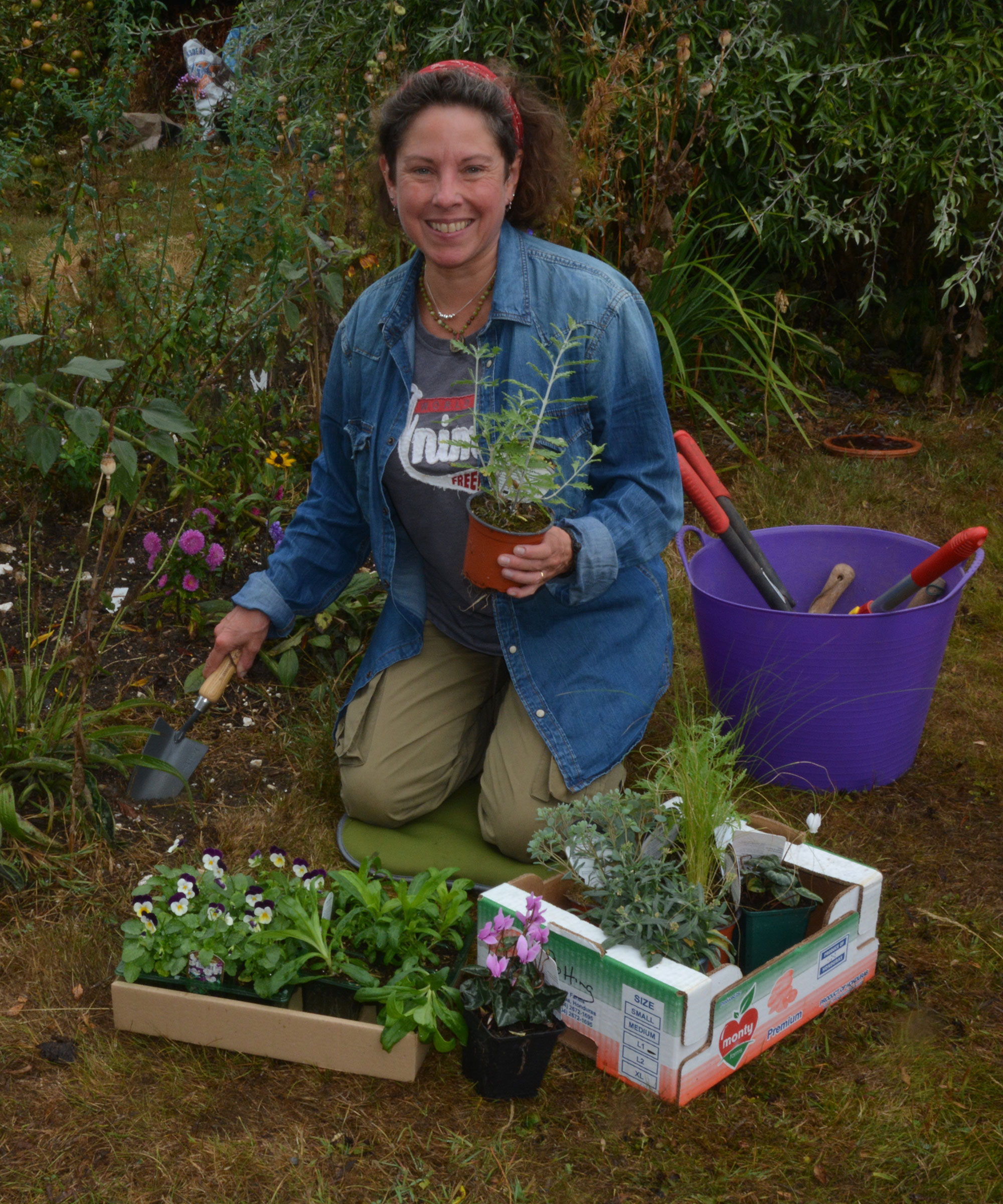 Ruth Hayes
Gardening editor and writer
Ruth is the gardening editor of Amateur Gardening magazine and is horticulturally trained, with a qualification from the Royal Horticultural Society.
Her work for Homes and Gardens and Amateur Gardening, the world's oldest weekly gardening publication, involves matching gardening tasks with each season, covering everything from sowing and planting, to pruning, taking cuttings, dealing with pests and diseases and keeping houseplants healthy. She covers ornamental plants and edible crops and everything she writes about and photographs is in her own garden, a mature plot in the south of England that has been a work in progress since her family moved there in 2012.
Her main role is to carry out, write about and photograph the jobs that readers need to do that week to keep their garden looking its best. She also spends time testing many of the new products that arrive on the gardening market. Ruth's main interests are gardening for wildlife and organic gardening, as she firmly believes you don't need to 'nuke' pests and problems with toxic chemicals, nor use peat composts to produce the garden of your dreams.