Jamie Lee Curtis' extreme take on her 'dream home' is so relatable – design experts explain why
The actress took to Instagram to share details about what her home is like – and how she occasionally wishes it was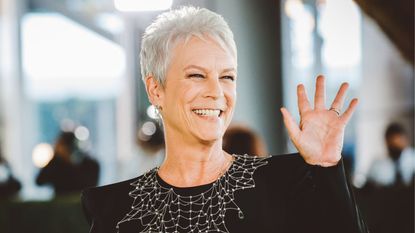 (Image credit: Getty Images - Matt Winkelmeyer)
Sign up to the Homes & Gardens newsletter
Decor Ideas. Project Inspiration. Expert Advice. Delivered to your inbox.
Thank you for signing up to Homes & Gardens. You will receive a verification email shortly.
There was a problem. Please refresh the page and try again.
Through performances in such varied films as the academy-award-winning Everything Everywhere All at Once to slashers like Halloween, Jamie Lee Curtis has proven herself to have range. Now, the actress reveals that this range extends to her love of extremely different decorating ideas.
'I currently live in a 100-year-old house. It is filled with books and art and photographs and memories and scuff marks and height markings on the wall, covered by a piece of plexiglass, reminding me of my children's growth and mine,' states Jamie in a recent Instagram post. 'Despite all of that there is a deep pull in me to live like this. Anyone else?' she continues.
The photo shows an extremely minimalist Japanese tiny home located in Fukutiyama. Jamie's dream house is made of bright, natural wood and open-concept walls to allow the breeze and natural light to flow through the space.
Even those who have a set sense of design style will understand that sometimes, an alternative home idea suddenly appeals. So why does this happen?
Interior design experts with an interest in design and color psychology weigh in. Swati Goorha, principal interior designer and owner of Swati Goorha Designs says, 'Most people are not unilateral and often seek change and novelty to avoid monotony. The contrast between their current antique maximalist environment and a sleek, minimalist design could be very appealing. It offers a fresh perspective and a departure from what they are used to.'
Swati Goorha holds an MS in Interior Architecture and Design from Drexel University in Philadelphia, PA. She has designed residences and commercial spaces all over the country from coast to coast. She is a member of the American Society of Interior Designers (ASID) and the International Interior Design Association (IIDA).
'People with a strong interest in interior design or architecture might appreciate various styles and aesthetics for their artistic value. The juxtaposition of different types is a way of expressing their appreciation for the spectrum of design possibilities,' adds Swati.
Emily Mackie, owner and principal designer at Inspired Interiors agrees that the interest in varied styles is part of our innate human psychology. 'The allure of rooms that diverge from our personal styles taps into the intricate psychology of design and our inherent human impulses. It's fascinating how the basic principles of design contribute to this phenomenon,' says Emily.
A Texas native, Emily grew up surrounded by beautiful things and whimsical environments curated by a father who knew no bounds when creating the
family home. Drawing inspiration from this infusion of fun and fantasy into the every day, Emily found her way to Chicago and launched Inspired Interiors, her own luxury design firm, in 2004.
She continues: 'In essence, our attraction to rooms that contrast with our style arises from our fundamental desire for variety and emotional resonance. These spaces play on our innate yearning for diverse experiences, leveraging the intricate psychology of design to create environments that evoke compelling emotional responses.'
Interior designer Swati Goorha adds: 'Ultimately, design preferences are complex and can be influenced by personal, emotional, aesthetic, and practical factors. Someone can find appeal in an antique maximalist home and a minimalist modern design, as these preferences can reflect different facets of their personality and evolving tastes.'
So, wanting one style of home one day and a completely different one the next is no cause for concern. However, if you're completely transfixed by Jamie Lee Curtis's tiny home idea, reading our list of small room ideas is a great place to get started on your own minimalist oasis.
Sign up to the Homes & Gardens newsletter
Decor Ideas. Project Inspiration. Expert Advice. Delivered to your inbox.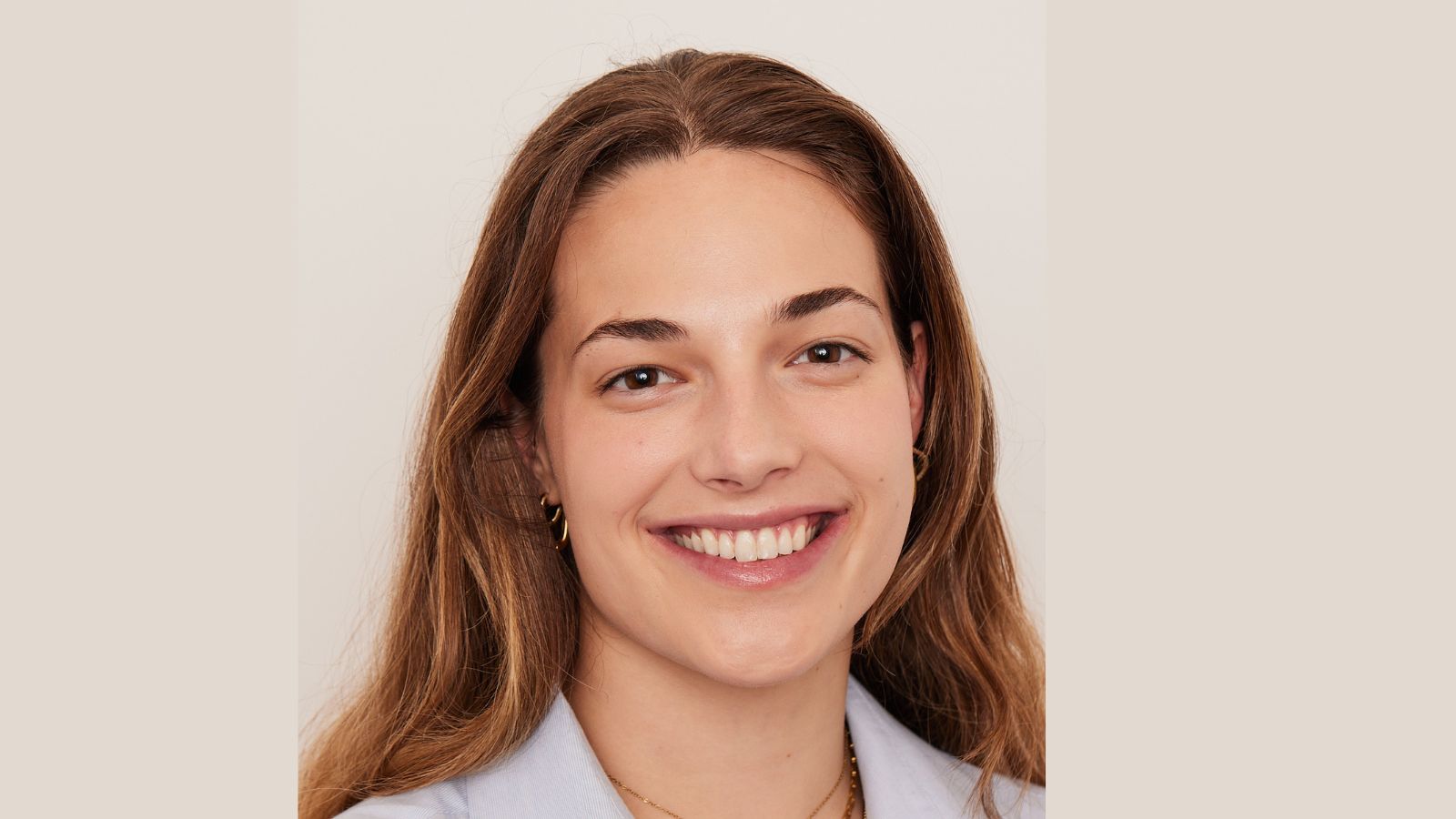 I am a London-based News Writer at Homes & Gardens. My interests lie at the intersection of design and popular culture with a particular focus on trends and celebrity homes. Before joining Future, I worked as a Content Writer and Communications Lead for Fig Linens and Home, a luxury linens and home interiors brand based in Fairfield County, CT. I have a BA in Creative Writing from Sarah Lawrence College in New York and an MSc from the Oxford University Department of Anthropology.