Kendall Jenner's wall art is controversial – but experts say this style is timeless
This type of art gets a bad rap. Interior designers think it's unwarranted, and so does Kendall Jenner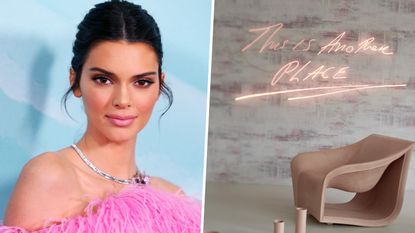 (Image credit: Getty Images / Future)
Sign up to the Homes & Gardens newsletter
Decor Ideas. Project Inspiration. Expert Advice. Delivered to your inbox.
Thank you for signing up to Homes & Gardens. You will receive a verification email shortly.
There was a problem. Please refresh the page and try again.
Model and member of the reality royalty Kardashian family has always marched to the tune of her own drum. The world's highest-paid supermodel has attested that she knows she was a horse or a dog in a past life and often calls herself a 'nerd.' Gorgeous photos of Kendall's Los Angeles living room confirm that the 818 Tequila businesswoman's quirky sensibilities extend to her eclectic taste in interior design trends. And we are here for it.
Kendall's bright space includes a stylish mix of colors, patterns, and textures resulting in an exceptionally warm and inviting living room. One wall features a pink piece of neon art by globally regarded artist Tracey Emin . See below for how she works this statement piece into her minimalist living room.
The art piece boldly states: 'Glad to hear you're a happy Girl' in pink neon. The sign compliments Kendall's style for decorating with neutrals and adds a whimsical feel to the room.
However, not everyone is so happy about Kendall's design choice. James Ryan, interior designer and art expert at Grove Gallery in London says, 'neon signs have a reputation for being tacky or cheap if not thoughtfully placed.' However, he and other experts say, this concern is unwarranted. A neon sign as art can be a timeless and stylish design piece when thoughtfully executed, as we see in Kendall's home.
Some of the criticism comes from the assumption that neon signs are a passing fad, but this is not the case. 'Neon is currently having a revival after being popular in the 1950s-1980s. But it's been around for over a century since neon tube lighting was invented in 1910. So while it's trendy now, it has a retro permanence from its history that gives it staying power,' says designer James Ryan.
James Ryan is an acclaimed London-based interior designer renowned for
seamlessly integrating contemporary artwork into high-end residential and
commercial spaces. With over 15 years of experience as an interior designer,
James is known for his ability to match clients with artists and artworks
that enhance the aesthetic of any space. He works closely with private
collectors and galleries to source hard-to-find pieces perfectly suited for
each unique project.
Interior Designer Gabby Jimenez concurs, stating that 'Neon signs as a design element will never go out of style. Vintage signs have been elevated to collector's pieces and new efficient lighting technology means that neon signs will continue to evolve in design.' This timelessness is certainly evident in Kendall's living room and the way she has chosen to decorate with art.
Gaby Jimenez is a Los Angeles-based interior designer with a background in apparel design and textiles. She has a Certificate in Interior Design from Santa Barbara City College and a BA in Film from San Francisco State University. She loves eclectic design that maximizes comfort.
Furthermore, experts say a neon sign is versatile and chic. Gaby Jimenez says, 'Neon signs fit right in as both a lighting and decor element.' She continues, 'This type of lighting is a great way to illuminate a space while adding personality.'
James Ryan adds, 'In the right setting, a neon wall sign can inject color, nostalgia,
and a dynamic focal point. It brings an artistic, handmade quality from the bending of the glass tubes. Neon art signs can reflect the personality or tastes of the owner.'
---
While choosing the right wall decor can feel like a confusing process, Kendall Jenner's home is a great first place to look for inspiration, according to the experts.
Sign up to the Homes & Gardens newsletter
Decor Ideas. Project Inspiration. Expert Advice. Delivered to your inbox.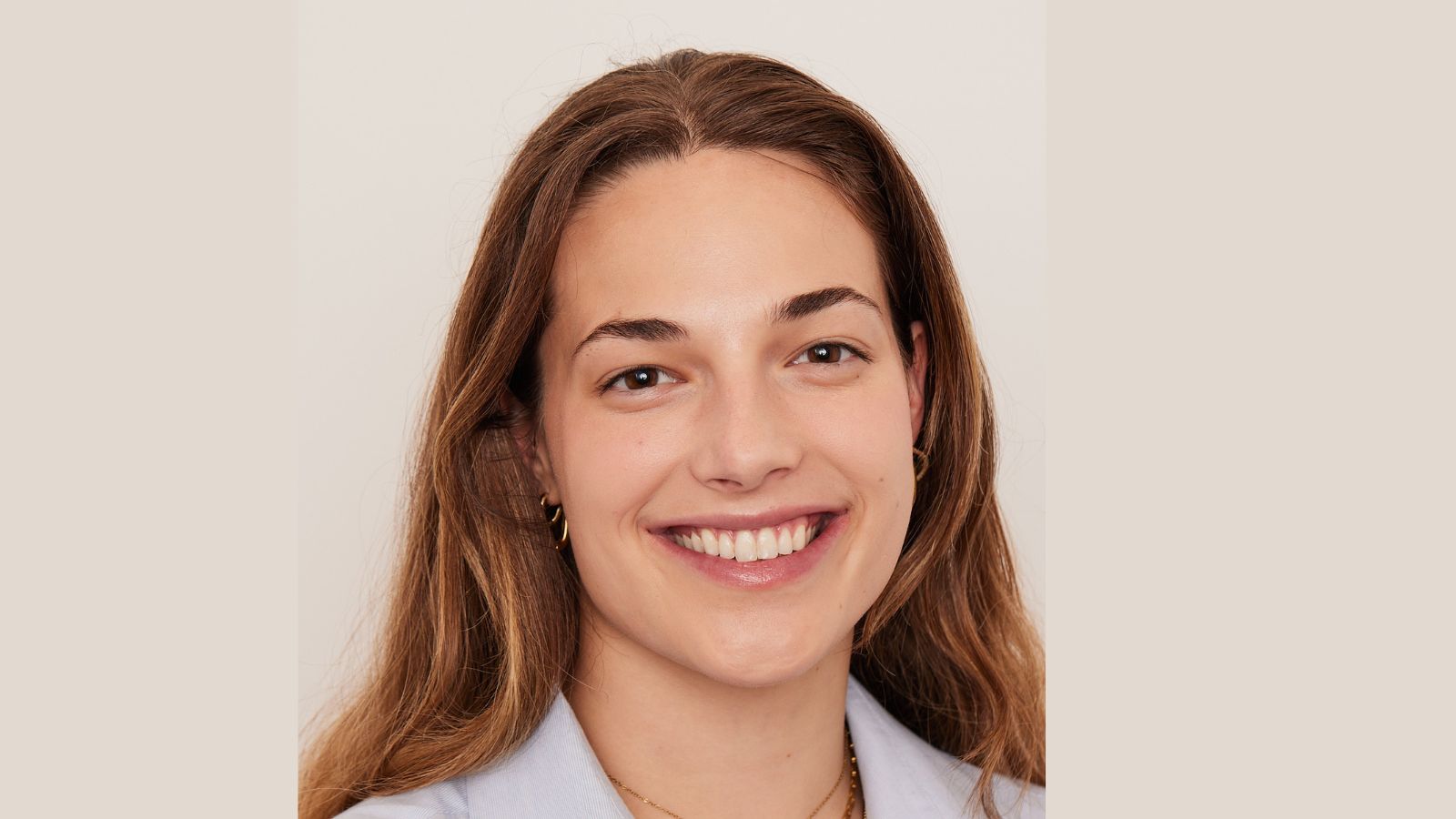 I am a London-based News Writer at Homes & Gardens. My interests lie at the intersection of design and popular culture with a particular focus on trends and celebrity homes. Before joining Future, I worked as a Content Writer and Communications Lead for Fig Linens and Home, a luxury linens and home interiors brand based in Fairfield County, CT. I have a BA in Creative Writing from Sarah Lawrence College in New York and an MSc from the Oxford University Department of Anthropology.