Kylie Jenner recommends this $295 microgreens kit which does make life easier, but experts say you can easily grow the superfoods for under $50
H&G's gardening expert grew microgreens in a Michelin-star restaurant. Here's his advice on raising the superfood affordably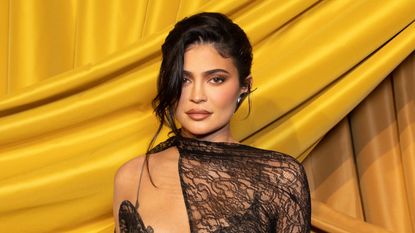 (Image credit: Getty Images)
Microgreens have been one of the biggest gardening trends of the past few years. The plants are tiny and tasty, with a multitude of vitamins and minerals including iron, magnesium, and zinc, depending on the specific green. Naturally, microgreens featured prominently in the Kardashian-Jenner 2023 Holiday Gift Guide on Poosh, Kourtney Kardashian's wellness site. Kylie Jenner chose the $295 Fieldhouse Starter Set as her top pick for a gift this holiday season.
Given their numerous health benefits and their sleek appearance, growing microgreens is definitely a garden trend we'd all like to participate in. However, we wondered if the nearly $300 price tag was necessary or worth it. We consulted Drew Swainton, Homes & Gardens' resident gardening expert, and former Michelin Star restaurant microgreens garden, to find out.
The Fieldhouse Microgreen Grow System
Kylie Jenner recommends this indoor microgreen grow system as a great functional gift. The luxurious set includes everything you'll need to grow your own greens including an LED grow light, a germination lid, a measuring cup, and a spray bottle.
Drew said of the kitchen garden trend, 'Growing microgreens is really simple and a quick way to grow delicious and nutritious micros - with some capable of going from sowing to harvesting within two weeks. While they often adorn the plates of expensive restaurants - they need not be pricey to grow.'

Drew qualified as a journalist and wrote for many websites and publications, before studying for a horticulture qualification. He worked as a professional gardener for several years, specializing in kitchen gardening. He's now bringing his expertise and passion to Homes & Gardens as a member of our team.
If it's not via the means of a $295 kit, then how does Drew recommend growing the greens? In order to grow microgreens affordably, Drew suggests that 'any garden trays or pots that you have can be repurposed and filled with multipurpose compost or seed compost - after a thorough clean - and be used to successfully grow micros in.' He continued, 'To save on compost, you can use shallow trays to grow micros in. As you are only growing them to a juvenile stage, they do not need lots of compost to grow in.
Drew added, 'For a real budget-friendly way to grow microgreens, you can even sprout them without any soil or compost. The seeds can be grown on biodegradable coir or hemp mats or even paper towels, though these methods are not always going to be as reliable as growing in soil.'
Furthermore, Drew says that a lighting source for this type of small vegetable garden can be cheap, or even free. He stated: 'You can grow microgreens on a bright windowsill to avoid an expensive lighting setup. During the spring and summer, a warm and bright spot inside the home will more than suffice to germinate many different types of microgreens - and it is something I have done myself at home.'
He continued, 'Artificial lights and heat may be required during the winter months, but you can get affordable grow lights to supplement the natural light for around the $20 mark.
However, Drew cautioned: 'It is important to use good quality specialist microgreen seeds in order to guarantee yourself strong germination.'
So, if you're craving the ease and luxurious look of an all-in-one microgreen kit, Kylie's choice is a good option, but it's far from the most affordable way to grow microgreens. If you're not up for sourcing seeds, soil, and containers individually, the following offer some more affordable complete kits.
Zestigardens Microgreens Growing Kit
This self-watering microgreens kit makes the process of planting, growing, and harvesting your own nutritious greens. No special light is required for this kit which allows for either hydroponic or traditional soil growing for more options. The detailed instruction manual will walk you through each step making the process seamless.
InGarden Microgreens Growing Kit
This hydroponic growing system is complete with a cutting-edge grow light to help plants grow four times faster than in soil. The pre-seeded pads make growing easy meaning no soil or sunlight is necessary. This is a great option for those who live in dark spaces and still want the chance to grow a tiny garden.
---
A microgreen kitchen garden can be an easy and cheap way to add some vitamins to your diet and decor to your windowsill. For more affordable ways to elevate your gardening game, check out our list of backyard ideas on a budget.
Sign up to the Homes & Gardens newsletter
Decor Ideas. Project Inspiration. Expert Advice. Delivered to your inbox.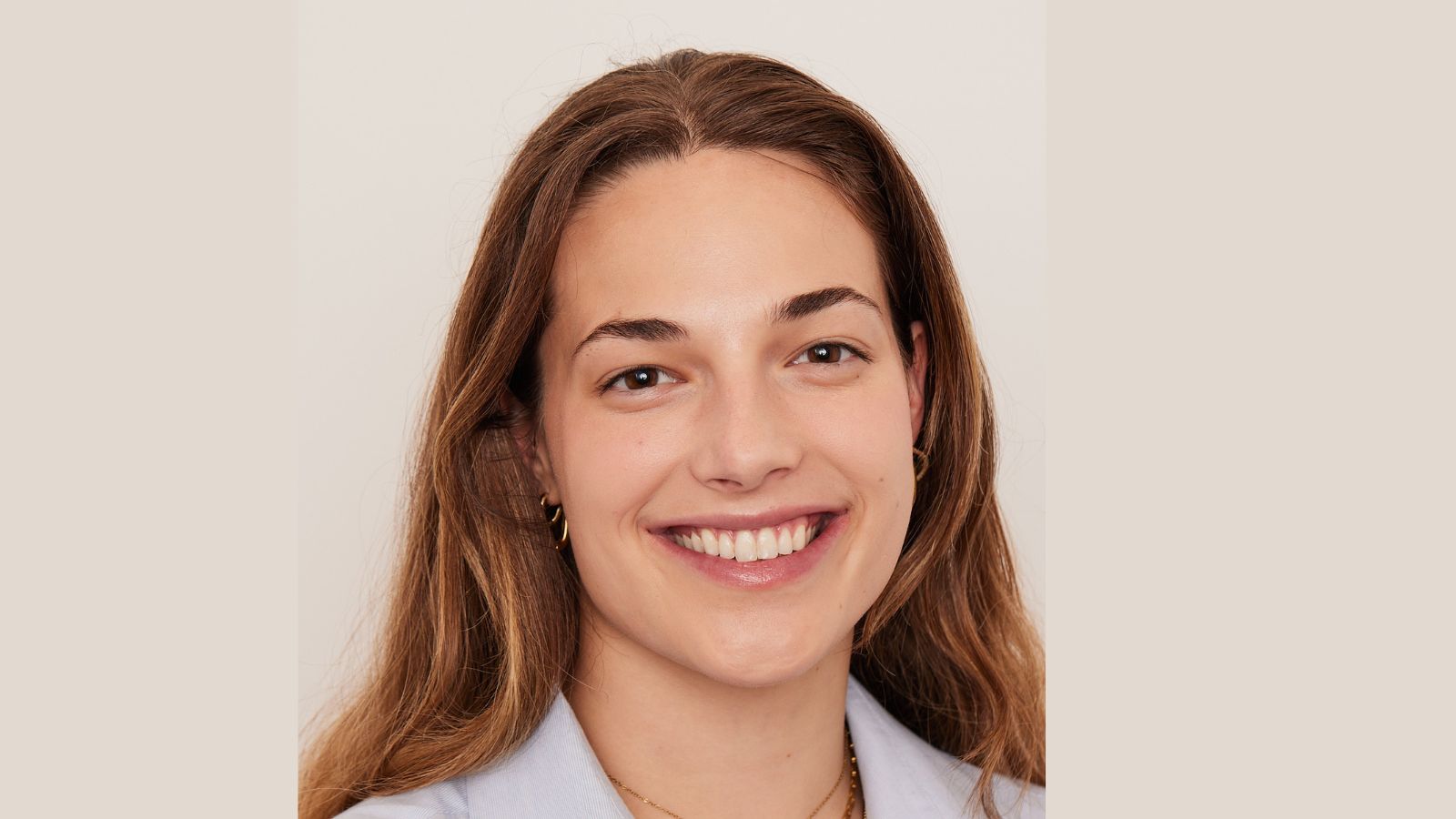 I am a London-based News Writer at Homes & Gardens. My interests lie at the intersection of design and popular culture with a particular focus on trends and celebrity homes. Before joining Future, I worked as a Content Writer and Communications Lead for Fig Linens and Home, a luxury linens and home interiors brand based in Fairfield County, CT. I have a BA in Creative Writing from Sarah Lawrence College in New York and an MSc from the Oxford University Department of Anthropology.