Nate Berkus and Jeremiah Brent don't agree on following trends – the design power couple say that's a good thing
Interior design trends can be contentious, even among the biggest couple in interiors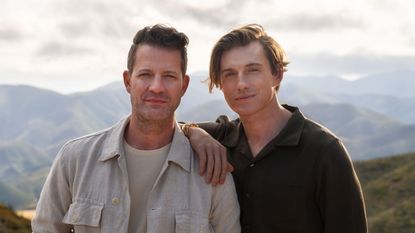 (Image credit: Living Spaces)
Interior design trends are an essential way we conceptualize design over time. Certain pieces, colors, and textures ebb and flow in different periods, helping to characterize different eras of style.
However, interior design trends are also polarizing: some experts swear by them while others reject them completely. Nate Berkus and Jeremiah Brent are two designers, and husbands, caught on opposite sides of this divide.
In their television show Nate and Jeremiah by Design as well as their furniture collections with Living Spaces and Nate Home, the design power couples swear by timelessness and function in every space they create. So how do trends, and their opinions on them, fit into that?
'Nate and I have very different philosophies around trends,' Jeremiah Brent told H&G.
Nate Berkus continues, 'I think that where the tension comes in for us as designers, when we're working together, is that I tend to be the one who tends to hold on to a concept that's based in history, that's based in things that I've tried and know work, whereas Jeremiah is typically much more adventurous and more sort of a rule breaker.'
Part of this difference is the couples' differing opinions on trends. Nate tends to reject trends as 'designed to sell people more stuff.' He says: 'I am not scared of trends. I just don't believe that they should be used to fuel what you do and how you design. I think trends are fun, and it's interesting to look at everything from a different perspective, and it's fine.'
He continues, 'But for us, your home should really be a refugee of your collected experiences, and it should really be a reflection of who you are. And I think, especially with these collections that we create, we want to make pieces that you're not tired of in 10 years, that are something that feels like they can transition with your family.'
Jeremiah, on the other hand, finds trends an interesting jumping-off point for home decor ideas. He says: 'I think trends are an interesting opportunity for conversation, and for things that have maybe been a moment in the past to have this resurgence.'
He says, 'For example, granny chic is a whole moment right now, and I think it's really interesting. The trend makes people think, "Wow, I don't need a ruffled sofa, but I love a pleated lampshade,"'. He continues, 'Do I think that you need to go out and change your home and have everything ruffled with shades? No, I don't. But I think it's really interesting to always be trying to shift your perspective.'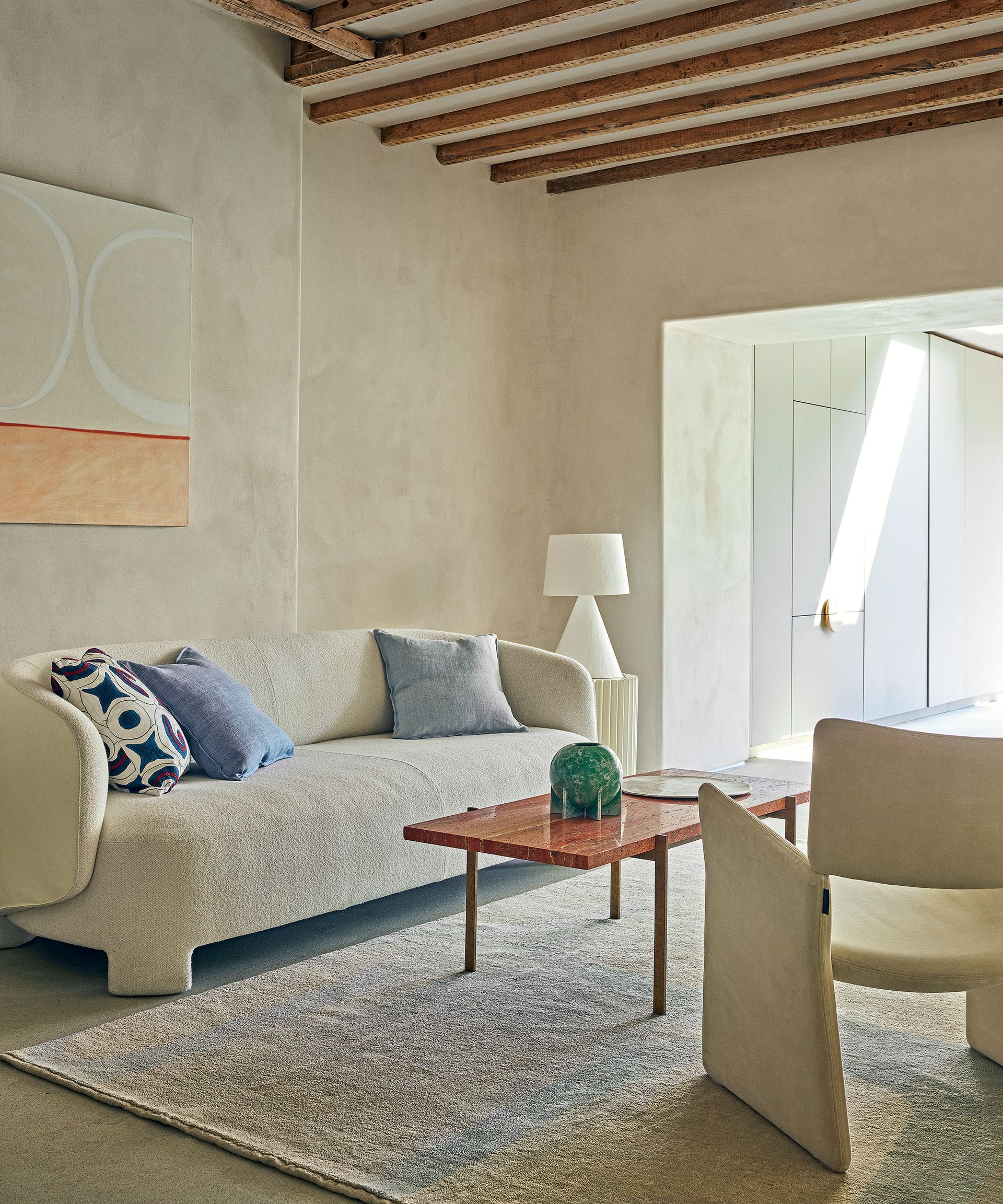 Nate and Jeremiah believe that these varied opinions only make them stronger designers. 'We've been married for 10 years and we've worked on lots of TV makeovers, and we collaborate on certain design projects, even though we have separate firms. I feel like we learn from each other. We learn from each other's successes and we learn from each other's mistakes,' says Nate.
Jeremiah adds, 'The truth is, the conflict is great because there are a million ways to create something really beautiful and something special and impactful, and we've learned that. I mean, our home is not how I would design our space if I were alone. And the same for Nate. But we've come up with an aesthetic that meets a lot of what we both need to see and a lot of what we both value.'
Furthermore, despite their differences, the couple has very strong common ground. Jeremiah says it's very much about dopamine decor, 'The one common thread that we really believe in is that it's much more important to take stock of what really makes you happy, what you really feel like your best version of yourself in as it relates to your space, and stick with it.'
Though merging your interior style with your partner's can be difficult, Nate and Jeremiah make it look easy by recognizing that the difference in our aesthetics is the beauty in them.
Sign up to the Homes & Gardens newsletter
Decor Ideas. Project Inspiration. Expert Advice. Delivered to your inbox.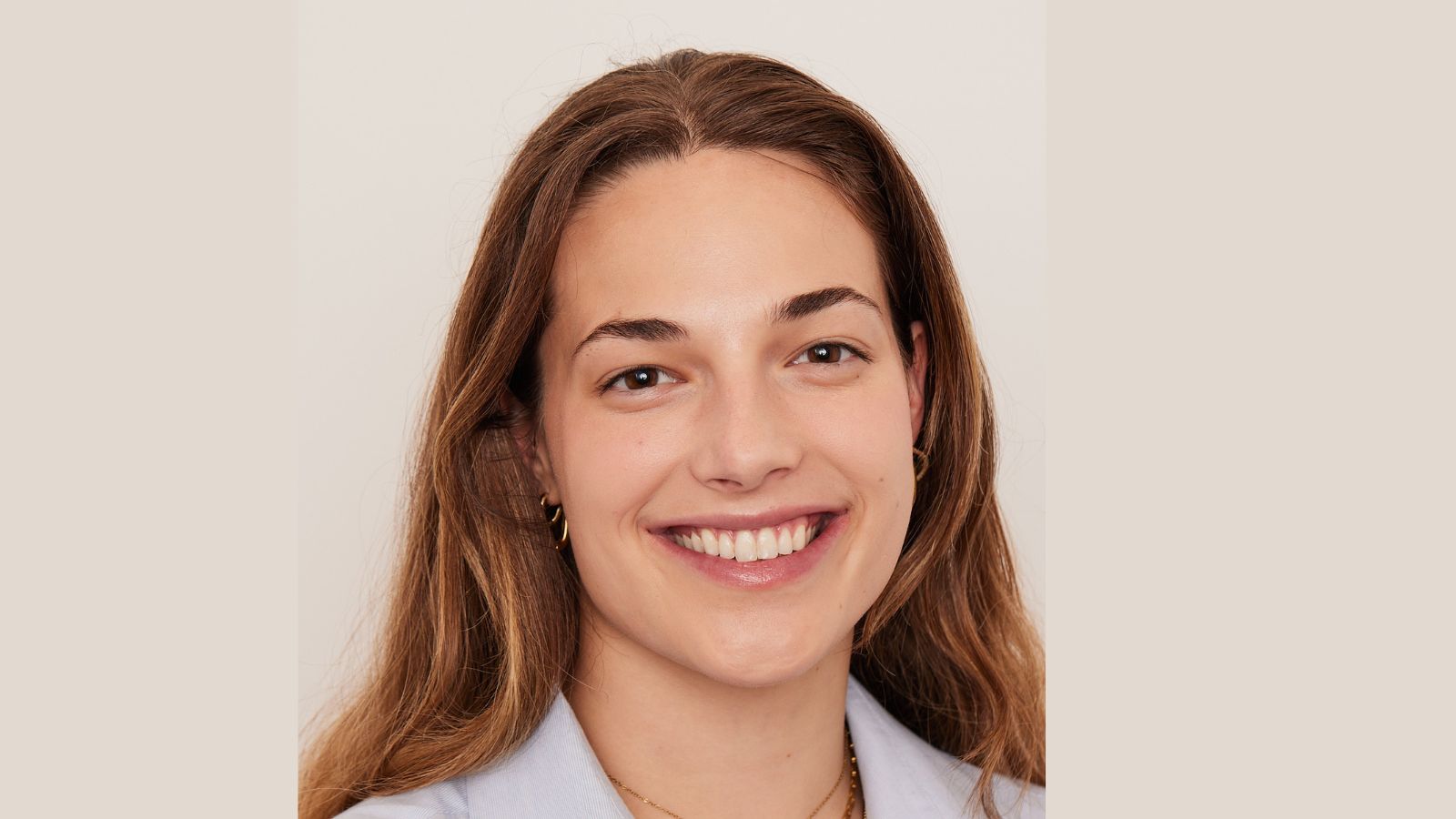 I am a London-based News Writer at Homes & Gardens. My interests lie at the intersection of design and popular culture with a particular focus on trends and celebrity homes. Before joining Future, I worked as a Content Writer and Communications Lead for Fig Linens and Home, a luxury linens and home interiors brand based in Fairfield County, CT. I have a BA in Creative Writing from Sarah Lawrence College in New York and an MSc from the Oxford University Department of Anthropology.