Victoria Beckham's bathroom includes this retro detail – could this '80s trend be making a comeback?
Once considered an unsightly leftover from the 80s, this trend is reappearing in the homes of tastemakers, including Victoria and David Beckham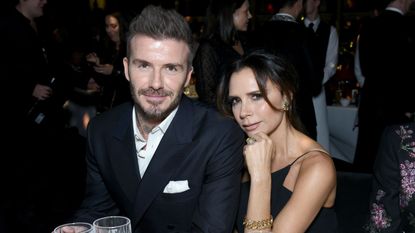 (Image credit: Getty Images)
Fashion designer and Spice Girls alumna Victoria Beckham is widely considered a style maven. Glass bricks, on the other hand, have long been thought of as dated. However, their reputation as an unsightly leftover from the 1980s is about to change.
A recent Instagram video revealed that Victoria and David Beckham have an entire wall of glass bricks in their bathroom, calling into question all of our preconceived notions about the transparent cubes.
We contacted our favorite design experts to get the scoop on whether glass bricks could be an upcoming interior design trend. Here's what they had to say.
Like Victoria Beckham, the experts agreed that glass bricks are primed to be a huge bathroom trend in the upcoming year. Nicholas Kaiko, interior designer at Kaiko Design Interiors states: 'Glass bricks, reminiscent of late 20th-century architectural choices, certainly seem poised for a return to the design spotlight. While they were once celebrated for their unique blend of functionality and style, they fell out of favor as design evolved.'
Nicholas Kaiko, founder of Kaiko Design Interiors, is a highly sought-after interior designer based in Sydney, Australia. With over a decade of experience in the interior design industry, Nic has honed his skills as an interior architect and decorator, working on luxury hotels and high-end residential projects both locally and internationally.
He continues, 'Today, however, we are witnessing an increasing appreciation for design elements that blend retro aesthetics with contemporary applications and glass bricks stand out. The sophisticated offerings from brands like Poesia especially signify that we're not just revisiting the old but reimagining it with a fresh perspective.'
Jacky Chou, Principal and Director at Archute adds, 'Personally, I'm all for it. I think glass bricks are a fun and versatile design element that can add some personality and flair to any space.'
Principal and Director at Archute
Principal and Director at Archute
Jacky Chou
Jacky Chou is the Principal and Director at Archute, an editorial magazine about architecture, home and garden. They have been referenced by The New York Times, Bustle, House & Home, Bloomberg, and Angi. Jacky also his own an online interior design company as well called Laurel & Wolf.
Jacky Chou continues that glass bricks are an excellent choice for a bathroom lighting idea. He states: 'First, they provide privacy without sacrificing natural light. Glass bricks can let in sunlight while obscuring the view from outside. This way, you can enjoy the brightness and warmth of the sun without worrying about prying eyes.'
Furthermore, he says, 'They create a spa-like atmosphere. Glass bricks can make your bathroom feel more luxurious and relaxing by creating a soothing ambiance with their soft glow and gentle curves. They can also add some color and sparkle to your bathroom with their different hues and finishes.'
Finally, Chou adds, 'They are water-resistant and easy to clean. Glass bricks are ideal for wet areas like the shower or the tub. They don't absorb moisture or mold like other materials, and they don't stain or scratch easily like tiles or marble. All you need is some soap and water to keep them shiny and clean.'
---
David and Victoria Beckham's bathroom teaches us that when it comes to interior design, it's important to keep an open mind. Sometimes, the looks we think are outdated bathroom trends just might be on their way back in.
Sign up to the Homes & Gardens newsletter
Decor Ideas. Project Inspiration. Expert Advice. Delivered to your inbox.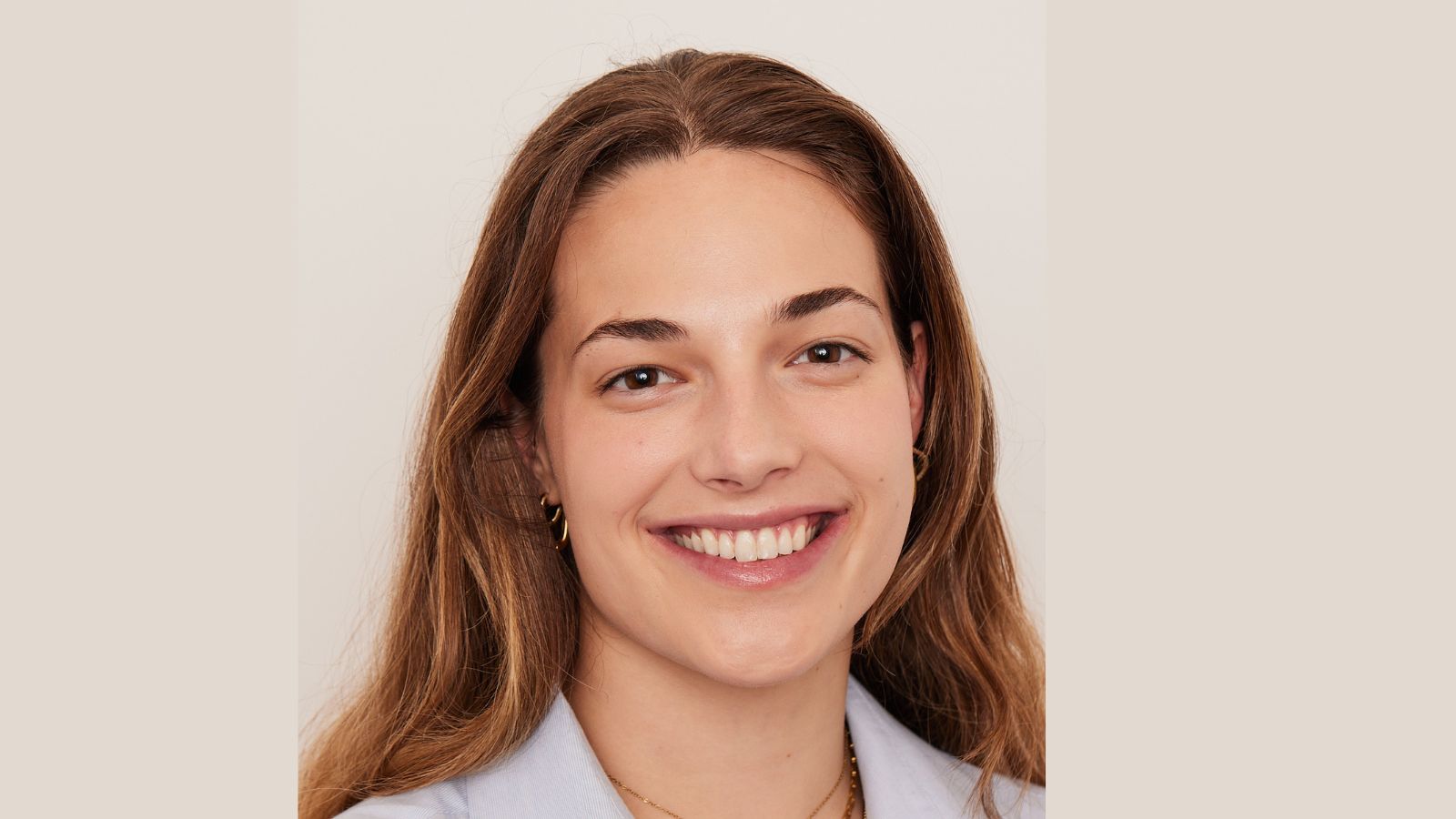 I am a London-based News Writer at Homes & Gardens. My interests lie at the intersection of design and popular culture with a particular focus on trends and celebrity homes. Before joining Future, I worked as a Content Writer and Communications Lead for Fig Linens and Home, a luxury linens and home interiors brand based in Fairfield County, CT. I have a BA in Creative Writing from Sarah Lawrence College in New York and an MSc from the Oxford University Department of Anthropology.