How to fold a fitted mattress protector – three bedding experts go head-to-head
Fitted mattress protectors are tricky to fold away – but these experts swear by their tried-and-tested methods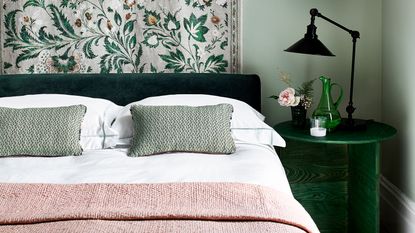 (Image credit: Future PLC )
Sign up to the Homes & Gardens newsletter
Decor Ideas. Project Inspiration. Expert Advice. Delivered to your inbox.
Thank you for signing up to Homes & Gardens. You will receive a verification email shortly.
There was a problem. Please refresh the page and try again.
A fitted mattress protector wraps itself snugly around your mattress, forming a barrier between your bed sheets and mattress. The elasticated edges stop the protector from sliding around at night but, as we all know, make it a real challenge to fold neatly.
The best mattress protectors are breathable, quiet, and most importantly, help keep your mattress clean, extending its lifespan. They're an extremely useful and savvy purchase. But storage? Trickier.
But knowing how to fold a fitted mattress protector properly will make yours much easier to store away, saving valuable closet space for that beautiful new bedding set.
How to fold a fitted mattress protector
The task of folding a fitted sheet or mattress protector is fiddly and it's tempting not to bother. If you usually bundle it up and hope for the best, Parima Ijaz, the founder of luxury bedding retailer Pure Parima, has the simplest method we've seen.
Here are her instructions:
'1. Lay the protector face down long ways with the elasticized pocket facing upwards.
2. Smooth out the pocket and straighten all sides so it lays flat facing the center.
3. Fold the protector inwards by doing a quarter fold on both sides, and then another half inward fold to seal it up longways.
4. Finally, fold the protector in half by pulling the fold up to get a neat rectangle shape, easy for storing in the laundry closet.'
Parima Ijaz is the founder of Pure Parima. Its ethos is to ensure customers can receive accessible luxury, authenticity, and softness. She honors her middle eastern heritage through her color choices and collection names and honors her father, whose 30 years of experience in this industry has guided and inspired her, leaving a legacy they both can feel proud of.
Next, we turned to Becca Fair, a certified sleep science coach and sleep accessories specialists at MattressNerd for her advice on how to fold a fitted mattress protector.
'We've all probably struggled with folding a fitted sheet as it has its lining of elastic all the way around that can be difficult to work with,' says Becca.
'But believe it or not, fitted mattress protectors or fitted sheets ARE foldable.'
She recommends trying this step-by-step that's great if you don't have much space, and tucks the elasticated corners into each other:
The easiest way is to first locate all four corners.
Secondly, simply grab it inside out by the two shorter corners (along the seam) and tuck them into each other by bringing your right and left hands together.
Then repeat again by folding the adjacent corner to your right hand up and fold it over the other two corners.
Bring the last corner up and over the other sides.
Lay the sheet down and straighten it flat into shape.
Ensure all edges are folded in so the elastic is hidden and continue folding the sheet into a rectangle.
Last but not least, try this third technique that gives a crisp fold, shared by Amelia Jerden, sleep accessories specialist at Sleepopolis.
Lay the mattress cover flat, facing elastic edges up towards you to keep an eye on all four corners.
Put the top corners inside the bottom corners so the seams are aligned.
Fold the mattress cover into a rectangle by bringing the bottom corners up and fold them over the top.
Flatten for a neater fold.
Fold the rectangle again inward.
Take the right third of the rectangle and fold to the middle, then copy this motion with left corner to have squared-off edges at the top of the cover and rounded edges where the elastic is.
Pat cover down again for a crisp flat finish.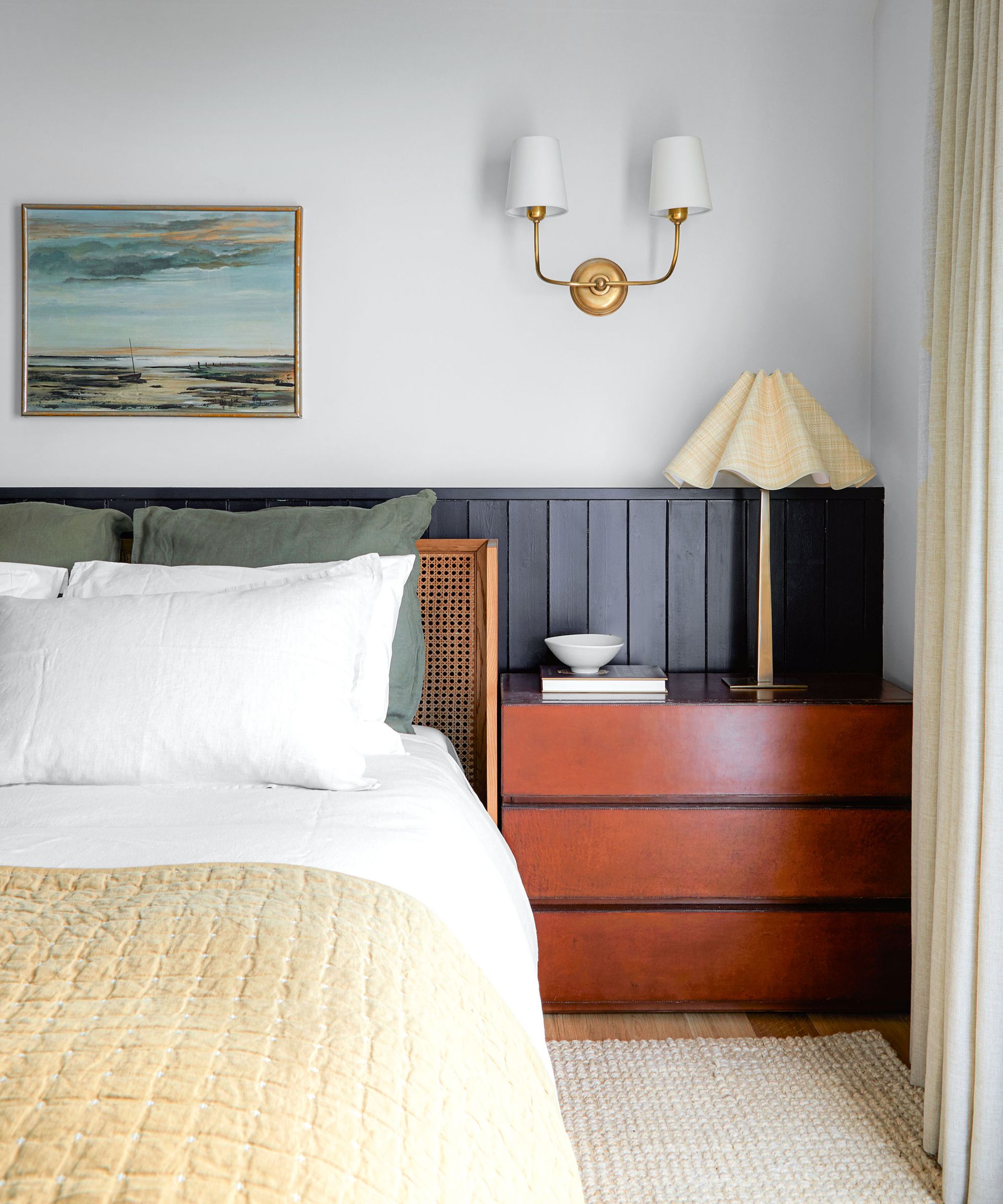 How do you put a fitted mattress protector on your mattress?
'To properly put on the protector, lay it out on the bed and match up each corner. Hold down the top of the corner and pull the elastic down underneath the mattress, repeat on all sides,' says Parima Ijaz, founder of Pure Parima.
Having one will go a long way to preserve your mattress, and as long as it's waterproof it will protect against body oils, spills and stains.
There are also benefits for those with allergies, and the mattress protectors best for bed bugs will help protect your family from infestations. Fitted protectors always go on the mattress before the fitted sheet and anything else you dress your bed with.
Sign up to the Homes & Gardens newsletter
Decor Ideas. Project Inspiration. Expert Advice. Delivered to your inbox.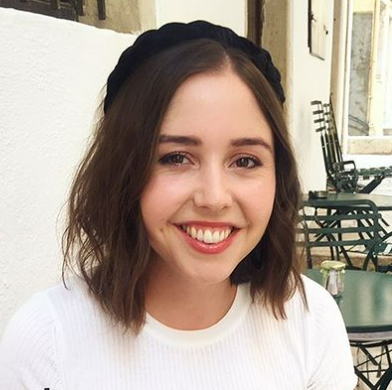 Millie Hurst is the Solved Section Editor at Homes & Gardens. She has six years of experience in digital journalism, having previously worked as Senior SEO Editor at News UK in London and New York. She then gained experience writing for women's magazines before joining Future PLC in January 2021. Millie has written for an array of homes brands including Livingetc and Real Homes and was formerly Senior Content Editor at Ideal Home before taking on the position of Section Editor with Homes & Gardens. She has written and edited countless features on home organization, decluttering and interior design and always hopes to inspire readers with new ways to enjoy their homes. She lives in Sheffield, South Yorkshire and loves to weave nature-inspired decor and nods to time spent in Italy into her own home.