Kitchen decluttering checklist – 10 things to get rid of right now
Banish kitchen cabinet clutter ASAP with these tips from professionals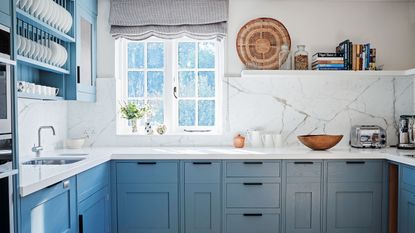 (Image credit: Future PLC)
As the social hub of many modern homes, the kitchen can get cluttered incredibly quickly.
Cooking midweek dinners and keeping on top of day-to-day cleaning will be made so much easier with a decluttering checklist.
Do it well, and organizing a kitchen will be so much easier. So, you're ready to clear out your kitchen, bin bags at the ready. Where do you begin?
Kitchen decluttering checklist
Keep scrolling for a therapeutic decluttering session, and remember to invest in the best kitchen organizers to keep up the good work after decluttering countertops and drawers.
1. Anything chipped, broken or damaged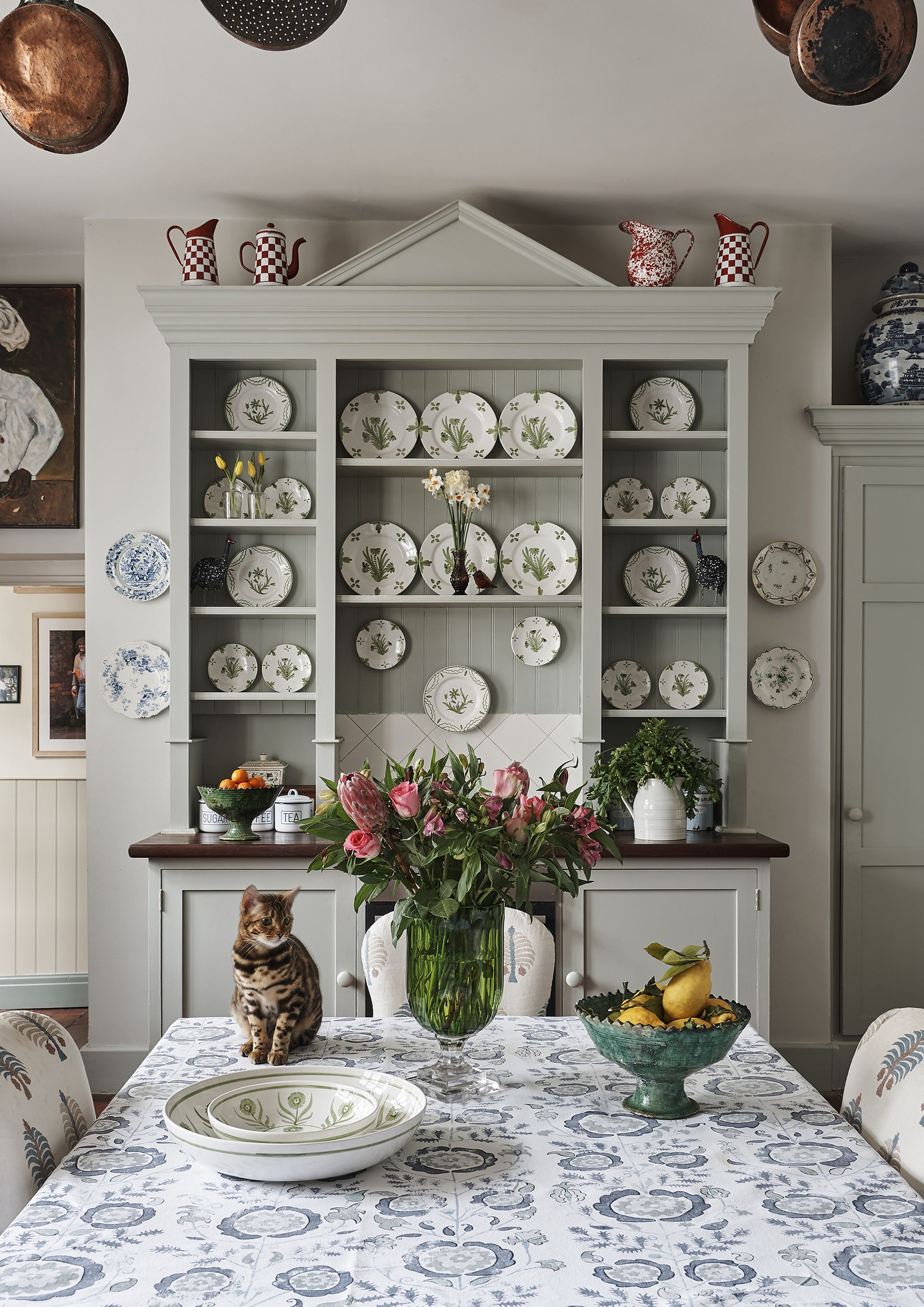 First and foremost, interiors therapist and Homes & Gardens' feng shui expert Suzanne Roynon always recommends saying goodbye to anything chipped, broken, or damaged. So tackle any damaged coffee cups, plates, and bowls. The same goes for any cracked or split wooden cutting boards.
'It never feels good to use something obviously past its best, and from a hygiene perspective, cracked crockery is less than ideal. In Feng Shui terms broken items reflect some aspect of your life, so if things aren't going well you might find they improve once you've decluttered the kitchen of anything which brings you down,' she shares.
Suzanne is a specialist Interiors Therapy Expert and author of Welcome Home, How Stuff Makes or Breaks your Relationship – available on Amazon. She has spent more than 25 years in corporate and charity roles, using her ability as a therapist and public speaker to help people understand their relationship with their homes and possessions.
2. Expired food
'If you want a quick win in the kitchen, you can quickly and easily go through and toss all expired food,' says Homes & Gardens' home organization expert Caroline Roberts. 'Check the back of shelves, tops of pantries, and all of the nooks and crannies where items tend to get lost.'
Caroline Roberts is a KonMari consultant and founder of home organization company The Simplified Island. She and her team help clients declutter their belongings. Then they find the best places for your items so that their family members can find things and put them away.
3. Tatty dishcloths and towels
Those old dishcloths and towels reserved for wiping up spills on the floor? Get rid of them. Fresh, all-matching dishcloths at Target are inexpensive but make a big difference. They're one of those small details that make the kitchen so much more pleasant to be in.
4. Items that don't fit your lifestyle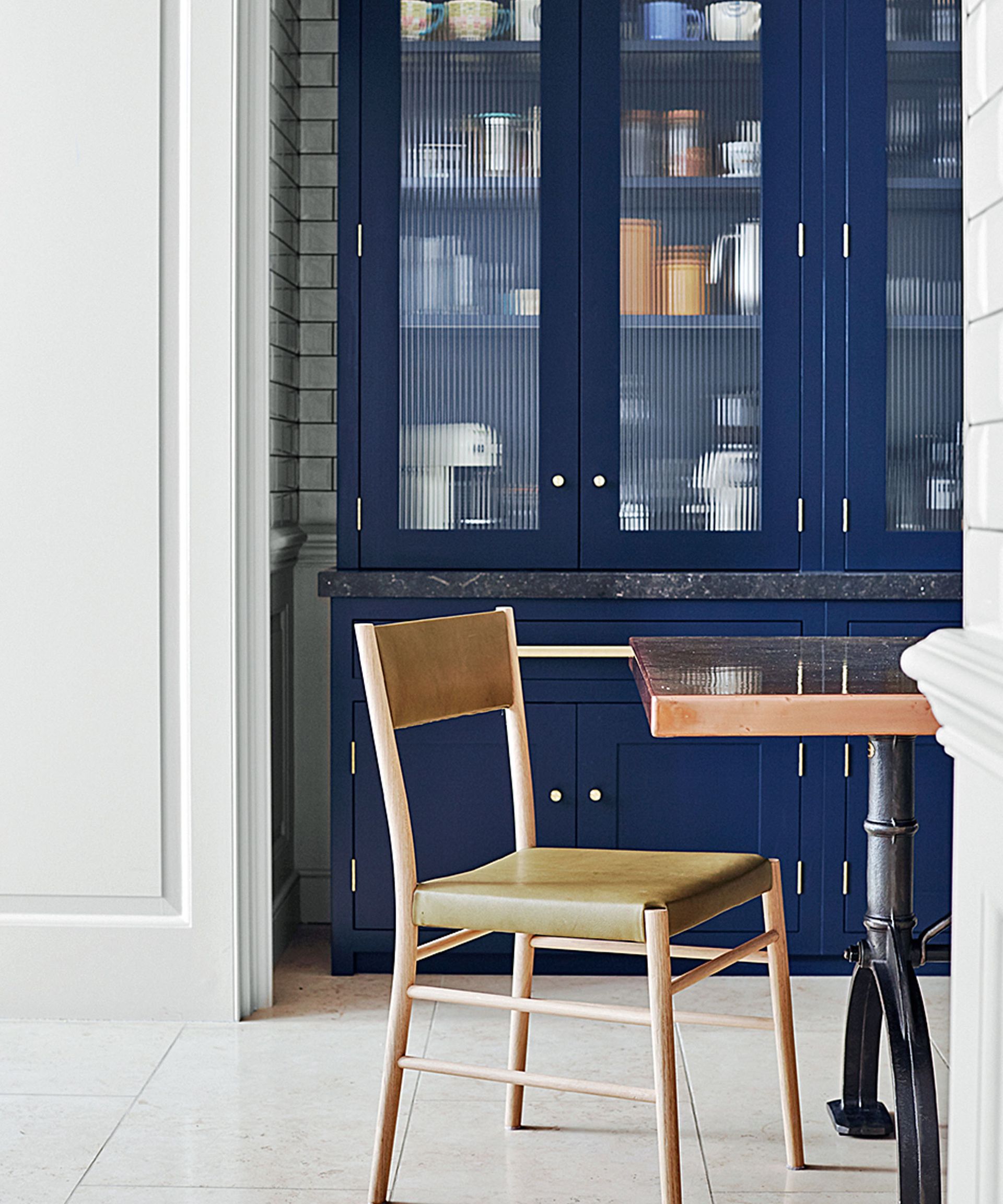 Caroline Roberts emphasizes that before discarding anything else, it's crucial to think about how you use your kitchen and how you want to use your kitchen. For instance, if you count on carry-out meals during the week, then she says you do not need a kitchen full of extra pans and all the best appliances.
'If you want to focus on cooking more, ensure your favorite supplies are easy to access. Also, think about your entertaining style. If you are a casual person, then you may not need fancier serving pieces,' Caroline continues.
'Try to soften the influences of others that tell you how your kitchen should be and focus on what works for you.'
5. Refrigerator magnets
'Fridge magnets are renowned for inspiring fridge-picking weight gain!' Suzanne says. If your refrigerator is covered in magnets picked up on travels, consider streamlining your collection to just a few special ones. Making a refrigerator colorful and eye-catching with a hundred magnets will make us more likely to open it and peer inside for snacks out of boredom.
6. Single-use gadgets
'Single-use small appliances and gadgets are always the first to be considered when I'm working in kitchens. However, what "must go" depends on the client and her goals,' says Caroline.
If you don't get as much use out of your air fryer as you thought you would, a multifunctional Instant Pot could be a better solution, replacing other bulky appliances like your slow cooker or pressure cooker.
7. Cutlery
'Comb through your cutlery drawer and store some items away as a backup if they don't get used day to day,' says Homes & Gardens' junior writer Chiana Dickson. 'Cutlery drawers are serious clutter magnets, so editing your collection and using drawer organizers, at Amazon makes it easier to grab what you need while preparing dinner or laying the table.'
Chiana has been at Homes & Gardens for six months, having started her journey in interior journalism as part of the graduate program. She spends most of her time producing content for the Solved section of the website, helping readers get the most out of their homes through clever decluttering, cleaning, and tidying tips – many of which she tests and reviews herself in her home in Lancaster to ensure they will consistently deliver for her readers.
8. Old, uncoated aluminium pans
Another item Suzanne encourages her clients to get rid of are very old, uncoated aluminium pans from the 30s, 40s, 50s, 60s. Items with damaged non-stick coatings should also be decluttered.
9. Duplicates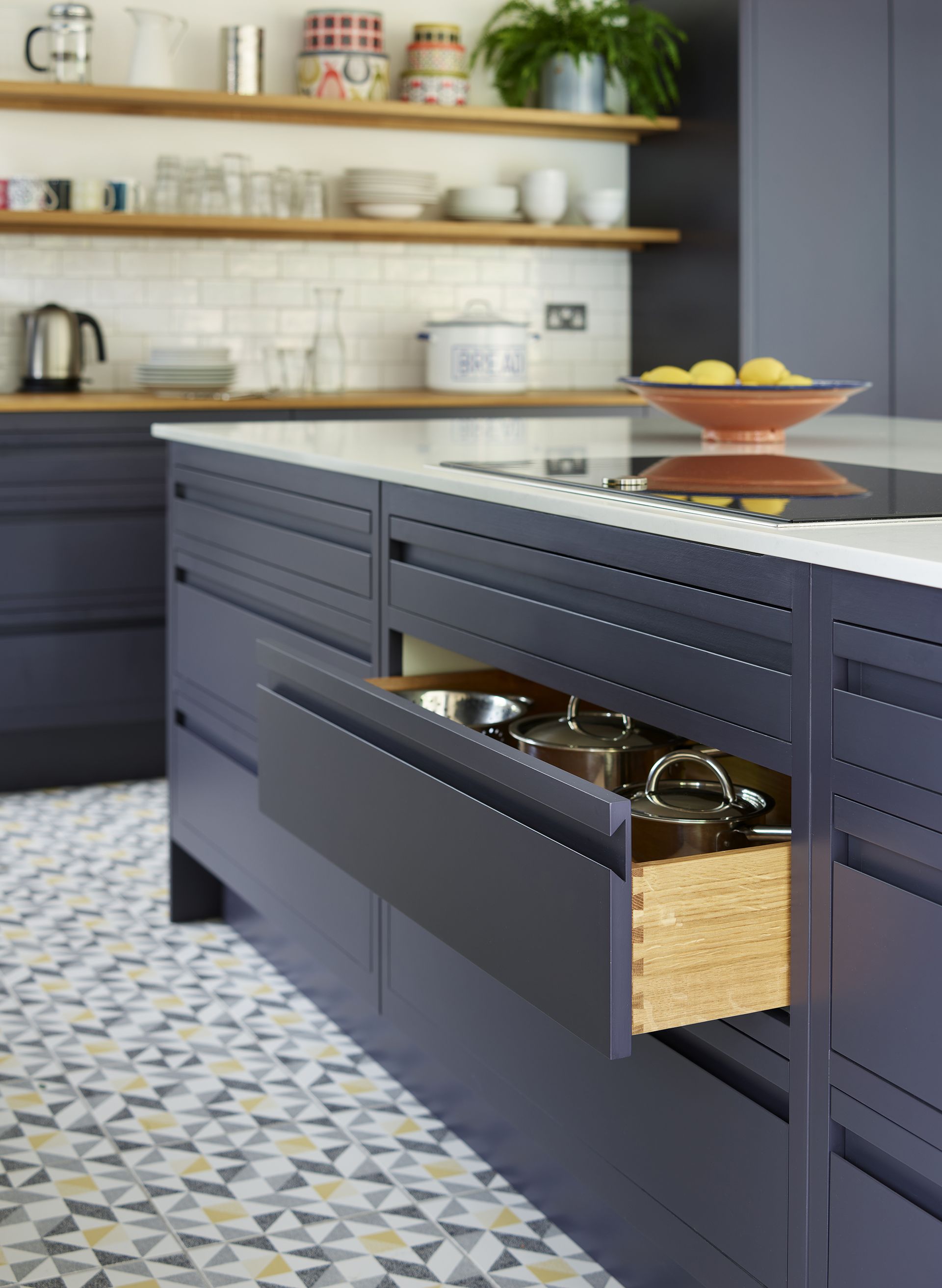 'I promise you really don't need 5 tin openers! Donate all good quality items,' says Suzanne. Cutting boards are another item we tend to hoard and although you might like to have different colored cutting boards for fish, meat and veg, any that you skip over repeatedly should be passed on. Extra baking trays, bottle openers and cheese graters can also be purged.
10. Cleaning products under the sink
Cabinet under the sink overflowing with all-purpose sprays and disinfectants? Streamline your collection so this awkward space is more functional. If there are children around, it's a good idea to keep them out of reach. Organizing cleaning supplies will be easier once you've got rid of anything out of date. Command hooks, at Amazon attached to the back of cabinet doors are a great way to hang cleaning sprays and free up cabinet space.
FAQs
What should you not throw out in the kitchen?
Suzanne Roynon's maxim is that if you use it, need it, or love it, it should stay.
Decluttering sentimental items is hard, and Caroline Roberts argues that the kitchen is a good place to display one or two special pieces. 'I love to incorporate sentimental items in kitchens when working with clients,' she says. 'I have salt and pepper shakers that were my grandparents'.
'I keep them in a frequently used cabinet, so they don't clutter the counter, but I get to see them every day. Maybe you have a cutting board, cast iron pan, or platter that reminds you of special moments. Make sure you use it and even display it!'
How do I declutter a messy kitchen?
'Kitchens can contain thousands of items, which can be overwhelming, so you have to break the project up into bite-sized pieces,' Caroline advises. 'Think of your kitchen as smaller subcategories: food, things you use for eating, things you use for cooking, and everything else.
'Another issue I see happens when people start organizing a kitchen before they have properly decluttered the space. Organizing is so much easier, and often enjoyable when you have gotten rid of the clutter. With each subcategory, you will declutter first and then organize.'
---
Be honest about what you really use and celebrate the pieces you keep, rather than holding onto things just in case.
Sign up to the Homes & Gardens newsletter
Decor Ideas. Project Inspiration. Expert Advice. Delivered to your inbox.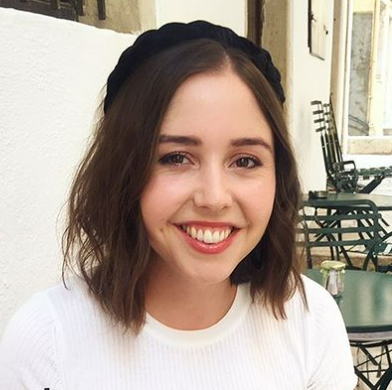 Millie Hurst is the Solved Section Editor at Homes & Gardens. She has six years of experience in digital journalism, having previously worked as Senior SEO Editor at News UK in London and New York. She then gained experience writing for women's magazines before joining Future PLC in January 2021. Millie has written for an array of homes brands including Livingetc and Real Homes and was formerly Senior Content Editor at Ideal Home before taking on the position of Section Editor with Homes & Gardens. She has written and edited countless features on home organization, decluttering and interior design and always hopes to inspire readers with new ways to enjoy their homes. She lives in Sheffield, South Yorkshire and loves to weave nature-inspired decor and nods to time spent in Italy into her own home.