Decorating with antiques – 5 top tips from designer Henriette von Stockhausen
Decorating with antiques adds character, charm and elusive gravitas to a scheme – VSP Interiors' creative director explains how to get it right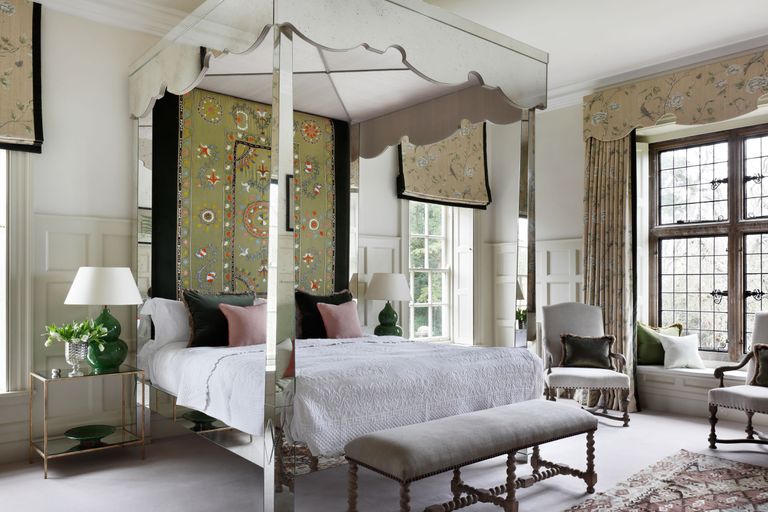 (Image credit: VSP Interiors)
Decorating with antiques has seen a surge in interest in the past year – and it's no wonder.
'With the uncertainty of the past year and with us all spending a lot more time at home, separated from loved ones, we feel the need for connection more than ever before. Connecting to the past with personal items that have a story to tell help to provide a sense of history and connection,' says interior designer Henriette von Stockhausen.
See: Interior design tips – decorating secrets for the world's top experts
Henriette gained her Master's degree at Sotheby's Institute, and it was during this time that she honed her appreciation and love for antique furniture and decorative design. In 2000, Henriette and friend and fellow designer Jane Petti founded VSP Interiors, of which Henriette has been creative director since 2010.
In this, her first article for us online, Henriette explains her approach to decorating with antiques – and provides inspiring tips.
'Whether they are inherited pieces that have been handed down through the generations or items that have been collected because they mean something to the owner, the result is the same. I know that personally I could not decorate a house, let alone live in one, without antiques!
1. Combine antiques with contemporary pieces for interest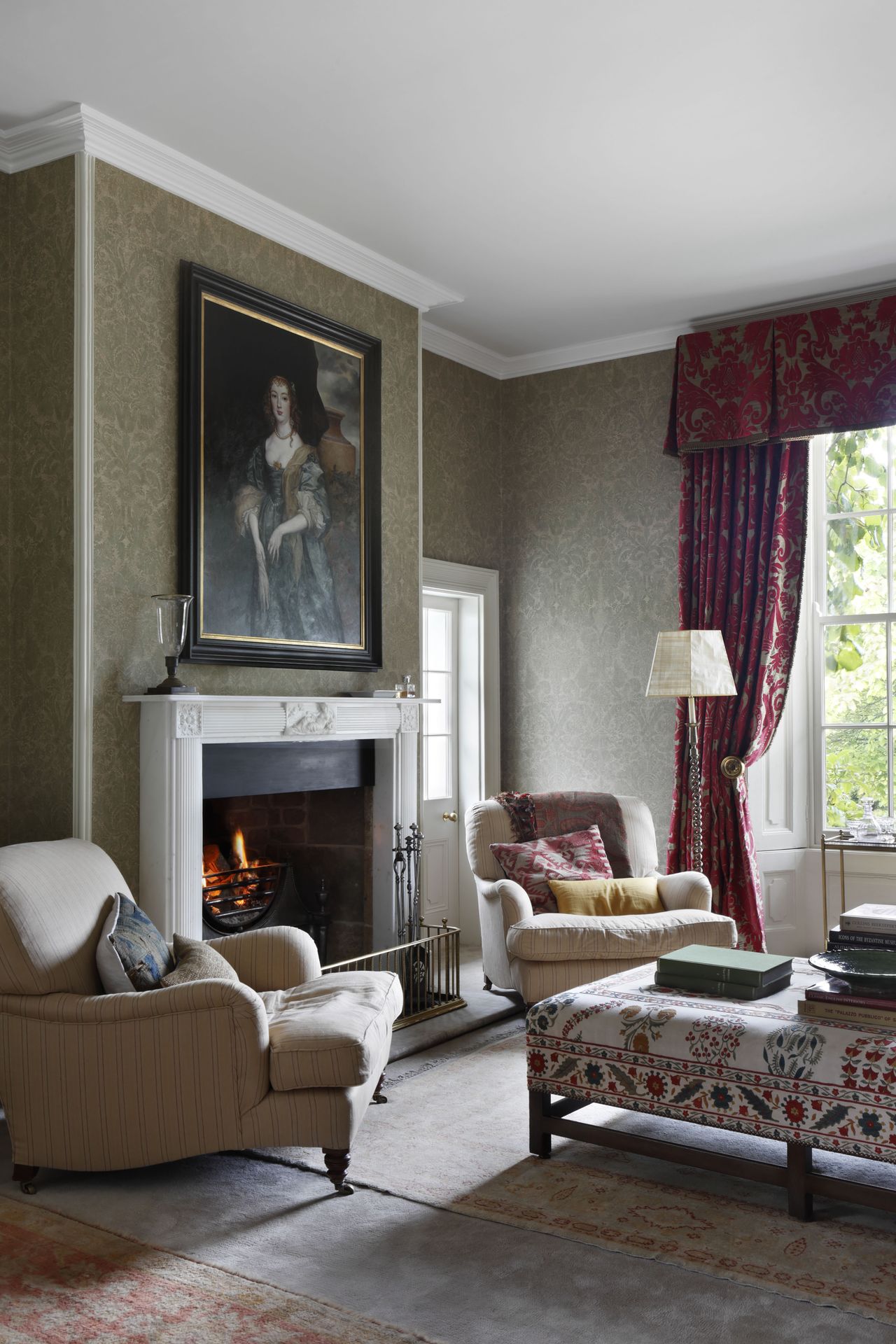 'I find that antiques have a timeless quality that is difficult to achieve with most modern pieces, and the depth that they give to a scheme provide unparalleled comfort. However, often it is the juxtaposition of old and new that creates that certain special energy.
'For a contemporary feel, you can add a wacky fabric to repurpose an inherited piece. Alternatively, if you have a funky mid-century piece but don't like the upholstery, use a beautiful antique fabric on it to add new texture and personality. Repurposing new with old or old with new both really work well.
'I generally try to create interiors that reflect my clients' lives and personalities and antiques certainly help with this storytelling. Whether choosing one piece in an otherwise modern interior for major impact or a whole house for settled comfort, it's about blending and mixing periods and styles to make the space come alive.'
See: Traditional decorating ideas – inspiration for stylish, timeless interiors
2. Ensure your interiors are liveable, not contrived
'Also worth keeping in mind is that most of us are not trying to recreate an accurate historical interior but a liveable characterful space that is comfortable as well as beautiful. Nothing should feel too contrived, rather it should be playful, captivating our interest wherever we look.
'Almost anything goes and there are no hard and fast rules, other than whether the piece speaks to you and you like it. If it is special to you, you will find a space where it can shine.
'To create this, also consider architectural salvage and antique fabrics. They can add that sense of connection and lived-in-feel that we all crave without looking too staid.
'At the same time they can also be easily mixed into a more contemporary interior – as in this bedroom above – if you are unsure about antique furniture.'
See: Country bedroom ideas – bring charming rustic style to your master and guest bedrooms
3. Start your scheme with a lead piece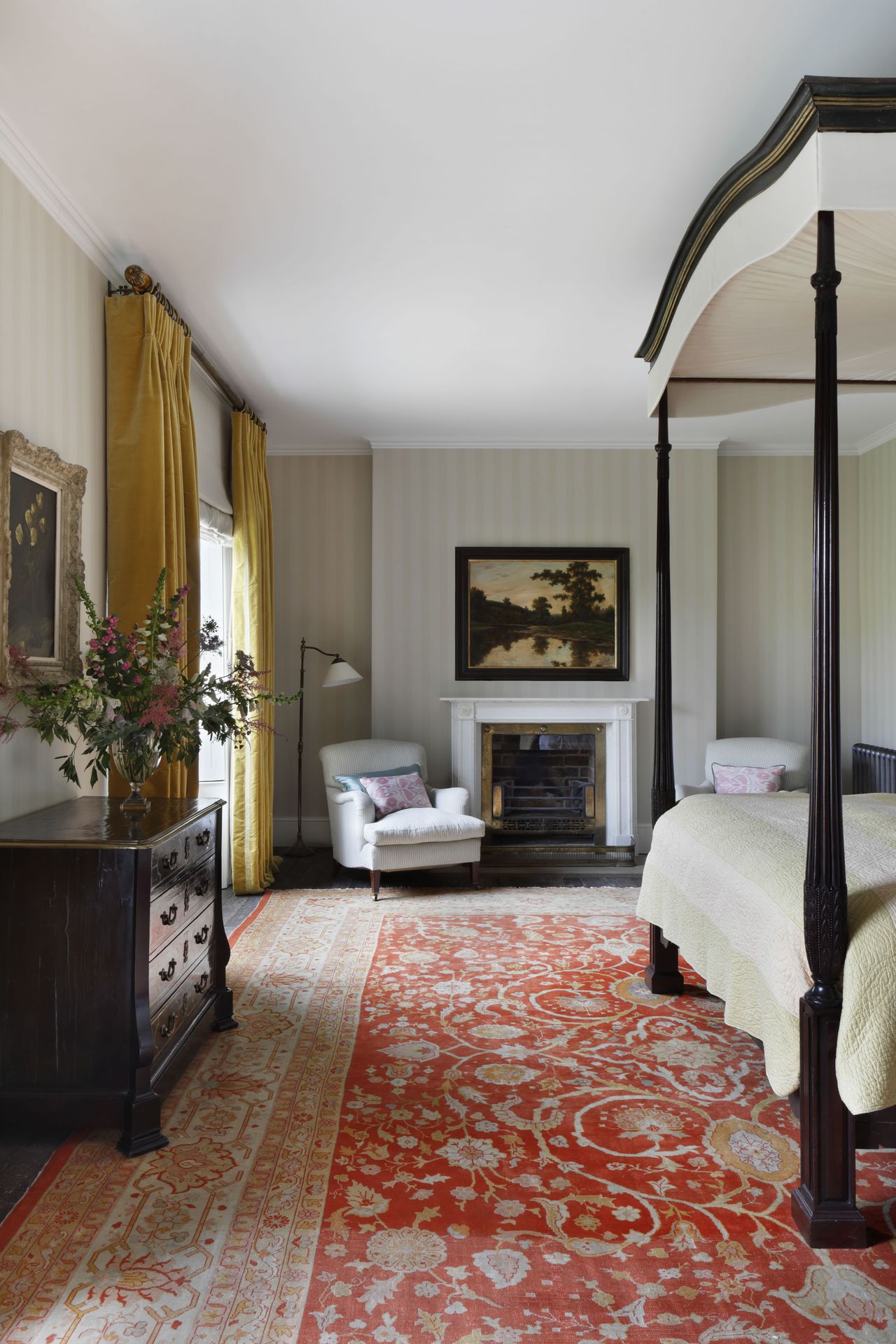 'An antique rug is often my starting point for an interior: it might be a client's existing rug or I might source one and build a scheme around it. Just like a lead fabric, the rug should have at least three colors in the design to draw upon and build upwards.'
4. Bring antiques into kitchens and bathrooms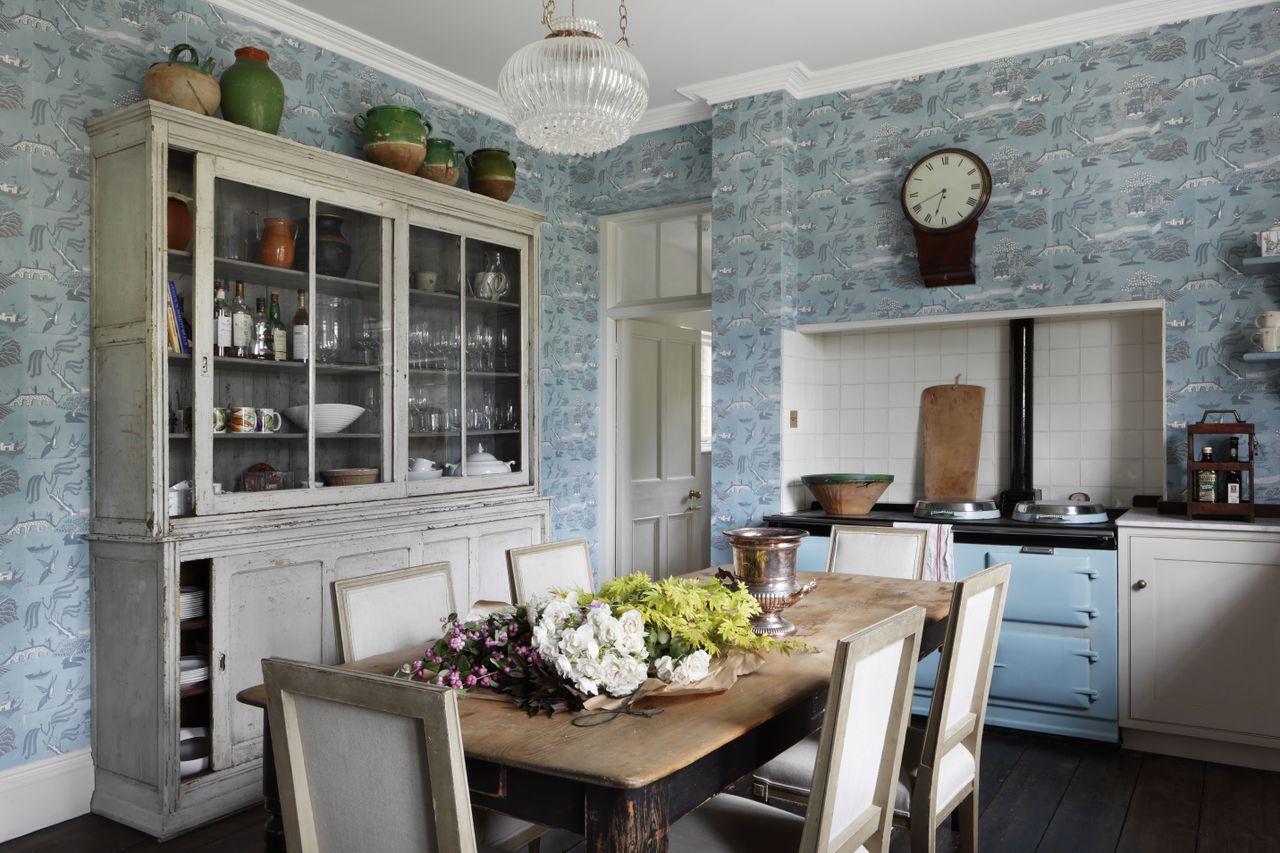 'I always try to put something old into a kitchen and bathroom: it helps that not everything is built in or too matchy matchy. I might use a dresser or a chest of drawers or adapt a piece, maybe adding glazed doors to a bookshelf or converting a console to make a washstand.'
See: Country kitchen ideas – get the rustic look with our ultimate inspiration gallery
5. Experiment!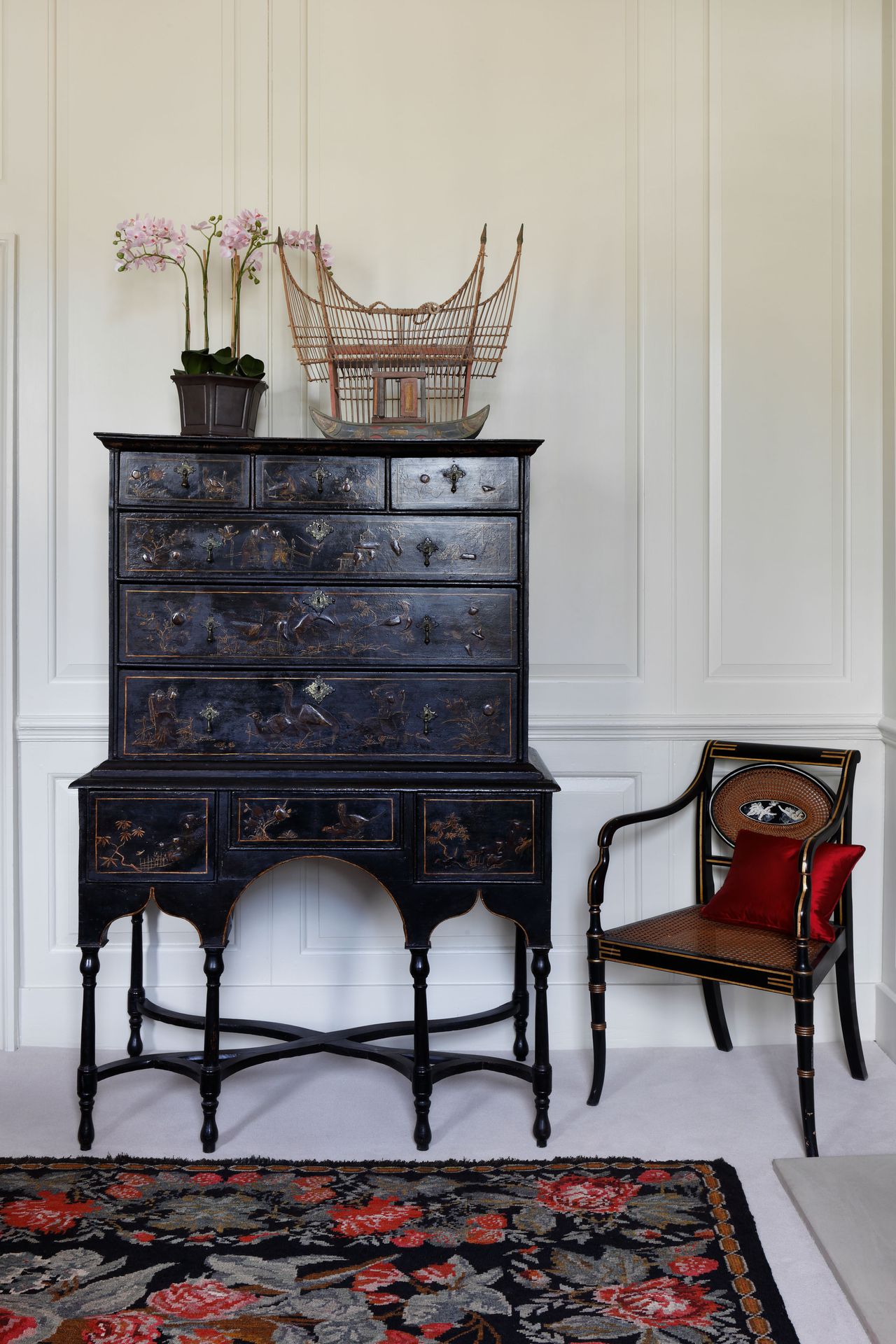 See: Henriette von Stockhausen's beautiful home in Dorset
'Last but not least, there are so many ways to incorporate antiques with perhaps the only rule being not to be afraid to mix and experiment. Old paravent screens can become cupboard doors, rugs can become headboards, urns can become lamps and tables can become kitchen islands Creativity is key – let your imagination run wild and tell your own story!'