5 playground equipment essentials – to kick your spring season into full swing
Bring the magic of make-believe to come alive with these playground equipment essentials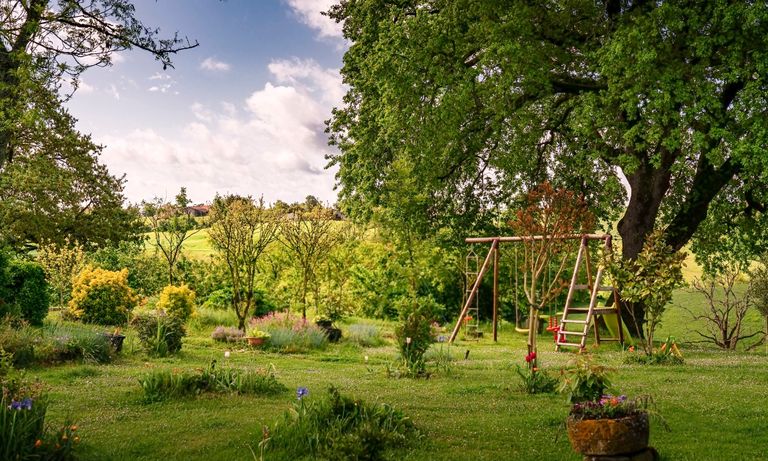 (Image credit: Getty Images)
Tired of spending countless hours cooped up indoors? With the weather getting warmer, there is finally light at the end of the tunnel, and we have the solution for your stir-crazy children: playground equipment. 
Before any one of us gets ahead of ourselves, let's pump the brakes. It's crucial to dial in on the proper type of playground equipment, meaning it's imperative to find not only fun and exciting options but ones that prioritize sturdiness and safety too.
We have all that covered, having rounded up five backyard playground equipment essentials that will kick your spring into full-swing and keep it going all season long.
1. Try a multi-functional option
2. Invest in a cedar-wood-based swing set for a farmhouse feel
3. Install a toddler-proof swing
4. Double-down on a dome climber
5. This ultimate sports-inspired set