Experts reveal the one kitchen feature that can increase your home's value most
Pot fillers are making a comeback in the kitchen and could be the key to adding value to your home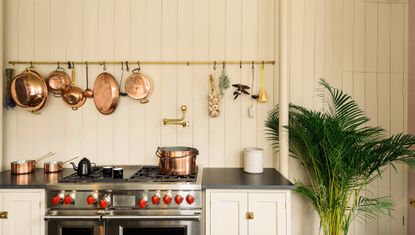 (Image credit: deVOL)
We all know that a beautiful kitchen will add instant appeal to any home, but it turns out that the humble pot filler is one of the best ways to add value to a home.
New research by Angi, using data from real estate listing site Zillow, finds that a pot filler – also known as a potboiler or kettle faucet – can add a 3.2 percent asking price premium. It comes in as the best kitchen feature for adding value above pendant lighting (2.66 percent) and a barn door (2.32 percent).
Elsewhere in the house, a pot filler overtook a double vanity sink in the bathroom, a fireplace, and an outdoor kitchen for adding the most value.
Why will a pot filler add value?
At H&G we noted the emergence of the pot filler trend last year; it is much more than a utilitarian tool. 'It may not be the most poetic or sexy of features, but they literally stood out in the kitchen and became the hot thing for homemakers during the cooking craze of the pandemic,' says Angi spokesperson Kaitlyn Pacheco.
'Treat it as a furniture or design feature rather than a tool, and you'll make a real impression on potential buyers, who'll picture themselves filling giant pasta pots with panache as charmed dinner guests look on.'
You can expect to pay around $12,000 plus installation for a double-jointed faucet with two shut-off valves, says Toulmin Cabinetry & Design .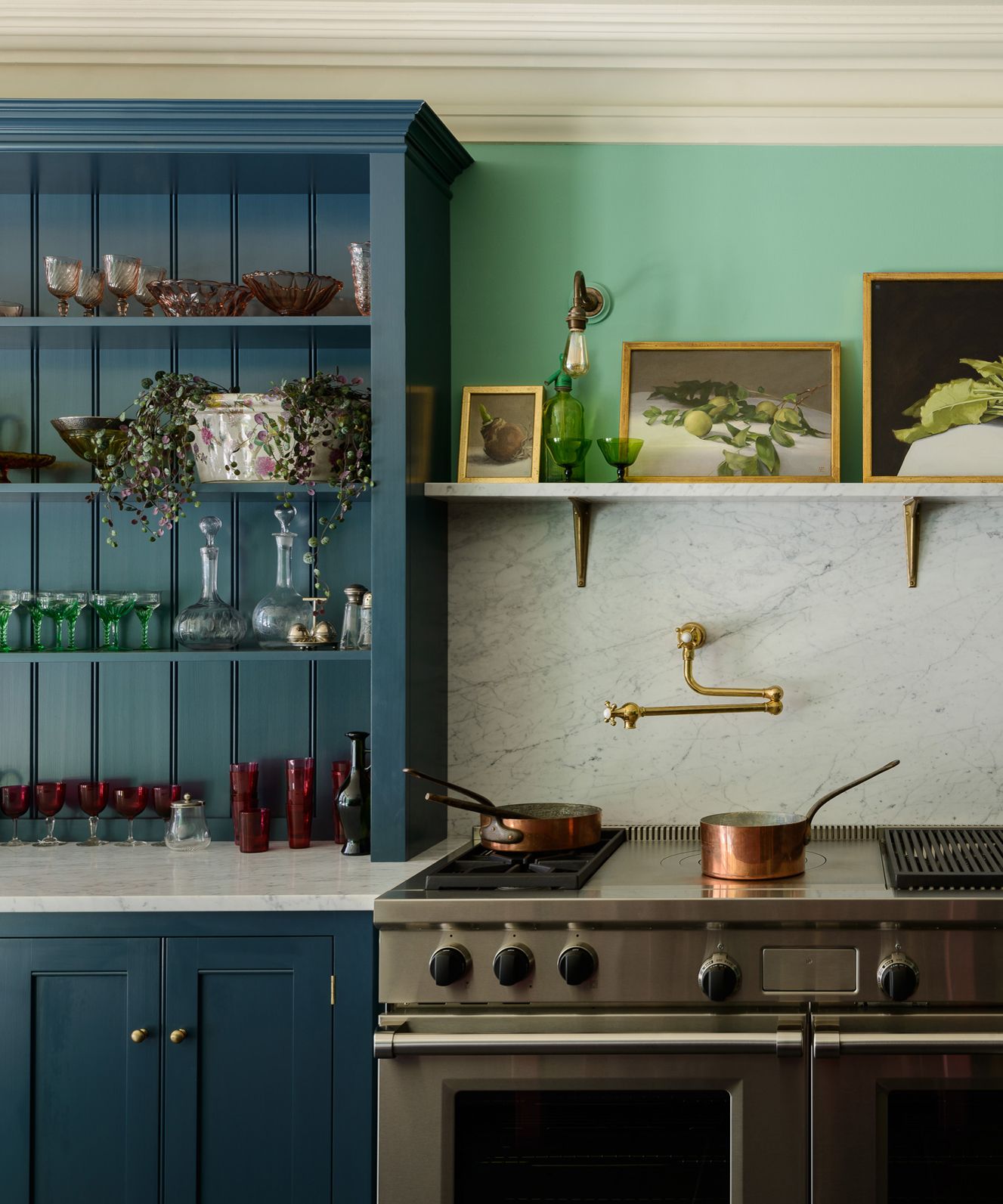 Vicky Noufal, owner of the Platinum Group Real Estate team at Pearson Smith Realty points out that a new pot filler in a kitchen is also attractive because it will reduce water bills and save energy. 'Old boilers being energy-inefficient adds to water and heating bills. This is why conscious homeowners love to have a new potboiler in their new home.'
There are now many environment-sensitive homeowners who are ready to pay a higher amount for an eco-friendly property, Vicky adds.
A pot filler also has the added safety bonus for a busy household. If your kitchen is busy, especially with small children, or you find lifting heavy items difficult, a pot filler makes filling cookware much easier, and safer.
Mitchell G. David, founder, Beach Life Ocean City real estate, agrees a pot filler is a great addition to a kitchen, but does warn that it needs careful integration into a design scheme. 'Homeowners should make sure that all the other kitchen accessories layouts are consistent with the kitchen potboiler/filler so that it can be used perfectly.'
Sign up to the Homes & Gardens newsletter
Decor Ideas. Project Inspiration. Expert Advice. Delivered to your inbox.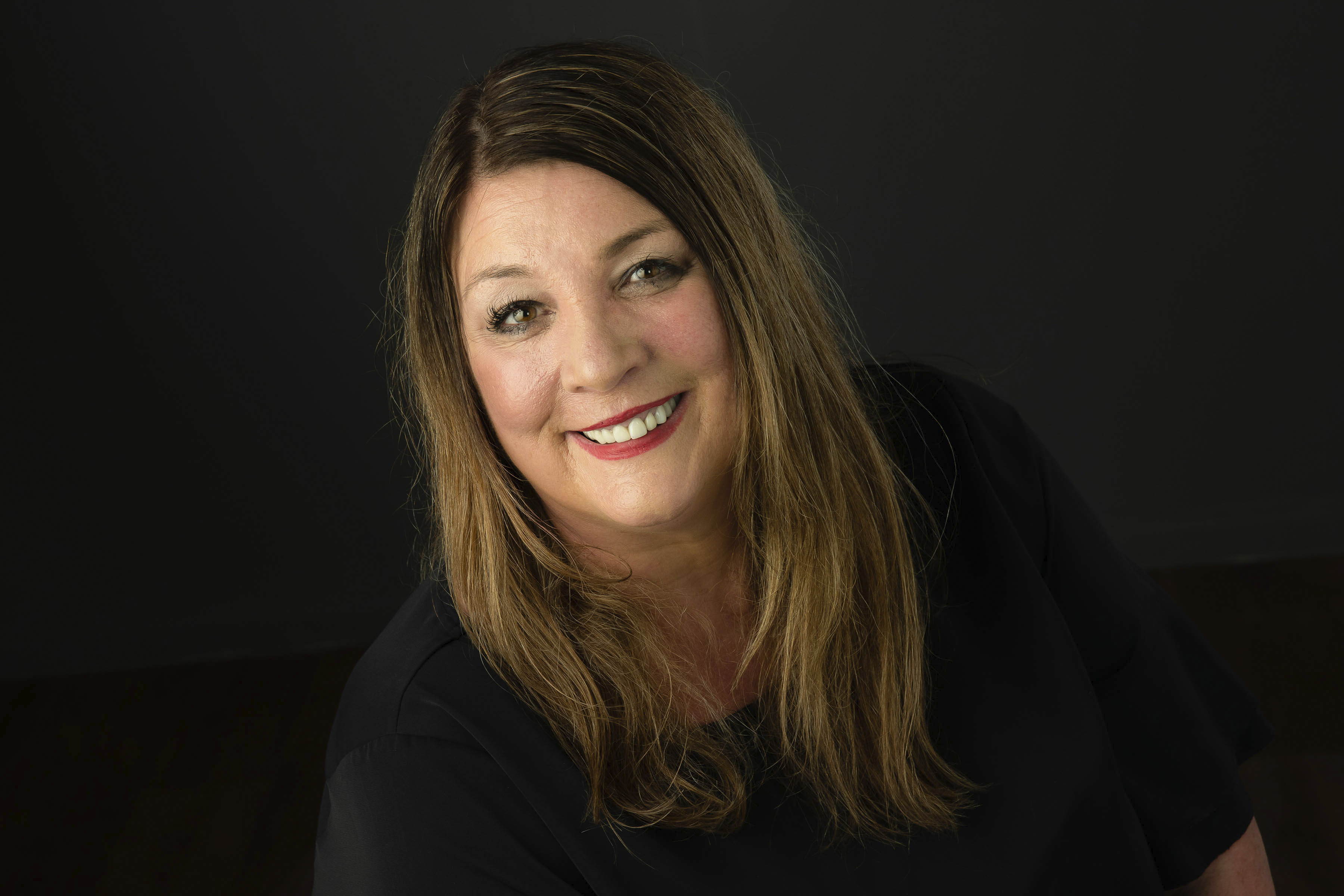 Jayne Dowle is an award-winning freelance gardening, homes and property writer who writes about everything from swimming ponds to skyscraper apartments, for publications including Sunday Times Home, Times Bricks & Mortar, Grand Designs, House Beautiful and The Spectator. Awarded the Garden Journalist of the Year accolade at the Property Press Awards in 2021, she has a degree in English Language and Literature from the University of Oxford and a lifelong love of homes, interiors and gardens. Her first memories include planting potatoes with her grandfather and drawing houses. Her own garden - her fourth - at home in a 1920s house in Yorkshire, is south-facing and on the side of a valley. It's a constant challenge.