17 best ways to add value – the most effective ways to elevate your home in 2022
From painting to landscaping – these realtor-approved tips will ensure your home stands out for all the right reasons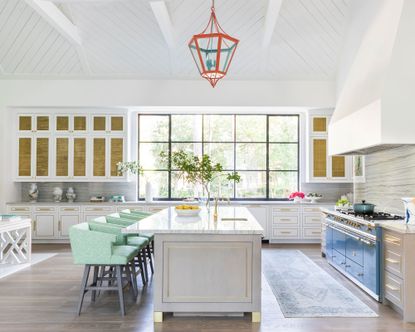 (Image credit: Creative Tonic Design)
Sign up to the Homes & Gardens newsletter
Decor Ideas. Project Inspiration. Expert Advice. Delivered to your inbox.
Thank you for signing up to Homes & Gardens. You will receive a verification email shortly.
There was a problem. Please refresh the page and try again.
Knowing the best ways to add value to your home has always been important – but never more so than in 2022, as house prices and mortgage rates* continue to rise following the pandemic.
Knowing how to make your house stand out to potential buyers can often feel overwhelming – especially in such an ever-changing, competitive market – but the process doesn't need to be complex. If you steer away from the home improvements that won't add value – and focus on the renovation ideas that will sell your home (for the right price) fast.
The home improvements that can add value – according to experts
Designing your dream home doesn't come cheap, and when it comes to renovating a house, it's imperative to ensure you're spending your money wisely.
Our advice, before you begin any major project, is to speak with a trusted local real estate agent for advice about which home improvements they think will make the most difference where you live. However, while each property differs, some are usually always worth the investment. Here are the top renovation and decorating ideas to try this year.
1. Boost curb appeal
The best place to begin when creating a powerful first impression is on the outside. Whether you're experimenting with new front door color ideas or you hire a professional landscaper to accentuate your front yard, you only have one chance to set the tone your home deserves.
'Hiring a landscaper is time and money well spent,' says Chase Michels of The Michels Group by Compass. 'A review of research by Alex X. Niemiera, a horticulturist at Virginia Tech, found that a well-landscaped home had a 5.5-12.7% price advantage over a home with no landscaping. That translates into an extra $16,500 to $38,100 in value on a $300,000 home,' Chase says.
'Niemera states that the number-one thing that buyers are looking for in landscaping is a sophisticated design. Close behind are plant size and maturity.'
2. Adding stone veneer
According to Chase, adding stone veneer is one of the most impactful ways to generate a profit from a renovation.
'Adding manufactured stone veneer is the number one project for recouping your investment. The 2020 national average stone veneer job costs $9,357 and the average resale value added was $8,943 for a cost recoup of 95.6%.' So, if you're looking for traditional garden ideas with economical benefits, this renovation is the solution.
3. Replacing your garage door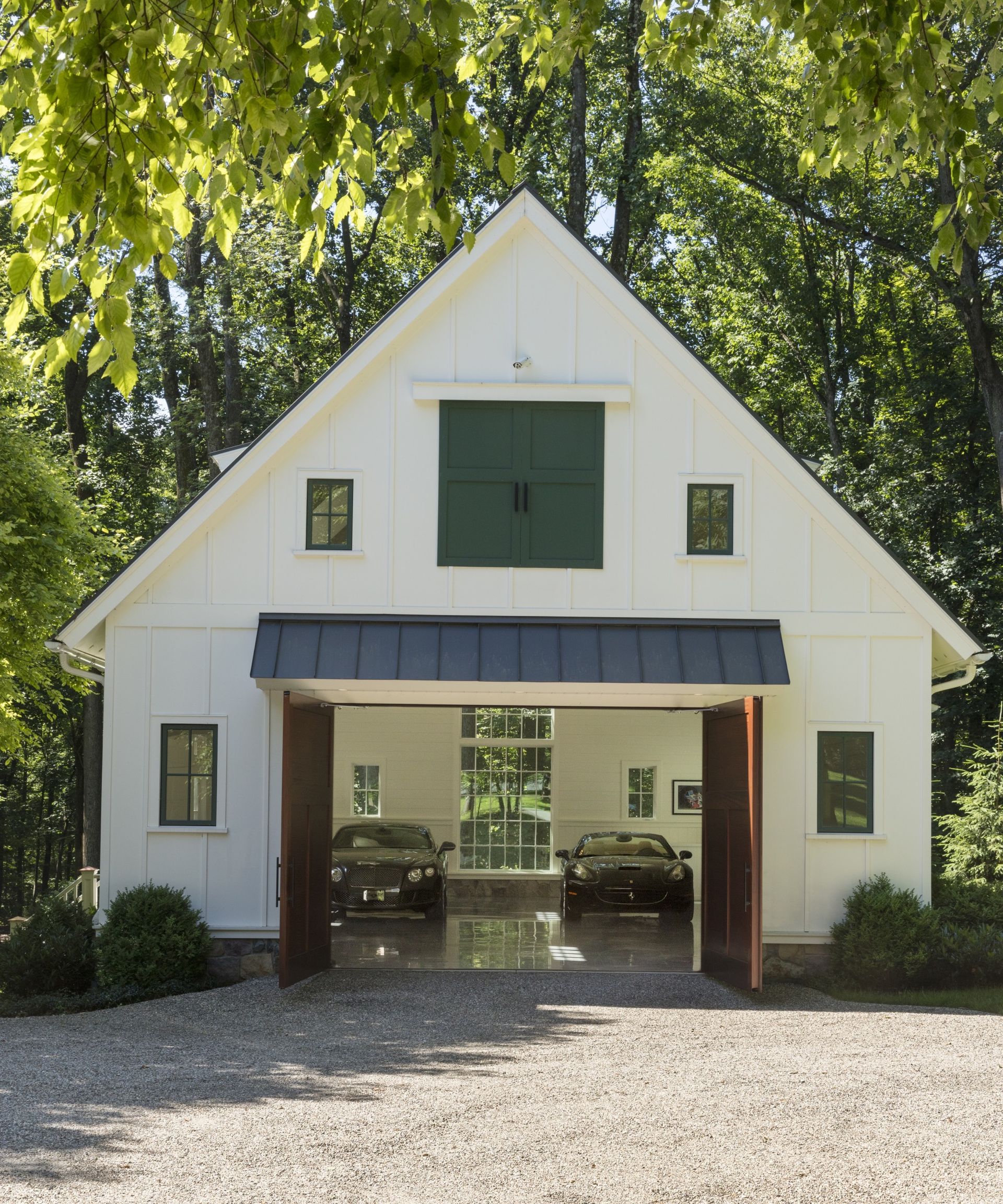 Designing and organizing a garage may not seem impactful in the overall scheme of your home. However, Chase explains, it is one of the best investments you can make to generate a return. 'The 2020 average job cost was $3,695 and added $3,491 in resale value for a 94.5% cost recoup,' the realtor shares. However, he recommends doing it sooner rather than later, so you can enjoy its benefits for a longer time.
'Go ahead and make the updates while you live in the home instead of making them right before you resell it,' he says.
4. Painting and giving your interiors a decor refresh
The old adage holds true: flirting with new paint ideas does wonders. The same can be said for wallpaper, new carpeting or drapes or just simply a general decor refresh. However, painting is one of the cheapest and impactful ways to add value to your home.
'On average, a gallon of paint costs around $25, leaving you plenty of money to buy rollers, tape, drop cloths, and brushes. Studies show that painting the interior of a home has an average return of 100-120% on the investment,' Chase says. 'A crisp, clean property appeals to the buyer and makes a huge difference.'
And even if you're not selling, there's no harm in redecorating now and again to ensure your home looks its best. So you can continue to enjoy living there too.
5. Paint your exteriors
Don't use all your color ideas up on your interiors. While it is important to colorize the inside of your home, the exterior is just as impactful.
'Painting the exterior is also a cost-effective upgrade for a home. According to Consumer Reports, an exterior paint job can potentially increase the value of your home from 2-5%,' Chase says. 'Selecting the right exterior paint will give your home a clean look and the widest range of buyers and help improve its value.'
6. Adding a conservatory or sunroom
Research shows that adding a new conservatory or sunroom is one of the most cost-effective ways to add value to your home.
The average cost is around $12,000, but adding one will bring an estimated 6% uplift to the value of your property. On a house price of $320,000, that's a boost of $19,000, adding $8,000 to your property's price once the cost of the project is accounted for.
7. Replacing a dated kitchen
Updating your kitchen ideas is nearly always money well spent. At upwards of $12,000, it's an expensive home improvement but one that can boost your property's value by 5.5%, which equates to $17,400 on the average property.
Once the cost of the work is covered, a new kitchen will still add $6,700 in additional value to your home. Failing that, replacing a tired old kitchen worktop is an easy win when considering ways to improve your home.
Heather from MyJobQuote agrees. 'Not only will this improve the overall aesthetic of your kitchen, but it can also be completed with minimal disruption.'
8. Manicuring your front yard
If you have ever walked past a home and 'stopped to smell the roses', you'll recognize the importance of a beautifully manicured front garden. But what can you do to make sure your front yard landscaping ideas set the right tone for the rest of your home?
A report found that 67% of people are more inclined to view a house if the garden is up to scratch, as it means less work and better views. Surveying 3,400 people, OnBuy's Garden Furniture sector presented images of 20 similar-looking houses with different plants in the front garden and asked respondents to rank the houses from most to least desirable.
Hydrangeas rank first, with 78% choosing them as most desirable. The bold flowers are perfect as the ever-changing blooms bring a new sense of character to the front garden. Although their gorgeous appearance can seem high maintenance, with the correct care, they are fairly easy to grow.
In second place are lilies; these minimal effort flowers caught the eye of 71% of potential buyers, who think it makes a home's exterior more attractive. The flowers return year after year and require minimal care, so they're definitely worth planting.
Lavender is the third most desired choice, with the fragrant flowering plant attracting 64% of respondents' attention. The Mediterranean evergreen shrub repels bugs due to its fragrance, and it's easy to grow, as long as it is kept away from moist, wet areas.
The secret to having a garden that appeals to more of your senses is to choose scented flowers that bloom at different times of the year and give perfume at different times of the day. For example, lavender planted on either side of a path is popular for good reason as you brush the blooms as you pass, and so release the scent.
9. Updating a boiler / central heating
A new boiler or central heating system ($2,883) is an important factor to consider, especially if you live in the Northern Hemisphere.
And, if you are planning to sell your home, a dated or inefficient boiler can put potential buyers off. It's important to tend to these basics before you put any love into your decor.
10. Fixing a damaged roof
A new roof ($2,200) is essential for insulation and structural reasons. So, while it may seem like a costly investment now, it is better to ensure your home is safe and leak-free before inviting surveyors, estate agents, and potential buyers to your home.
11. Adding a new bathroom
Playing with new bathroom ideas (around $1,762) is also one of the best tasks to undertake regarding the value-added once the cost of the work is accounted for. It is often said that potential buyers' look at the kitchen and bathroom first before pursuing a property.
12. Adding double glazing
Double glazing doesn't add much immediate value and it is costly, however, it will cover its own cost and will bring a long-term benefit where energy efficiency is concerned – and it will save buyers from having to take on the task.
13. Accentuating a sunny spot in the garden
A recent survey conducted by Rightmove in the UK showed that homes with highly-coveted south-facing gardens could be worth up to $30,000 more than those without. The data looked at just under 400,000 three and four bedroom homes and found that a south-facing garden was one of the prime factors for adding value to a home.
Of course, there's not much you can do to change the orientation of your garden, but if you are planning to sell and don't already have one, it's time to create a defined seating area in a sunny spot in your garden so that potential buyers can picture themselves enjoying the weather.
'Without a doubt, we've seen huge demand for homes with a south-facing garden,' says David Phillip, partner of David Phillip Real Estate Agents in Yorkshire. 'You'd be amazed at how many people turn up to a viewing and use the compass on their phone to work out where the sun is coming from; it's a really important requirement.'
14. Playing with a Scandinavian-style decor scheme
Scandinavian decor has been influencing the way we design our homes for decades, but did you know that it can also add value to your home once it comes time to sell up and move on?
Following analysis by Bankrate of the most popular décor designs and hundreds of house prices on online real estate platform Zoopla to determine which interior design style adds the most value to your home, Scandinavian-style was declared the most popular.
15. Decluttering and depersonalizing to add value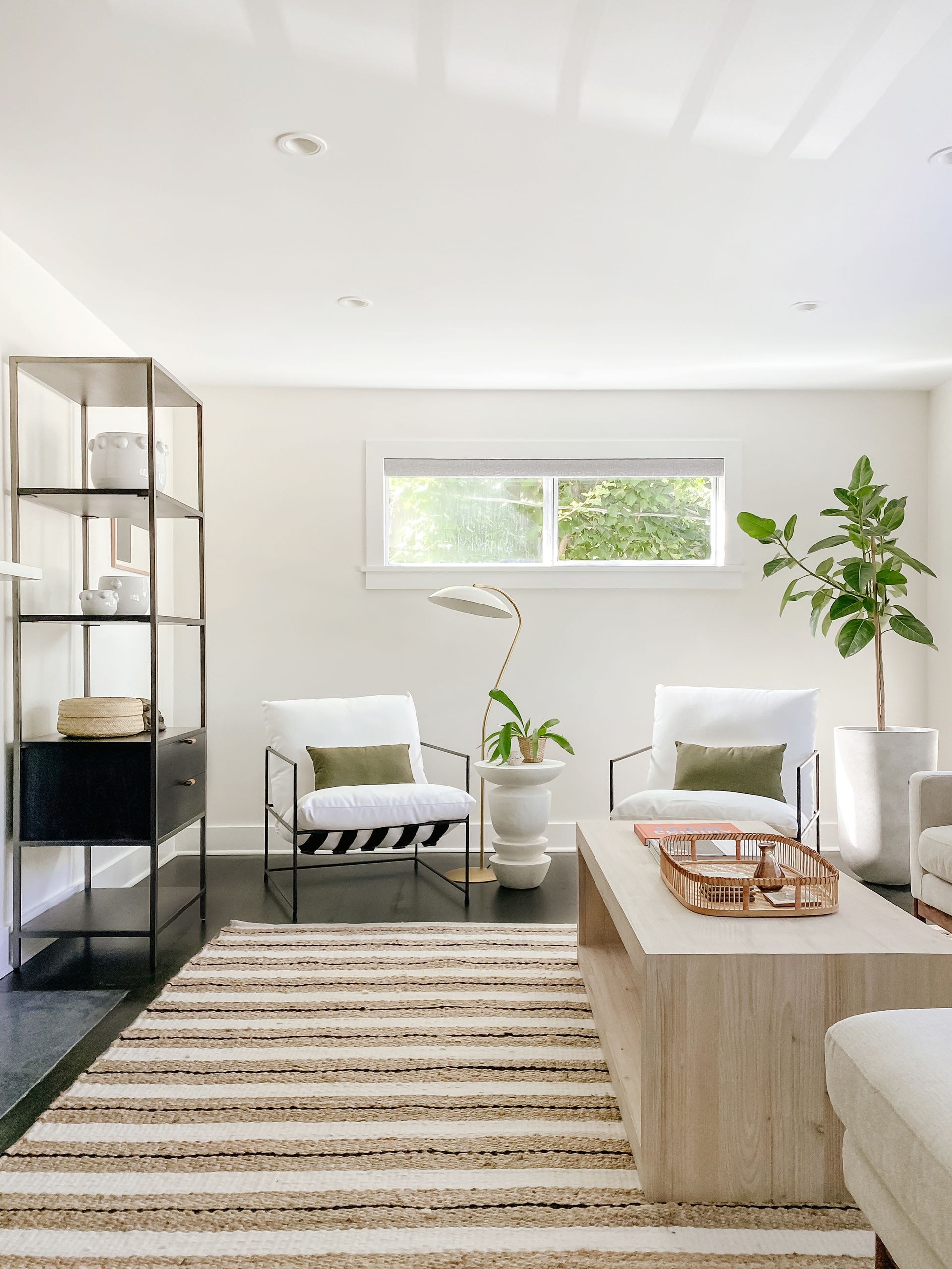 Buyers need to see the space they are getting to see how good value it is. They want to see the condition of the walls and floor, which is difficult when most of it is covered with other people's belongings. When following the right decluttering tips, you are also allowing the buyer to see the space and imagine themselves living in it – you are selling a lifestyle and a dream.
Nobody has the exact same taste in décor, and future buyers must be able to visualize themselves living in your space, so consider removing any decoration that shows too much personality. Just because something adds character to the property to make it your home, this doesn't necessarily mean any value is being added to the property's saleability.
16. Wash the windows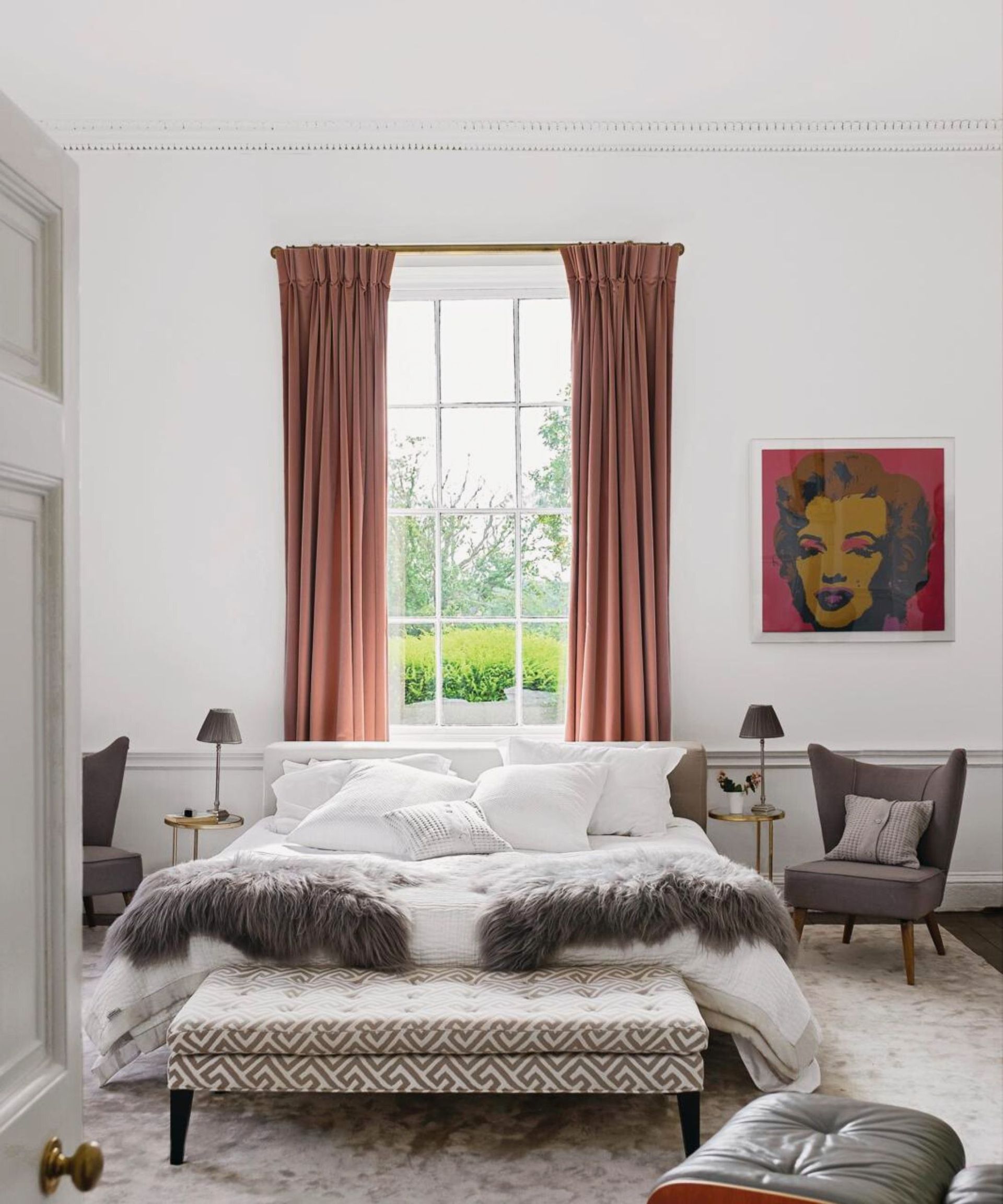 Getting down to basics now... Prospective buyers will pay more attention to windows, and they will immediately give a sense of how well maintained the rest of the house is. If you have easy access give them a thorough wash and if your house has wooden windows, then consider giving them a fresh lick of paint to stop them looking old and cracked.
17. Making your home improvements 'smart'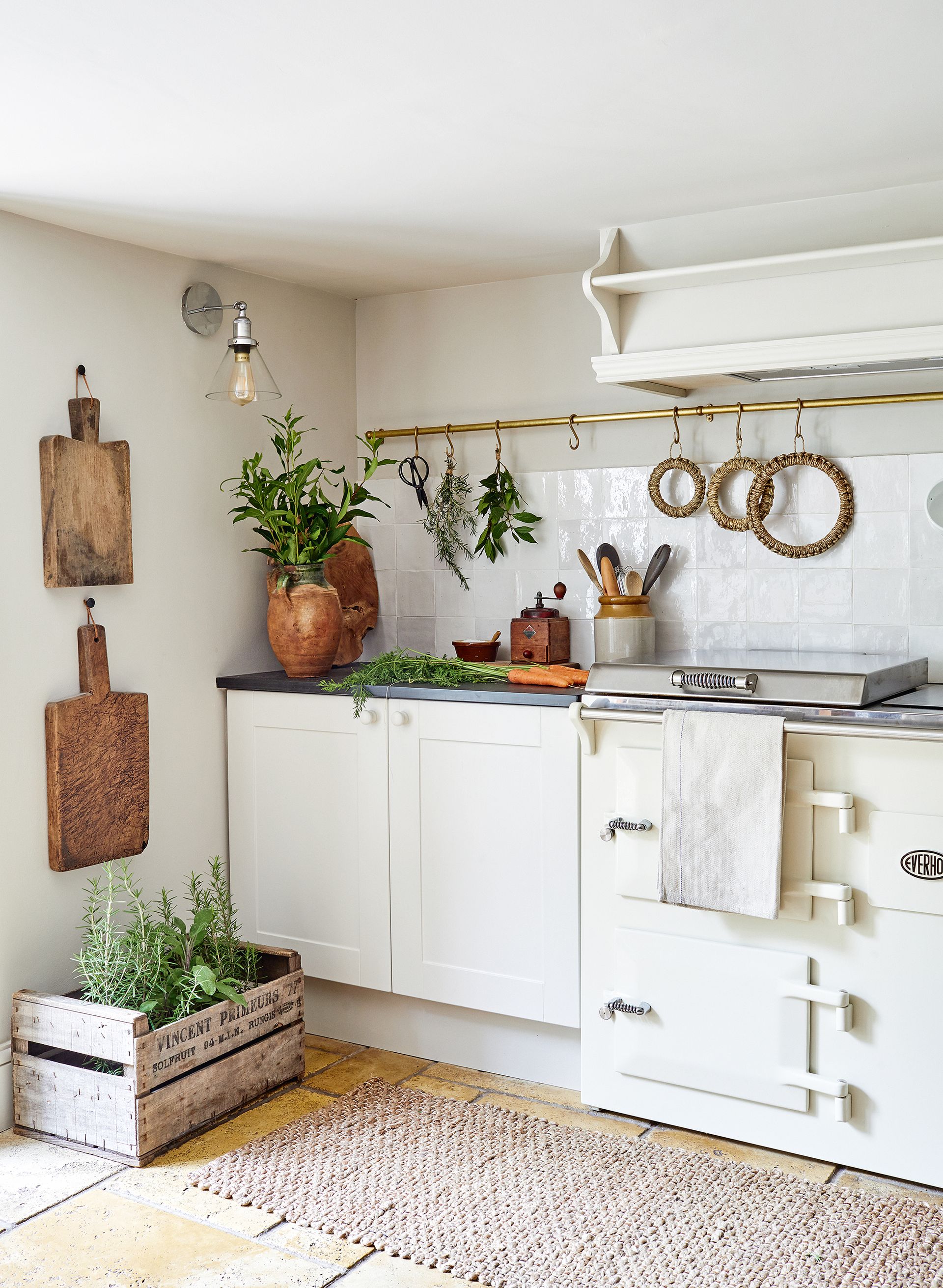 Energy-saving and environmentally-friendly enhancements may be good for the planet – but they are also good for your home and your pocket. So what are the top eco-friendly, 'smart' home improvements that you could be making?
With 'home improvement' searches up 380% according to Google Trends, it seems we're focused on updating and fixing-up our homes during lockdown. Interestingly, according to a recent report by Rated People, nearly a third of homeowners (31%) are looking to specifically take on eco-related work at home this year – showing that energy efficiency and green issues are of high importance to homeowners.
The report, which surveyed over 1,000 homeowners, also reveals the top 10 eco focuses that homeowners are tackling – with the number one improvement simply being to install smart lighting, energy efficient LED bulbs that can be automated and controlled via an app. Nearly a third (31%) are making this style of lighting their priority with their home improvements, with upgrading to eco-friendly appliances and double-glazing next on the list, followed by home chargers for electric cars and upgrading insulation.
*According to a Housing Market Prediction by Forbes.
Sign up to the Homes & Gardens newsletter
Decor Ideas. Project Inspiration. Expert Advice. Delivered to your inbox.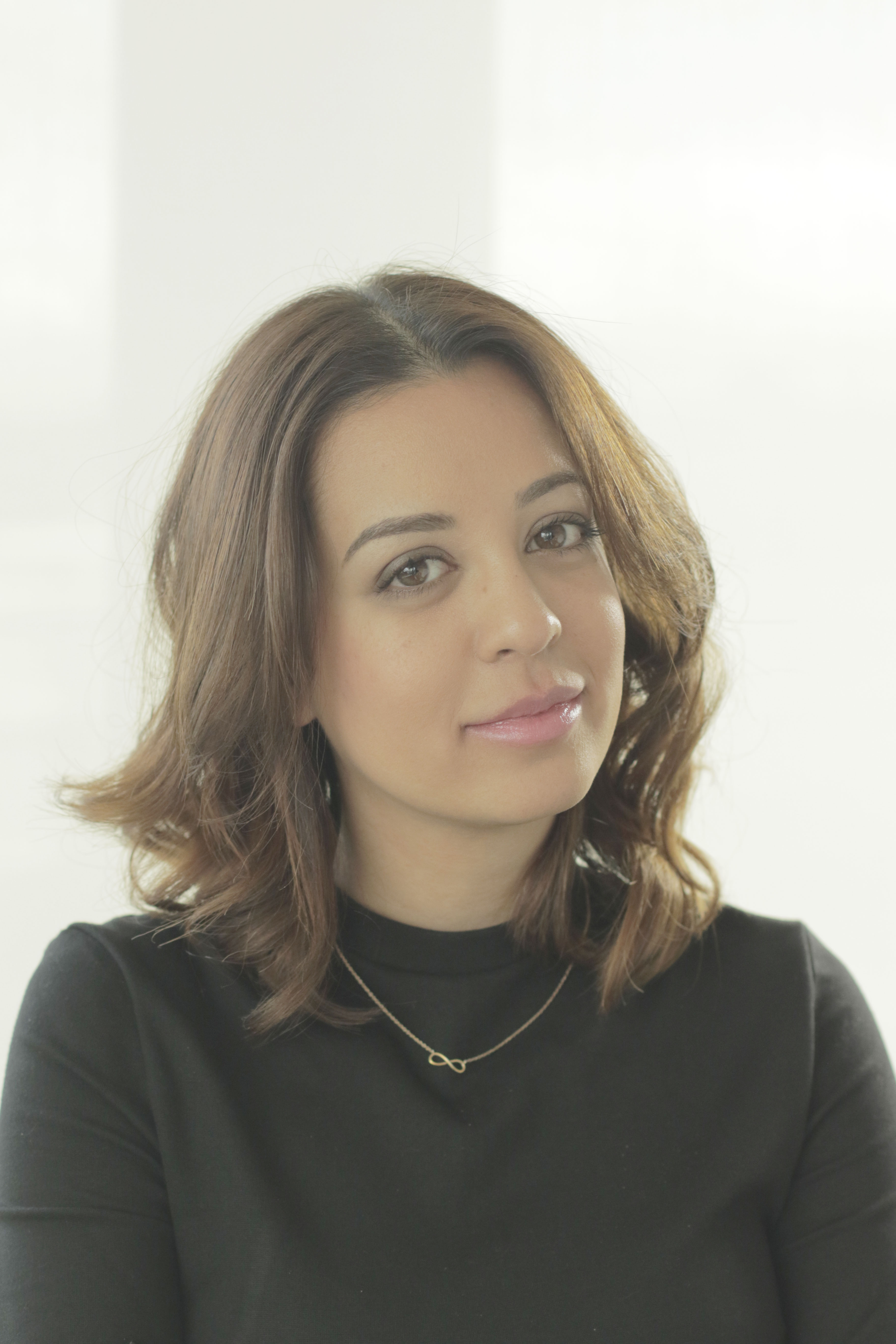 Jennifer is the Digital Editor at Homes & Gardens. Having worked in the interiors industry for a number of years, spanning many publications, she now hones her digital prowess on the 'best interiors website' in the world. Multi-skilled, Jennifer has worked in PR and marketing, and the occasional dabble in the social media, commercial and e-commerce space. Over the years, she has written about every area of the home, from compiling design houses from some of the best interior designers in the world to sourcing celebrity homes, reviewing appliances and even the odd news story or two.