Preventing moths in your closet – my tried-and-tested methods
Precautions to take against a future infestation in your closet, plus my tried-and-tested moth-repelling product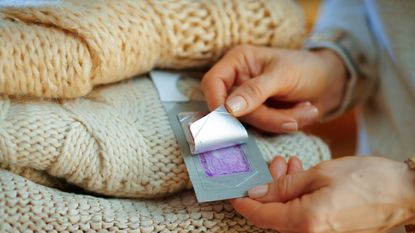 (Image credit: Alamy)
Sign up to the Homes & Gardens newsletter
Decor Ideas. Project Inspiration. Expert Advice. Delivered to your inbox.
Thank you for signing up to Homes & Gardens. You will receive a verification email shortly.
There was a problem. Please refresh the page and try again.
Clothes moths have been around since we were living in caves, and unfortunately for us, they have expensive taste. We have all suffered a moth-chewed sweater, and as we pull out our knitwear for the new season, it pays to take precautions to ensure our favorite knits are safe.
If you have been reorganizing your closet to find your best sweater has been damaged and have seen moth activity, you'll need to take swift action to get rid of moths.
To protect your closet against them, it's worth knowing what moths like and dislike, as well as some simple techniques to keep your closet and clothes clean and moth-free.
How to prevent moths in your closet
They feed on keratin, a protein found in natural fibers of animal origin found in cashmere, wool, cotton, silk, and carpets. Below, I have shared four steps to keep moths away, including tips to remember when doing laundry and deterrents I have tried.
1. Use natural repellents
There are various natural options available to buy to prevent moths, the most common being cedar wood rings, at Amazon. The scent of cedar repels moths, and the rings can easily be hung on your clothes hangers to protect coats and placed between any knitwear you might have folded on shelves.
These are far more eco-friendly than moth balls, which contain chemicals that are toxic to both people and pets. Personally, I use lavender sachets, available at Walmart, which are great if you want to keep moths away and enjoy a nice-smelling bedroom.
Not a fan of lavender? There are various herbal, non-toxic moth repellent sachets, at Amazon with peppermint, rosemary and thyme scents, for example. Just remember to replace them regularly, every three months as a rule of thumb.
2. Ensure items of clothing are 100% clean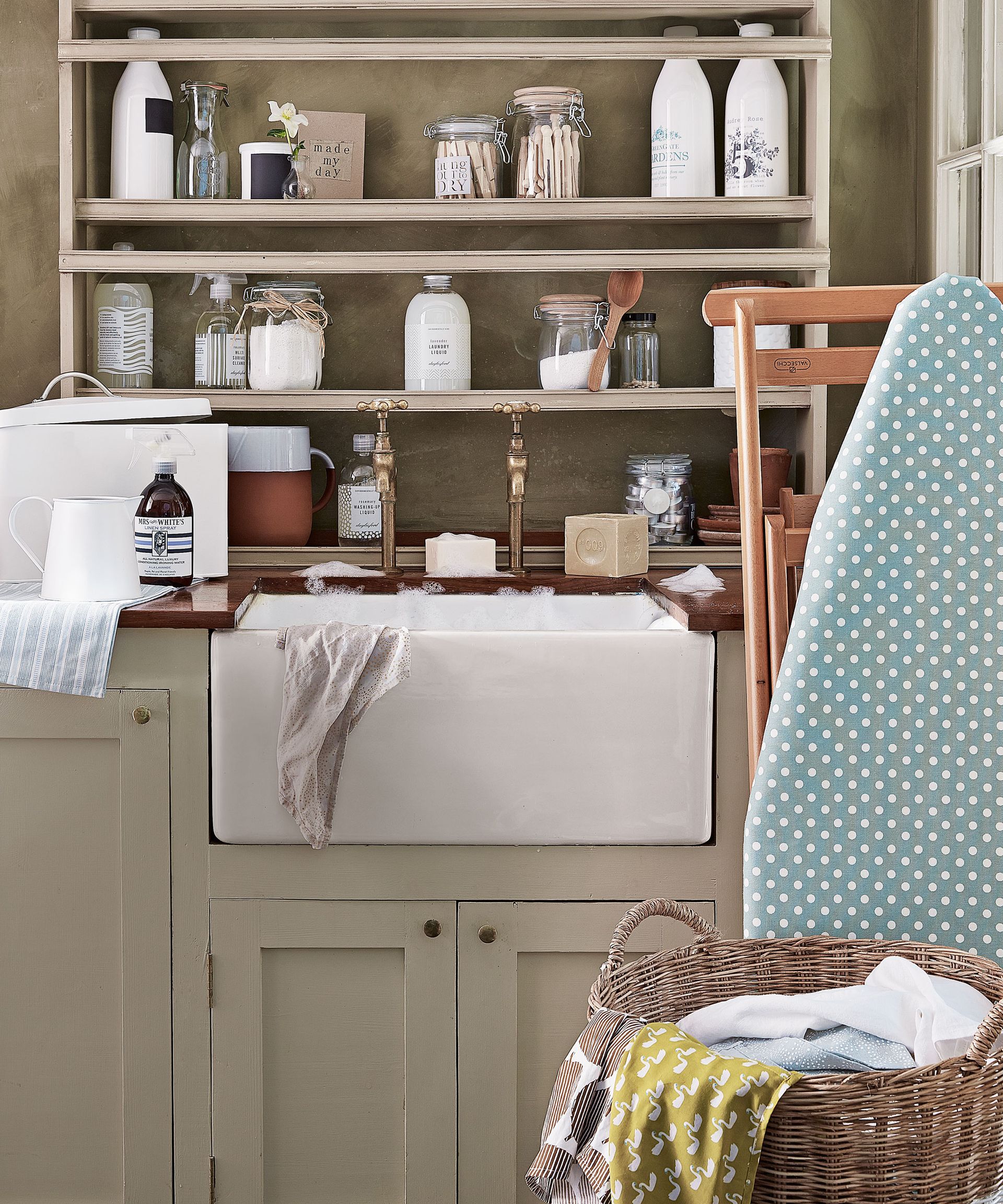 Aside from purchasing moth repellents and moth killers, there are some simple 'closet maintenance' steps to make moths less likely to come visiting. First, bear in mind that moths are attracted to perspiration and food stains.
So ensure everything is properly cleaned before storing it away in the closet. Be sure to remove any stains from white shirts and get dingy whites white again to ward off the fabric-munching larvae.
3. Keep your closet dust-free and well ventilated
Another key step is to remove dust from your closet. Our bedrooms get dusty quicker than most other areas of the home so this is a really important step. Vacuum the bottom of your closet well (the best vacuum will make this quick and easy), and take sweaters out, thoroughly inspect them and shake them out a little. Moths dislike movement and light, so disturbing them by moving the clothes, and opening up the closet while cleaning will make the closet a much less appealing environment for them.
They also love warm and damp spots, so keep the closet well-ventilated, perhaps leaving the closet door open now and then so everything can air out.
4. Store out of season clothing with care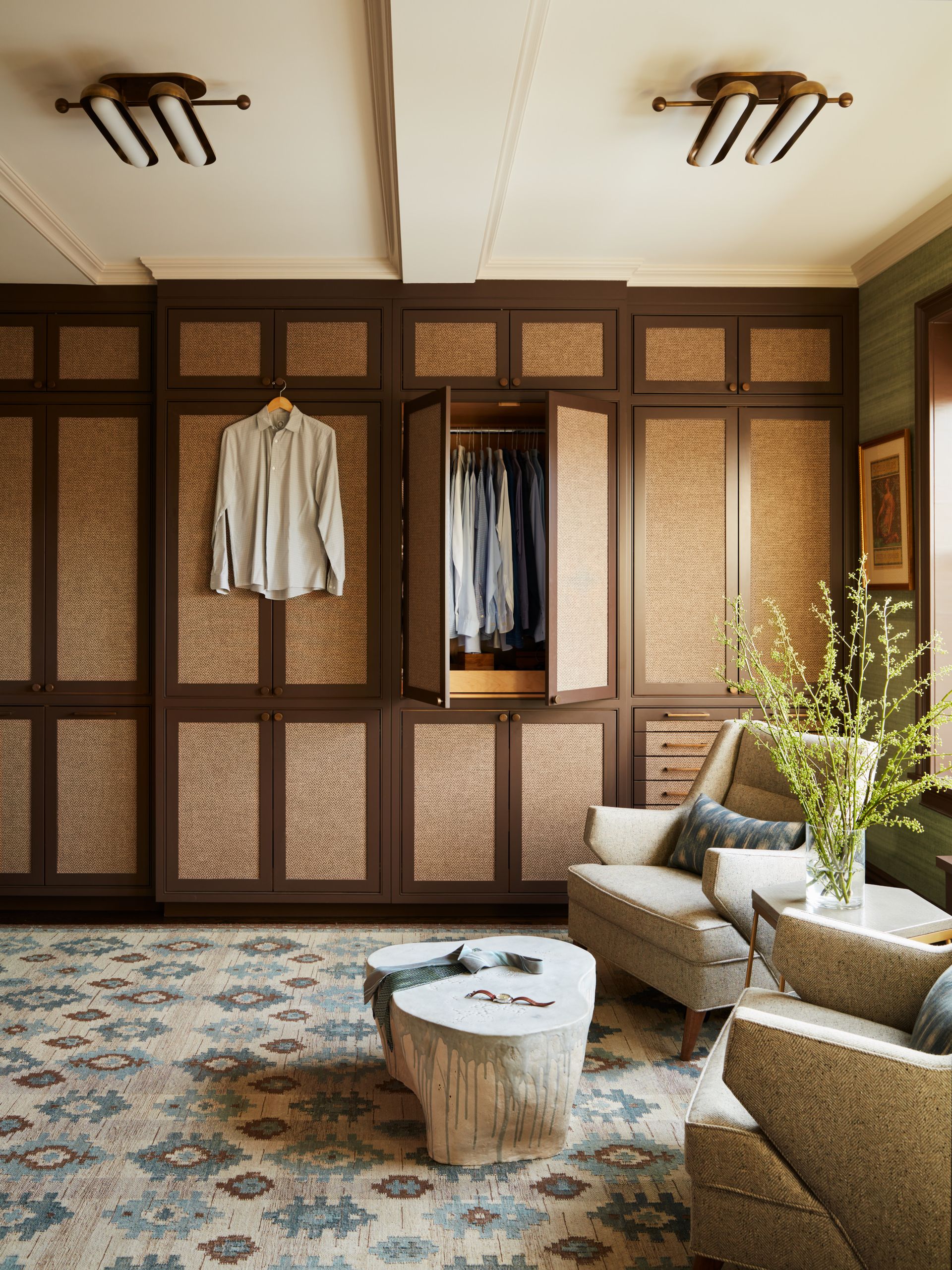 Vacuum pack out-of-season clothes away carefully, taking note of our long-term clothes storage tips to keep them looking their best. Vacuum storage bags, at Amazon, save space and keep fabrics tightly sealed and protected from any critters. Professional home organizer Vicky Silverthorn says, 'Always include anti-moth products and ensure nothing has moths that you're packing away.
'Otherwise, you'll get a shock when you open it up again! Always label your stored items clearly.'
Vicky Silverthorn has been a professional organizer for over 10 years, helping people from all walks of life to declutter and organize their homes. As an expert in the industry, she believes that your wellbeing starts at home; if your home is in shape, other elements of your life will follow. Vicky has written an Amazon bestselling book on living a less cluttered life.
FAQs
What is the worst time of year for clothes moths?
We generally see more clothes moths in the spring months, with more moth activity in April and May. However, they can also be a year-long problem and are often noticeable in August and September. It's best to try a few methods, such as using a scent to deter them, keeping on top of cleaning, and regularly airing out your closet to keep them at bay.
---
Bear in mind the life cycle of moths, which spans around four to five weeks, going from egg to maturity, so be patient and consistent and turn to pest control professionals if the problem persists.
Sign up to the Homes & Gardens newsletter
Decor Ideas. Project Inspiration. Expert Advice. Delivered to your inbox.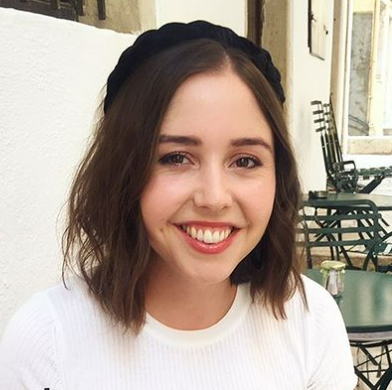 Millie Hurst is the Solved Section Editor at Homes & Gardens. She has six years of experience in digital journalism, having previously worked as Senior SEO Editor at News UK in London and New York. She then gained experience writing for women's magazines before joining Future PLC in January 2021. Millie has written for an array of homes brands including Livingetc and Real Homes and was formerly Senior Content Editor at Ideal Home before taking on the position of Section Editor with Homes & Gardens. She has written and edited countless features on home organization, decluttering and interior design and always hopes to inspire readers with new ways to enjoy their homes. She lives in Sheffield, South Yorkshire and loves to weave nature-inspired decor and nods to time spent in Italy into her own home.