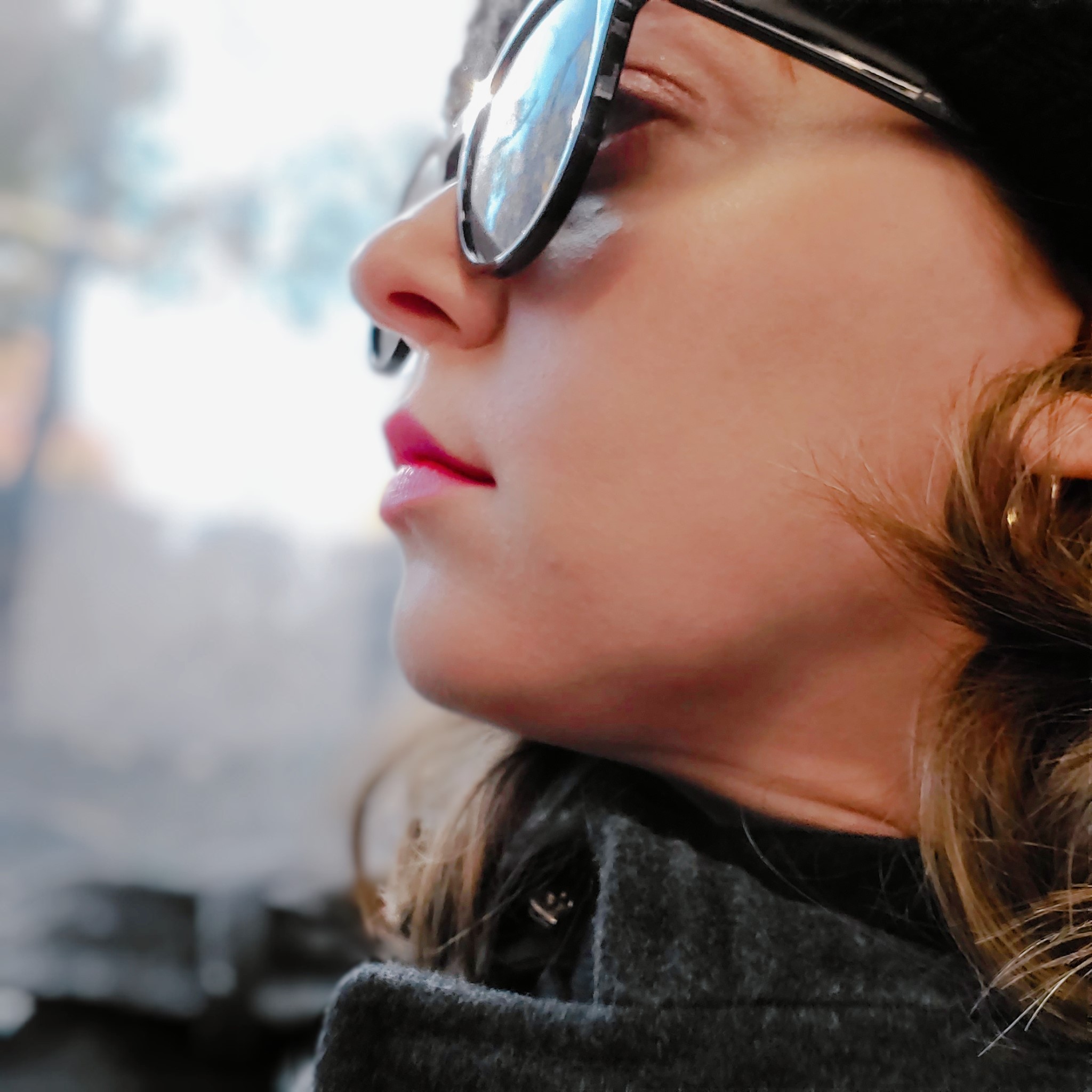 Alison Barretta
Contributor
Alison Barretta is a freelance writer and editor from Philadelphia, USA. She's been covering retail news and sales for well over a decade, but since 2020 she's dedicated much of her time to all things sleep. No, she's not in a perpetual state of rest (quite the contrary) – she tests mattresses and pillows from brands like Saatva, Sleep Number, and Nectar and also talks with experts about the little things we can do to wake up feeling our best each day.
In her freelance career, Alison has written for several other Future outlets including Tom's Guide, TechRadar, Creative Bloq, and Woman & Home. You can also find her work at Forbes, Insider, and Mashable.
When she isn't dropping 50-lb. weights onto mattresses or hunched over her laptop scoping out the best deals, you can find Alison practicing martial arts, trying new recipes, scoping out new cafes, or going for a long walk in the park.