Best espresso cups 2023 – chic sets selected by a barista
A good espresso cup is a coffee station essential.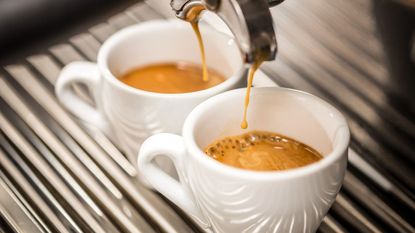 (Image credit: Getty Images)
Sign up to the Homes & Gardens newsletter
Decor Ideas. Project Inspiration. Expert Advice. Delivered to your inbox.
Thank you for signing up to Homes & Gardens. You will receive a verification email shortly.
There was a problem. Please refresh the page and try again.
The best espresso cups complete your coffee ritual. These miniature mugs are often overlooked, but if you like to drink your coffees in intense, rich shots, you'll want to make the investment.
When you order an espresso in a café, they will always serve you an espresso in an espresso cup. This is because the crema can sit higher up, filling up your cup, rather than sitting sadly at the bottom of a latte mug. The same should apply at home.
If you're designing your own coffee station in your kitchen, you'll want to invest in some of these useful little mugs. Depending on your décor, you might opt for a stainless steel set, a stackable design, or a well-insulated glass cup.
As a barista, I've handled a range of espresso cups, full of thousands of espressos. For me, it's important to see the espresso and to keep it warm, but it's always helpful if the espresso cup looks good too.
Best Espresso Cups
FAQs
What is the best material for an espresso cup?
I would recommend looking for cups which will insulate your espresso, so that it doesn't cool too quickly. For that reason, ceramic and glass are two of the best materials, especially if the glass is double-walled. However, porcelain, bamboo, and stainless steel all have their own merits.
What size cup is best for espresso?
An espresso is typically 1 oz, whilst a double shot is 2 oz. If you'll want to add sugar or a splash of milk to your espresso shot, you will want a cup which is at least 2 oz, ideally 3 oz.
What is the best color for espresso cups?
It doesn't matter about the exterior, but white or clear cups tend to be best suited to coffee connoisseurs. This is because the bright, glossy white or clear walls allow you to check the color of your coffee in contrast to the crema. This tends to be the best indicator of how flavorful your coffee will be.
Are glass espresso cups good?
If they are double-walled, glass cups are an excellent option. They'll allow you to check the color of your espresso as well as keeping your coffee warm too. However, you'll have to work hard to keep them clean, and if they aren't double-walled they'll quickly lose temperature.
---
Final Thoughts
You can't underestimate how pleasing espresso cups are to drink from. Making espressos in one of the best coffee makers and serving up your morning shot of coffee in one of these luxury cups is the final flourish you need if you're designing your own home coffee station.
I use the De'Longhi cups, because they're excellent insulators and easy to clean. However, seeing the style statements offered by some of these bamboo and porcelain cups, I might need to start creating a new collection. Whether you're sipping alone or sharing with a crowd, these cups will add the final flourish to your coffee mornings.
How We Test
Normally, at Homes & Gardens we test everything before we recommend them to you. However, in this instance, I wasn't able to test every single cup. In an absence of hands-on experience, I researched a range of customer and expert reviews to find out how easy these cups are to hold, how well they keep your coffee warm, and how nice they are to look at. I also use the De'Longhi cups already, so I can personally vouch for them. If you would like to know more about how we test you can visit our dedicated page.
Sign up to the Homes & Gardens newsletter
Decor Ideas. Project Inspiration. Expert Advice. Delivered to your inbox.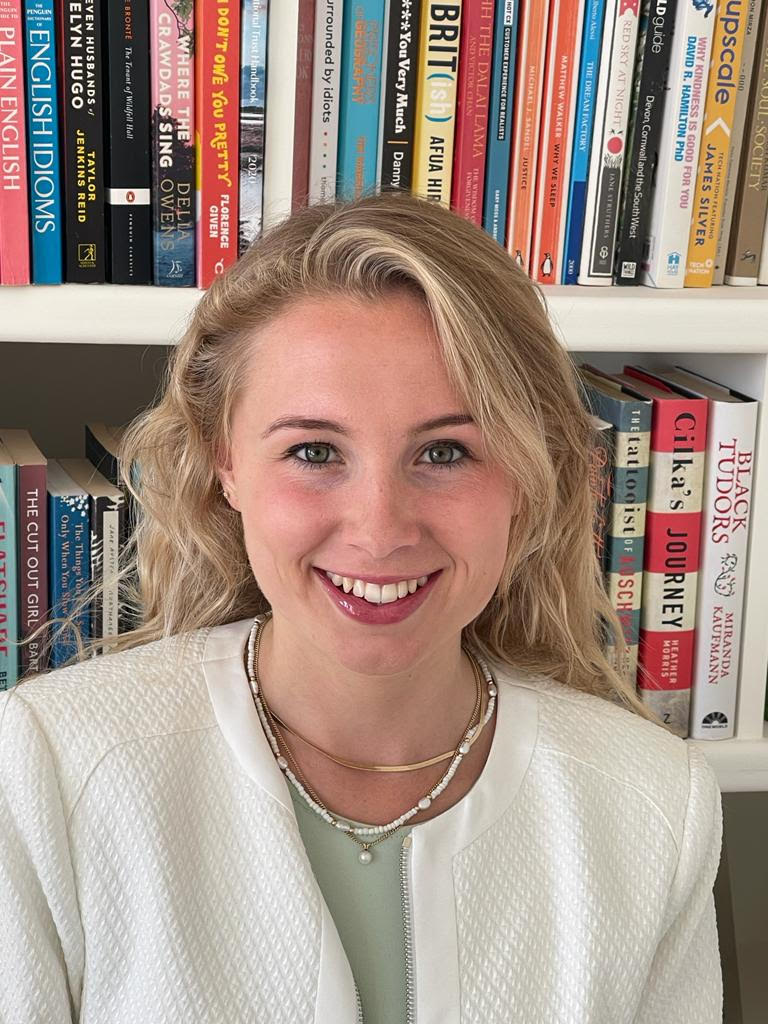 Laura is our eCommerce editor. Before Homes & Gardens she studied English at Oxford University. Alongside her studies, she qualified as a barista and trained as a master perfumer. This makes her our certified expert for all things coffee, candles, and fragrance. She has passed our five-step tests to become a certified Customer Advisor, making her our resident expert. Laura has worked for luxury retail brands, reinforcing the importance of quality and style over quantity and fads. She looks for products which have been designed with thoughtful finishes.