Ellen DeGeneres and Portia de Rossi's eclectic home office puts a new spin on the 'quiet luxury' trend
We didn't know the stealth wealth trend could look like this... until we saw The Ellen DeGeneres Show host's home office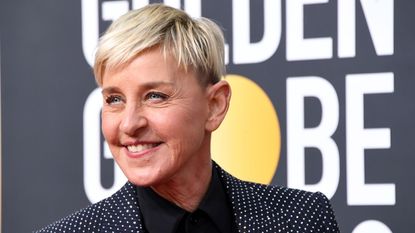 (Image credit: Getty Images)
The quiet luxury aesthetic has been trending for almost a year, so it makes sense that newer iterations are beginning to emerge. Photos of Ellen DeGeneres and Portia de Rossi's home office give us a glimpse of how the stealth wealth design interior design trend can be revamped with a global spin.
See the beautiful space designed by Clements Design Studio forThe Ellen DeGeneres Show host below.
Nicholas Kaiko, head designer at Kaiko Design Interiors describes the design style stating: 'The carved timber desk, visitor chair, and even the timber veneer bookshelves, while intricately designed, all blend harmoniously in a refined manner. The ethnic objets d'art atop the bookshelves add character, but the restrained color palette maintains an overall sense of calm.'
Nicholas Kaiko, founder of Kaiko Design Interiors, is a highly sought-after interior designer based in Sydney, Australia. With over a decade of experience in the interior design industry, Nic has honed his skills as an interior architect and decorator, working on luxury hotels and high-end residential projects both locally and internationally.
Amanda Scotto, principal designer at AMA Designs & Interiors says about Ellen and Portia's home office idea, 'Ellen's office speaks to an eclectic design aesthetic with modern, worldly influence through the combination of vintage and new. The room works because of its pared-down forms, streamlined furnishings, and neutral color palette.'
Amanda Scotto has a decade of industry experience. She is a certified Design Psychology Specialist and Feng Shui Specialist. Her design technique combines intentionality, functionality, and the client's personality to create an environment that elevates their living space and headspace.
She adds, 'Often full bookcases tend to feel busy. Since the books are grouped together by color, it allows your eye to rest and appreciate the sculptures placed on the shelves and the room as a whole. Overall the room seamlessly integrates old and new to create an inspiring work space.'
Nicholas Kaiko says that Ellen and Portia's fits into the luxurious decor trend. He states: 'This design aligns with the quiet luxury trend in interior design. Quiet luxury emphasizes understated elegance, where the beauty and richness lie in the details, quality, and craftsmanship, rather than overt opulence. It's about creating a space that feels premium and unique, without being loudly extravagant.'
He continues on the quiet luxury trend, saying 'Ellen's office seems to resonate with this trend. The emphasis on quality materials, the neutrality of tones with accents of black, and the ethnically inspired artifacts, all come together to create an ambiance of serenity mixed with sophistication. It works because it offers a sanctuary-like feeling – a place of contemplation, creativity, and comfort without overwhelming the senses. This approach offers a serene yet rich environment, making it a perfect blend of aesthetics and functionality for an office setting.'

---
As we move into 2024, it will be interesting to see how the quiet luxury trend evolves in home offices. Perhaps Ellen and Portia's home is the first place to consult, shop the edit below.
This unique stump chair is fashioned of cedar and pine in the 1930s in Mora, Sweden. The Scandinavian modern design is perfect for any space.
This elegant desk has an elevated, rustic aesthetic. Its deep brown and black color adds instant warmth to any room.
Sign up to the Homes & Gardens newsletter
Decor Ideas. Project Inspiration. Expert Advice. Delivered to your inbox.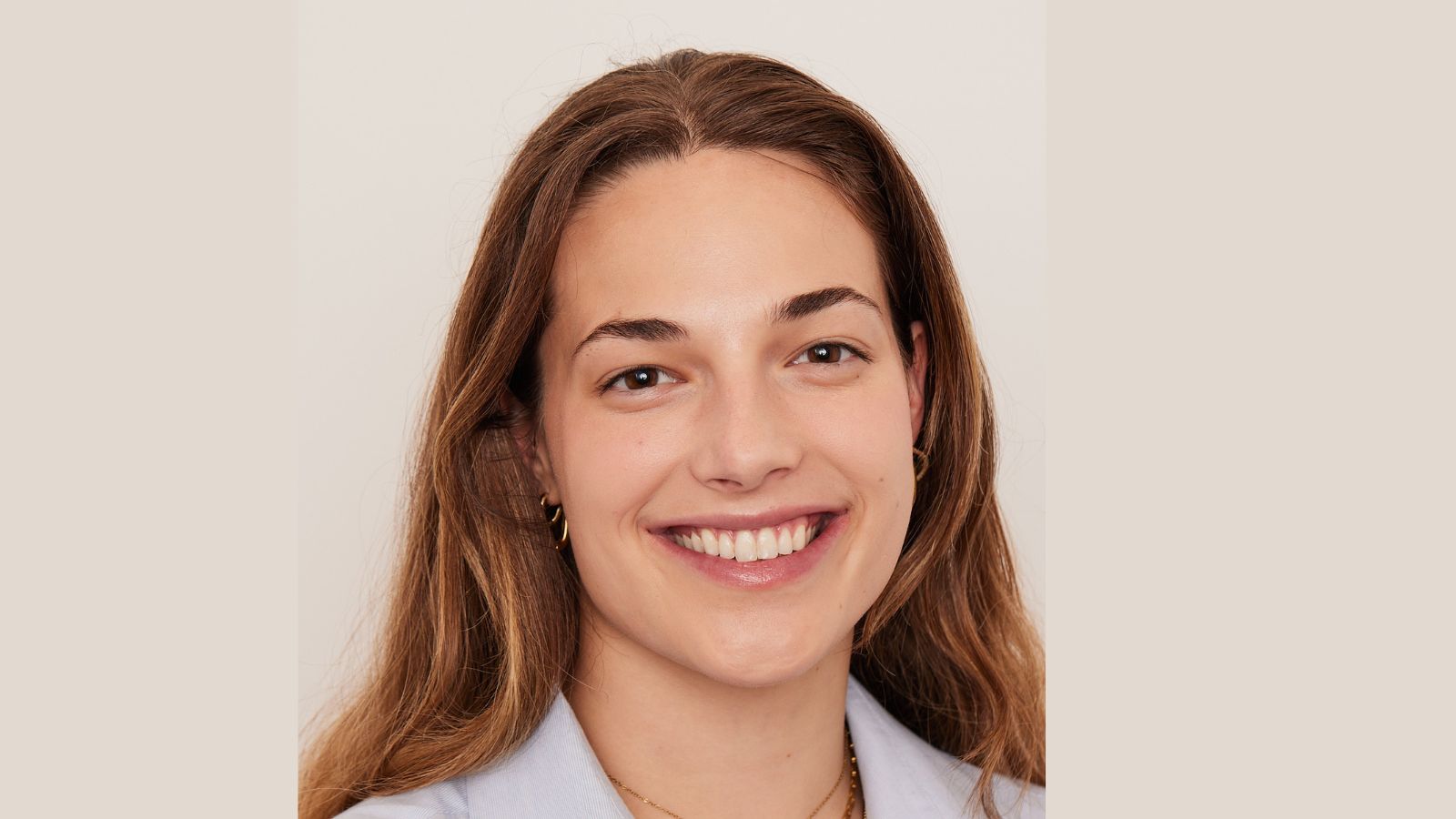 I am a London-based News Writer at Homes & Gardens. My interests lie at the intersection of design and popular culture with a particular focus on trends and celebrity homes. Before joining Future, I worked as a Content Writer and Communications Lead for Fig Linens and Home, a luxury linens and home interiors brand based in Fairfield County, CT. I have a BA in Creative Writing from Sarah Lawrence College in New York and an MSc from the Oxford University Department of Anthropology.