'If everything's completely all white, I'm setting him up for a disaster' – The Bachelor's Hannah Ann Sluss discusses designing a home with fiancé NFL player Jake Funk
The season 24 Bachelor winner shares what it's like to create a home with her Miami Dolphins running back fiancé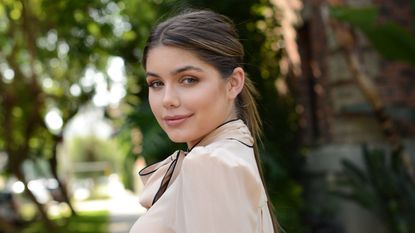 (Image credit: Getty Images)
Designing a home with a significant other is a complex process of bringing together styles, favorite colors, and ways of living. And these are the challenges currently facing Hannah Ann Sluss, winner of the 2019 season of The Bachelor. After her recent engagement to Miami Dolphins running back Jake Funk, Hannah Ann has lots of home decor ideas and tips for combining interior style with a partner.
Hannah Ann's advice for merging your interior style with your partner has to do with a focus on function and dividing and conquering based on individual interests. 'He prefers more locker room. I prefer more coastal chic.' Hannah Ann told Homes & Gardens with a smile.
First, considering the needs of each person is very important when designing a home together. Hannah Ann told Homes & Gardens, Jake, 'likes things to feel very comfortable. So I think that's one of the reasons why I incorporate a lot of the grays and navy blues.'
'Because if everything's completely all white, I'm setting him up for a disaster. Coming home from practice with mud and just like all of the things he brings in. The first thing is we always do no shoes in the house. And then after that, just not having everything be so all white has been really helpful.'
She added, 'Jake likes to sit on any piece of furniture because he is bigger. So a lot of the things that I liked were very petite and cute. A lot of things that I had in my place in California, he was like, this is uncomfortable. So I think just working together, and also considering what his needs are and what makes him feel the most comfortable and then just coming together and making it not look like a frat house.'
Hannah Ann continued that dividing different parts of the design based on style is important for her family with Jake. She said, 'Another thing is that he's really into the electronics. So he picks out the TV, all of those sorts of things, and I'm more towards the decorating. So that's kind of how we divide and conquer, you know, stay to what we're experts in.'
Further, compromise is key, especially when it comes to the living room TV. Hannah Ann told H&G, 'He always likes to buy like the biggest, most massive TV. And I'm like, this is not going to fit on the TV stand. So, sometimes the relationship is about compromise. So we're going to have a Mac Daddy TV in our living room. I guess I got to pick out everything else.'
---
Hannah Ann's advice serves as a positive reminder for all of us that designing a home with a partner is an experience of working together and compromising to meet each person's needs and aesthetic requirements. By focusing on what we have in common, anything from mixing traditional and modern decor can be easy.
Sign up to the Homes & Gardens newsletter
Decor Ideas. Project Inspiration. Expert Advice. Delivered to your inbox.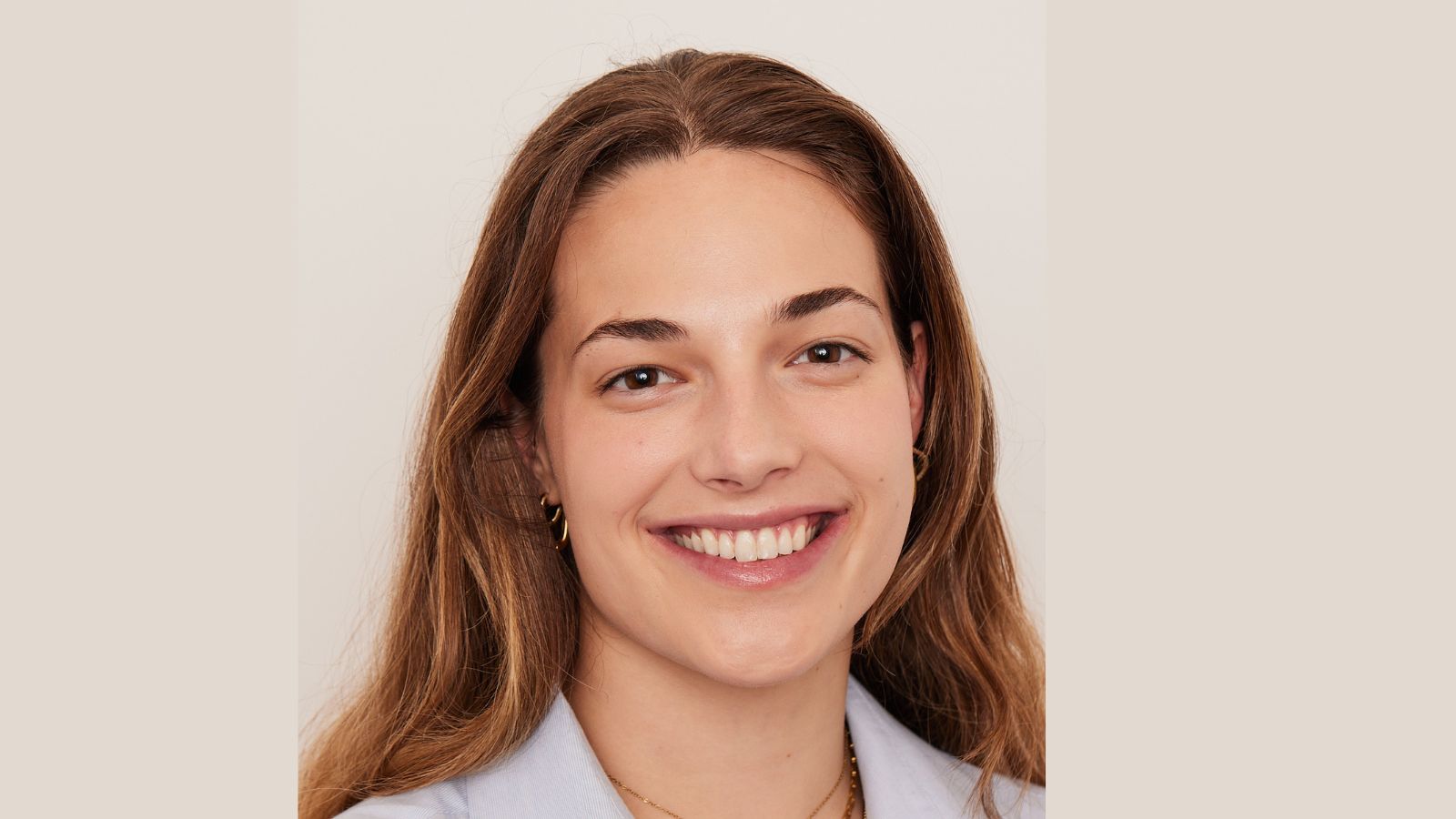 I am a London-based News Writer at Homes & Gardens. My interests lie at the intersection of design and popular culture with a particular focus on trends and celebrity homes. Before joining Future, I worked as a Content Writer and Communications Lead for Fig Linens and Home, a luxury linens and home interiors brand based in Fairfield County, CT. I have a BA in Creative Writing from Sarah Lawrence College in New York and an MSc from the Oxford University Department of Anthropology.