Joanna Gaines' curated collection at Magnolia Home is an homage to the past – here's why we're obsessed
The Fixer Upper host has launched a collection of curated antiques and our design experts love it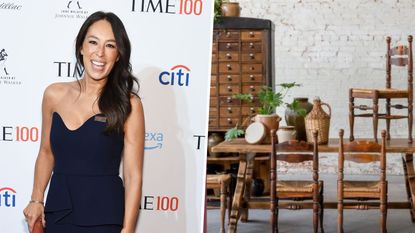 (Image credit: Getty Images / Magnolia Home)
Sign up to the Homes & Gardens newsletter
Decor Ideas. Project Inspiration. Expert Advice. Delivered to your inbox.
Thank you for signing up to Homes & Gardens. You will receive a verification email shortly.
There was a problem. Please refresh the page and try again.
Joanna Gaines is an objective icon in the world of design and home interiors. The Texas-based interior designer is co-host of the HGTV show Fixer Upper with her husband Chip Gaines. She is also the founder of the highly successful Magnolia Home brand and the New York Times bestselling author of seven books. She is practically a fountain of wisdom on home decor ideas.
Most recently, Joanna launched the Found & Collected collection at Magnolia Home, and we are completely obsessed. The limited one-of-a-kind drop includes vintage goods, authentic antiques, and global heirlooms, all curated by Joanna Gaines.
'This kind of collection is a dream for me, and I hope you might find a piece you can't wait to welcome home,' says Joanna about Found & Collected. See the Instagram post that launched the collection below.
Joanna describes Found and Collected as a collection of 'all of the things I've hoarded over the last few years.' But it's so much more than that. Each piece in the Magnolia Home curated vintage collection has a unique story, an original history, and a look just its own.
There are infinite reasons to love Jo's collection, but here are our top three.
1. The curated pieces are beautiful
It may seem obvious, but we love Joanna's Found & Collected collection because it's beautiful. Every piece is made of the collection is made of rich materials like antique wood, hand-glazed ceramic, or vintage wicker. The pieces have a lustrous charm that is difficult to come by in more modern furnishings. By decorating with antiques, especially Joanna's recommendations, you can make your home more visually appealing.
2. Choosing antiques is hard - Joanna Gaines makes it easy
Buying antique furniture online can be a bit of a gamble. You never know the condition an item might be in, how durable the materials are, or if the actual item will match the photos. By shopping with Joanna Gaines at Magnolia Home, you take the guessing out of your search. Joanna's values of quality and function are guaranteed.
Furthermore, trawling tens of websites to find the 'perfect' vintage or antique piece can be time-consuming. There is so much to sort through that just doesn't match your personal style. Shopping the Found & Collected collection shortens the search to only pieces that are pre-approved by Joanna Gaines's discerning eye that you can shop in one lightning-fast web search.
3. Each piece is unique, allowing you to create an original home
Much of the goal of decorating with vintage is about creating a unique story in your home. With Found & Collected, this history is a guarantee. Joanna Gaines states: 'It doesn't matter how long it's been – for every piece of furniture or decor, old or new, I can remember the moment I first saw it, its detailing, who I bought it from, and how we've used it.' Thus each piece has at least two stories, its life before Joanna and the narrative she's created around it. What a beautiful way to fill your home with history.
---
Shop our favorite pieces from the Found & Collected collection below.
This Hungarian farm bench was crafted in the late 19th century with authentic carved details.
This 15" Millerton found glass Demijohn is the perfect way to add period charm to your home.
Sign up to the Homes & Gardens newsletter
Decor Ideas. Project Inspiration. Expert Advice. Delivered to your inbox.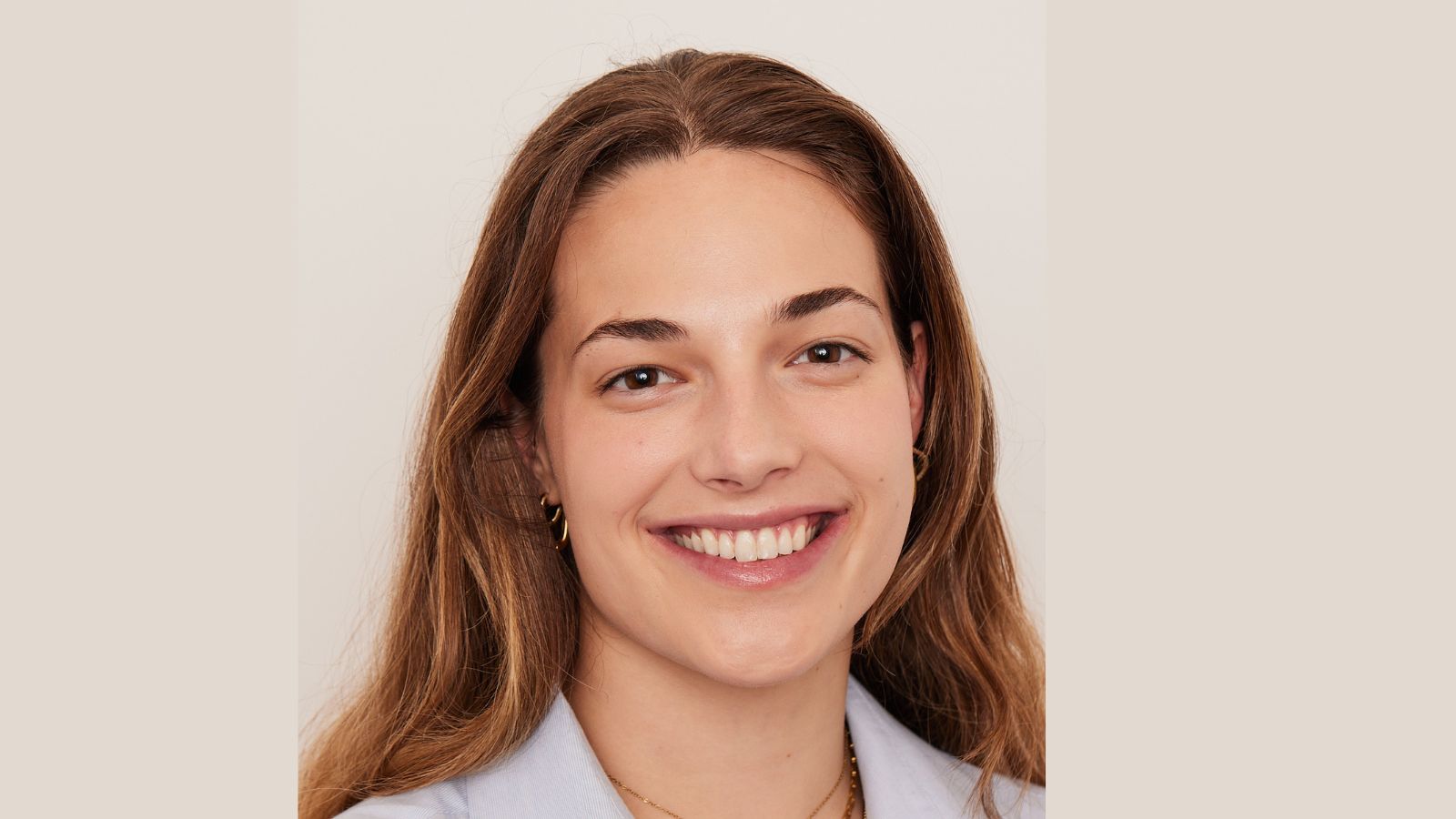 I am a London-based News Writer at Homes & Gardens. My interests lie at the intersection of design and popular culture with a particular focus on trends and celebrity homes. Before joining Future, I worked as a Content Writer and Communications Lead for Fig Linens and Home, a luxury linens and home interiors brand based in Fairfield County, CT. I have a BA in Creative Writing from Sarah Lawrence College in New York and an MSc from the Oxford University Department of Anthropology.