Michelle Obama transformed the White House dining room with this simple design update – here's how to recreate the look
The psychology behind the former first lady's dining room change is fascinating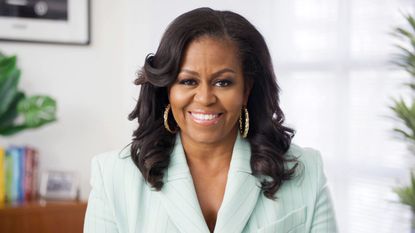 (Image credit: Getty Images)
Truly elegant design is as liveable as it is beautiful. At least, this is the design philosophy employed by Michelle Obama when she spearheaded the redesign of the White House dining room during her time as First Lady of the United States. Michelle's updated dining room decor is comfortable and approachable while maintaining the stately atmosphere of the earlier design. A large degree of this shift can be attributed to the change in dining chairs.
In memory of the 15th anniversary of Barack Obama's election, the Obamas' interior designer Michael S. Smith shared before and after images of the dining room in the former President's home. Among other changes, Smith replaced the earlier dining chairs which were 'very heavy and uncomfortable' with newer, more streamlined, and neutral chairs. The new chairs were designed in collaboration with the White House Historical Association and Baker Furniture based on an original design in the White House collection.
Interestingly, the change in decor represents more than a shift in aesthetics. Michael Smith writes that 'Michelle Obama had asked that we create a chair that made the room more approachable for a variety of events.'
Thus, the switch in dining chairs represents an ideological shift towards an ethos of accessibility and inclusivity. While the space retains its original grandeur, the psychological effects of the design evolved from cold and imposing into a more welcoming atmosphere.
Michael S. Smith launched his design firm in 1990 after a career working under legendary antiques dealer Gep Durenberger, studying at The Victoria and Albert Museum in London and Otis College of Art and Design. He is a California-based designer creating spaces with the philosophy that everyone should live with things they love.
NYC-based interior designer Artem Kropovinsky states: 'Switching out chairs can be a symbolic gesture of comfort over formality, with upholstered or cushioned seating inviting guests to linger longer and engage more deeply.' This welcoming atmosphere is an energy that most hosts hope to create. Since the dining room is usually the center of entertainment in a home, it is the perfect space to implement this good feng shui and follow Michelle Obama's example.
To further make your dining room feel cozy, Artem recommends a focus on furniture proportions, incorporating greenery, and soft lighting. He states: 'To create a more approachable dining room, consider the interplay of furniture scale and room proportion to ensure the space feels neither overwhelming nor underwhelming — balance is key.'
Artem continues, 'Incorporate organic elements like plants or floral arrangements to bring a touch of nature indoors automatically turns a room more accessible and grounded.' He adds, 'The dynamism of a dining space can be significantly altered with the right dining room lighting choices - opt for adjustable intensity to transition from bright and energetic to soft and intimate settings.'
While the exact chair model found in the Obama White House isn't for sale, these Stanley Furniture chairs strike a similar balance between tradition, comfort, and warmth. The set of six chairs would complement any dining room design.
---
Michelle Obama transformed the entire energy of her dining room by switching up her dining chairs and you can too. With a focus on the atmosphere you want to create instead of just the individual pieces, you can introduce rhythm in your interior design.
Sign up to the Homes & Gardens newsletter
Decor Ideas. Project Inspiration. Expert Advice. Delivered to your inbox.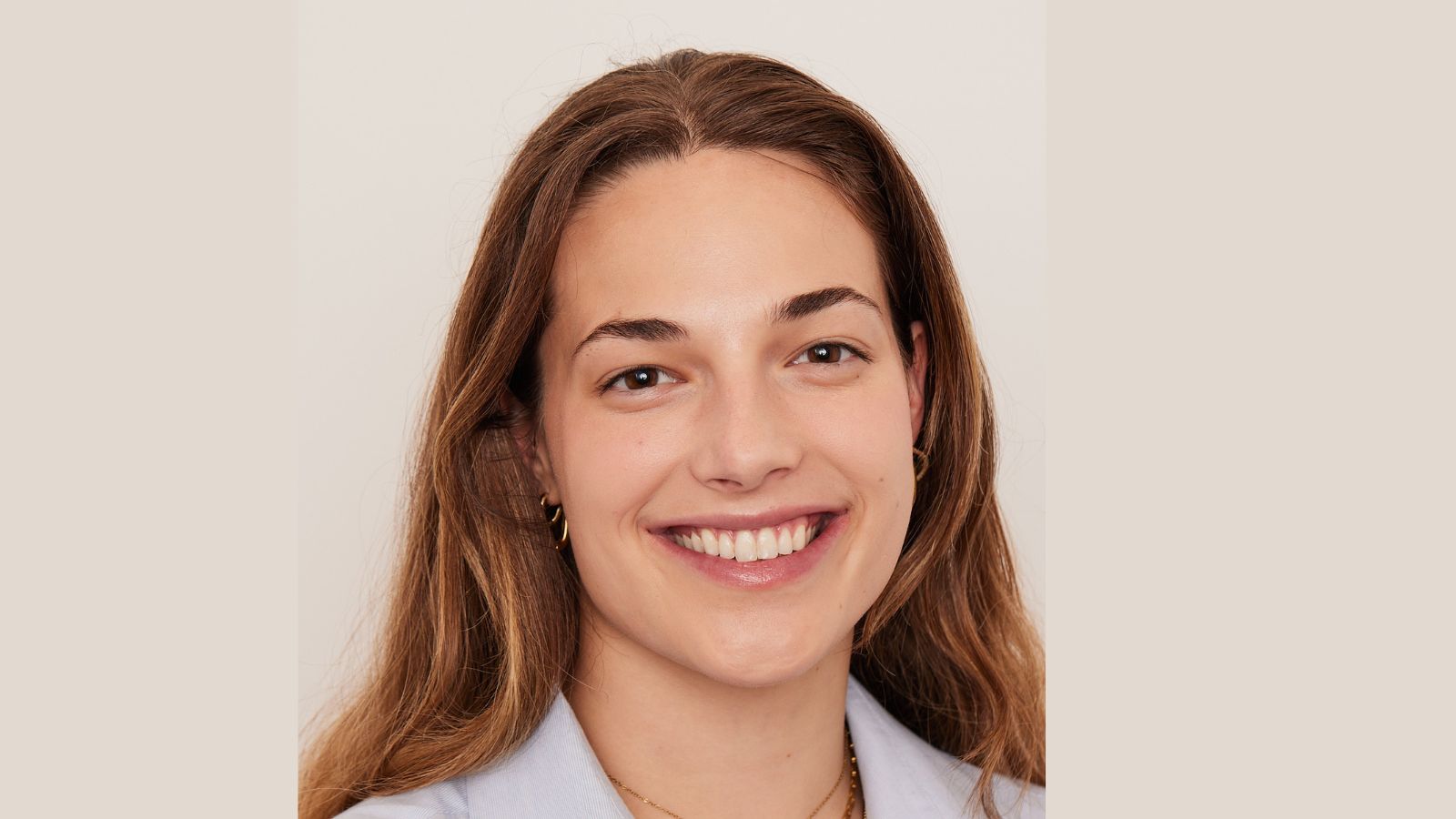 I am a London-based News Writer at Homes & Gardens. My interests lie at the intersection of design and popular culture with a particular focus on trends and celebrity homes. Before joining Future, I worked as a Content Writer and Communications Lead for Fig Linens and Home, a luxury linens and home interiors brand based in Fairfield County, CT. I have a BA in Creative Writing from Sarah Lawrence College in New York and an MSc from the Oxford University Department of Anthropology.