Travis Barker's gallery wall is a 'distinct blend of artistic freedom and organized chaos' according to experts
This type of wall decor has the unique ability to tell a story with one glance
(Image credit: Getty/Future)
A gallery wall is a great technique for elevating your interior design and showing off your interests in the process. The technique includes framing and arranging a variety of art, photographs, and decorative wall hangings all on one wall to display them together. It's popular because it allows a homeowner to curate an eclectic look based on artistic preferences. Unsurprisingly Travis Barker, the eccentric Blink-182 drummer and husband of Kourtney Kardashian, is a fan of this creative type of wall decor.
Travis took to Instagram to share a drumming video seated on a gray couch with a stylish gallery wall behind him. The musician has chosen various sizes of black-rimmed frames to show off his wall decor. His photos and art include familiar motifs like a guitar and a black-and-white photo of a crowd at a rock concert. The effect is striking and perfectly embodies Travis's artistic spirit.
Interior designers love the gallery wall look. Sebastian Lang, Head of Interior Design at Lang & Schwander states: 'The gallery wall look offers a distinct blend of artistic freedom and organized chaos.' He continues, 'It allows for a dynamic arrangement of various art pieces and objects, adding visual intrigue and depth to a space while evoking a sense of creativity.'
Sebastian was born in Luxemburg and raised throughout Europe. He received a Bachelor's of Science at the Swiss hospitality school, Ecole Hoteliere de Lausanne. As Head of Interior Design and Business Development, he aims to position Lang & Schwander global as a highly service oriented contract manufacturing and interior design company.
Furthermore, he says, a gallery wall provides a unique opportunity for visual storytelling. Sebastian states: 'A gallery wall lets homeowners showcase their personality by curating a collection that reflects their unique tastes and experiences. Mixing different sizes, frames, and art forms allows for a personalized narrative that tells a story.' In Travis's case, this is a story of music and performance.
Design expert Ross Robinson adds: 'A gallery wall is one of the best ways to show your history, personality, and creativity in your home. Gallery items are all about your history and interests, adding a blend of warmth, richness, and intrigue in ways decorating with art can't.' Travis's gallery wall turns his home into a deeply personal sanctuary.
Ross Robinson is a design expert with over six years of interior
design experience and an additional six years in marketing and sales for
home products. Ross now writes interior design and architecture topics for
magazine publications and runs Rosstopia.com, a website about home office design.
Ross further advises: 'Homeowners can show their personality in every aspect of a gallery wall, from their choice of items they display to the matting and frame material they use and the positioning of each item to each other. The more unique each aspect is, the more interesting the story.'
---
With a gallery wall, you don't have to choose just one piece of art. You can combine all of your interests and aesthetic interests on one wall, which Travis Barker perfectly illustrates. If the gallery wall appeals, our article on how to choose art for your home is the perfect place to start with choosing your ideal pieces.
Sign up to the Homes & Gardens newsletter
Decor Ideas. Project Inspiration. Expert Advice. Delivered to your inbox.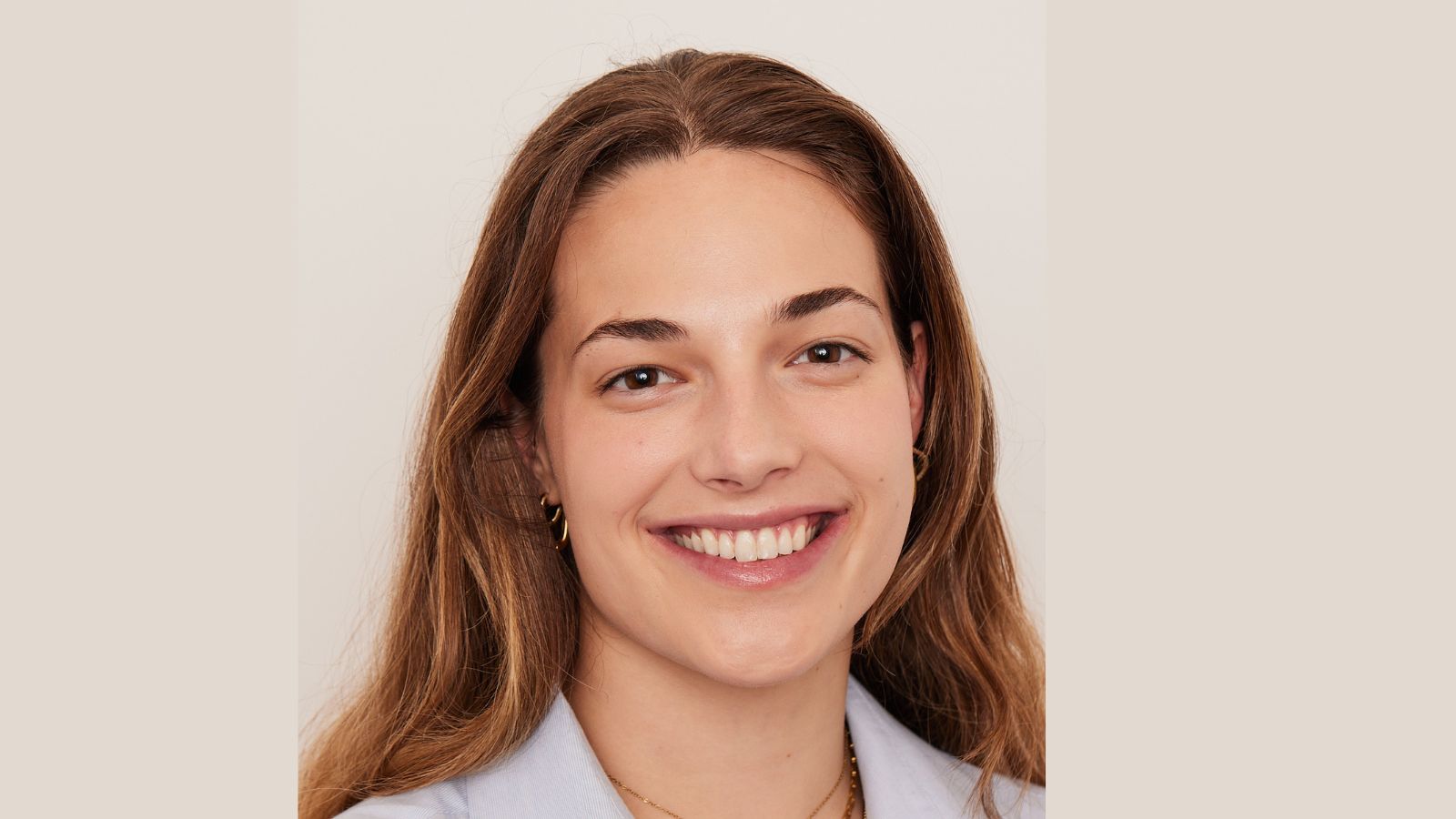 I am a London-based News Writer at Homes & Gardens. My interests lie at the intersection of design and popular culture with a particular focus on trends and celebrity homes. Before joining Future, I worked as a Content Writer and Communications Lead for Fig Linens and Home, a luxury linens and home interiors brand based in Fairfield County, CT. I have a BA in Creative Writing from Sarah Lawrence College in New York and an MSc from the Oxford University Department of Anthropology.