Grandpa's 2-step organization hack turned my shed from shambolic to shipshape
These two simple suggestions have given my shed an order that's so easy to maintain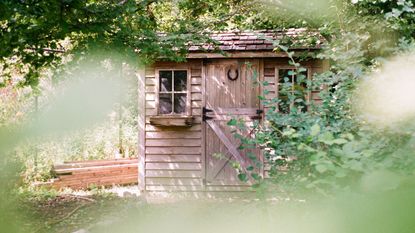 (Image credit: Unsplash)
I started gardening during the pandemic, and at the beginning of this summer finally replaced the broken down, unusable old shed in my backyard. I thought it would make gardening and tool storage easier, but as well as a couple of freestanding shelving units, I quickly accumulated too much stuff that overwhelmed the shelves and had no dedicated place. The clutter became unmanageable and I needed the help of someone who knew what they were doing.
Enter: my grandpa for much-needed shed organization ideas. As a seasoned gardener, he was the best person for me to ask for help to get my overflowing garden shed ideas in order.
This is what he told me.
1. 'Take advantage of your shed's wall space'
'It is a wonder you manage to get anything done at all in here!' I remember my Grandpa chastising me. 'Look, you have three of the same pair of shears under all of this mess.'
Thanks, Gramps.
'You need to take advantage of your wall space if you ever want to sort out your shed,' he told me. When I wondered how on earth to start adding wall storage ideas for sheds into my relatively small building, he had the perfect solution: the pegboard.
I quickly discovered that pegboards are not only good for organizing a home office, but a shed too. A board a lot like this one on Amazon gave me fully customizable, vertical storage to show off all of my smaller garden tools so I didn't end up losing them as I had done in the past.
I was able to add smaller containers for individual bits and pieces such as pegs and clips to keep them in one space, while I was also able to fix on hooks for larger items that I needed to have easy access to for regular use such as my trowels and gloves.
2. 'The shed's ceiling is a missed opportunity'
Now, I had certainly never thought of that shed organization hack. Hanging lengths of gardening wire across my shed ceiling helped to free up floor and shelf space for essentials such as pots and bags of soil and fertilizer.
'It's more about practicality than it is about making it look nice,' my Grandpa told me, although I think we differed on this. I thought that hanging my metal watering cans above head height added a whimsical touch to my shed, which was quickly becoming more of a workshop for repotting rather than just a badly planned backyard storage idea.
What should you not store in a garden shed?
Contrary to common belief, you should not store paints or glue in your garden shed. These products, although practical, can easily change in consistency and become less effective if stored in areas that experience drastic changes in temperatures such as a shed in your yard.
How do I maximize space in my small shed?
One of the best ways to maximize space in a small shed is to invest in proper storage to help organize your items. Too many large items laying around will take up unnecessary space and make it harder to find or access smaller, more frequently used items such as handheld tools or plant pots. Adding adjustable shelving, peg boards, ceiling storage for larger items, and a wall tool hanger for longer items such as spades will free up floor space so that you can move around the shed more easily.
Sign up to the Homes & Gardens newsletter
Decor Ideas. Project Inspiration. Expert Advice. Delivered to your inbox.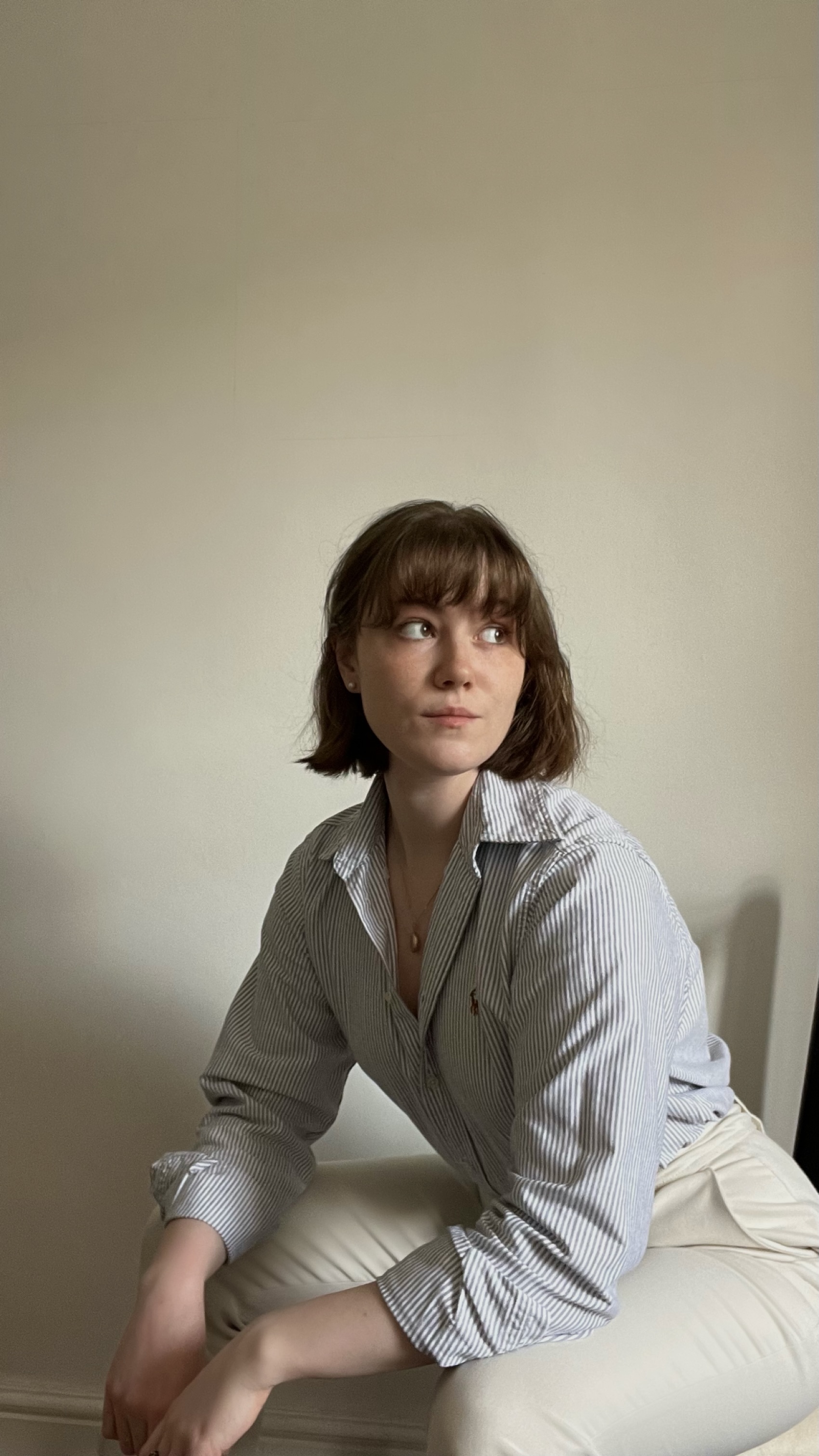 Chiana has been at Homes & Gardens for a year, having started her journey in interior journalism as part of the graduate program. She spends most of her time producing content for the Solved section of the website, helping readers get the most out of their homes through clever decluttering, cleaning, and tidying tips – many of which she tests and reviews herself in her home in Lancaster to ensure they will consistently deliver for her readers and dabbles in the latest design trends. She also has a first-class degree in Literature from Lancaster University.