How to get rid of clover in a lawn – for weed-free grass
Want to find out how to get rid of clover in a lawn? Our guide has the lowdown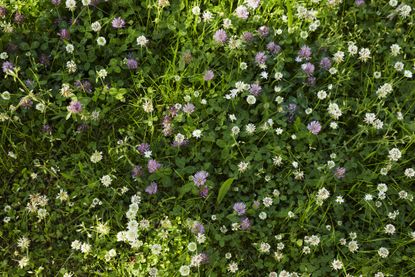 (Image credit: Getty Images)
Knowing how to get rid of clover in a lawn effectively is essential if you want nothing but grass. Clover can survive close mowing, so other strategies are necessary when it's not welcome in the yard.
Clover's trifoliate leaves and flowers are going to compromise your lawn's appearance but the good news is that there are a few different methods you can use to banish clover, just as when you are getting rid of dandelions or getting rid of crabgrass. What's more, they needn't involve weed killers if you prefer not to use chemicals in the backyard.
Learn how to get rid of clover in a lawn with our guide and expert tips.
How to get rid of clover in a lawn
Before you get rid of clover in a lawn, consider whether you actually need to. The blooms of clover might, after all, be welcome as part of your wildlife garden ideas, since they are amongst the flowers that attract bees.
'Most gardeners have a love-hate relationship with clovers as they can be invasive in lawns, and survive close mowing, but they also provide important nectar for pollinators such as bees,' says Ruth Hayes, gardening editor, Amateur Gardening.
However, if making a lawn green and thick (and just that) is the goal, here's how to get rid of clover in a lawn.
'Your two main routes for combating clover are cultural and chemical,' explains Ruth Hayes. 'By cultural I mean digging up clumps of the weed and feeding the surrounding grass so it grows strongly and fills up any bare patches in grass where clover might take hold. However, avoid fertilizing a lawn during hot and dry spells as it will scorch the grass and do more damage than good.'
How to get rid of clover in a lawn by hand
It is possible to get rid of clover without resorting to anything more than your own efforts – and some garden tools.
Simply use a hand fork to dig out the plants. 'Pluck the clover up, ensuring you have removed all the roots along with it,' advises Samantha Richards of Gazeboshop. 'This method ensures you haven't killed your grass, and is a cheaper method of removal than buying a new spray product.'
How to get rid of clover in a lawn by mowing
If the problem is worse than just a few plants, mowing can be helpful. The RHS (Royal Horticultural Society) recommends raking the lawn to lift the stems of clover then going over it with a lawn mower. Use a grass catcher to reduce the potential for seed dispersal, the experts say.
How to get rid of clover in a lawn with weedkiller
Weedkiller can be targeted towards clover in a lawn. 'If you use a weedkiller, make sure it is for lawns, because if you use a generic one it will kill the grass as well,' says Ruth Hayes. 'There are several effective products on the market, but apply them before August when they become less effective. Also remember that clover self-seeds prolifically so you may have to deal with more plants next spring.'
Always follow manufacturer's guidelines on weedkiller use. 'Remember, too, not to add lawn clippings that have been treated with weedkiller to the compost heap and avoid using weedkiller on new lawns as it will scratch the grass,' Ruth cautions.
Is clover OK in a lawn?
Clover can be OK in a lawn. It will be welcome if your aim is a wildlife garden, as it provides nectar for insects. And a lawn with flowers can be very desirable. There's even a growing trend for clover lawns instead of grass versions. But if you want weed-free grass, then getting rid of clover from a lawn is necessary.
What will kill clover but not the lawn?
Lawn weedkillers can kill clover but not the lawn although more than one application can be needed. As clover self-seeds, the process is most likely to need repeating in spring.
You will see homemade weedkillers that contain vinegar recommended online, but vinegar can kill lawn grass along with the clover so we don't advise using this method.
If the patches of clover aren't extensive, simply removing them by hand will avoid harm to the lawn.
Sign up to the Homes & Gardens newsletter
Decor Ideas. Project Inspiration. Expert Advice. Delivered to your inbox.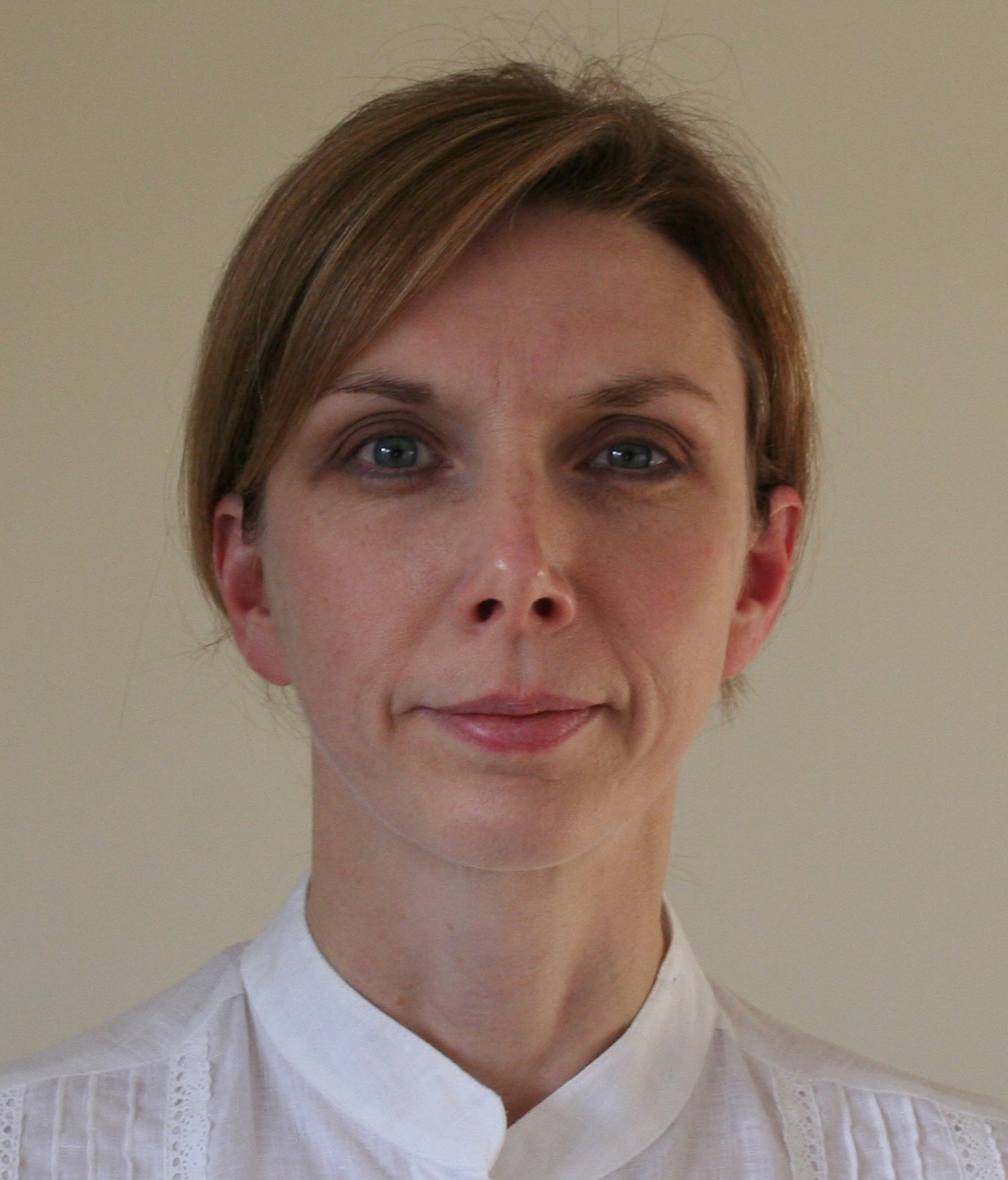 Sarah is a freelance journalist and editor. Previously executive editor of Ideal Home, she's specialized in interiors, property and gardens for over 20 years, and covers interior design, house design, gardens, and cleaning and organizing a home for H&G. She's written for websites, including Houzz, Channel 4's flagship website, 4Homes, and Future's T3; national newspapers, including The Guardian; and magazines including Future's Country Homes & Interiors, Homebuilding & Renovating, Period Living, and Style at Home, as well as House Beautiful, Good Homes, Grand Designs, Homes & Antiques, LandLove and The English Home among others. It's no big surprise that she likes to put what she writes about into practice, and is a serial house renovator.