Natural swimming pools – everything you need to know
From the basics of making a natural swimming pool to its size and safety features, this guide will help you start planning your own watery idyll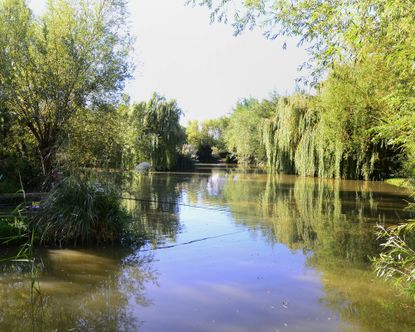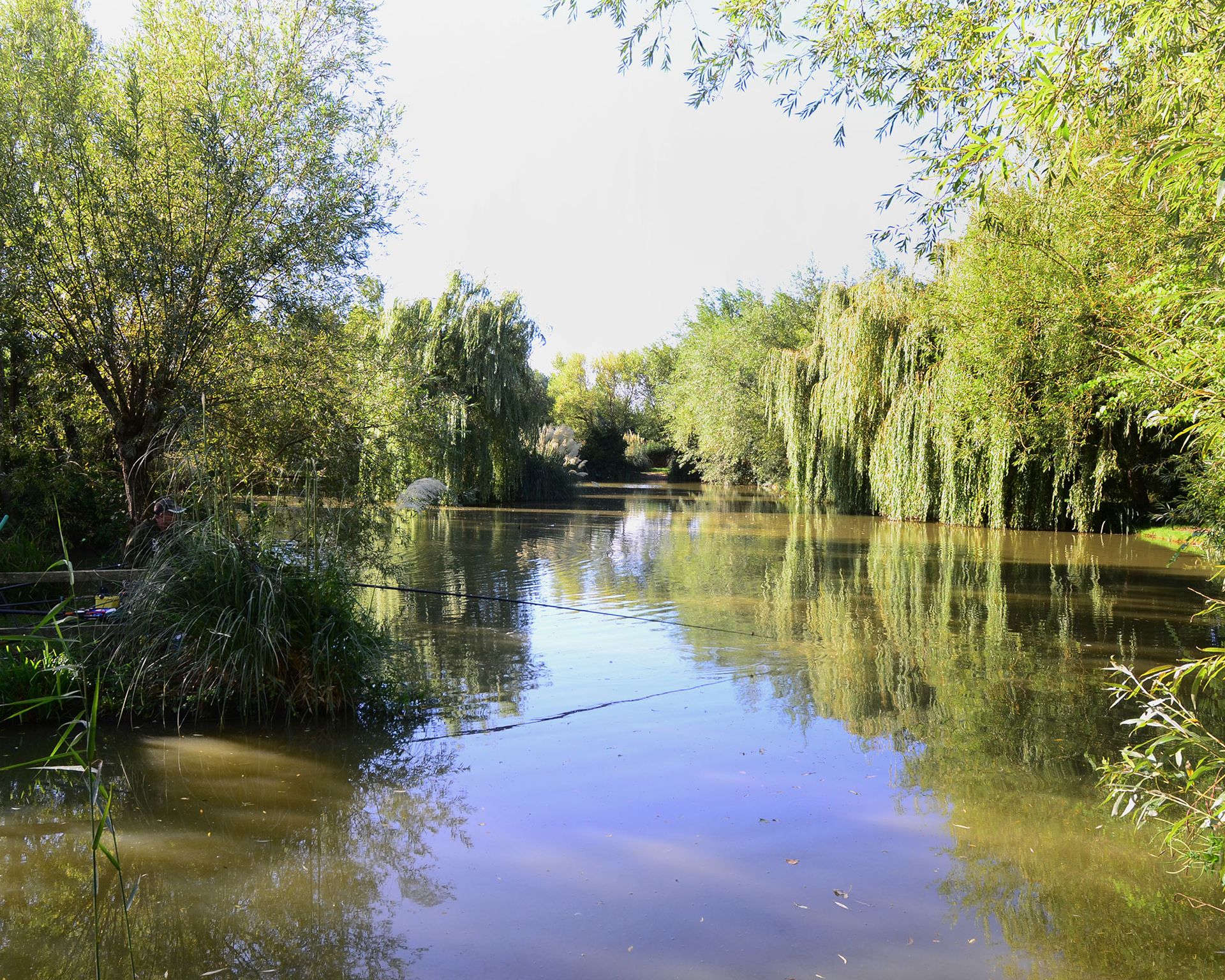 (Image credit: Future)
Taking off in a big way, natural swimming pools – also referred to as natural swimming ponds – are wonderful for the larger backyard. Taking a swim in clear, naturally filtered water is an amazing sensation and, with aesthetic trends moving away from Hockney-esque turquoise blue pool ideas, and health concerns regarding chemicals, the demand for natural swimming pools has never been greater.
'Natural pools are fast becoming the first choice for homeowners,' says Joel Scott of specialists Clear Water Revival, which uses a cutting-edge filtration technology.
Some studies have found the health benefits of a chlorine–free pool to be significant for both the swimmer and the environment. Occasional top-ups aside, natural pools need to be filled only once.
So how do you install and maintain a natural swimming pool? It won't surprise you that expertise is needed for pool landscaping of all kinds and especially with natural ponds. Here's what you need to know.
How do you make a natural swimming pool?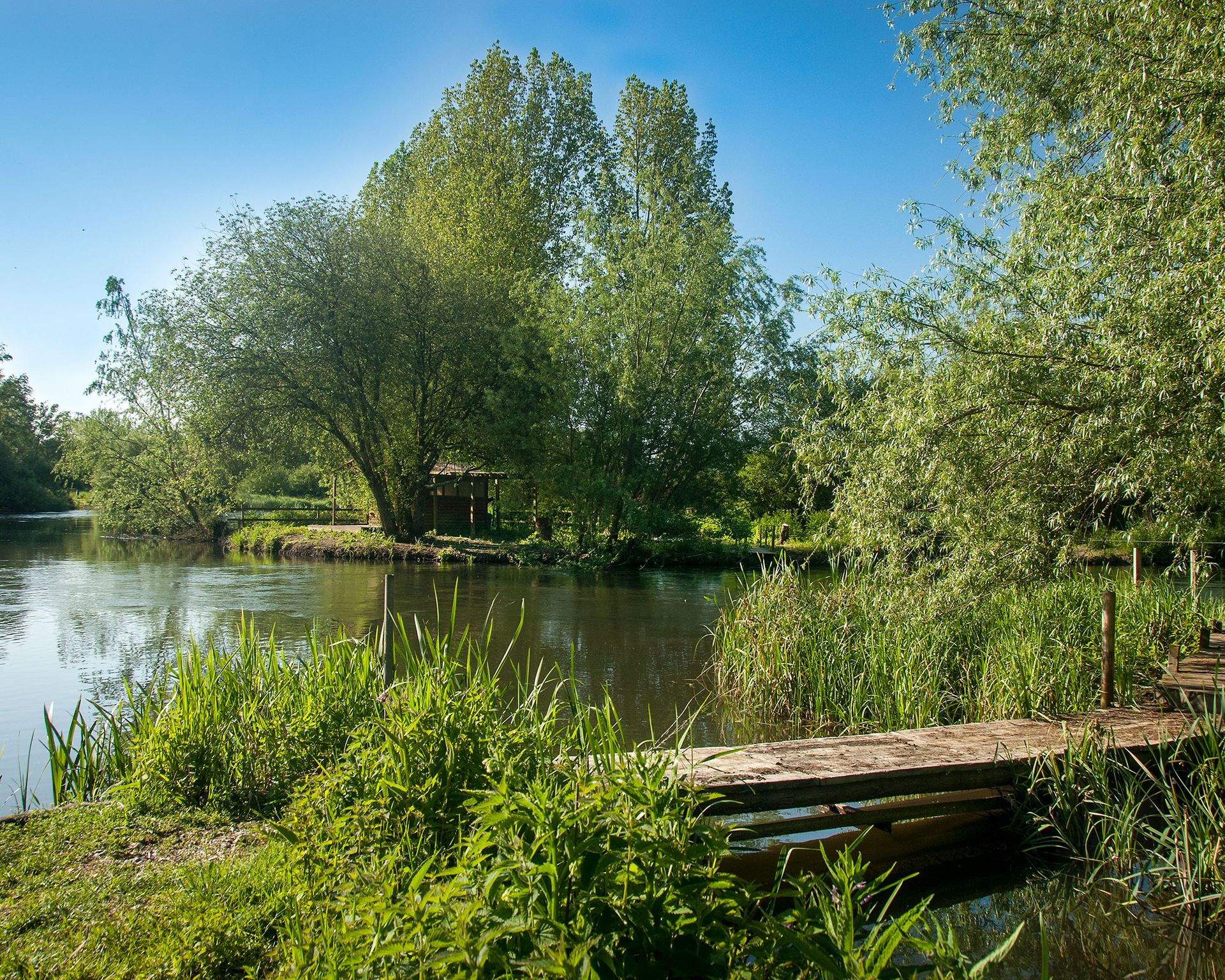 To make a natural swimming pool, you are best asking professionals who specialize in this type of build. The basics are that you will need to dig out a flat bottomed hole to around 6ft, install foundations and walls around the edges, and line it with a professional grade pond liner or have it tanked. A natural swimming pool will need inlet and outlet pipes, filtration and you'll have to ensure drainage is well-planned so that the pool doesn't become flooded by rainwater flowing into it. You will also need to investigate pool fence ideas for safety.
What shape should a natural swimming pool be?
A natural swimming pool should look 'natural' so that from any point it looks just like a natural pond would in the wilderness. This means irregularly shaped, without any hard angles. There is a distinction between natural swimming pools and living swimming pools, the latter tending to be shaped like traditional swimming pools (square or rectangular) but with planting and filtration similar to that of natural swimming pools.
How big should natural swimming pools be?
Natural swimming pools, like traditional ones need to be big enough that you can at the very least dunk in them. If you want to swim in them, they need to be around 200sq ft upwards. And don't forget, you'll need to make space for safety fencing, pool deck ideas for easy access and, of course, pool planting to help not just with filtration but the naturalistic look.
Where to put a natural swimming pool?
A natural swimming pool can go just about anywhere in your backyard, though you don't want it to be in the lowest part where rainwater will drain into it. Some shade is also advisable for a natural swimming pond although not essential. Aim for a quarter of the day in shade if possible. Or look into pool shade ideas to benefit both the pool and anyone looking for shelter while spending time in or around it.
How do natural swimming pools stay clean?
To keep natural swimming pools clean, some setups pump the water through shingle, which acts as a filter, while others use plants to absorb nutrients, microorganisms and pathogens. Many pools will have a shallow shelf around the perimeter with oxygenating plants to clean the water. Some systems use a process that involves beneficial bacteria to break down and absorb organic material in the water, meaning there's no need for disinfection chemicals, less pumping and less energy use. These pools also come with a 50% reduction in technical maintenance versus conventional systems and running costs are also up to 50% lower.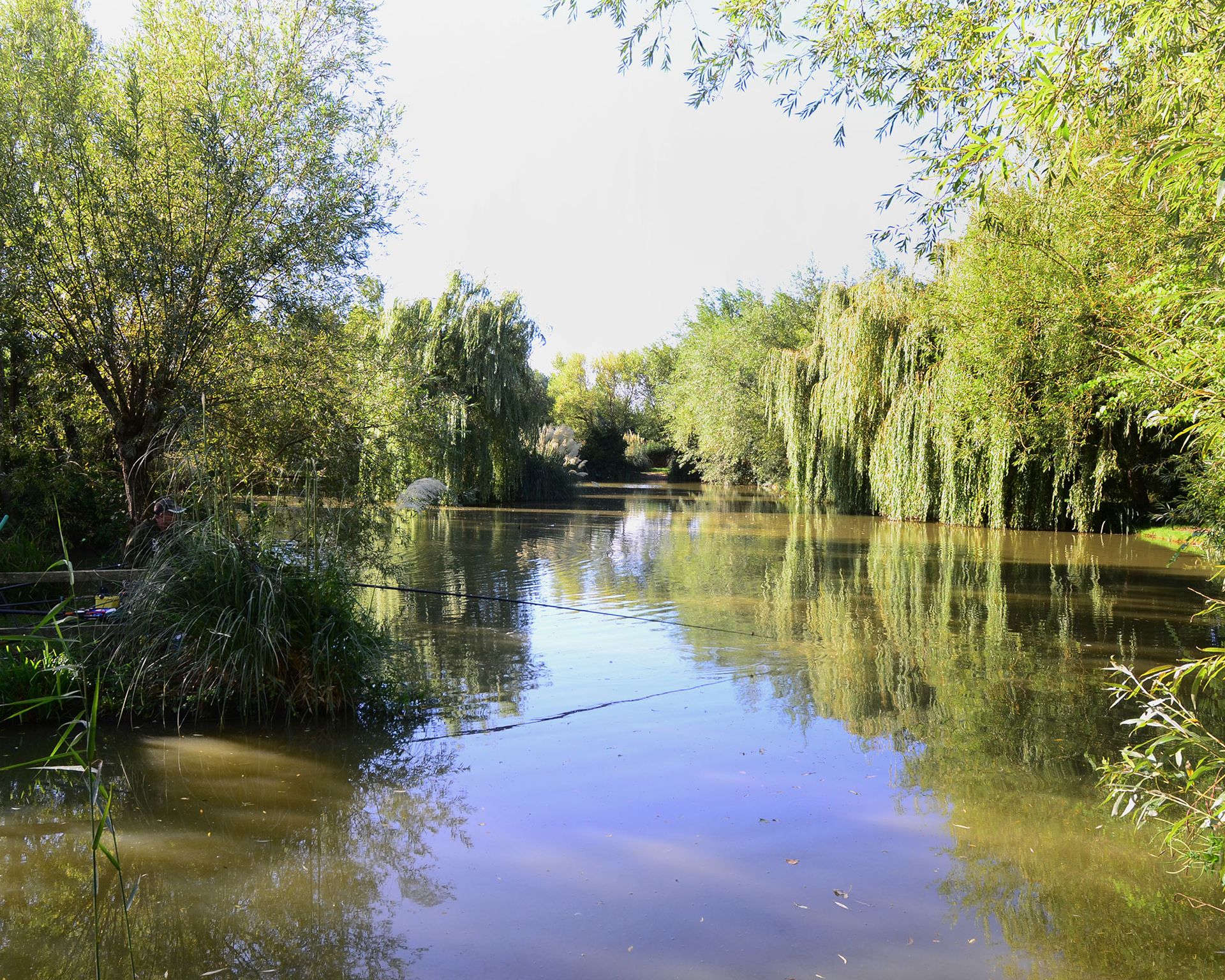 Are natural swimming pools warm?
Natural swimming pools have varying water temperatures according to how shallow they are – just as in ponds or even the ocean. In the shallows, expect the water to reach a welcoming 80℉ on warm days.
Are natural pools hard to maintain?
When it comes to pool maintenance, it will need a regeneration zone with plants that will not only filter the water but will also be happy in the local environment.
Two pumps are required, but these can usually be sited so they are hidden below a deck surrounding the pool so that there's no need for a separate pump house.
How much do natural swimming pools cost to install?
Natural swimming pools cost upwards of around $35sq ft, though costs vary according to the site, access and location.
'The installation costs for natural swimming pools are at least on a par with a conventional tiled swimming pools,' explains Cate Statham senior chartered building surveyor at Knight Frank. 'However, due to being unheated, nor needing to be covered or artificially filtered, the running costs are minimal, mostly limited to preventing leaf fall and vegetation decomposing in the water. The main concerns are around safety – just have a think about fencing before committing.'
Do natural swimming pools smell?
Maintained properly with good filtration, natural swimming pool water won't smell, and you certainly won't miss that chlorine odor when you get in and out.
Can you have fish in a natural swimming pool?
You can have fish in a natural swimming pool and, indeed, doing so can help keep the water clean. Speak to professionals to get the right amount of fish and, of course, the right breeds.
Do natural swimming pools attract wildlife?
Natural swimming pools are a wonderful addition to your wildlife garden ideas, attracting insects, birds and larger wildlife who will drink, feed and gain shelter from and around the pool. Welcome wildlife, such as frogs and toads, may make your pool their home, though mosquitoes won't if the water is moving like it should. Snakes might visit occasionally but deprive them of their favorite foods and plant snake-repellent plants around the borders of the pool and they shouldn't be a problem.
Sign up to the Homes & Gardens newsletter
Decor Ideas. Project Inspiration. Expert Advice. Delivered to your inbox.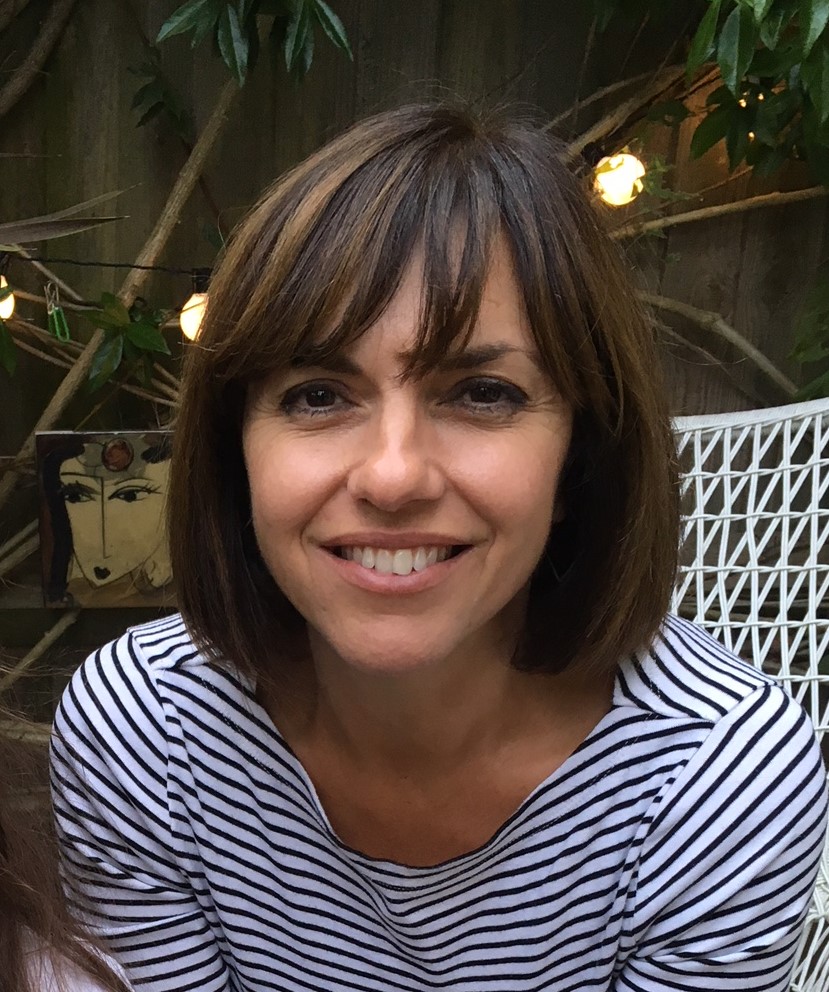 Lucy Searle has written about interiors, property and gardens since 1990, working her way around the interiors departments of women's magazines before switching to interiors-only titles in the mid-nineties. She was Associate Editor on Ideal Home, and Launch Editor of 4Homes magazine, before moving into digital in 2007, launching Channel 4's flagship website, Channel4.com/4homes. In 2018, Lucy took on the role of Global Editor in Chief for Realhomes.com, taking the site from a small magazine add-on to a global success. She was asked to repeat that success at Homes & Gardens, where she has also taken on the editorship of the magazine.