Edwardian house style – what it is and how to get the look
Everything you need to know about Edwardian homes, inside and out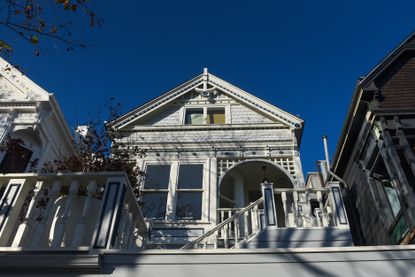 (Image credit: Getty Images)
House hunters after heritage properties that are packed with character should take a look at Edwardian homes. Strictly speaking, Edwardian refers to an architectural period rather than the style of the house, and in many respects homes built in this era are similar to their Victorian counterparts, but far less ornate.
They are generally spacious with light-filled rooms and you might be fortunate enough to find one with the original features intact.
Below we look at this historic house style in the US.
What is an Edwardian house?
Edwardian houses were built in San Francisco at the beginning of the 20th century, immediately after the Victorian era. This was at a time when wealthy residents were tiring of the heavy, ostentatious style of Victorian architecture and moving towards a more pared-down look.
Homes featured fewer external decorative features and were often lighter in color. There are amalgamations between the two periods – most famously the 'Painted Ladies' in Alamo Square (above) which date from the mid-1890s but incorporate Edwardian features.
Are there variations in architecture from this era?
'The term 'Edwardian era' is commonly used, similar to how 'Victorian house style' encapsulates the Queen Anne, Italianate, and Gothic Revival styles,' explains Christina Dikas, senior architectural historian at historic preservation and architecture firm Page & Turnbull.
'It is typically applied to the Classical typology in San Francisco. Although other home styles were also built throughout the United States during the 1901-1914 period, such as Craftsman bungalows (see above), Mission Revival style houses and Shingle style houses, these houses are not typically referred to as Edwardian. Rather, they are referred to by their type or style.'
Where did Edwardian houses originate?
They are associated with the reign of King Edward VII in the United Kingdom, who succeeded to the throne after the death of his mother, Queen Victoria, and were predominantly constructed between 1901 and 1914. Compared with the Victorian era, which lasted from 1837 until 1901, this time frame was very short.
Above, you can see typical Edwardian houses in north London.
Why are Edwardian homes so popular?
'Many people appreciate the simpler, classic details of Edwardian era homes versus those of more ornate periods, such as Victorian houses with their abundance of decorative embellishments,' says Christina Dikas.
They are also a manageable size. 'Edwardian homes are typically between 1,500 and 3,000 square feet and single family dwellings or two to three unit buildings.
They reflect the widespread culture taste of the early 20th century – not only in moving away from the ornamentation of the Victorian period, but more modest size dwellings,' says Chris Lim, president at luxury real estate company Christie's Real Estate.
'They were built at a time when gas and electricity were being introduced and were painted lighter colors and feature less complex ornamental patterns than Victorian homes. Inside, stained glass, tall ceilings, and detailed woodwork are hallmark characteristics. There is a broad base of buyers who purchase Edwardian homes and the commonality is their appreciation for the period detail and classic propositions.'
Such properties make wonderful renovation projects, and are often upgraded to bring in more light. 'Like many city homes, these houses are very vertical. Sharing walls with neighbors on either side means that light only enters the house from the front and back so stairwells can be dark,' says interior designer Lauren Weiss of Lauren Weiss Home, who own a 1911-built Edwardian house.
'We added a skylight that floods light through the center of the house and down through the stairs as without that, it would be quite dark. We also installed a floor-to-ceiling steel framed window in the kitchen which floods it with south-facing sunlight and is a really interesting juxtaposition alongside the traditional original architectural details.'
Where can Edwardian houses be found?
They are almost exclusively found in San Francisco, California. 'Most notably they were constructed after the 1906 earthquake and fire which included areas like the Mission, Cole Valley, Alamo Square, and Pacific Heights. However, you can find these homes throughout the city,' says Chris Lim. 'There are more Edwardian homes in San Francisco than our famous Victorians.'
What to look for in an Edwardian home
'The term denotes a building type that generally has Classical features such as cornices, block modillions, dentils, and sometimes columns,' explains Christina Dikas. 'The homes are simpler in design than Victorian buildings but are similar in form to San Francisco's Victorian era Italianate buildings in terms of incorporating bay windows and flat roofs.'
According to Christina, Edwardian homes are spacious although generally have compartmentalized rooms. 'They typically feature stained-glass windows, which began to be mass-produced during their era of construction. Built-in cabinets are another characteristic, along with floor plans similar to Italianate houses in San Francisco, including a front parlor connected to back parlor with pocket doors, a separate toilet room and bathroom (some still exist this way), fireplaces with coal burning grates in the front parlor, crown molding, picture rails and hardwood floors.'
Sign up to the Homes & Gardens newsletter
Decor Ideas. Project Inspiration. Expert Advice. Delivered to your inbox.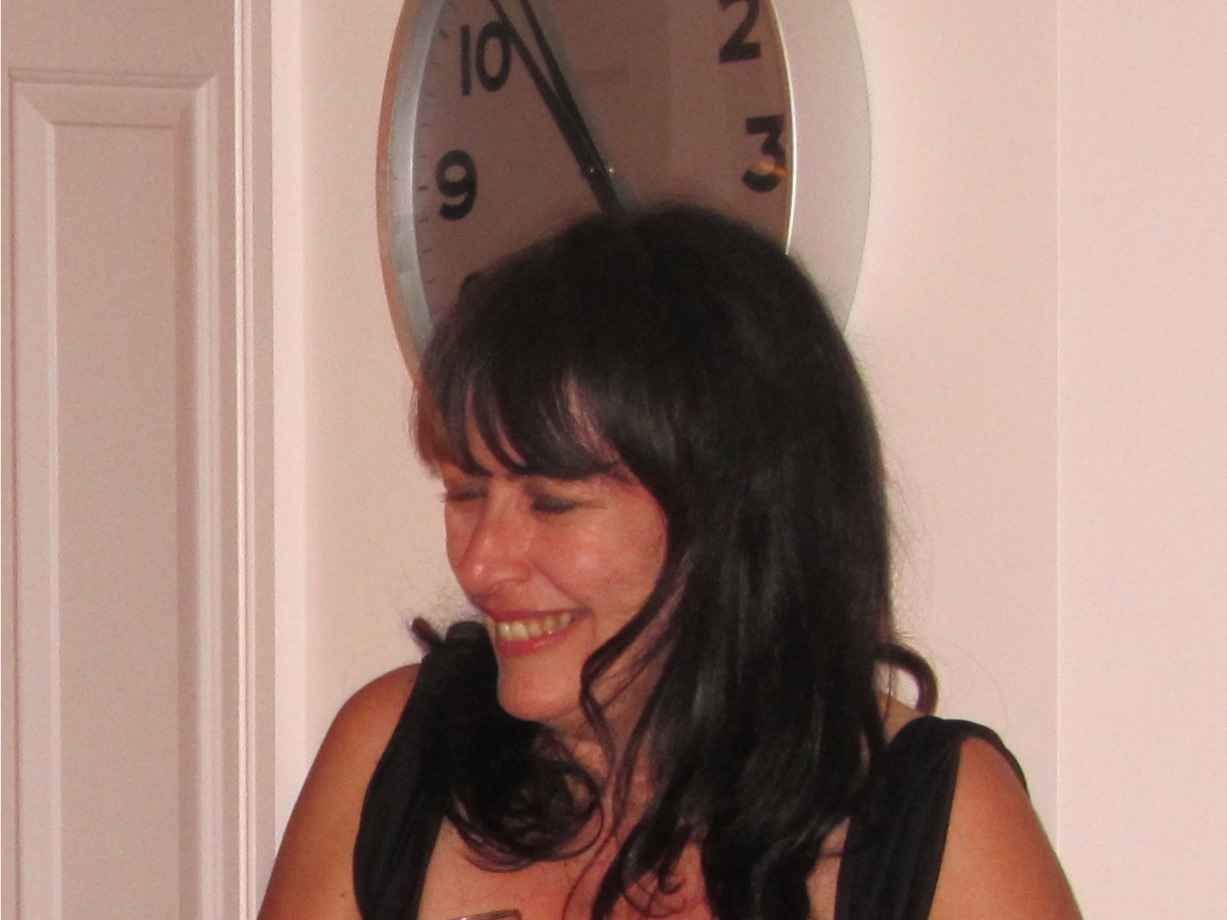 Andrea Dean has over 20 years' experience as a journalist, specializing in real estate and interiors. After graduating from university she spent six months at a publishing company in Milan, then moved to a London-based magazine, where she stayed for six years before turning freelance. Andrea currently writes for Homes & Gardens, Metro, Yahoo and Your Home, and her work has appeared in many other newspapers and magazines, including Daily Mail, Ideal Home, Real Homes and Grand Designs.