This genius 'capsule decluttering' trick helped to cut back my wardrobe with one simple rule
It has even stopped me from purchasing new clothes I would later regret buying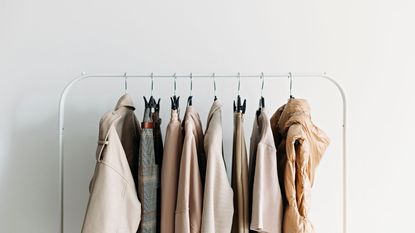 (Image credit: Getty Images)
When I was growing up, my house was always full of clothes. My parents and I all had one huge closet each to store all sorts of bits that none of us wanted to let go of. When it finally became too much (and mine and my mom's shopping problem meant we couldn't fit any more clothes in), my mom started to implement what I like to call the 'capsule decluttering' rule.
The capsule decluttering rule was simple to follow – you could only keep an item of clothing if it went with at least two other pieces in your closet and you would be happy to wear that outfit out in public. What's more, you could only buy an item if you were absolutely sure that it would go with at least two things you already had.
In terms of closet decluttering, it was fairly brutal, often forcing me to get rid of pieces I loved, but didn't wear. Nevertheless, it is one of the most effective methods of closet decluttering I ever used – and I think everyone should give it a go.
Capsule decluttering
Although it can be a harsh process, the capsule decluttering method is a great decluttering tip if you find it hard to declutter clothes fast because you love every single item in your wardrobe. I personally love the method because it forces me to be honest about what I do and do not wear.
It is not often that I am not wearing something in my closet because it doesn't fit and more often than not I have no problems getting rid of clothes that I no longer like – it is usually because I bought something pretty on a whim and now can't match it to anything else I have, whether it be other clothes or shoes.
As a result, it gets shoved to the edge of my closet and never worn.
How to 'Capsule Declutter'
To get rid of these outliers in my closet, I will plan a few hours to pull out anything I rarely wear and take my time trying it on with other pieces, planning a few outfits to see what works and what doesn't.
The rule is that everything must go with at least two other things – it might be a top that can go with both jeans and a skirt, or a dress that goes with two different jackets or purses (oh, it also has to fit too, obviously).
I often did this with my mom even as I grew older, both of us doing a little fashion show and planning outfits together making it a fun activity to do with family or friends. It can even help to build confidence and discover new outfits that you had never considered before.
To make the process even easier, you can keep tabs on what you do and do not wear using another of my mom's decluttering techniques and turning all of your coat hangers around on the rail and flipping them as you wear an item so you know what to pull out when doing a try-on and declutter.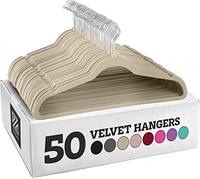 Velvet Slimline hangers | $30.35 at Amazon
Velvet slimline hangers are an expert-approved favorite and are perfect for both keeping clothes in place and making space in your closet.
The best thing about the method is you can introduce a little bit of flexibility to make it easier or a little less brutal when needed too.
For example, if you are still finding it difficult to let go of pieces, ask yourself if the item fits into at least one outfit you can make already as opposed to two. If you really do not want to let go of the item, ask yourself if you can affordably buy one more item that will create an outfit from it, and give yourself a set amount of time to find it. If it doesn't work out, then the item has to go.
My verdict
This is a great method to use if you have previously struggled with decluttering when overwhelmed. My favorite bit about the method is its ability to also stop clutter at the source as I still find myself asking if something I am trying on in a clothing store would match items I already have – including other clothes, shoes, and accessories. This has saved me a lot of time and money over the years.
More often than not I don't miss the item all that much when I have gotten home. I even find that I have forgotten about it in a day or two!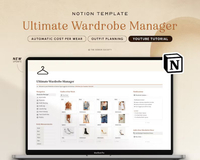 Wardrobe Manager Notion Template | $9.35 at Etsy
This downloadable Notion template is great for digitally keeping track of your closet contents and creating new outfits without having to take everything out of your closet and storage.
FAQs
How do I decide what clothes to get rid of?
There are a few methods that can help you decide what clothes to get rid of from your closet. Any garments with holes, stains, or tears should go along with clothes that no longer fit, or do not go with other things in your closet. Anything that no longer suits your style or any items that are uncomfortable to wear should also be decluttered.
Should I throw away all my old clothes?
Any old clothes that are looking a little worse for wear should be thrown away or recycled where possible. Clothes that are in good condition could be donated to thrift stores or charities, while pieces with holes, tears, or rips should be put in the trash or taken to a clothing recycling point. It may be worth keeping hold of one set of old clothes, even slightly damaged ones, to wear when cleaning the house, redecorating, or doing DIY.
---
The capsule decluttering method is a drastic but practical way to declutter a closet and maximize clothes hanging space by creating some sort of 'capsule' wardrobe that is restricted to items that all work together.
Furthermore, it is a good method to help you avoid declutter regret as you have a reason to get rid of each and every item, and you will not accidentally get rid of something that goes with other pieces of clothing, as you might with traditional decluttering.
Sign up to the Homes & Gardens newsletter
Decor Ideas. Project Inspiration. Expert Advice. Delivered to your inbox.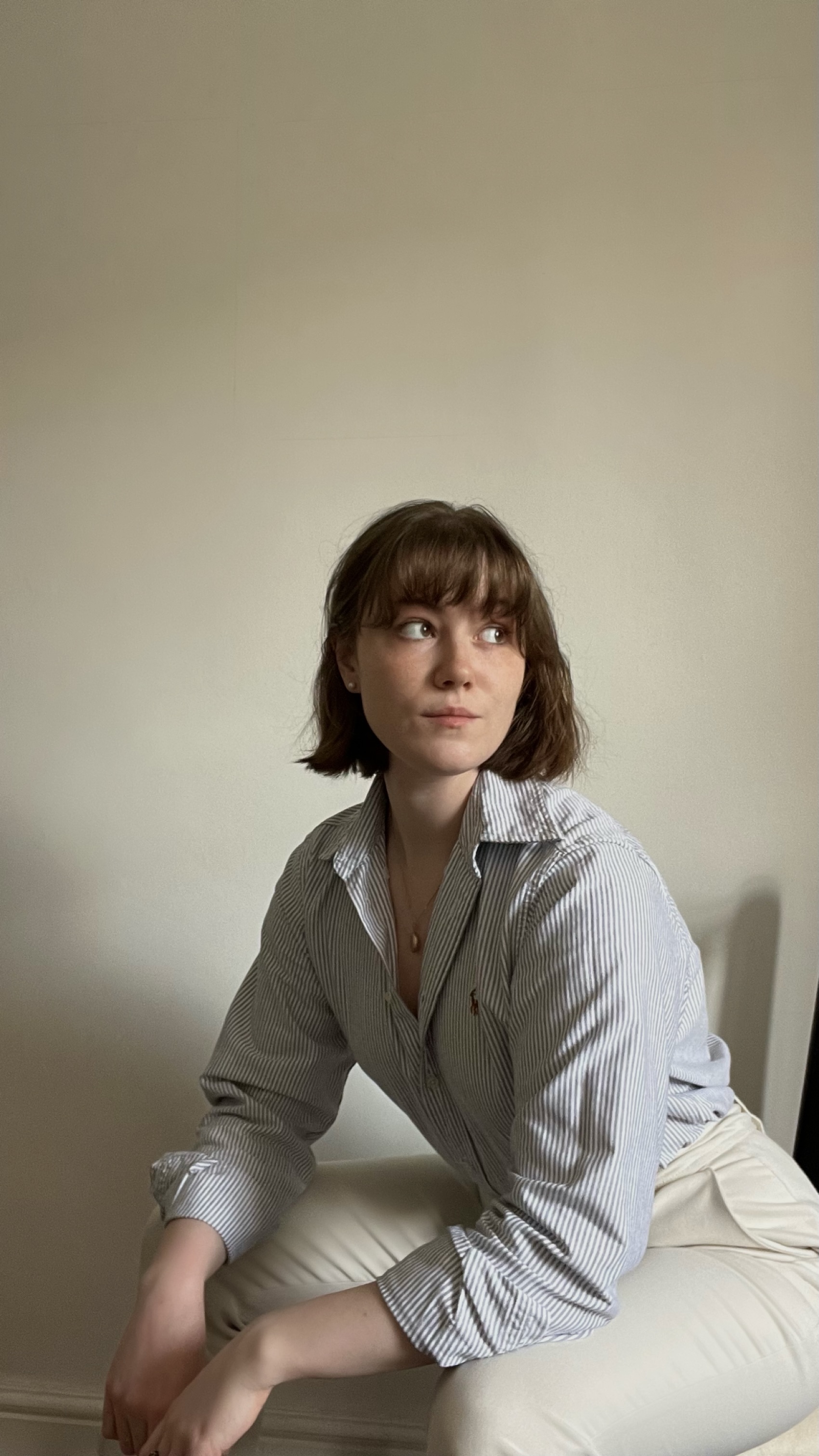 Chiana has been at Homes & Gardens for a year, having started her journey in interior journalism as part of the graduate program. She spends most of her time producing content for the Solved section of the website, helping readers get the most out of their homes through clever decluttering, cleaning, and tidying tips – many of which she tests and reviews herself in her home in Lancaster to ensure they will consistently deliver for her readers and dabbles in the latest design trends. She also has a first-class degree in Literature from Lancaster University.