Done with decluttering? Feng Shui will 'empower you' far more, urges this Feng Shui consultant
Feng Shui consultant Emily Grosvenor explains why Feng Shui is the new 'Home Editing'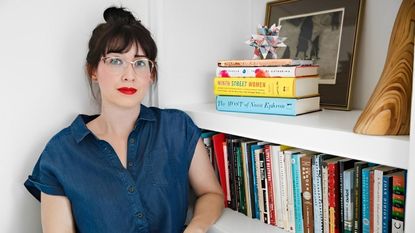 (Image credit: Emily Grosvenor)
When it comes to the Feng Shui space, few rival the philosophical and design talents of Emily Grosvenor. Having written about homes and spaces for over a decade, she knows a thing or two about creating a home that works collaboratively with your lifestyle. Now, she is turning to her expertise in Feng Shui to explain how this ancient practice could be the new 'home editing'.
Going beyond the general meaning of Feng Shui, Emily looks at a home as a collaborator and moves away from the idea of the home as a simple 'sanctuary' to create a space that works both for you and with you toward your life goals.
Emily sat down with H&G to discuss her new book and delve further into why she thinks Feng Shui is the very thing our homes need.
Emily Grosvenor, an editor for Oregon Home and home consultant, has been writing about places and spaces for over a decade. She is drawn to people who are going through life's big transitions by re-doing where they live, whether they are adjusting their homes to get along with others, exploring their sense of self, or empowering themselves to make contributions to the world outside the home. This inspired her to get her certificate in Feng Shui, and she began helping her clients adjust the messages in their homes to help them make shifts in their lives.
We spend most of our lives at home tuning into the best decluttering tips and home organizing rules to help create the minimalist space we think we need for relaxation. This, however, is not the way Emily Grosvenor thinks we should be looking at our houses.
'To live our best lives, we must re-envision our homes as empowering environments that embody who we are and aspire to be and that support every aspect of our lives,' she writes in her upcoming book Find Yourself at Home, available for preorder on Amazon. 'Homes are not just shelters. In a literal sense, they become the stories we choose to live with.'
Enter: Feng Shui – the ancient practice that, contrary to common belief, goes beyond surface-level Feng Shui furniture placement.
'It really works,' Emily shared in an exclusive interview with Homes & Gardens. 'There are a lot of people who hear talk of energy and immediately react with an "oh no" because they do not identify with it at all. But it is really powerful – the stories it can help to create are really powerful.'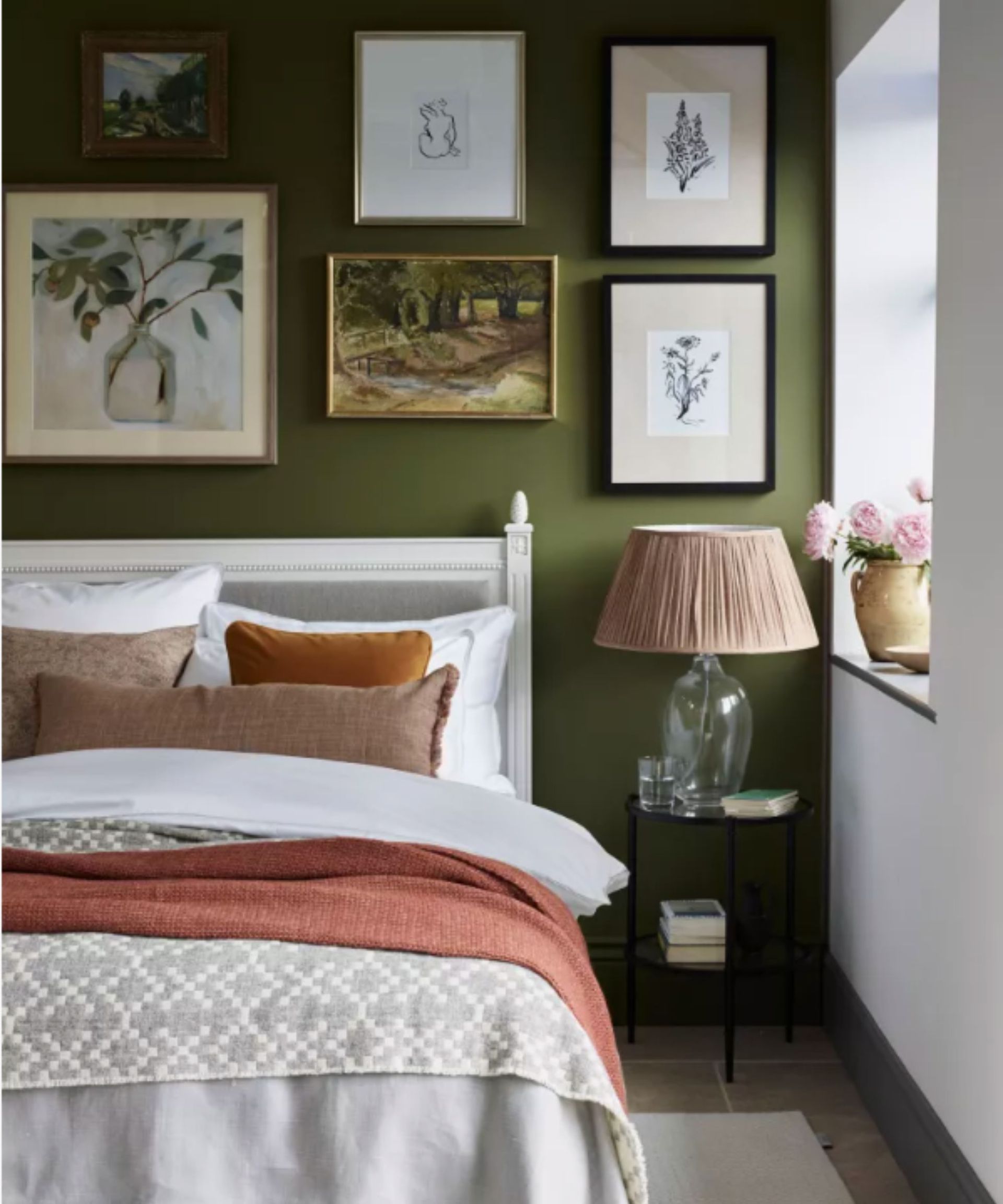 So what does she suggest? Creating good Feng Shui in your home comes down to thinking of your home as more than a storage unit or a shelter, Emily explains.
'When you think of this Feng Shui energy as a story, a story of who you are and what you love most, the home becomes a really rich space to relay those messages. What I really want is for people to feel empowered in their home spaces.
'Shelter is a bare necessity in the hierarchy of needs. In my perspective, the goal should be to create little moments in your home through conscious design to work your way up from that and get to a point where you can look around and feel at ease, feel comfortable, and recognize yourself in your home.'
To do this, Emily recommends working through an exercise she details in the book. The idea is to meet your home as if for the first time, re-evaluating your home decor ideas with fresh eyes and a shifted perspective. 'Our homes are so familiar to us, it's like anything that we encounter a lot, we become unconscious of it. We start to not notice things.
'Allow yourself to become present in the moment and see things for how they are, notice where you feel compelled to stop and linger, and which areas of the home you feel obliged to move swiftly past and think about why. What is it about that space that speaks to you, what messages is it telling you, and what do you learn from it?
'Move beyond function and aesthetics that may drive you to declutter and sort, and assess your space as the level of its energy and overall feel. This is a common exercise in the mind-body space.'
From there, Emily suggests taking what you have learned to imbue your space with purpose to help make your Feng Shui house happy.
'If you add the idea of purpose to your home, you add the idea of identity, and you will then feel more empowered to take that newfound energy out into the world with you.'
There are a few ways you can do this, she details. Rather than focusing on the Feng Shui house features to avoid and decluttering sentimental items, concentrate on adding to the space, from using colors, visual cues, scents, and symbology, or using a Feng Shui energy map to connect your home to your personal aspirations.
'Move away from all this trenchant marketing language around the home and make the space interactive. Every person's house is doing a lot of work – recognize its potential beyond being a minimalist "sanctuary" or a "safe space" and see how it can really help you.'
'I don't want this energy you create to end in the home,' she says, alluding to the confined impact of decluttering and editing. 'I want to empower people within the home and then push them out – in the nicest way possible.'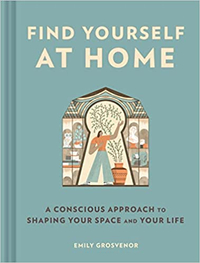 Preorder: Find Yourself at Home | $21.95 at Amazon
Releasing June 20, 2023, Find Yourself at Home is an exposé into Feng Shui and interior consultant Emily Grosvenor's five-step method to shape your space. Drawing on ancient wisdom and modern science, the book is a philosophical and practical guide to making spatial shifts to cultivate a more meaningful life through your home.
Sign up to the Homes & Gardens newsletter
Decor Ideas. Project Inspiration. Expert Advice. Delivered to your inbox.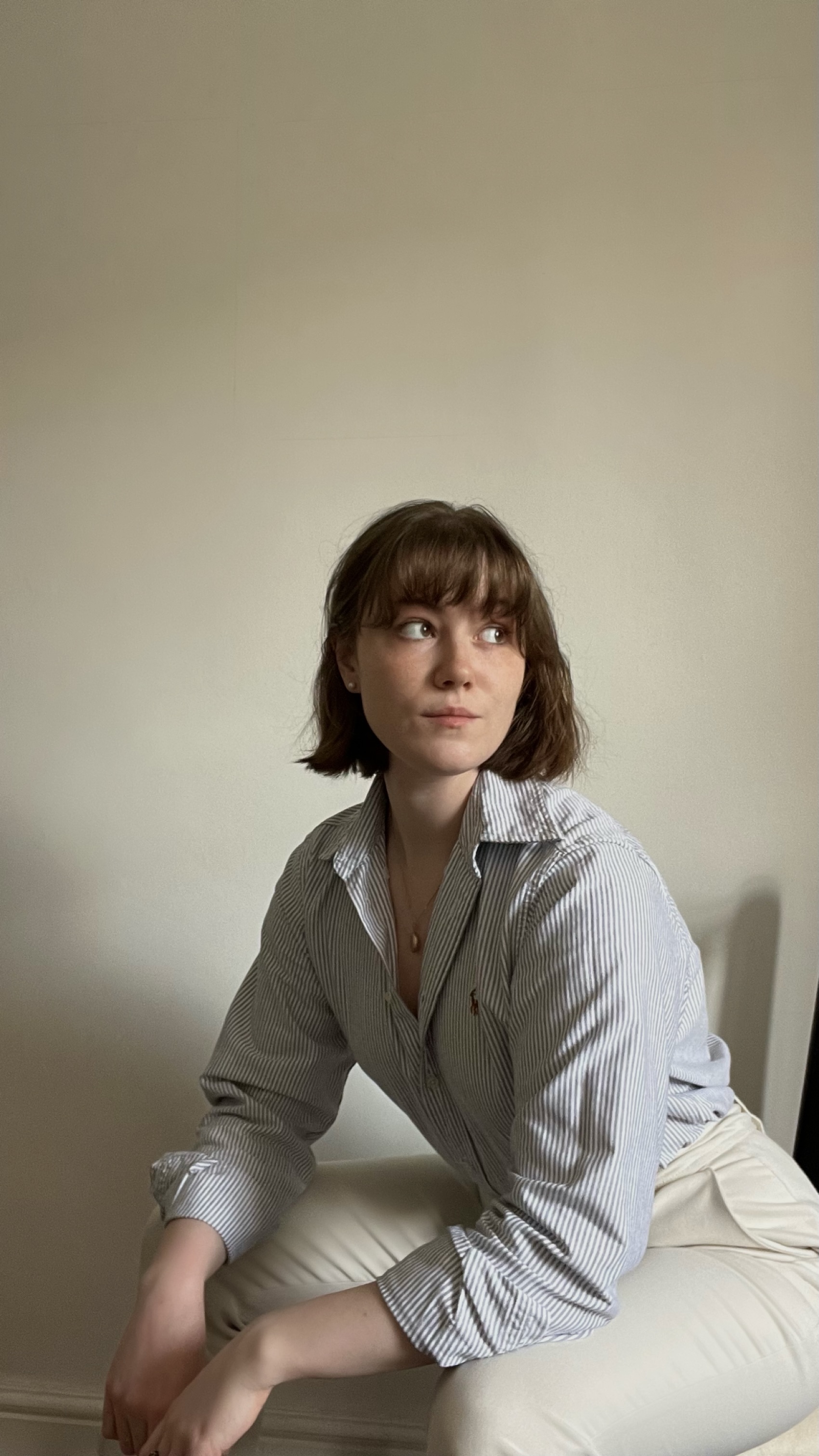 Chiana has been at Homes & Gardens for a year, having started her journey in interior journalism as part of the graduate program. She spends most of her time producing content for the Solved section of the website, helping readers get the most out of their homes through clever decluttering, cleaning, and tidying tips – many of which she tests and reviews herself in her home in Lancaster to ensure they will consistently deliver for her readers and dabbles in the latest design trends. She also has a first-class degree in Literature from Lancaster University.