Designer Profile: Joshua Smith
Interior designer Joshua Smith puts well-being at the heart of his work. Here, we take a look at his work past, present and future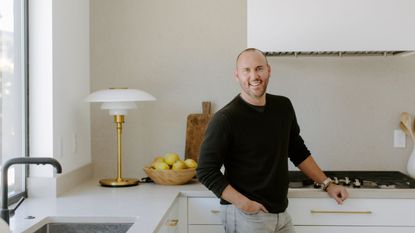 (Image credit: Brianna Broyles)
Joshua Smith started out as a realtor in his home state of Texas and discovered his passion for interiors while renovating his first home.
'The process made my heart sing and I knew THIS was what I was supposed to do!' he shares. 'So I literally sold everything I owned, minus 6 UPS boxes, and moved to New York City where I attended the New York School of Interior Design, later going on to join Steven Gambrel.
'I opened my own firm, Joshua Smith, Inc., in 2012. Along the way, I earned my certification as a professional coach and meditation teacher which furthered my unique perspective on the transformative effects of design.'
What makes you stand out from other designers?
'I take a holistic approach to interior design through a combination of my design experience along with an in-depth study of personal development and my work as a certified life coach. My mission is more than just transforming homes, it's transforming lives starting at home.'
Joshua has written before about creating homes as sanctuaries for us. He expands on the subject below.
What is your process when approaching a new project?
'I use what I call my 6 Pillars of Balanced Design to guide my clients through the discovery and design process. From functional to aesthetic to social considerations, each pillar plays a role in aligning the inner and outer worlds to help my clients awaken to a more blissful life.'
How would you describe your design style?
'The hallmark of my work is designing rooms that telegraph comfort and wellness – ones meant for easy, everyday life, that also inspire our best selves. This includes subtle color palettes, furniture with gorgeous patina, mixed elements, styles, and genres that encourage "light, liveable beauty".
'Most importantly, I take my clients through a design process that clearly defines their own style and conception of beauty. This allows me to personalize spaces for how they want to live and how they want to feel.
'My biggest source of design inspiration at this point in my career is Mother Nature. I have a home in Vermont and almost every day I am in awe of the sunrise, the sunset, the moonlight, and the way trees reflect on a still pond. The bark of a tree may inspire a texture, or a mossy rock for example. Her color combinations are never wrong!'
What is your key design philosophy?
'Unfortunately, what seems on trend these days is how stressed and pressured the human condition feels. I deeply value the well-being of my clients and use design to support their best selves.
'A beautiful interior is not just something we see, it is something we experience. It should engage the senses and nourish the soul. There is a tendency to overlook the role our environments play in enhancing the quality of our lives. There is also a tendency for designers to create spaces in their own image. I seek to capture the essence of my clients, beautifying their spaces in ways that cultivate their spirits.'
If you could go back in time and give yourself any advice, what would it be?
'Listen and act on your intuition. Our authentic self is our most generative self – honoring that will serve you. When I listen to that advice, I soar – and so can others around me.
'In those times when shame or doubt crept in, I was more susceptible to losing a sense of self, and therefore living moments that were less inspired, connected, or creative. When I drop into my essence and trust my intuitive side, the world opens up… beautifully.'
What are some career highlights that you're most proud of?
'Being named a Next Wave in House Beautiful in 2014!
'The client relationships I have developed over the past 10 years and that they are still with me and still referring to me. Many feel like family, and I love getting to watch the kids grow up!
'My first home feature in Veranda for my Hollywood Hills Project.
'That I am now working on some AMAZING homes in Palm Springs – homes from the Modernist era that are completely being reimagined as if the Modernist of yesterday had the technologies and capabilities we do today. Stay tuned!'
What's on the horizon for you and your firm?
'This past year has brought tremendous growth for Joshua Smith Inc. There are so many amazing design projects in the works all over the country, our team is growing, some exciting brand partnerships are in development, and we've been working to open a new studio space.
'In the midst of this all, we're currently in the process of creating Joshua Smith Home which will feature a curated online shop and offer a community space where we'll be weaving together conversations about body, mind, spirit, and home.'
Sign up to the Homes & Gardens newsletter
Decor Ideas. Project Inspiration. Expert Advice. Delivered to your inbox.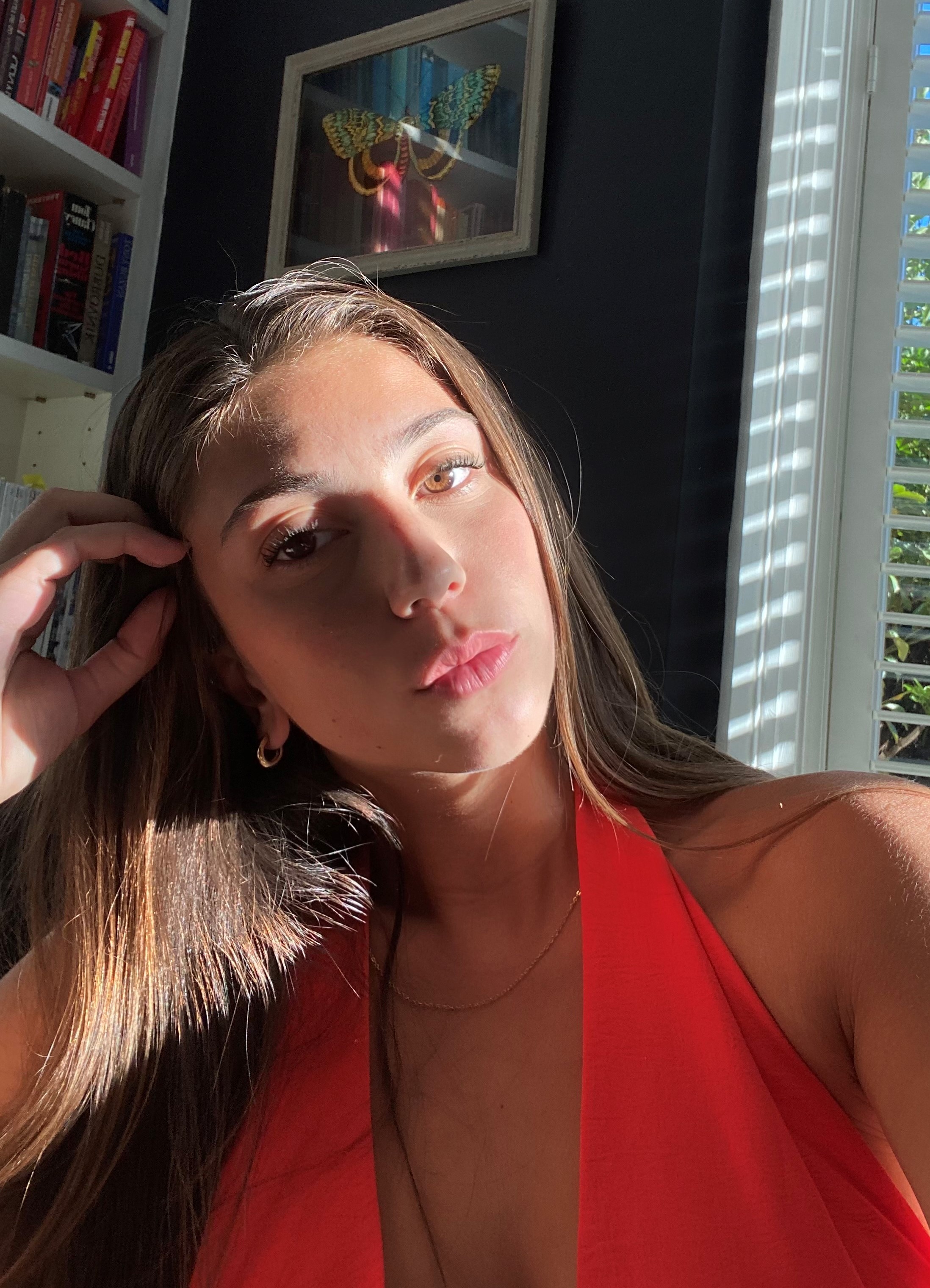 Lola Houlton is a news writer for Homes & Gardens. She has been writing content for Future PLC for the past five years, in particular Homes & Gardens, Real Homes and GardeningEtc. She writes on a broad range of subjects, including recipe articles, reviewing products, writing 'how to' and 'when to' articles. Lola now writes about everything from organization through to house plants. Lola is a graduate student, who completed her degree in Psychology at the University of Sussex. She has also spent some time working at the BBC.