Should you place a rug under a coffee table? The rules from interiors pros
Design experts weigh in on the merits of putting a rug under a coffee table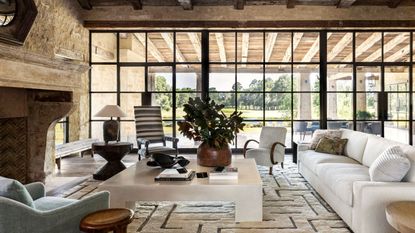 (Image credit: Julie Soefer)
Area rugs bring contrasting texture or color to a living room floor, but should you place a rug below a coffee table as part of your design, according to interiors professionals – or isn't this the best option any or all of the time?
Executing living room ideas whatever its dimensions and the style and color combination desired is an exciting project. It's demanding, too, since this is a room used daily and shared with family and the visitors to your home.
But what are the rules interior designers follow about placing a rug under a coffee table as part of the choices made for the living room? We asked them to reveal their insights and the style guidelines they follow.
Placing a rug under a coffee table: what the pros think
Living room flooring can easily be complemented by the addition of a living room rug, adding both interest and comfort to the space. But what's the verdict from interiors professionals about placing the rug under the coffee table? The answer is that in many circumstances it can be a good idea, but it pays to be aware of some details.
'Adding a rug under your coffee table can be a game-changer in terms of aesthetics and comfort in your living room,' says Cristiana Crin, director of design and founder at Perpetuum Designs. 'However, it's important to consider the circumstances, size, placement, and rug fibers to make sure it's the right choice for your space.'
Discover the benefits, what to think about when selecting, and when it might not be a good idea from the experts.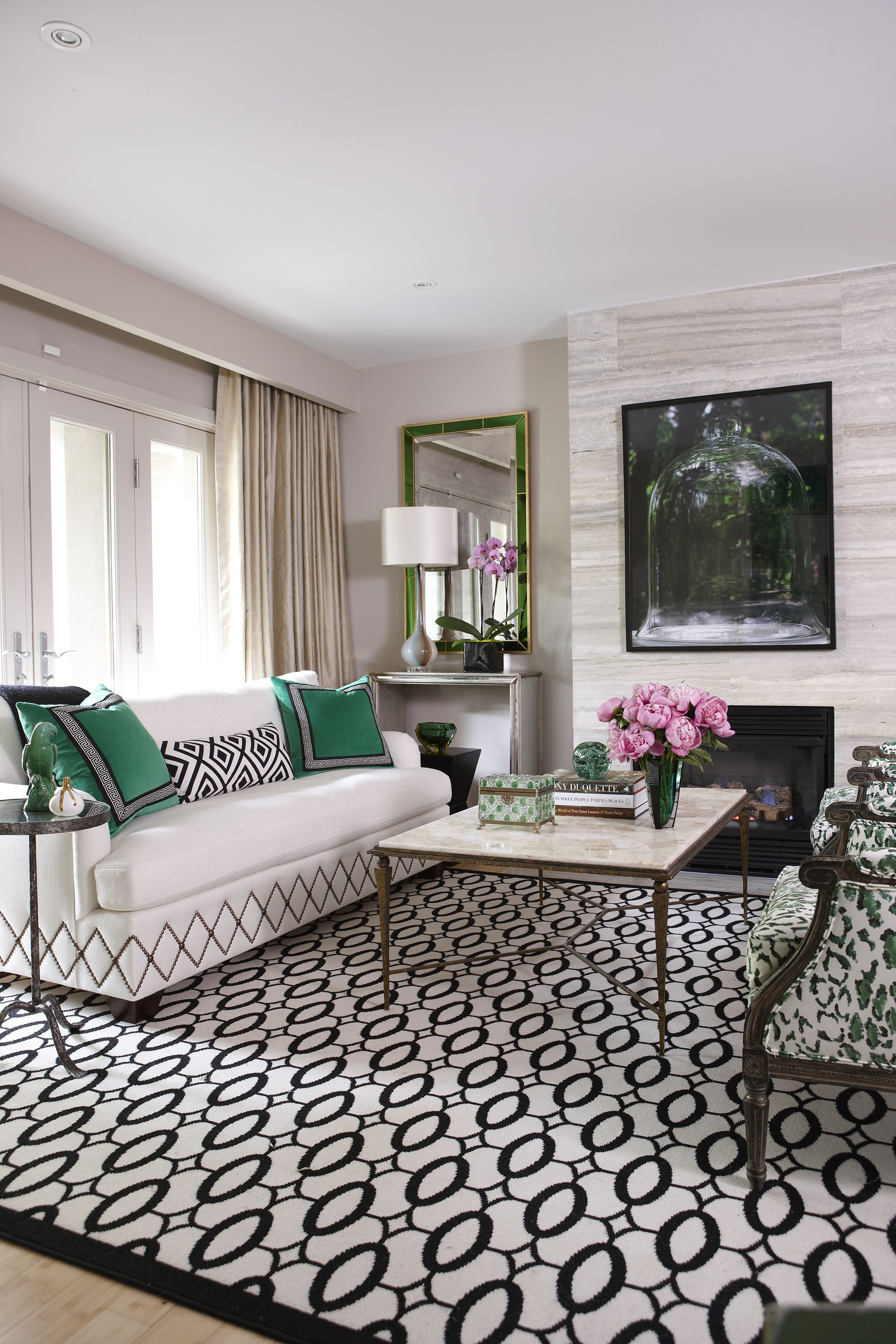 Aesthetic benefits
A rug under a coffee table can be a vital element of a living room. 'While traditionally rugs were considered merely an aesthetic choice, in modern design, they act as strategic design anchors,' says interior designer Artem Kropovinsky. 'Positioned under a coffee table, they can unify the elements around it, offering a seamless flow to the eye.'
Based in New York, Artem Kropovinsky, founder of Arsight, has a decade of extensive and considerable global design experience. Prioritizing minimalism, sustainability, and authenticity, Artem, alongside his team of professionals, works on projects in the US and worldwide.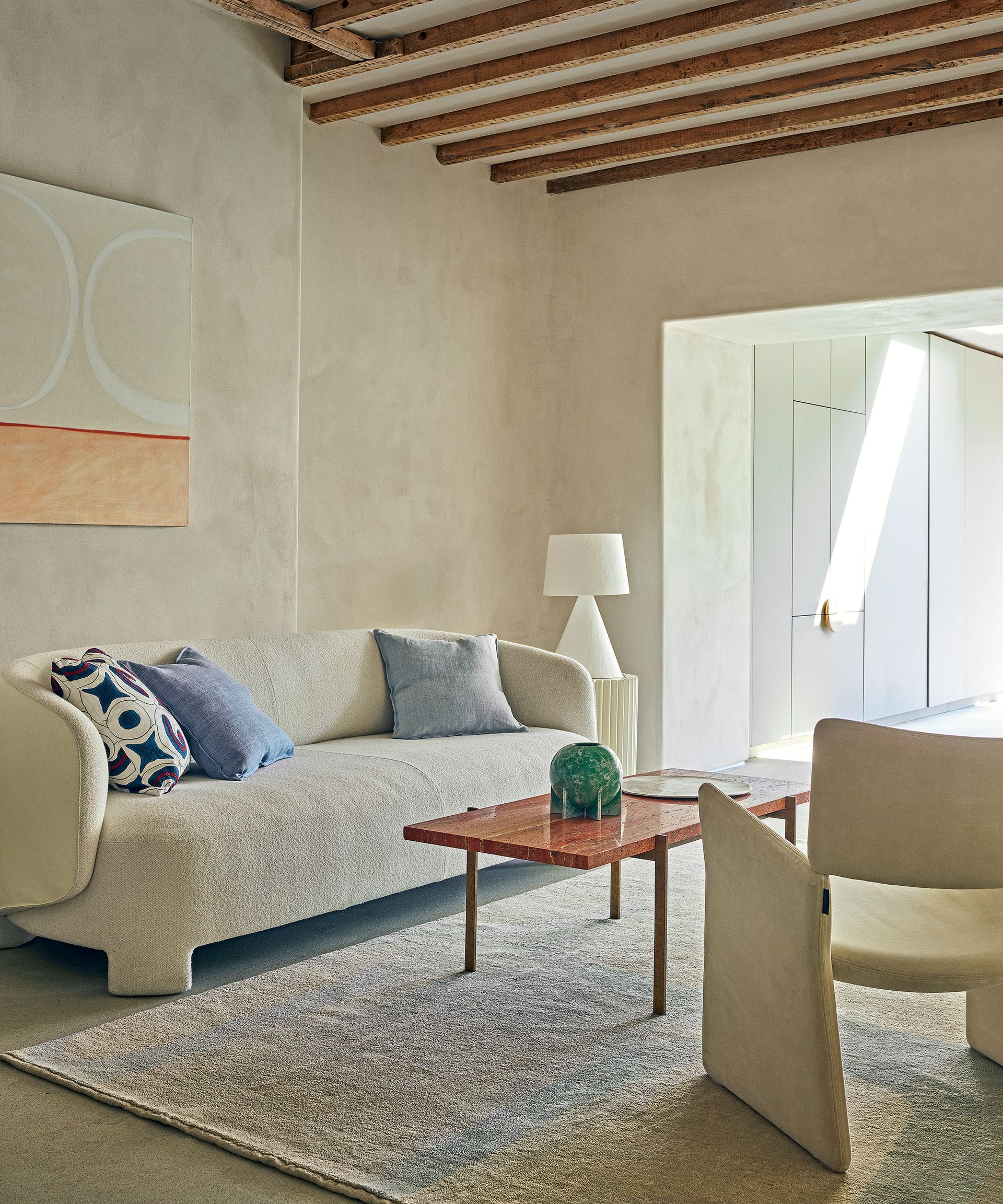 Quiet and comfort
A rug below a coffee table can also make the room a quieter place. 'Rugs can help dampen noise in a room by absorbing sound, which is particularly useful in open-concept living areas,' says Cristiana Crin.
It's a cozy addition to the room as well. 'Rugs provide warmth and comfort under foot, making your seating area feel more inviting and comfortable for lounging or entertaining guests,' she says.
Size matters
The dimensions of the rug count, interior designers agree. However, when selecting a size that will look stylish and prove practical it's not just the area immediately below the coffee table on which you should focus.
'The rug should be large enough to accommodate the coffee table and the surrounding seating area,' says Cristiana Crin. 'Ideally, it should extend at least 18 inches beyond the coffee table's edges.'
Artem Kropovinsky agrees that a rug under a coffee table should zone the room. 'Let the rug's shape and size be dictated by the conversation area it envelops rather than just the coffee table's dimensions,' he says.
As to whether the rug is sized to extend completely underneath the seating? 'Rule of thumb is all feet of furniture on the rug or off but I find it's best to have all feet on the rug if possible (fewer trip hazards, makes the room feel larger, more cohesive),' advises Christina Kim, principal designer and owner of Christina Kim Interior Design.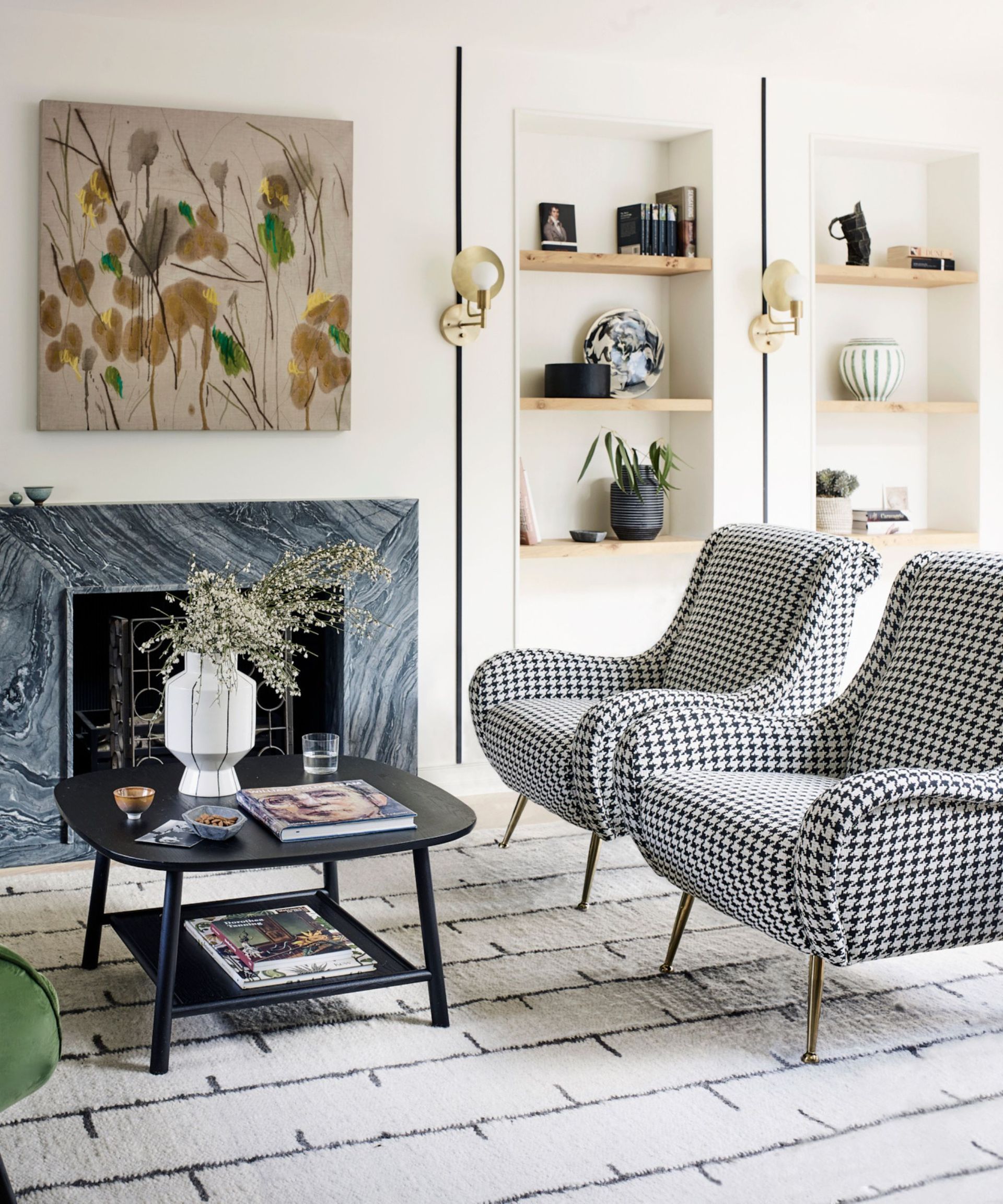 Focus on fibers
As mentioned above, a rug is a tactile element of a living room. 'By placing one under the coffee table, you provide an instant touch point for bare feet, elevating the comfort quotient of your living space,' says Artem Kropovinsky.
'However, in spaces prone to heavy traffic or where kids frequently play, such a rug might become an obstacle or quickly get worn out,' he adds. 'Choose durability over aesthetics in such cases.'
Christina Kim favors wool. 'I recommend wool in a living room: it's comfortable, stays good looking for longer, and naturally resists staining,' she says. 'Wool needs care but is worth it.'
Other natural fibers can make good choices, though. 'Consider rugs made of jute, sisal, or seagrass for a textured and earthy appeal,' says Artem.
When not to put a rug under a coffee table
There are both practical and aesthetic advantages to putting a rug under a coffee table, but it's not invariably the right choice to make. 'In smaller living rooms, a large rug may overwhelm the space,' says Cristiana Crin. 'In such cases, consider a smaller rug or none at all.'
Equally, she points out, if it would be in a high traffic area prone to spills and stains, while you can choose a rug with good durability, going rug-free is also an option.
FAQs
How do you position a rug under a coffee table?
For a stylish interior, the placement of a rug under a coffee table is crucial. 'Position the rug centrally under the coffee table and ensure it's evenly spaced between all surrounding furniture pieces,' says Cristiana Crin, director of design and founder at Perpetuum Designs. 'All the furniture legs should rest on the rug, or at least the front legs of larger pieces like sofas and chairs.'
---
A rug below a coffee table can be a vital element in a living room color scheme and combine with living room lighting ideas to create a cozy and welcoming atmosphere. It's important the rug design complements living room furniture to avoid a style clash. Take time to style the coffee table itself, too, as a finishing touch to the interior design.
Sign up to the Homes & Gardens newsletter
Decor Ideas. Project Inspiration. Expert Advice. Delivered to your inbox.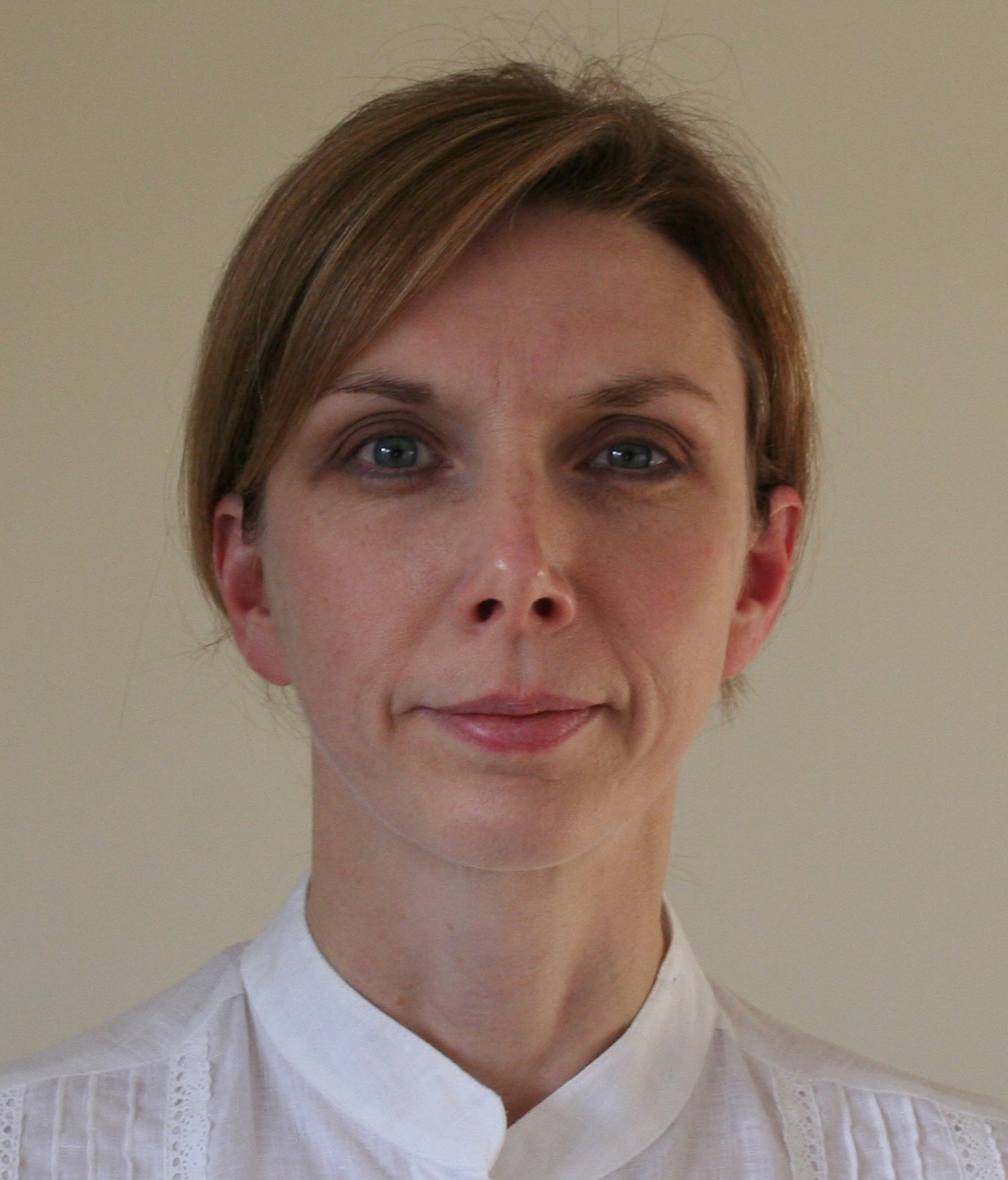 Sarah is a freelance journalist and editor. Previously executive editor of Ideal Home, she's specialized in interiors, property and gardens for over 20 years, and covers interior design, house design, gardens, and cleaning and organizing a home for H&G. She's written for websites, including Houzz, Channel 4's flagship website, 4Homes, and Future's T3; national newspapers, including The Guardian; and magazines including Future's Country Homes & Interiors, Homebuilding & Renovating, Period Living, and Style at Home, as well as House Beautiful, Good Homes, Grand Designs, Homes & Antiques, LandLove and The English Home among others. It's no big surprise that she likes to put what she writes about into practice, and is a serial house renovator.