How to clean walls before painting – expert tips and tricks
Find out how to clean walls before painting for professional-style results
(Image credit: Getty Images / Wattanaphob Kappago / EyeEm)
Sign up to the Homes & Gardens newsletter
Decor Ideas. Project Inspiration. Expert Advice. Delivered to your inbox.
Thank you for signing up to Homes & Gardens. You will receive a verification email shortly.
There was a problem. Please refresh the page and try again.
Wondering how to clean walls before painting? For a finish just like the professionals achieve, this is an essential part of the preparation for the job.
It's one that should be undertaken before picking up a paintbrush when you're painting a room yourself, getting rid of dust and dirt, cobwebs, and, in some rooms, grease or crayon marks. It will ensure the paint bonds well with the wall, and is recommended by major paint manufacturers for smooth results.
Our guide has all the details on how to clean walls before painting along with advice from the experts on making the job easy.
How to clean walls before painting
A clean surface helps ensure a perfect finish whether you're painting a wall or every room of your home. But it's not an onerous job. 'Cleaning walls before painting doesn't have to be too detailed or cause any stress,' explains Laurence Mann, managing director and product expert at Wood Finishes Direct, which supplies paints as well as stains, oils, preservers, waxes, and wood finishing products.
'The main thing you want to do is: get rid of any grease, sticky liquids, or anything that might not allow the paint to stick; get rid of any dust that has built up; and clear the wall of anything that shouldn't be there.'
1. Remove dust from walls before painting
Get rid of dust or dirt from walls before painting them because either can stop the paint adhering. 'Using a duster, remove any dust or cobwebs from the upper corners and baseboards,' advises Jim Nadeau, paint manager at Allied Flooring, Paint and Design.
2. Wipe down walls before painting
Once any dry materials are gone from the wall, wipe them down using warm water and dish soap, advises Jim Nadeau.
'Wash the walls to be painted using circular motions before rinsing with water,' says Andre Kazimierski, CEO, Improovy Painters Hinsdale. 'It's important not to use too much water, and to allow walls to dry completely before painting.'
3. Remove grease stains from walls before painting
Cleaning walls before painting using mild detergent will often be sufficient to clean them as part of the process of preparing walls for painting. However, kitchen walls might have accumulated grease, while the walls of kids' rooms might have crayon marks and in this case, you may need to use TSP (trisodium phosphate) – or an equivalent.
Note that phosphates are increasingly banned because of environmental concerns. The alternative is to use what's called phosphate-free TSP. Note that personal protection equipment (PPE) should be used according to the manufacturer's instructions.
There are rinse-free products available – such as SamaN TSP Eco, available on Amazon – but make sure to rinse otherwise. 'If you use regular TSP, the most common mistake is that after applying the TSP to the walls, it is not fully removed,' explains Dean Mergel, general manager of Colour Envy Painting.
4. Clean up the room
It's worth cleaning the room after cleaning the walls to make sure a painting project is not compromised. 'It is a good idea to vacuum the room to get rid of any dust or debris you may have taken off the walls – this will ensure it doesn't get kicked up into the wet paint,' says Jim Nadeau.
What is the best thing to wash walls with before painting?
A solution of warm water and mild detergent is the best thing to wash walls with before painting and generally recommended by the major paint companies. 'Avoid over-wetting the walls when you clean them, and make sure to rinse afterwards, then let them dry,' says Lucy Searle, global editor in chief of Homes & Gardens.
What happens if you don't clean walls before painting?
If you don't clean walls before painting, you run the risk of compromising the results of your efforts and not getting a good finish.
'Cleaning walls before painting is an important step. It has a few advantages,' says Paul Stein, founder and CEO of Trusted House Painter. 'It helps the paint adhere to the surface; clears dirt and debris from the pores of walls that may ruin the paint job; and allows primer or paint to seal the pores, therefore, preventing bubbling of the paint due to changes in temperature.'
Sign up to the Homes & Gardens newsletter
Decor Ideas. Project Inspiration. Expert Advice. Delivered to your inbox.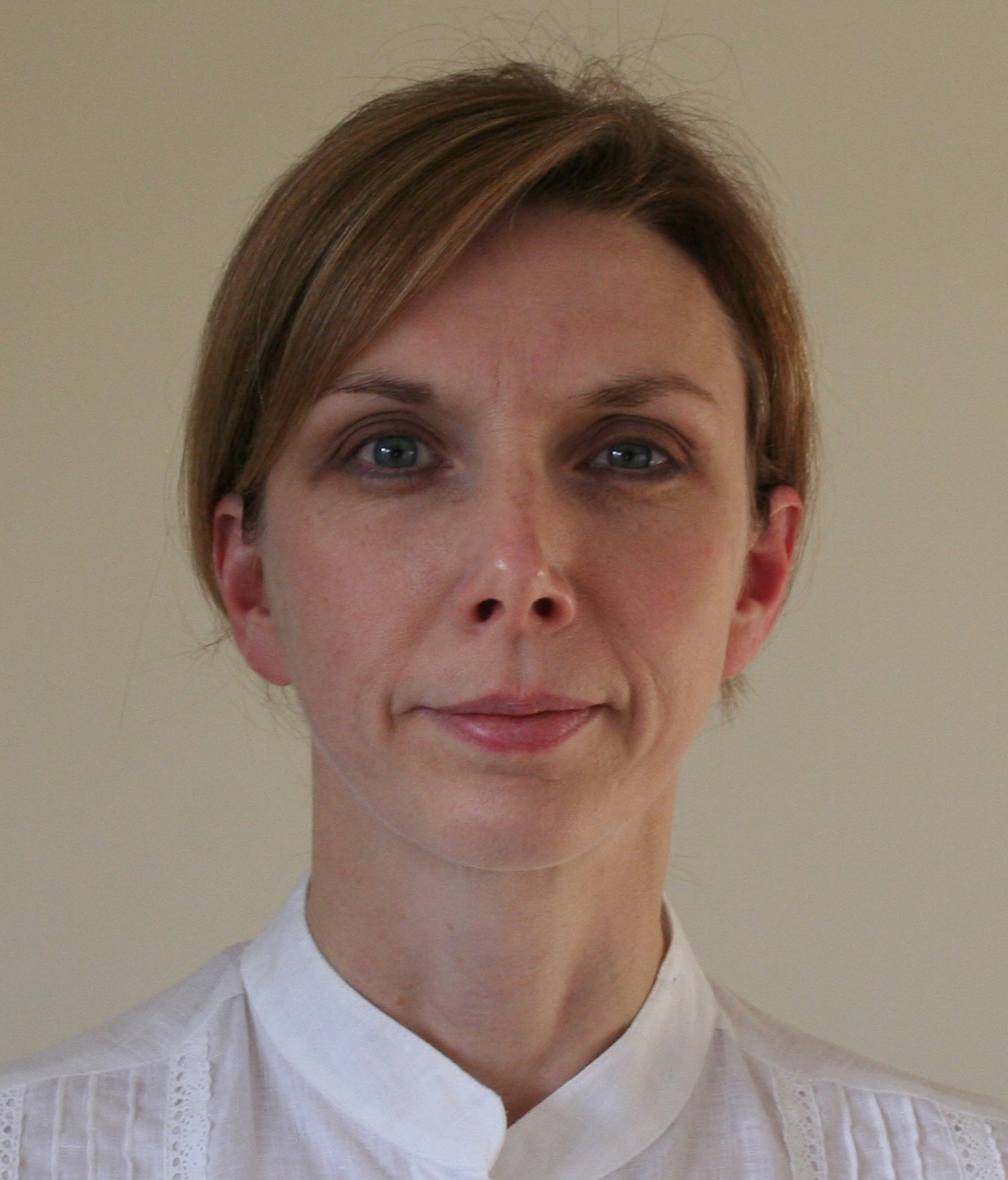 Sarah is a freelance journalist and editor. Previously executive editor of Ideal Home, she's specialized in interiors, property and gardens for over 20 years, and covers interior design, house design, gardens, and cleaning and organizing a home for H&G. She's written for websites, including Houzz, Channel 4's flagship website, 4Homes, and Future's T3; national newspapers, including The Guardian; and magazines including Future's Country Homes & Interiors, Homebuilding & Renovating, Period Living, and Style at Home, as well as House Beautiful, Good Homes, Grand Designs, Homes & Antiques, LandLove and The English Home among others. It's no big surprise that she likes to put what she writes about into practice, and is a serial house renovator.