How to prepare walls for painting – 5 steps for the perfect finish
We share some useful advice from top experts on how to prepare your walls for painting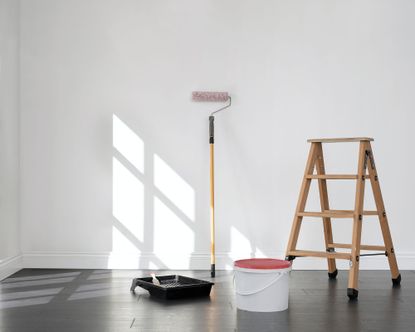 (Image credit: Getty Images / Nastco)
Sign up to the Homes & Gardens newsletter
Decor Ideas. Project Inspiration. Expert Advice. Delivered to your inbox.
Thank you for signing up to Homes & Gardens. You will receive a verification email shortly.
There was a problem. Please refresh the page and try again.
Considering new living room ideas or embarking on a whole house refurbishment? Whatever you have in mind, paint is a remarkably simple and versatile way of making a space feel fresh and welcoming. It's important you understand how to prepare your walls for painting, because once your room is filled with furniture it can become a daunting prospect to consider decorating it again.
If you are wondering what you need to do before you paint a room from top to bottom or simply paint a wall, we have all the answers you need.
How to prepare walls for painting – 5 simple steps to follow
Anyone who says walls don't need much preparation, is clearly not concerned about the paint finish! A well prepared wall will ensure your paint adheres better and your surfaces look even and smooth. Here's everything you need to know about preparing your walls for painting.
1. Protect the area
Before you start, make sure dust sheets and protective covers are laid on the floor. Move furniture to the center of the room and cover with protective sheets. Gather together all the tools and equipment you need, so you have everything close to hand. And finally, ensure your room is well ventilated with windows opened where possible.
2. Remove nails, hooks and screws
Start off by removing all nails, hooks, screws and other hardware. If your walls contain sticky tape or other adhesive putty, use a scraper to remove. The surface of your walls need to be completely free of lumps and bumps.
Unscrew electrical socket covers and light switch plates. In the instances where this can't be done, simply cover over the remaining switches with painter's tape. Will Thompson, Head of Product Marketing at Valspar shares a useful tip: 'If you've unscrewed any fixtures, tape the screws or bolts to the fixture so you won't spend hours hunting for them when you've finished decorating.'
Fill holes and cracks next. Clean any gaps before filling in holes and cracks carefully. Marianne Shillingford, Creative Director at Dulux advises hollowing 'out the cracks with the pointed corner of a scraper to make them a little wider and deeper' before applying the filler. The filler will 'stay put much more effectively', she explains.
Be sure to use a good quality filler for the job, and allow it to dry thoroughly before refilling or sanding. Once dry, these filled areas need to be treated differently to the rest of the wall surface.
'Areas that you have filled will absorb paint really well and they may need a quick flash over with a paint brush loaded with a bit of top coat before you apply a coat of paint to the whole wall,' explains Marianne. 'This seals the surface of the filler so you don't see patches once it has dried', she confirms.
If you are dealing with cracks around the top of the room, where the walls meet the moldings for example, it might be best to use flexible decorators caulk.
'It's brilliant stuff which you can apply easily with a caulking gun and once used you will never be without', says Marianne.
3. Sand walls
To ensure the best possible finish, it's vital that you sand your walls before any painting project. This is an important step regardless of how you have previously treated your walls. Yuriy Kryvenka from New Jersey-based painting and decorating service, Hoboken Painter, recommends paying attention to the previous paint texture. 'If the walls were painted with glossy paint, sanding will allow better adhesion before painting,' he says.
Whilst a sanding block is perfectly sufficient, an electric sander will make the task much easier. Try to use 120-grit paper and change regularly, or whenever the grit gets clogged with dust.
Work your way from the top of the walls downwards and consider how you tackle the moldings, as they may require a different grit paper.
4. Clean walls
Removing all debris and dirt will achieve a more professional finish as Yuriy Kryvenka from Hoboken Painter explains: 'Paint would not adhere properly if your walls are dirty. Depending on the situation you may either simply dust the walls, clean them with a degreaser or wipe with a wet rag and soapy water.'
However, if they are particularly marked or dirty, Marianne Shillingford from Dulux recommends cleaning walls before painting 'with a solution of sugar soap before wiping them down with clean water.' This is particularly effective when dealing with walls that have been subject to months of renovation dust.
5. Prime your walls
Using a primer will allow for a smooth finish and an even application of paint color. 'It will get the most out of your paint, especially if your walls are porous or have surface stains that need covering up,' explains Helen Shaw, Director at Benjamin Moore.
If you have any previous water damage or similar issues you can consider using a dedicated primer for the task.
Do not use a primer to cover up untreated mold, mildew or water issues. Instead, investigate the cause of the problem and treat accordingly. You can follow with a primer to help disguise the remainder of the stain. Will Thompson from Valspar suggests using Valspar's Primer & Undercoat to ensure walls are left smooth, free-from color and ready to paint. 'Apply the first coat of the primer and leave it to dry for two hours,' he confirms. 'Then apply the second coat, and again leave it two hours before you begin painting.'
Once dry, you can open paint cans and begin to paint your walls. Keep what's left over to touch up paint, but when it's no longer needed, be sure to dispose of paint safely.
Sign up to the Homes & Gardens newsletter
Decor Ideas. Project Inspiration. Expert Advice. Delivered to your inbox.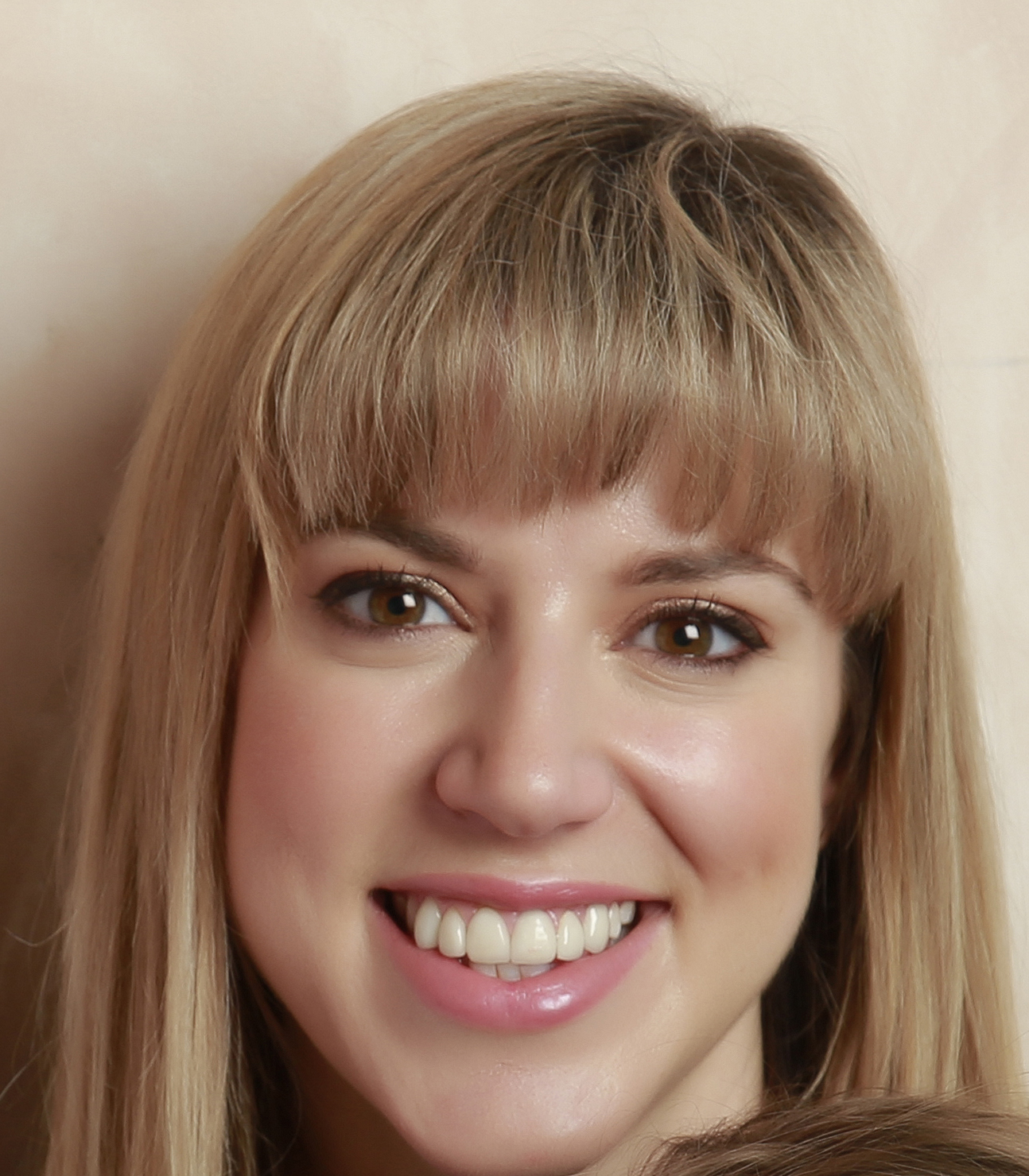 Steph Hendries is a freelance journalist who has contributed to many different interiors websites including Homes & Gardens, Ideal Home and Livingetc. She has also worked on a range of social content for property brands such as Zoopla and Boomin. Steph writes for Homes & Gardens Solved section, concentrating on DIY, how to, cleaning and organizing content.