How to get paint off brick – 3 expert tips from professional painters
Restore your brick's rustic look with these three methods to remove paint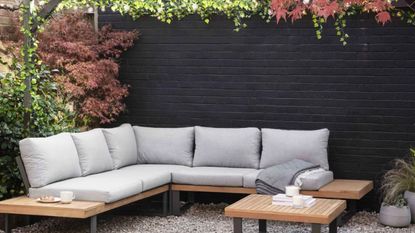 (Image credit: Garden Trading)
Sign up to the Homes & Gardens newsletter
Decor Ideas. Project Inspiration. Expert Advice. Delivered to your inbox.
Thank you for signing up to Homes & Gardens. You will receive a verification email shortly.
There was a problem. Please refresh the page and try again.
We would be hard-pressed to think of the last time we cleaned bricks, but when a splash of paint dries on our brickwork, or we come to regret painting a brick wall, we need some efficient solutions to get paint off of brick – without causing damage.
These textured surfaces are not the simplest to get clean, but some clever cleaning tips from professionals can strip away paint without damaging the porous surface.
Here, painting experts share the three best ways you can get paint off of brick, whether you have an accidental spill or want to completely overhaul a previously painted wall.
How to get paint off of brick
From cleaning a fireplace to avoiding common patio cleaning mistakes, these cleaning tricks for getting paint off of brick are ideal for both inside the home and out, so long as you use the products safely and correctly, according to manufacturer instructions.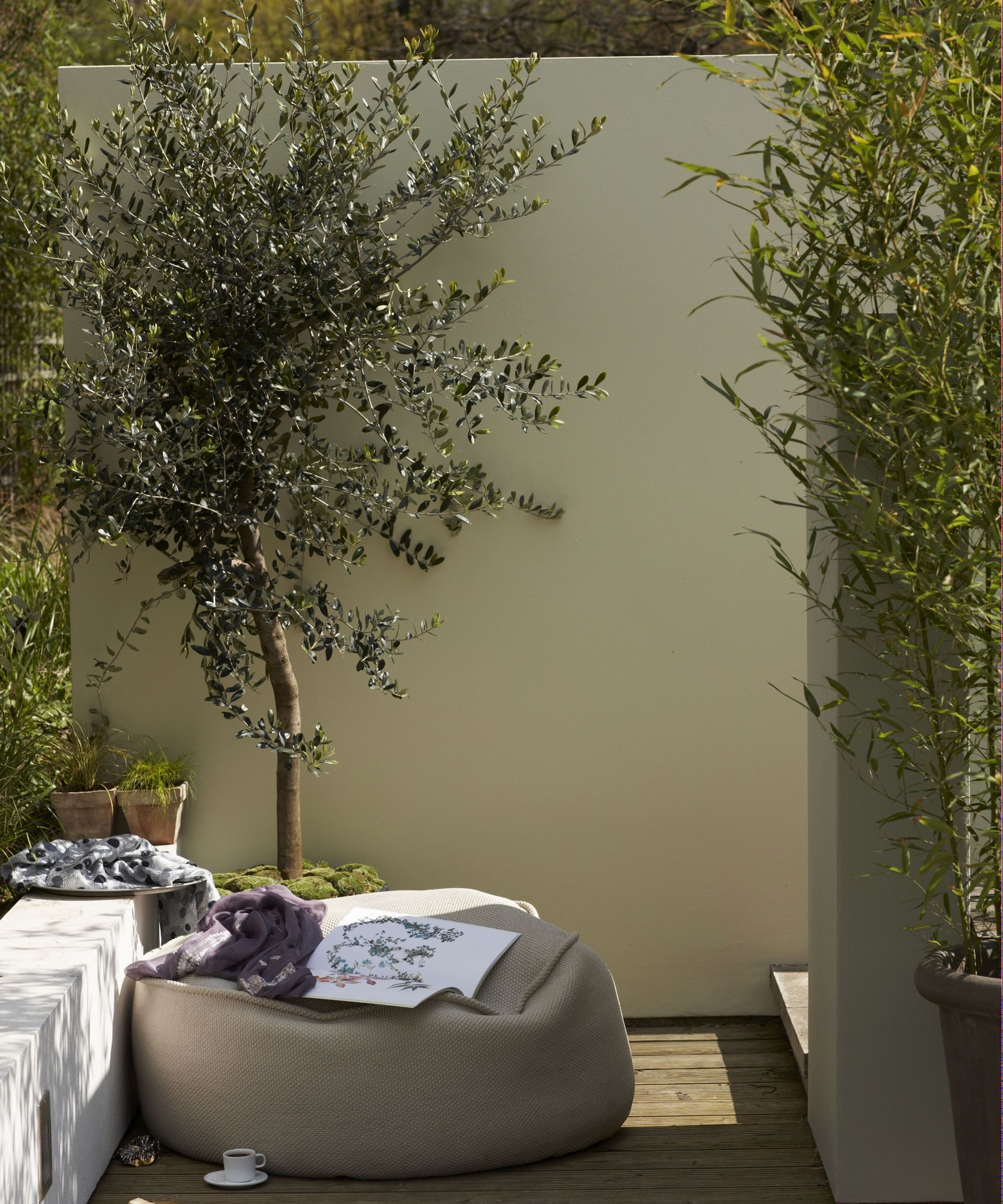 1. Use a paint stripper
If there is one thing professional painters can all agree on, it's that paint stripper is the best way of getting paint off of brick. These chemical removers are favored for a whole host of paint tasks, from stripping paint from wood to cleaning paint from flooring, and it is the simplest way to remove paint from deep in the crevices of bricks.
That being said, this method is not without physical labor, says Andre Kazimierski, professional painter and founder of Improovy painters. A gel paint stripper left to soak and then followed up by scrubbing with a stiff-bristled brush can make this task easier, he says.
'I tend to recommend the Citristrip paint stripping gel since it does not contain the harsh chemicals people tend to associate with paint strippers, which makes it safe for use indoors,' Andre recommends. 'Just be sure to follow the manufacturer's instructions and wear gloves to stay safe.'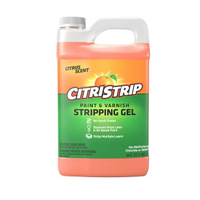 Citristrip paint stripping gel | $25.26 at Walmart
Highly recommended by several painting experts, this paint stripper is the best way to remove paint from a whole host of surfaces, from brick to wood. It is also great for removing latex paint and polyurethane, making it a great multi-use product to have at home.
If you are working on a large area such as a whole wall, you can limit the need to scrub by using a stronger chemical product, like Dumond Smart Strip Pro Paint Remover from Amazon, which comes in larger quantities instead, adds Joshua Parrish, licensed residential contractor and co-owner of Hammer and Handsaw. Just be sure to clean it all away properly before trying to treat the wall with anything else, he adds.
Joshua has been involved in home renovations and woodworking since becoming a real estate investor in 2016 and earning his general contracting license a few years later. Hammer & Handsaw was launched by Josh and his wife to share their adventures both renovating their own home and tackling house flips.
2. Blast the paint off with a pressure washer
While brick is often listed as one of many things you should never clean with a pressure washer, a gentle water pressure could help to loosen stubborn paint on smaller scales, explains Matt Stone, professional painter and founder of Hometown Painting. 'The trick,' he says 'is to use the lowest pressure you can get away with to preserve the integrity of the brick and to only use it on spillages or lingering remnants after using a stripper, and not using this on a whole wall.'
Matt Stone is a second-generation professional painter and co-founder of Hometown painting Oklahoma. An expert in his field, Matt is adept at painting over water stains and marks.
3. Hire a professional to sandblast paint off of brick
While not a method you will be able to do yourself, if you are looking for a professional to help you remove paint off of large areas of brick, then sandblasting is a good option to avoid chemicals on outside brick walls, says Muffetta Krueger, professional cleaner and founder of Muffetta's Domestic Assistants.
'This is a highly effective method,' Muffetta begins, 'but it requires professional equipment and expertise to remove an even and thorough (and safe!) removal of paint from rough surfaces like brick, leaving the surface undamaged.
'Contact a reputable sandblasting company that specializes in brick cleaning to safely remove the paint,' she recommends.
FAQs
Will WD-40 remove paint from brick?
WD-40 may remove paint stuck to brick if applied directly and in large quantities, allowing it to sit on the surface for a few hours. It is not a concern if you are using WD-40 for other means close by painted brick and accidentally get some on your wall – simply wash away with warm soapy water afterward to remove any residue.
Does vinegar remove paint from brick?
White vinegar and water can be used to remove paint from brick, but this method will require a lot of scrubbing with a stiff brush leading to arm ache and fatigue. As a result, this method is great for a small area of splashes, but is not recommended for large areas or whole walls.
---
If you are having second thoughts about your garden wall paint ideas, or have spilled paint on brick features while painting a house exterior, then using a chemical paint stripper is, by and large, the professionals' favorite method for cleaning it up.
Sign up to the Homes & Gardens newsletter
Decor Ideas. Project Inspiration. Expert Advice. Delivered to your inbox.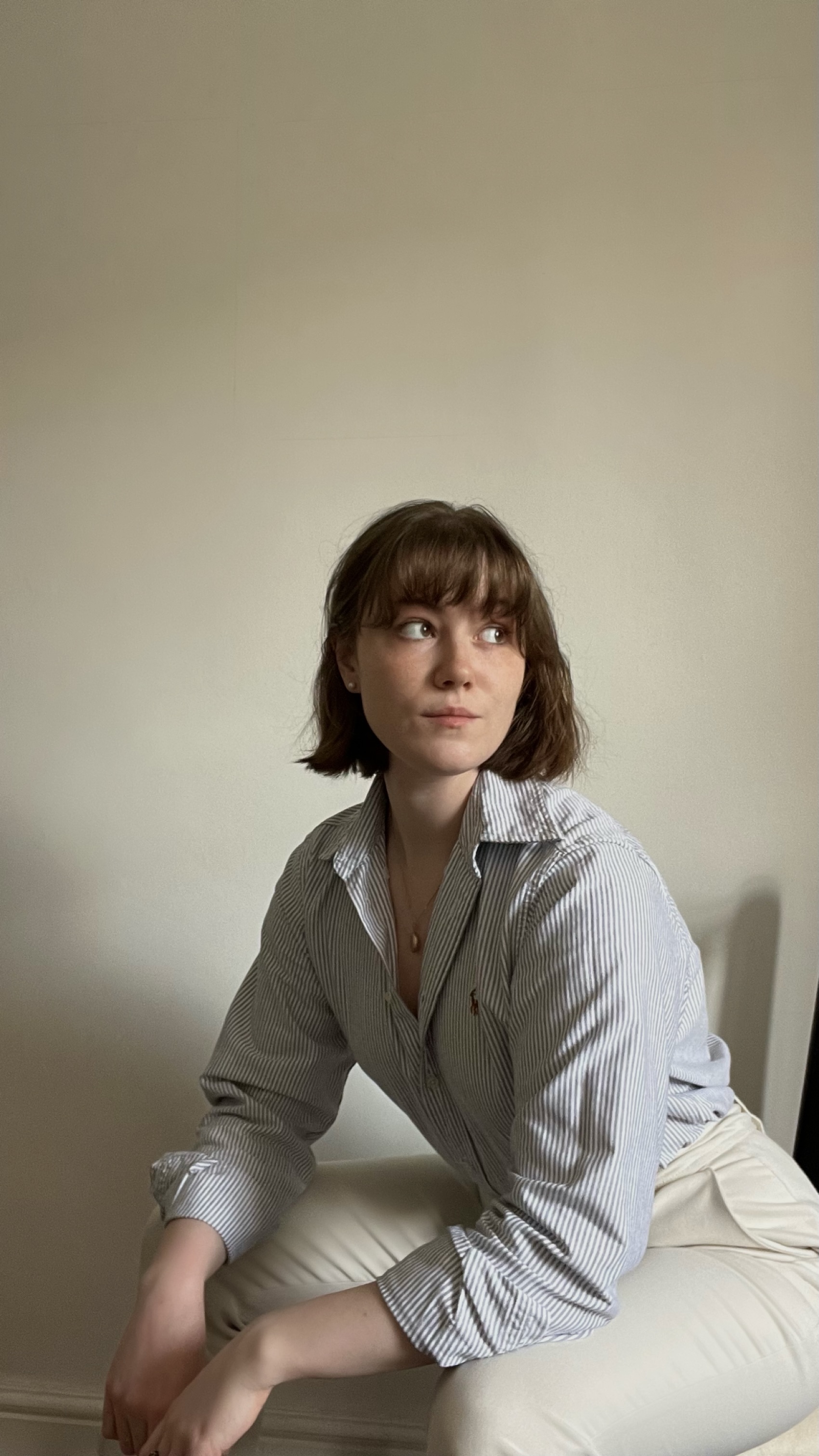 Chiana has been at Homes & Gardens for a year, having started her journey in interior journalism as part of the graduate program. She spends most of her time producing content for the Solved section of the website, helping readers get the most out of their homes through clever decluttering, cleaning, and tidying tips – many of which she tests and reviews herself in her home in Lancaster to ensure they will consistently deliver for her readers and dabbles in the latest design trends. She also has a first-class degree in Literature from Lancaster University.