Designer Profile: Susan Wintersteen
San Diego-based design build firm Savvy Interiors creates happy homes for children facing a medical crisis through Savvy Giving By Design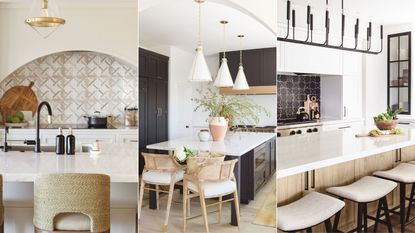 (Image credit: Susan Wintersteen)
Sought-after in the San Diego area for not only their incredible designs, but their all-inclusive design build-furnish services, Susan and her team prioritize the 'why' behind each design decision, crafting spaces that are not only visually stunning but also intelligently planned and functional. A comprehensive design process, seamlessly integrating every aspect of construction, brings even the most challenging projects from drab to fab.
Savvy Interiors' expertise lies in full home remodels, with a focus on coastal vacation homes and expansive family homes that demand a well-thought-out design and a single point of accountability. Their goal is to provide an all-inclusive service, leaving no questions about pricing, process, and execution. Susan and her team works diligently to ensure clients enjoy a seamless experience from the initial discovery call to the placement of the final styling element.
In 2014, Susan expanded her commitment to making a positive impact through design by establishing Savvy Giving by Design, a non-profit organization dedicated to redesigning spaces for children facing medical crisis. Susan and her team believe that every child deserves a joyful, healing retreat during such tough times, and together they leverage combined expertise in design and construction to create these special havens.
Here, we talk to Susan about her work past, present and future.
What is your design process?
1. Discovery Call – A friendly chat to get to know you and your project.
2. Consultation – Let's deep-dive into your needs and dreams.
3. Kick Off – Identifying the total investment to make it all happen.
4. Design Discovery & Research – We'll channel our inner detectives to find inspiration.
5. Selections – Picking out those details that make their space unique.
6. Presentations – Time to show off our fun and fabulous ideas!
7. Proposal Review – Making sure everything is aligned with the client's vision and budget.
8. Procurement – Turning those pretty designs into reality.
9. Construction Scheduling – Organizing the troops for a smooth build.
10. Project Management – They can relax! We've got this under control.
11. Furnishings – Adding the final touches that bring everything together.
12. Styling – Creating that WOW factor through perfect placements and accessories.
13. Completion – Voilà! Their new space is ready for its runway debut.
What is your key design philosophy?
'Savvy Interiors' key design philosophy is understanding how a person functions and truly lives in their space, and understanding their personal value system. The belief is that our spaces can profoundly impact our lives and relationships.'
Where does your inspiration come from?
'definitely plays a role since it exposes me to various historical influences that I can play around with and expand upon. But, my all-time favorite source of inspiration has got to be hotels.
'I absolutely love exploring new cities and picking hotels based on their cool décor online – I just can't force myself to stay in dull ones. The best part is that these unique boutique hotels aren't always pricey; it's the creativity behind them that matters most to me.'
What is your process when approaching a new project?
'At Savvy Interiors, we specialize in crafting bespoke, luxury interior designs tailored to our clients' unique visions. The key to our success lies in our personalized approach – diving deep into the details by asking the right questions, understanding our clients' needs, and delivering custom solutions that exceed expectations. Catering specifically to discerning clientele, our premium services are designed to create stylish and sophisticated living spaces that truly reflect each client's individuality.'
'When tackling a new project, my approach involves asking numerous questions to gain a deeper understanding of the project's aspects, the client's expectations, and how best to collaborate with them. For high-end clients, our methods remain consistent, but we tailor our approach and designs to offer a personalized service that reflects the client's unique needs and preferences.
'We believe that cultivating a healthy working relationship with our clients is vital for success. That's why we look for clients who have a sense of humor and a solid perspective. A harmonious connection not only enhances the entire design process, but it also makes the journey enjoyable and fulfilling. After all, life's too short not to share laughs along the way!'
How would you advise your younger self?
'You got this, you can do hard things and just breathe. I was unaware of any unique abilities or gifts I possessed. Reflecting on it now, my personality naturally inclined towards an entrepreneurial lifestyle. Back then, I didn't realize that my passion and innovative ideas would eventually lead to a prosperous business. Though I disliked school, I've since learned that education can take various forms and that I was more intelligent than I gave myself credit for at the time.'
What's on the horizon for you and your firm?
'As we progress, we are constantly refining the essential standards that pave the way for new opportunities. Over the next three to five years, our objective is to establish a smart benchmark for our company's performance, enabling it to become increasingly autonomous without relying on my CFO husband and myself.
'This will allow us to initiate strategic extensions of our remodeling work. My aim is to undertake the most intricate, engaging, and demanding projects in the coming years while simultaneously cultivating prospects for younger team members to experience an ideal career with access to education and growth opportunities.'
Sign up to the Homes & Gardens newsletter
Decor Ideas. Project Inspiration. Expert Advice. Delivered to your inbox.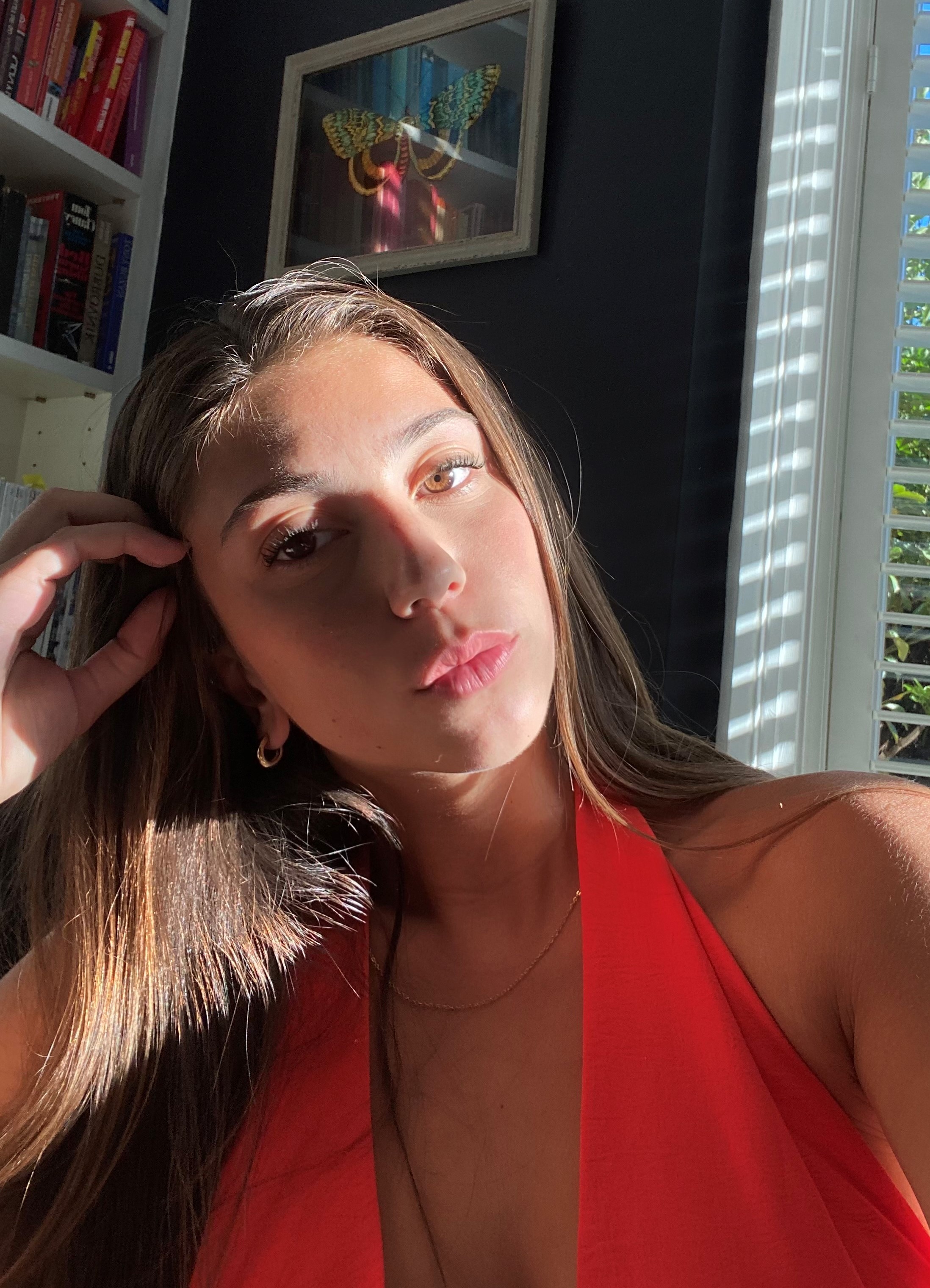 Lola Houlton is a news writer for Homes & Gardens. She has been writing content for Future PLC for the past five years, in particular Homes & Gardens, Real Homes and GardeningEtc. She writes on a broad range of subjects, including recipe articles, reviewing products, writing 'how to' and 'when to' articles. Lola now writes about everything from organization through to house plants. Lola is a graduate student, who completed her degree in Psychology at the University of Sussex. She has also spent some time working at the BBC.