What makes a house look cheap – 7 things you may be doing wrong
Discover what makes houses look cheap and how to avoid it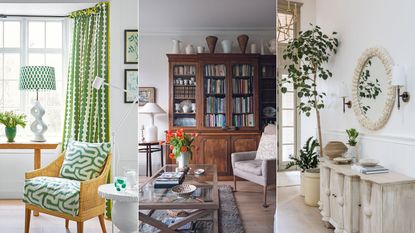 (Image credit: Future)
Knowing what makes a house look cheap will prove invaluable when you are designing your interior. It will help you to avoid making these common mistakes and ensure your house looks smart and sophisticated.
Even if you are decorating on a budget, there is no reason for your space to look cheap. In many cases, the things that lead to a house looking cheap aren't even a reflection of wealth, in fact there are many budget friendly ways you can make a home look expensive.
What makes a house look cheap
Filling a room with matching flatpack; piles of clutter and disproportionate furniture are all factors that can make houses look cheap. Thankfully, they are easy to avoid and there are lots of other affordable alternatives that will help your scheme to shine.
Below we share what makes a house look cheap as well as expert advice on how to avoid it.
1. Matching flatpack furniture
Evoking a college aesthetic – and not in a good way – filling a room with matching flatpack furniture will certainly make your space seem cheap. Instantly identifiable by its soulless boxy design and flimsy particleboard construction, they bring very little to interior design.
Instead, invest in characterful second-hand pieces. Often available at a much lower price point than flatpack, they will also be sturdier and will inject personality into your space. Plus, you can rest safe in the knowledge that the piece you buy has already survived decades in the home and is likely to continue for many more to come. If you want to expand your search, learn how to shop for antiques online to effortlessly bring character into your home.
If you purchase second-hand pieces that need updating or don't quite fit your color scheme, then you can also learn how to restore wood furniture and how to paint wood furniture to ensure they really work in your space.
While flatpack isn't a great fit for the key rooms of your home, they do still have a place. Flatpack can prove invaluable in hidden spaces, such as garages, to provide plentiful storage – which in turn helps you to reduce the clutter in your home.
2. Inconsistent flooring
Flooring ideas play a huge part in defining the look and feel of your space. The wrong color, texture or material can throw a whole scheme off.
'Inconsistent hard surface flooring like LVT and laminate in different rooms will make a house look cheap. A lot of people want to save money by selecting flooring other than hardwood and there's no harm in that. However, keep it consistent! Putting one type of "wood look" in the kitchen in an oak color, and then changing it to another type of material in gray in the living room can be a disaster,' explains Jennifer Walter, owner and principal designer of Folding Chair Design Co.
'Pick one color, and use it throughout. I also find that grays in wood alternatives tend to make a house look sterile and staged. It can make a house look cold and unnatural.'
3. Too much clutter
It doesn't matter whether you've read all the interior design tips and followed the latest furniture trends, if your home is then filled with clutter, then it will still look cheap. Piles of clutter will instantly undo all your good interior design choices.
Therefore, it is vital that you have plenty of storage ideas to help keep your home neat and tidy. There are also plenty of decluttering tips that will help you in organizing a bedroom or any other room in your home. You can also take inspiration from minimalist home staging to help your home achieve that high-end, professional look.
4. Avoid overdoing chintz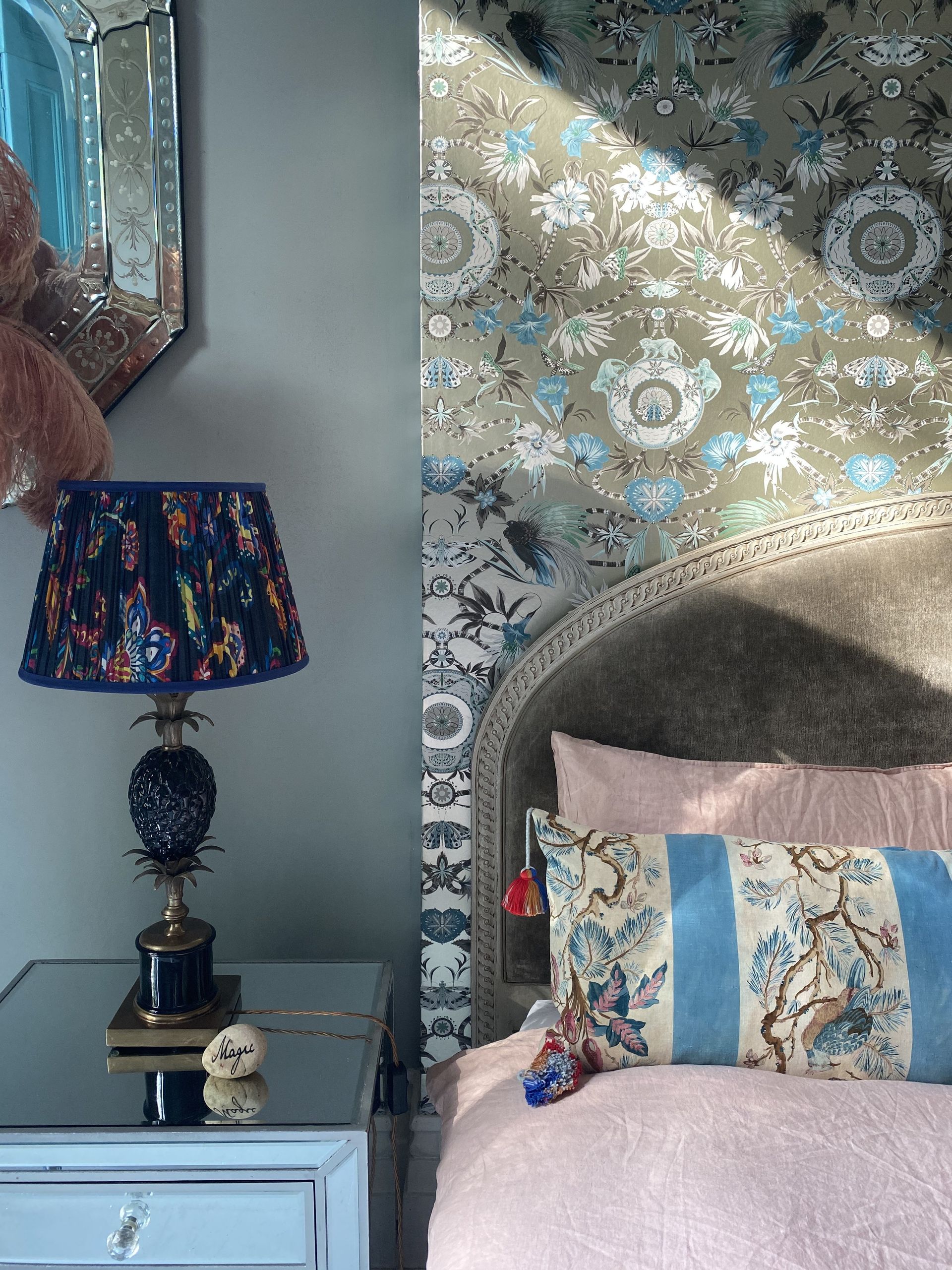 While chintz certainly has its place in interior design, too much chintz will take your interior from elegant to messy.
'Decor really plays a factor into making your home look elevated so when it's chintzy it's going to make the room look cheap. This doesn't mean that you have to break the budget on decor but find pieces that fit the style of your home and are more unique rather than mass produced,' explains Amy Youngblood, principal designer of Amy Youngblood Interiors.
5. Disproperitionate furniture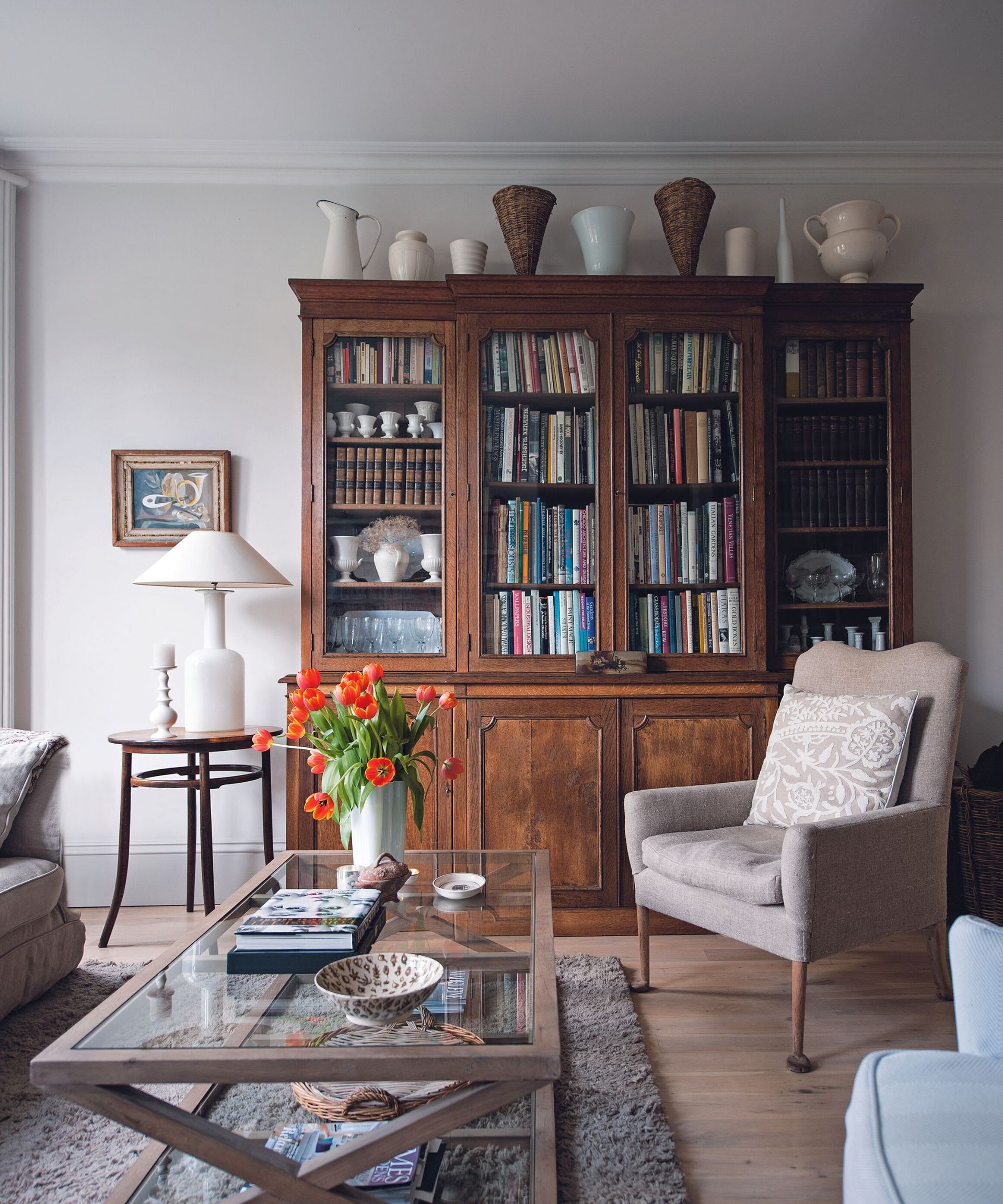 Even if you've chosen the most beautiful living room furniture, if it is too big or too small for the space, it will end up looking cheap. Therefore, it is vital that your pieces are the right size and shape for the space in question.
'Disproportionate furniture will make a house look cheap, almost like you threw whatever you had together and hoped it would work. Invest in pieces that fit well with each other and fill up the space of a room but not clutter it. This can also include artwork if it is disproportionate on the walls of the space. Figure out a good balance of positive and negative space to help the flow of the room,' advises Amy Youngblood, Principal Designer of Amy Youngblood Interiors
6. The wrong sized rug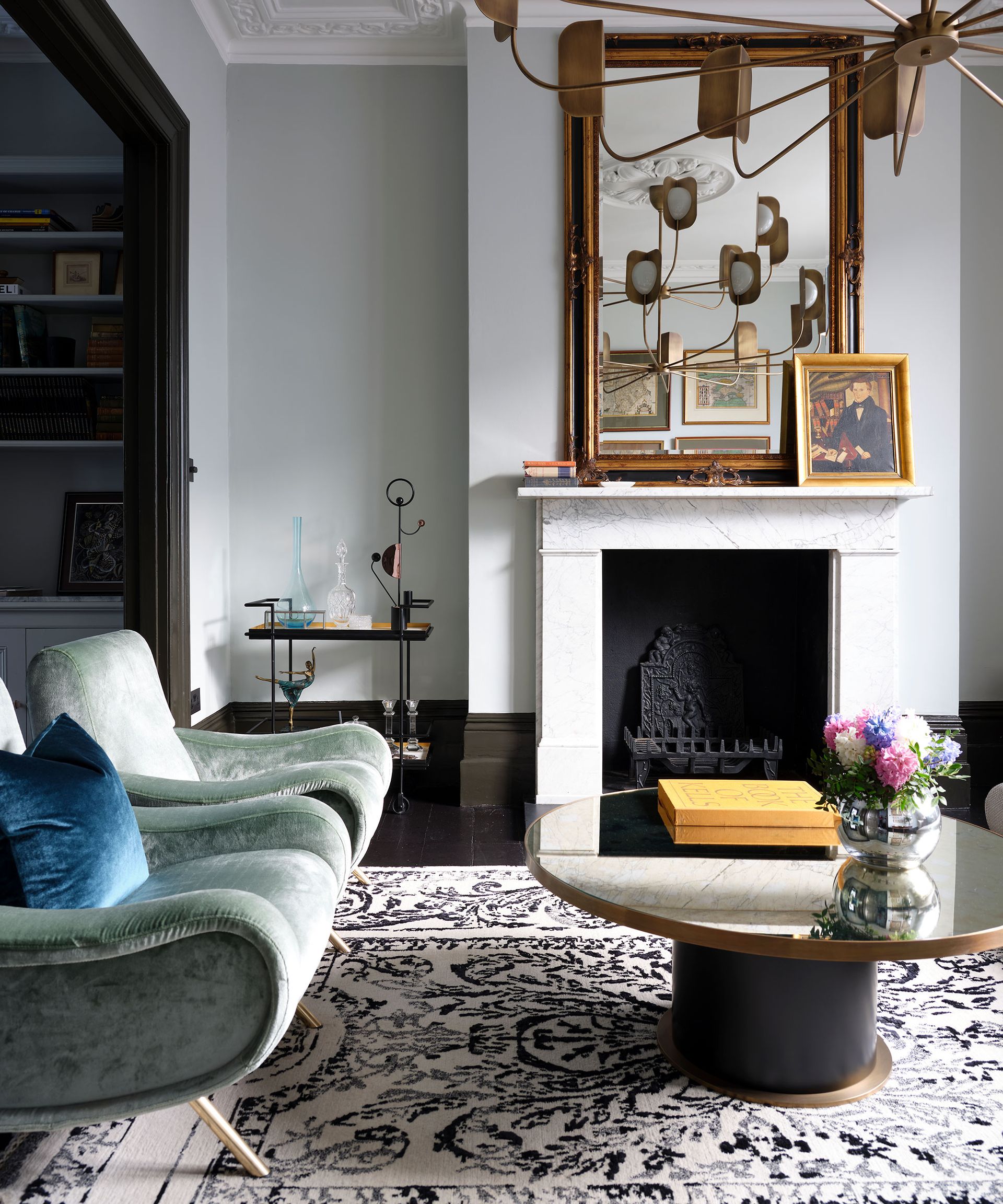 When it comes to choosing a rug, size is also of vital importance. 'Scale the rug appropriately for the size of the room; a too-small rug can instantly look cheap,' says Jessica Nelson of Jessica Nelson Design.
With so many different sizes and shapes, decorating with rugs can seem overwhelming. The best way to find the right rug for your space is to use masking tape to outline different sizes on your floor, this will help you to understand how it different sizes and shapes would work in your space.
'For large living rooms, it's best to leave at least 12 to 18 inches of visible floor space between your large rug and wall. To unify the area, try to ensure that the front legs of your sofa and lounge chairs sit on the rug and overlap it by a minimum of 8 to 12 inches (more is better). For open floor spaces, a greater contrast between the flooring and the rug will focus the eye on the rug, defining your space and creating a more intimate feel,' advises Therese Germain, director of core product at Ruggable.
7. Unlined curtains
We all know the importance of the right window treatments and there are plenty of curtain ideas that are sure to inspire your interior design. However, something that often gets overlooked is the lining.
'Above all else, draperies are the single most effective way to elevate a home and is highly dependent on working with someone that is skilled in their craft. When finished impeccably and include details such as hand-sewn passementerie, they instantly create a more custom, elevated feel. For example, we always line drapery four times so that they are finished and visually appealing even from the exterior of the home and always do so in a soft ecru or bone rather than white,' says Christian Ladd, founder of Christian Ladd Interiors.
How can I make my house look more valuable?
You can make your house look more valuable by clearing out the clutter. Take inspiration from the designer William Morris, who said 'have nothing in your houses that you do not know to be beautiful or believe to be useful' and get rid of anything that doesn't fit into one of those two categories. This will help you to streamline your interior design, letting those beautiful pieces of furniture shine.
How do you make a house look high end on a budget?
You can make a house look high end on a budget by purchasing second-hand furniture, be thoughtful with your décor choices and reducing clutter. There is also a lot to be said for shopping in the sales – you'd be amazed at the high-end furniture and accessories that you can find for budget prices.
Sign up to the Homes & Gardens newsletter
Decor Ideas. Project Inspiration. Expert Advice. Delivered to your inbox.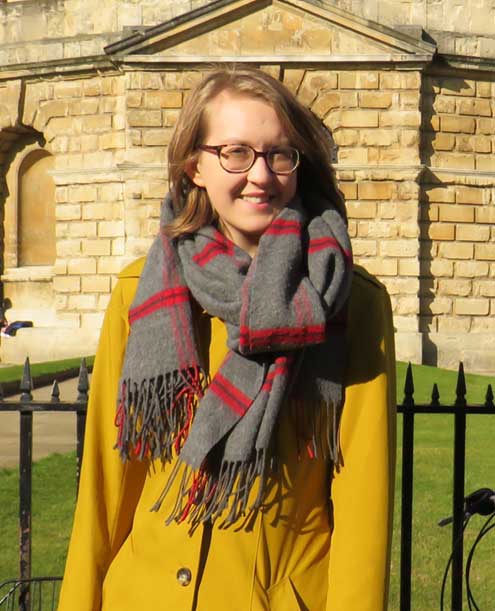 Content Editor and Sub-editor
Having graduated with a first class degree in English Literature, Holly started her career as a features writer and sub-editor at Period Living magazine, Homes & Gardens' sister title. Working on Period Living brought with it insight into the complexities of owning and caring for period homes, from interior decorating through to choosing the right windows and the challenges of extending. This has led to a passion for traditional interiors, particularly the country-look. Writing for the Homes & Gardens website as a content editor, alongside regular features for Period Living and Country Homes & Interiors magazines, has enabled her to broaden her writing to incorporate her interests in gardening, wildlife and nature.