The end of the line for our favorite multicooker? Instant Brands files for bankruptcy
Instant make our favorite ever multicooker and oven, but have filed for bankruptcy despite historic success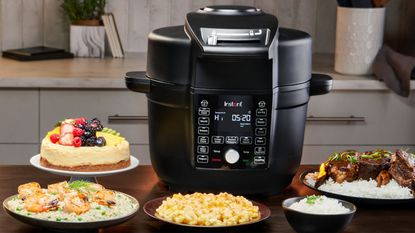 (Image credit: Instant Brands)
Sign up to the Homes & Gardens newsletter
Decor Ideas. Project Inspiration. Expert Advice. Delivered to your inbox.
Thank you for signing up to Homes & Gardens. You will receive a verification email shortly.
There was a problem. Please refresh the page and try again.
Instant make some of our favorite kitchen appliances, but while the company saw a boom in the start of the COVID-19 pandemic, recent sales have fallen. It could be the end of the line for Instant, as its parent company Instant Brands filed for bankruptcy.
What's more, this filing also applies to other iconic brands owned by the company, including Pyrex, CorningWare, and Corelle. Though Instant dominates our guides to the best multicookers and air fryers, and their recent forays into more traditional appliances like stand mixers have also been a success, it could be a tricky period for the brand.
This is everything we know so far about the bankruptcy proceedings.
Why has Instant filed for bankruptcy?
Instant started as an invention by Robert Wang, who wanted a fast, simple multicooker to help him and his wife make fast, healthy meals for their kids as they juggled work and chores. It was an cult hit; the company never advertised, but good word-of-mouth meant thousands of sales. That's not just marketing, either - we're big fans of the Instant Pot Duo Crisp after putting it to the test. After this success, Instant expanded into other appliances - our favorite air fryer is Instant Vortex Plus. They've even branched out into coffee makers, like the Instant Dual Pod Plus Coffee and Espresso Maker at QVC.
However, according to Instant Brands CEO Ben Gadbois, the company is facing 'global macroeconomic and geopolitical challenges' in 'tightening of credit terms' and 'higher interest rates'. S&P Global report that Instant's sales have slowed 20% this year, and the credit ratings agency also downgraded Instant Brands in light of the bankruptcy filing.
Adam Hollerbach, Instant's new chief restructuring officer, says in the court filing that a 'recent softening in consumer demand' is partly to blame, as consumers are cutting back on discretionary spending on products like home appliances in light of inflation.
However, the outlook is relatively good - the company has just received $132.5 million in in new funding from its lenders, so it's unlikely that it will cease trading.
Will they stop selling Instant Pots?
Instant filed a Chapter 11 bankruptcy. Unlike other bankruptcies, this filing means that Instant Pot can continue to trade as it restructures and offloads some of its debts. There's no reason why they would immediately stop selling their products, and this is also true of Pyrex and other product lines owned by Instant Brands.
It's not necessarily the end of the brand, either. Some incredibly successful companies have come out the other side of chapter 11 filings. For example, Marvel went through the same process in 1996, and it's recovered to become one of the biggest brands in the world.
Which brands are affected?
Instant Brands is not only responsible for Instant Pots and Instant-branded air fryers, but also owns Corelle, Snapware, CorningWare, Visions and Chicago Cutlery. The most recognisable is Pyrex, an iconic brand of shockproof glass kitchen products.
Sign up to the Homes & Gardens newsletter
Decor Ideas. Project Inspiration. Expert Advice. Delivered to your inbox.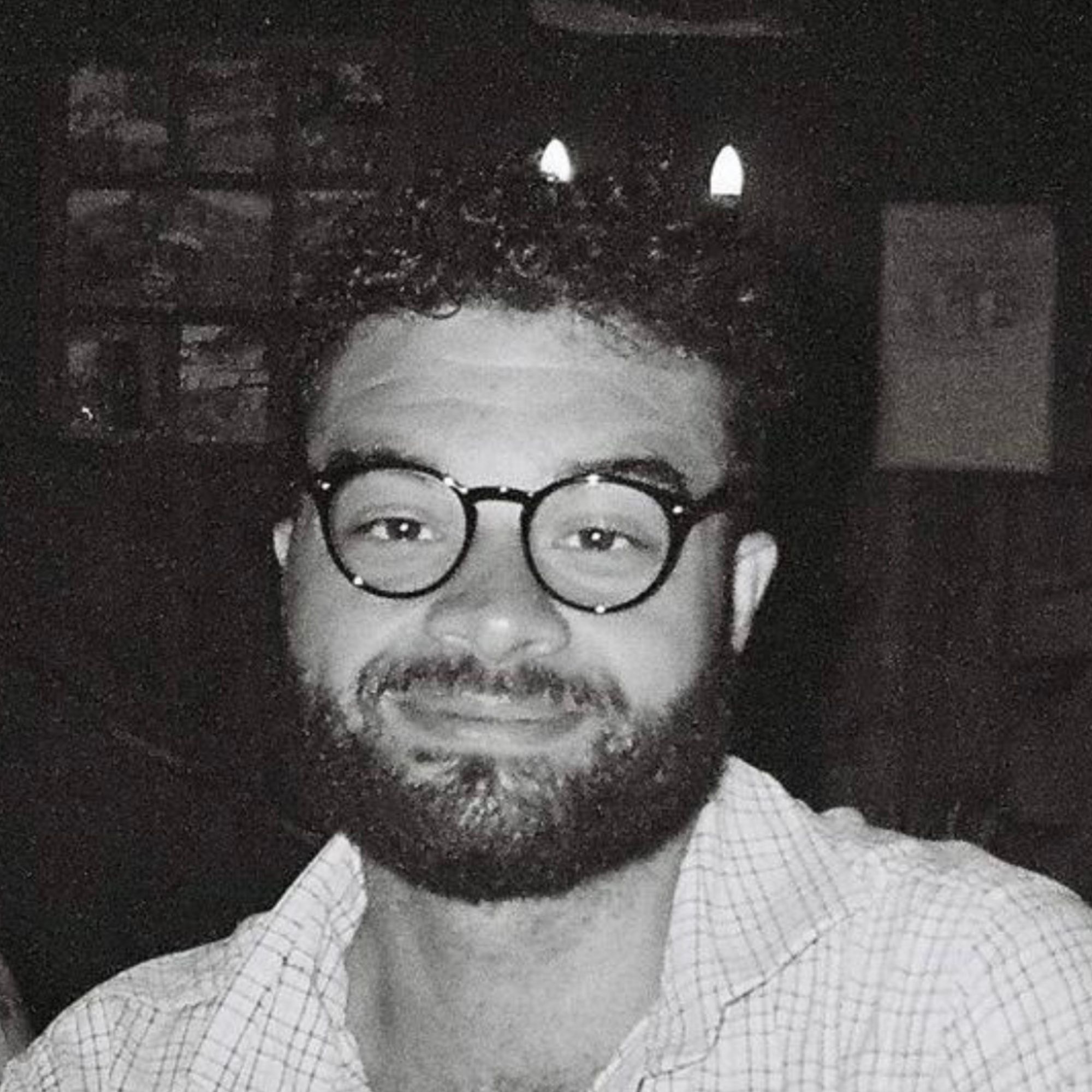 As Head of eCommerce, Alex makes sure our readers find the right information to help them make the best purchase. After graduating from Cambridge University, Alex got his start in reviewing at the iconic Good Housekeeping Institute, testing a wide range of household products and appliances. He then moved to BBC Gardeners' World Magazine, assessing gardening tools, machinery, and wildlife products. Helping people find true quality and genuine value is a real passion.