Instant Pot sale: save money on the best multi-cooker on the market
Whether your hankering is for slow-cooked pulled pork, quick-cook risotto or home-made yogurt, this versatile appliance can deliver the perfect potful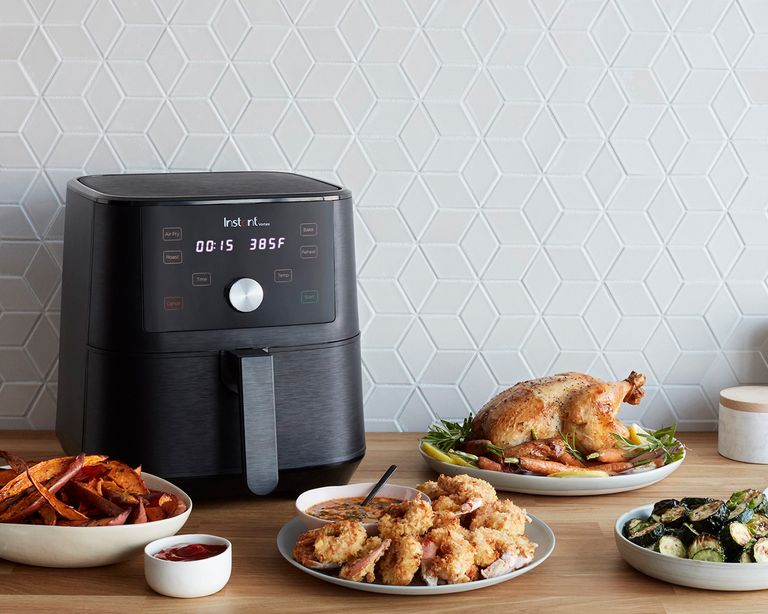 (Image credit: Instant Pot)
Looking to invest in the Instant Pot sale? Perfect timing – Holiday sales are upon us and many retailers have slashed the prices today with generous discounts across a wide range of appliances, including – you guessed it – Instant Pots. 
The ideal, no-fuss way to cook a warming meal for all the family, an Instant Pot is the perfect gift for a loved one who loves to cook or even yourself (when you'd rather put your feet up, than sweat over a hot stove). 
We've hunted down the best Instant Pot sales – some for our readers in the US and others for our UK-based readers – to help your find the ideal Instant Pot for your needs and budget. 
We'll be updating this page regularly with all the latest deals so keep checking back to see what's new. 
Happy shopping! 
Quick links to US Instant Pot sales
Quick links to UK Cyber Monday Instant Pot sales
What Instant Pot should I buy?
We like these Instant Pots, sale or not. Click on these links for today's lowest prices.
Instant Pot DUO 7-in-1 
Instant Ultra 6Qt 
Instant Pot Ultra 8Qt
Instant Pot Lux80 
Happy shopping!