Exclusive: Marie Kondo reveals how to organize sentimental items – without the guilt
The tidying expert shares the pieces you should save – and what you should do with the rest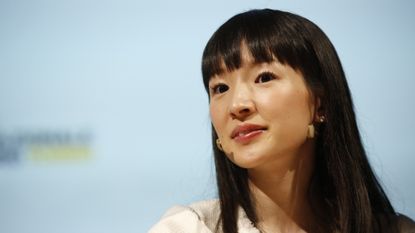 (Image credit: Mondadori Portfolio / Contributor)
Marie Kondo's organization method have reshaped tidying habits worldwide, but what happens when it comes to clearing sentimental pieces?
While Ms. Kondo admits that parting with emotional objects can be hard, it is possible to clear them without guilt. Sharing her beloved storage ideas exclusively with H&G, Marie reveals how to achieve any organized home whilst preserving the memories of a loved one.
Marie Kondo's tips for clearing sentimental items
'The big fear we all have is that if we throw away these objects, we will somehow be losing the precious memories and legacy that goes with them. That is not the case – truly precious memories will never vanish even if you discard things associated with them,' Marie says. But how do you achieve this mindset? The answer, Marie suggests, is found when you ask yourself if something 'sparks joy.'
'When we have a clearout, most of us tend to focus on what we're going to throw away, but what we should concentrate on instead is what we're going to keep,' she says. 'The ultimate test to whether to keep it or not is to ask yourself, does this object spark joy in my heart?'.
Marie suggests that you should be able to 'hold on to the sentimental item with confidence,' and if not, it is time to let it go. However, unlike her other living room storage ideas, throwing away sentimental items requires an extra step.
'When letting go of an item associated with a lot of memories, it's important to say a heartfelt thank you. Giving sincere thanks to an item will significantly reduce or even eliminate any guilt you may feel when you decide that you will no longer have it in your home,' she explains.
And, for the sentimental items that you decide to keep, Marie reinforces an important step from her living room and kitchen storage ideas. She highlights the importance of finding a permanent home for your object – to ensure your space remains organized long after cleaning.
'Try keeping them in a nice box or album and storing them in a place that sparks joy, like a bookshelf or coffee table,' Marie suggests. She adds that her favorite sentimental organizers are the Sentimental Wedding Box, Canvas Half-Wall Komono Organizer, Momento Organizer, and Papers and Komono Organizer.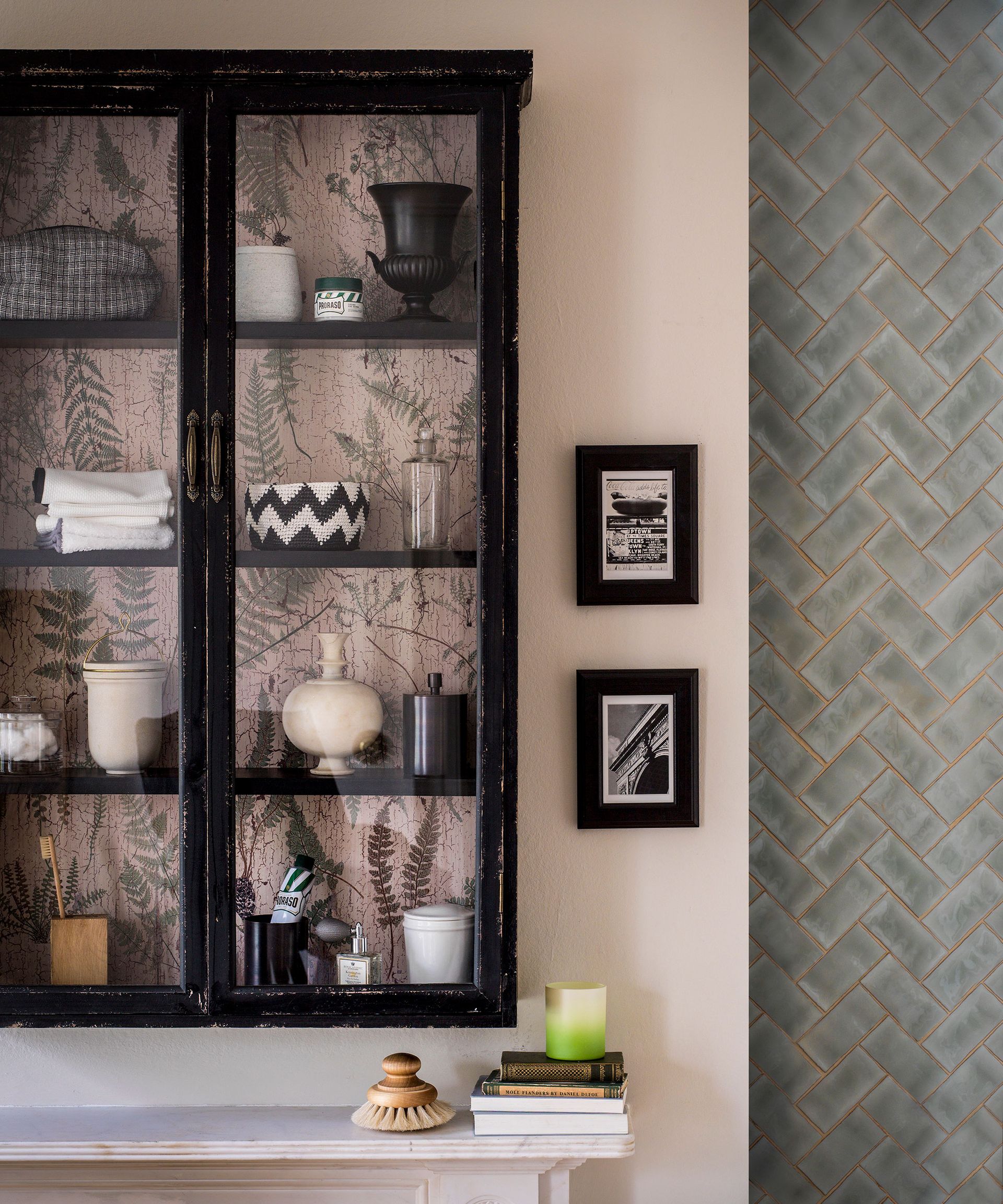 Plus, Marie offers her advice for disregarding pieces sustainably – suggesting that you look towards ethical resources including The Junkluggers, Terracycle, Freecycleand Earth911. 'You can also refer to our Discarding Guide,' Marie adds.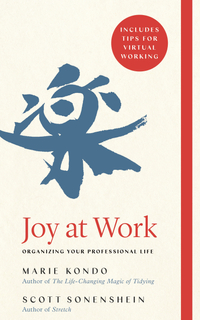 Marie's interior design tips allow you to part with sentimental items without any guilt – and in a sustainable way. And for more organizational advice from Marie, we're looking towards her recent book Joy at Work. You can order a copy on Amazon US or shop the best deals below.
Now it's time we get organized.
Sign up to the Homes & Gardens newsletter
Decor Ideas. Project Inspiration. Expert Advice. Delivered to your inbox.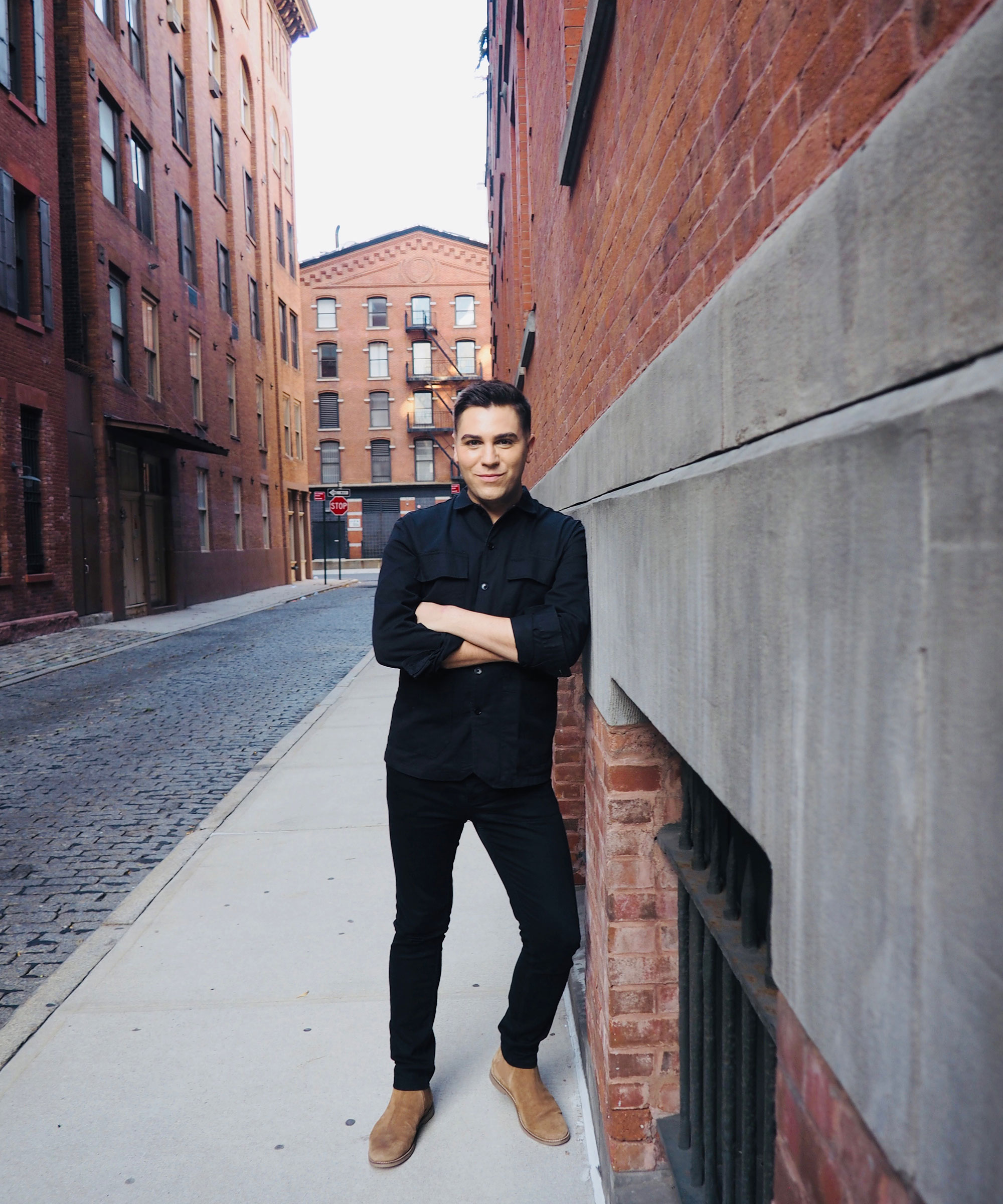 Marc Lupo is an entertainment writer, producer, and host. In addition to contributing celebrity content to Homes & Gardens, Marc serves as a weekly co-host for iHeart Radio's 'Naughty but Nice' podcast. Throughout his career, Marc has conducted hundreds of interviews with celebrities including Helen Mirren and Hugh Jackman. A native New Yorker, Marc has covered some of entertainment's biggest events, including The Grammys, Met Gala, MTV's Video Music Awards, VH1's Trail Blazer Honors and Variety's Women of Power luncheon.