US ban on gas stoves – what you need to know about the controversial proposal
The Biden administration is set to debate the move to ban gas stoves across the US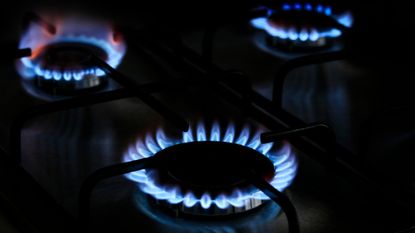 (Image credit: Getty Images)
Gas stoves are a staple of many kitchens, but due to a link between harmful gas stove emissions and respiratory illnesses across the US, there is a movement to ban the appliances inside.
When designing a kitchen, the decision between a gas stove and an electric model has previously been left to purchase preference, but under the new proposals, gas stoves could be banned from sale in the not-so-distant future.
Here is what you need to know about the possible US ban on gas stoves.
The US ban on gas stoves
The move comes after a 2022 study in the International Journal of Environmental Research and Public Health found a convincing link between the rate of asthma in children and indoor gas stove usage in home kitchens. It was concluded that at least 13% of childhood asthma is caused, at least in large part, by gas stoves.
In a letter to chair Alexander Hoehn-Saric, a group of lawmakers determined that 'short-term exposure to NO2 is linked to worsening asthma in children, and long-term exposure has been determined to likely cause the development of asthma. Both pollutants have also been linked to cardiovascular impacts and a range of other adverse health issues. Even low-level CO exposure can exacerbate cardiovascular illness among people with coronary heart disease and other vulnerable populations.
'These emissions can create a cumulative burden to households that are already more likely to face higher exposure to both indoor and outdoor air pollution,' they added.
While the letter calls for steps to be taken to improve education around the use of gas stoves and mandatory performance standards for gas stoves and hood ventilation, it is believed a federal agency is considering a nationwide ban on the appliances altogether – the sale of which some states like California restricted in mid-2022. With around 35% of US households using a gas stove in their homes, the change will certainly be felt across the nation.
The move presents a step in the right direction for climate change too after stoves were found to be a less considered contributor to global warming after research published in the journal of Environmental Science and Technology revealed that, even when not in use, gas stoves leech 2.4 million tons of methane into the air each year, the equivalent of 500,000 cars.
After a meeting of the United States Consumer Product Safety Commission, the commission adopted the approach that further 'vigorous research' into gas stoves (among other gas hazards) will be undertaken to improve current understandings of the impact of gas appliances on the population, with an emphasis on vulnerable communities including children.
The pros and cons of gas stoves
As with any kitchen appliance, gas stoves have their pros and cons. While gas stoves are more expensive upfront than their electric counterparts, they are often less expensive to run over time. It is often more difficult to clean stove burners on a gas cooker, however, leading to potential fire hazards. In the past, there has never been a general need for a change from one to the other. The choice between a gas and electric stove often falls upon the overall cooking experience and personal preference with gas stoves being slower to heat but offering more control of temperature than a quicker, but less controllable electric cooktop.
The potential health and environmental hazards of gas stoves are ones to pay attention to, however, the negative effects on both respiratory systems and the planet are too perhaps significant to ignore for many.
Are natural gas appliances being phased out?
While gas appliances are not yet being phased out nationwide, some states such as California have pledged to reduce reliance on gas-fuel appliances such as stoves, heaters, and water heaters by 2030 to help improve air quality.
What are the disadvantages of a gas stove?
Gas stoves have a range of disadvantages (as do many cooking sources) including poor energy efficiency as energy is lost as excess heat, being difficult to clean properly due to their design, and the unsafe nature of having an open flame. What's more, gas stoves, when not turned off correctly, can leech harmful, flammable gasses into your kitchen, causing a fire hazard if left unnoticed.
Sign up to the Homes & Gardens newsletter
Decor Ideas. Project Inspiration. Expert Advice. Delivered to your inbox.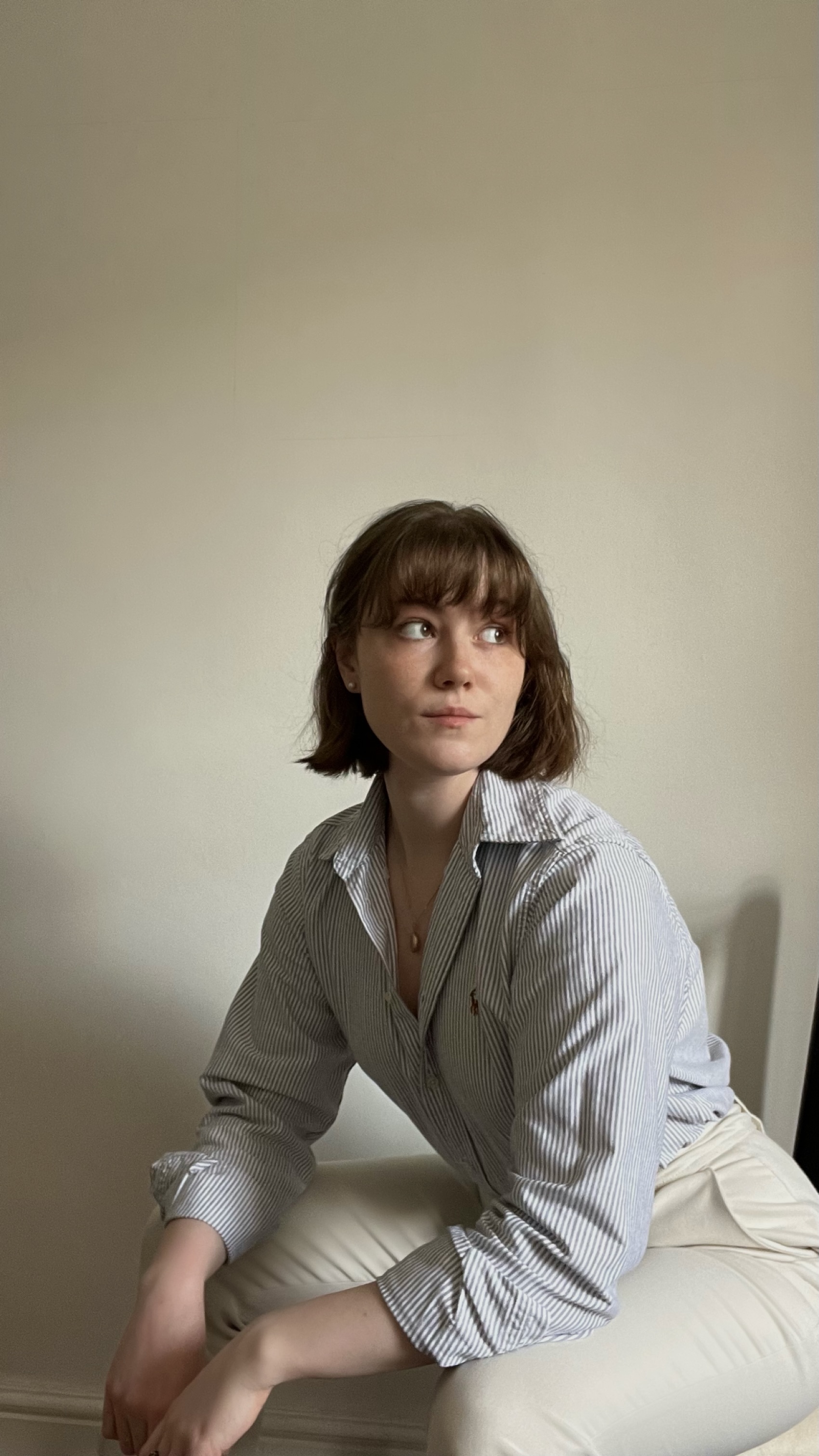 Chiana has been at Homes & Gardens for a year, having started her journey in interior journalism as part of the graduate program. She spends most of her time producing content for the Solved section of the website, helping readers get the most out of their homes through clever decluttering, cleaning, and tidying tips – many of which she tests and reviews herself in her home in Lancaster to ensure they will consistently deliver for her readers and dabbles in the latest design trends. She also has a first-class degree in Literature from Lancaster University.