Experts reveal the water features that could devalue your home by $10,500
Real Estate experts reveal the rules of including a water feature in your yard to avoid devaluing your home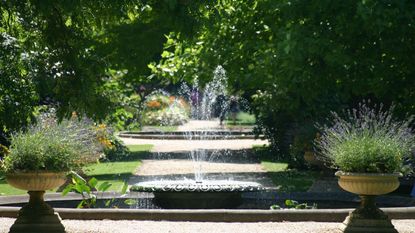 (Image credit: Getty / AlamarPhotography)
Sign up to the Homes & Gardens newsletter
Decor Ideas. Project Inspiration. Expert Advice. Delivered to your inbox.
Thank you for signing up to Homes & Gardens. You will receive a verification email shortly.
There was a problem. Please refresh the page and try again.
Water features add visual and sensory appeal to a garden, however, according to experts they could knock $1000s off the value of a home.
If you're looking to include water feature ideas in your garden, it is best to think about when and if you're planning to sell your home at a later date. While they might look lovely, when looking for the best ways to add value to a home in a garden, it is best to stay away from koi carp ponds, fountains, swimming pools, and other water-based garden additions.
'For buyers, a feature such as a koi pond has significant ongoing costs including water, chemicals, electric, and fish food,' says Samantha Richards from Gazeboshop. 'Depending on their size, it is estimated that water features can knock up to $10,500 (£8,000) off an asking price.'
Water features that can devalue your home
1. Koi Carp Pond
Koi Carp ponds might seem like the ultimate in luxury garden pond ideas. However, they'll do anything but offer a return on investment.
'Koi ponds are not only expensive in terms of the initial setup cost, but the ongoing maintenance costs are also quite high too,' says Vicky Noufal, owner of the Platinum Group Real Estate team at Pearson Smith Realty. 'You need to pay for the electricity, chemicals, and fish foods on a regular basis. These fishes need expensive foods like America's Best Koi Pellets, which cost more than $100 for every 50 pounds.'
2. Fountain
Real estate experts reveal that while garden fountain ideas can add curb appeal, the maintenance can be offputting to buyers.
'A permanently installed fountain or waterfall adds to the curb appeal, but there are drawbacks that make you think twice,' says Dustin Fox, co-owner of Devon and Dustin Fox Homes in Washington DC .
'When you have such a water feature, you regularly need to add chemicals so that the water stays clean and algae-free. Also, you need to clean the filters as they easily collect debris. Potential buyers often consider these as major hassles and thus lose interest in a home having such water features.'
Instead, if you'd like to include a water feature, look for something easy to maintain if possible.
3. Swimming Pool
Swimming pools are a costly investment, but they can create a stunning impact. However, if you're the only house in the neighborhood with one it could do more harm than good to the value of your home.
'Take into account the neighborhood you are located in,' says Keron How, CEO, and co-founder of Property Nation in Florida. 'If you are in a high-end area where most properties have pools then it could help you achieve the higher end of the scale, but if you are in an area where properties don't have pools the value will be in line with the market.'
Keron also warns that swimming pools incur additional costs such as insurance and repairs. If there are damages to the pool, or the fencing does not meet State safety requirements it can be costly: 'This can have a negative impact on the price you can achieve for your property.'
4. Hot tub
The jury's out on hot tubs. Whilst some buyers love the idea of a hot tub already in situ at a property, others may be turned off by high electricity bills and the ongoing maintenance required.
'Functionally, I think it's a great selling point, if that's what the person wants,' says HGTV's Rock the Block frontwoman Mina Starsiak Hawk. 'But just across the board, hot tubs really don't add value to a home.'
If you're looking to add a water feature to your home this summer, do your research and don't expect a guaranteed return on investment.
Sign up to the Homes & Gardens newsletter
Decor Ideas. Project Inspiration. Expert Advice. Delivered to your inbox.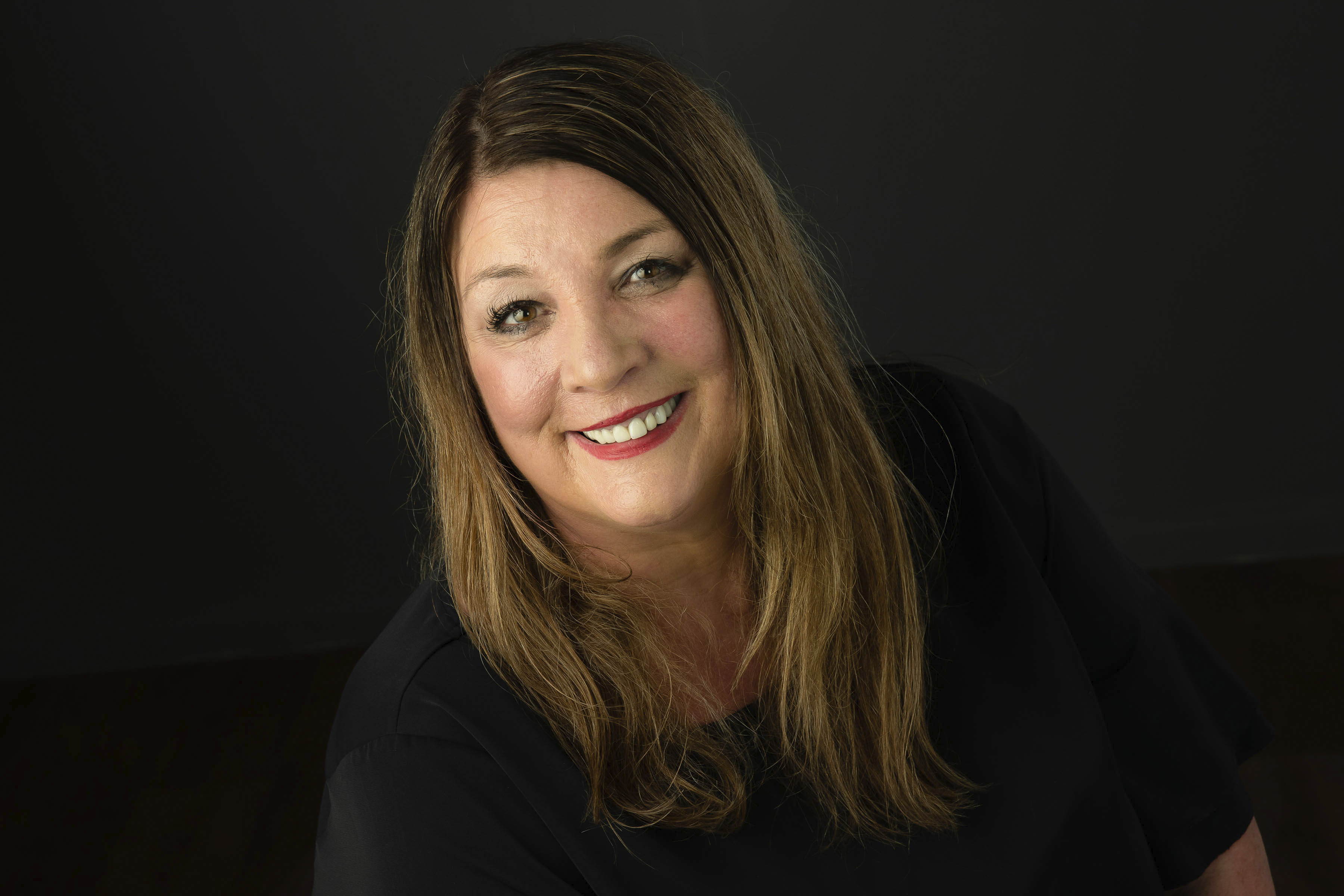 Jayne Dowle is an award-winning freelance gardening, homes and property writer who writes about everything from swimming ponds to skyscraper apartments, for publications including Sunday Times Home, Times Bricks & Mortar, Grand Designs, House Beautiful and The Spectator. Awarded the Garden Journalist of the Year accolade at the Property Press Awards in 2021, she has a degree in English Language and Literature from the University of Oxford and a lifelong love of homes, interiors and gardens. Her first memories include planting potatoes with her grandfather and drawing houses. Her own garden - her fourth - at home in a 1920s house in Yorkshire, is south-facing and on the side of a valley. It's a constant challenge.