I'm a shopping writer − these are the best mirrors on the market
From mini makeup mirrors to full-length pieces, I've found nine styles to suit every space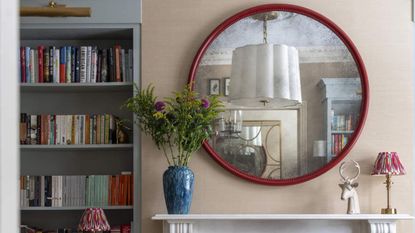 (Image credit: Homes & Gardens)
Mirrors are the unsung heroes of interior design. A well-placed mirror can reflect natural light to create the illusion of a bigger and brighter space. The best mirrors are seriously stylish, too, with gleaming glass panels and delicate frames.
Circular mirrors can soften a space, while square frames are easy to mount. For full-body fit-checks, you need a floor-length mirror, though you want something much smaller for makeup application. There are so many styles of mirror, sold in all the major home stores, that it's easy to feel spoiled for choice.
That's where I come in. As a shopping writer and an interiors enthusiast, I know the difference the right mirror can make to a room. I've spent hours searching the sites of the top home retailers, scrolling through thousands of mirrors, to bring you the very best.
From round mirrors to rectangles, miniature models to statement pieces: however you want to decorate with mirrors, I've got the looking-glass for you.
Best mirrors 2023
Best mirror FAQs
Which is the best mirror?
There's no such thing as the best mirror: just the mirror that's best suited to your space. The Alaia Mirror would make a serious statement in larger living rooms. Something slimmer, like the Dane Mirror, would work better in smaller bedrooms. If you're looking for a makeup mirror, then Pottery Barn's Westly model is your best bet.
Where can I buy good mirrors?
Most of the top home retailers offer a decent selection of mirrors. Pottery Barn have great basics in every shape and style, while Williams Sonoma and Anthropologie stock the best accent mirrors. If you know you want a mirror, but you just can't decide on a style, you'll appreciate the wide range at Wayfair.
Where should I not put a mirror?
You shouldn't hang your mirror across from cluttered corners. When your mirror reflects piles of mail, toys, or clothes, all you're doing is multiplying the mess. To create the illusion of a larger, clearer space, try hanging your mirror opposite a natural light source.
You can follow these feng shui mirror rules for a cooler, calmer layout for your room. Feng shui experts claim that you should never hang a mirror opposite your bed, because it will drain your energy. The say that you should also avoid placing a mirror opposite your front door, or natural light and good energy will bounce back out of your home.
Final thoughts
Once you've bought one of the best mirrors, it's important to take good care of it. Learn how to clean a mirror without streaks to keep your glass gleaming.
Sign up to the Homes & Gardens newsletter
Decor Ideas. Project Inspiration. Expert Advice. Delivered to your inbox.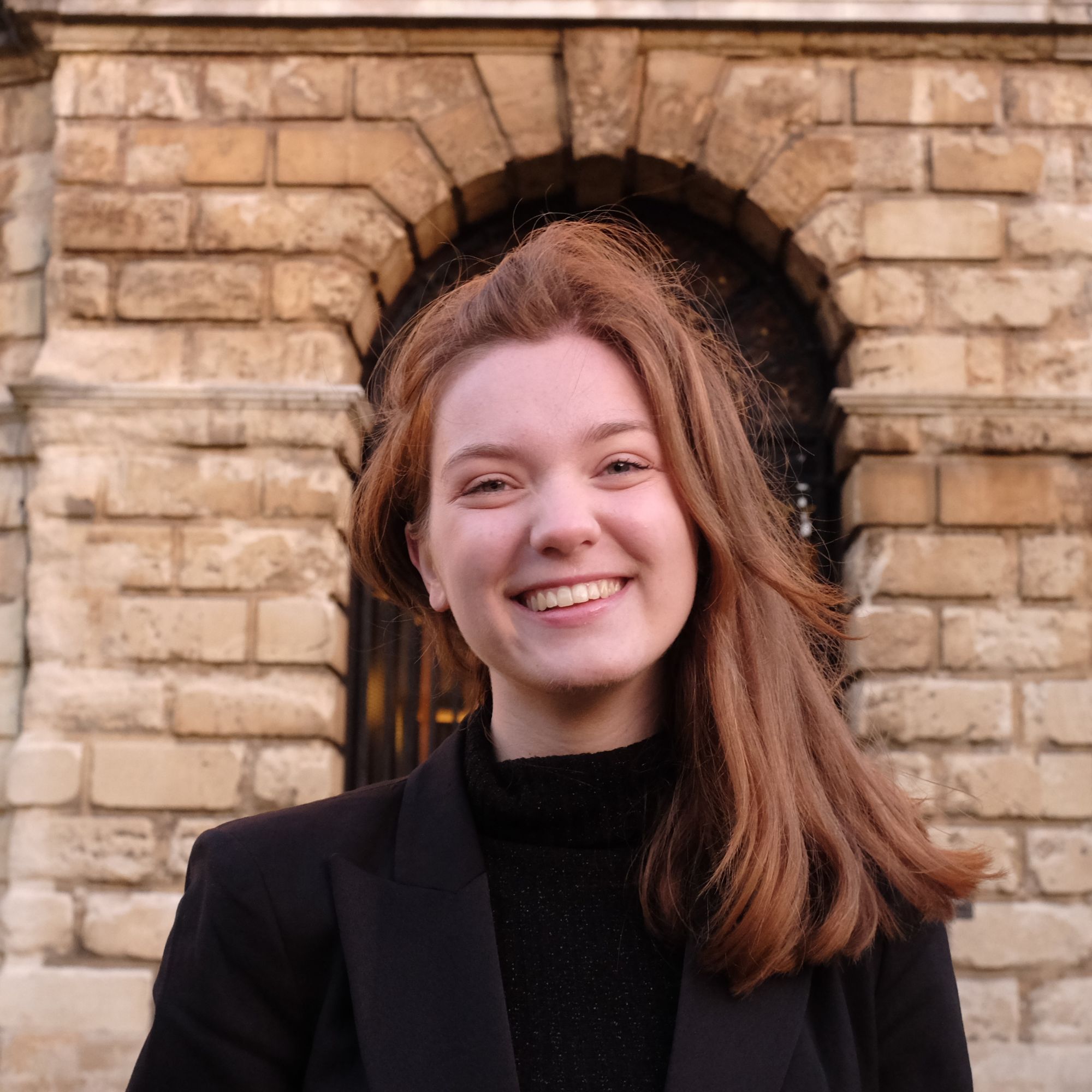 Before she joined Homes & Gardens, Emilia studied English at the University of Oxford, where she sharpened her critical writing skills. She also worked on the other side of the aisle writing press releases for regional newspapers and crafting copy for Sky. Emilia combines her business savvy with her creative flair as our eCommerce Editor, connecting you with the products you'll love. When she's not in the office, Emilia is happiest when entertaining friends al fresco or out in the country.